The new Formula E World Championship calendar ratified by the FIA World Motorsport Council recently was contained entirely within 2022, but a continuing debate over the fate of the Santiago round means it might start before Christmas 2021 after all.
Eliseo Salazar – Chile's most famous racing export and a key advocate of Formula E in the country – has told The Race that his country's chance to be on the 2022 calendar is far from over.
Former ATS and March F1 driver Salazar (pictured below) has been an important figure in the Santiago race since it was first held, initially in the downtown area of the city, in January 2018.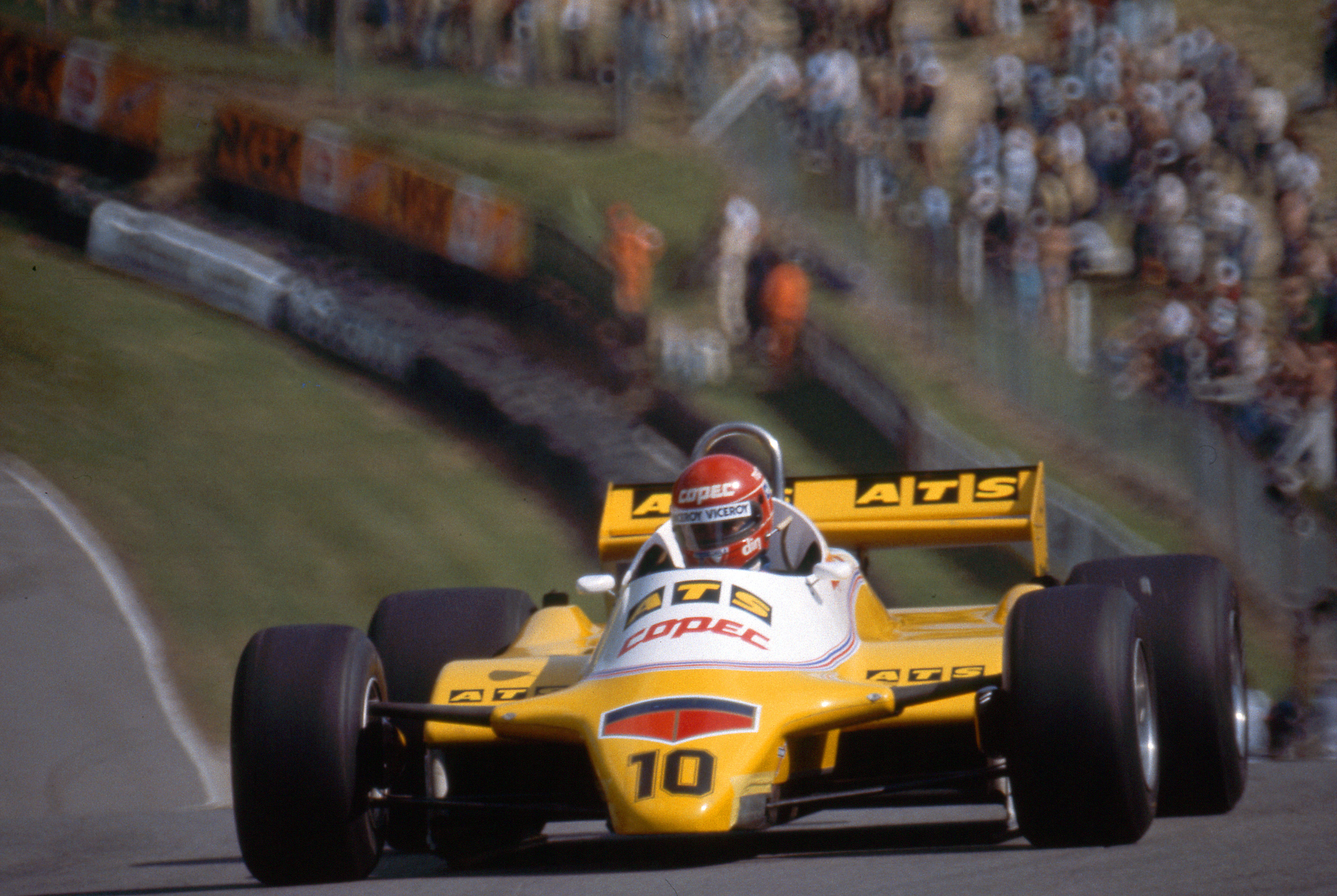 He will attend a crucial meeting this week to see if the Santiago E-Prix still has a viable future.
A date of January 24 2022 was on offer for a third consecutive race at the O'Higgins Park venue next season but this was unable to be confirmed in time to make the official calendar issued by the WMSC.
That meant Diriyah was moved back to an end of January date to start the season but The Race understands that if the new major of Santiago, Iraci Hassler, would sign-off the deal it could feasibly still happen on January 24.
Should that occur then Diriyah could be moved forward to December 17/18 to kick-start the season meaning, that the championship would revert to straddling 2021 and 2022.
Up to now, the 2021 FE season has been the only one contained within a single calendar year.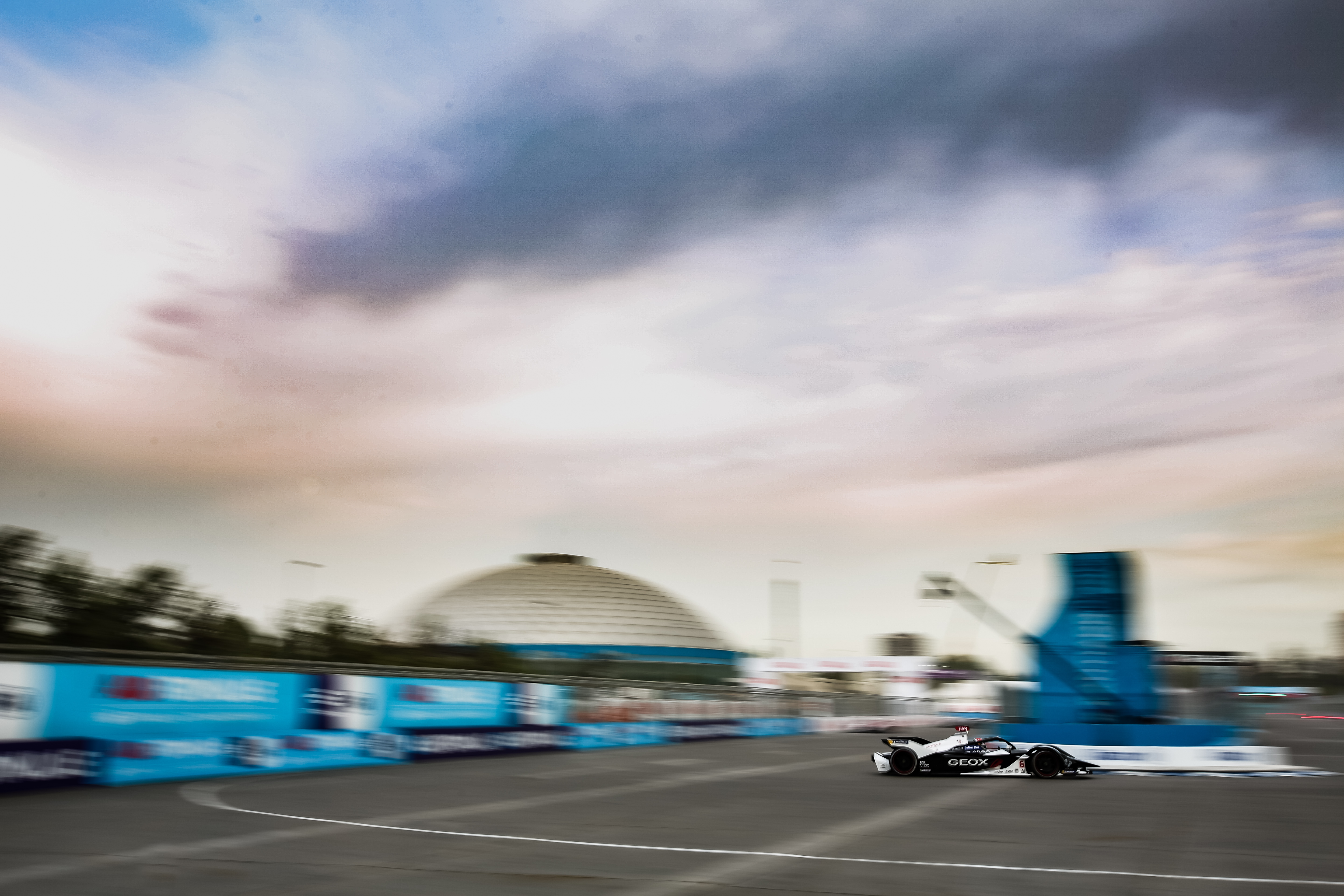 "We have a meeting with Mayor Hassler on the 22nd of July," Salazar told The Race.
"It's a difficult situation because she just took over very recently, so it was difficult to make a decision with the calendar in that timeframe.
"I don't see it as a loss until the chequered flag drops, though.
"We will have to see because the benefit for Chile of electric mobility is really big. So we're going to stress all those items and hopefully she will understand the progressive values of Formula E and for EV matters."
Salazar admitted that 2023 might be a more realistic goal for Formula E to return to South America.
"Worst case scenario is maybe not for 2022 but we will work hard to resume the race, in 2023 maybe with another venue, because the park is not the only location in Chile, obviously," he said.
"We work really hard because we love Formula E and Formula E loves Santiago and loves Chile too."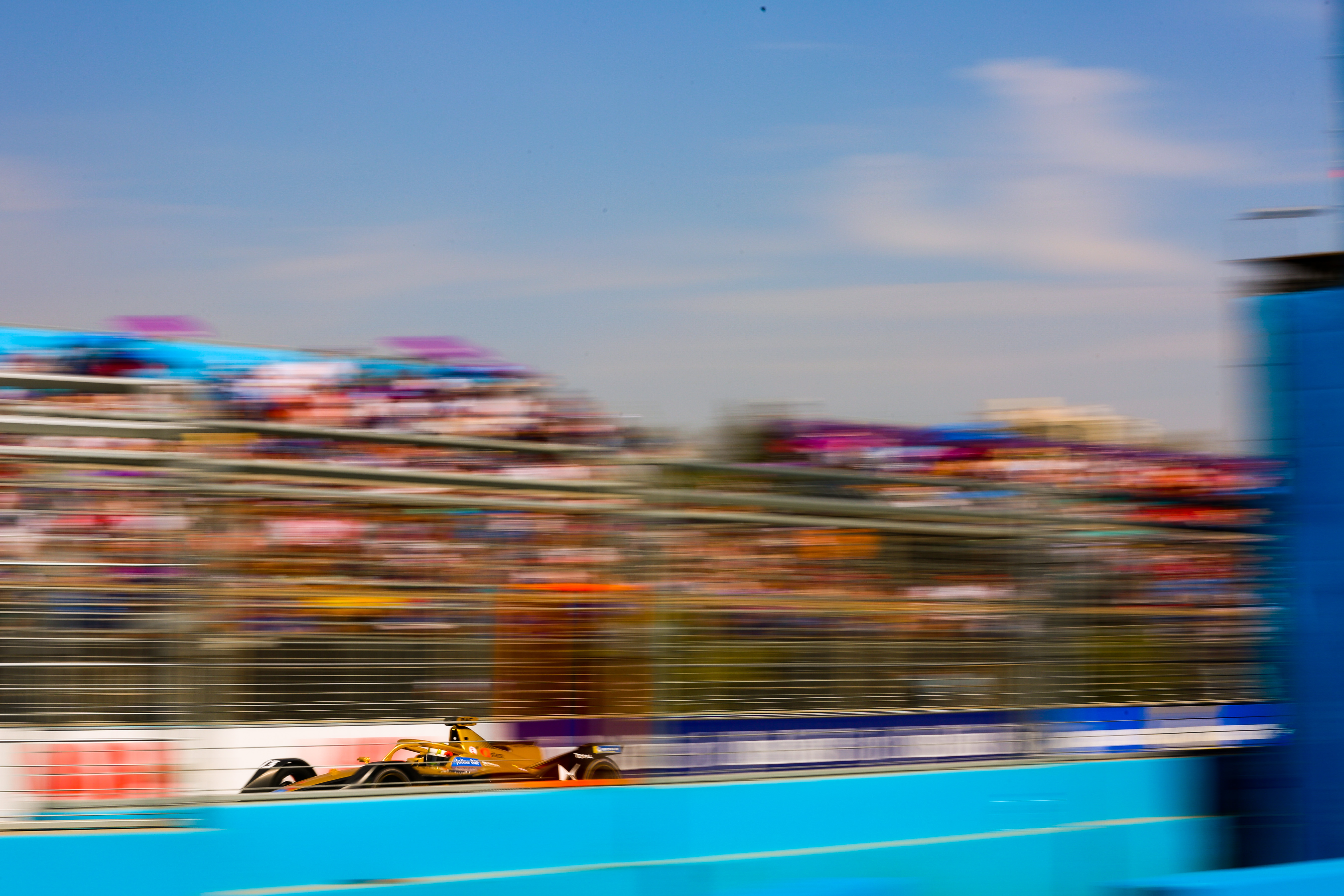 Hassler defeated outgoing Santiago Mayor Felipe Alessandri in May by taking a 38.8% majority vote share.
At 30 she became the youngest ever mayor of Santiago's capital and is noted as a talented economist with a strong feminist and communist leaning to her politics.
She was first elected as part of the city council in 2016 at the age of 25. Becoming especially popular during the social revolt that started in October 2019 when some of the populace demonstrated against social injustice and transportation costs among other issues, she decided to run for the mayorship in 2020.
Her city council will be composed of eight elected women, three communists, a socialist, an ecologist, and a trio related to the moderate left, plus two right of centre men.
One of her programme pillars will be 'environmental care', which plays into Formula E's showcasing of environmental and sustainable causes and could tie into the promotion of electric vehicles in Chile.
However, during her mayorship campaign, when she was part of the Santiago city council, Hassler was occasionally critical of the E-Prix, suggesting that it created some "problems for the neighbourhood", and an element of "destruction and wear" of the parks.
When the race initially came to Santiago and raced in the Parc Forestal area of the city, in which she lived, Hassler did support some protests against it.
She was part of a legal action against the organisation in 2018 after it was alleged that a contractor's truck caused some damage close to the Museum of Fine Arts.
Bien la suspensión de la Fórmula E aunque sea por cierre de Inglaterra🤦🏽‍♀️, era absurda la insistencia de @Muni_Stgo! Como hemos señalado, esta carrera solo ha generado problemas para los barrios, destrucción de patrimonio y deterioro de nuestros parques🌱https://t.co/xBqs9Mhnh1

— Irací Hassler Jacob (@IraciHassler) December 22, 2020
Formula E has enhanced its community legacy plans in recent seasons, including at last month's Puebla E-Prix where it supported local artists, designers and suppliers and also the Mexican cancer care charity – Con Ganas de Vivir.
It has also hosted the FIA smart cities forum in Santiago in 2019, which included invitations for local students and media.
Commercially the fee charged for Formula E using the park, as well as other events like the Chilean version of the well-known Lollapalooza Music Festival, which also takes place at O'Higgins Park, could be seen as crucial to fund the new mayor's future environmental efforts.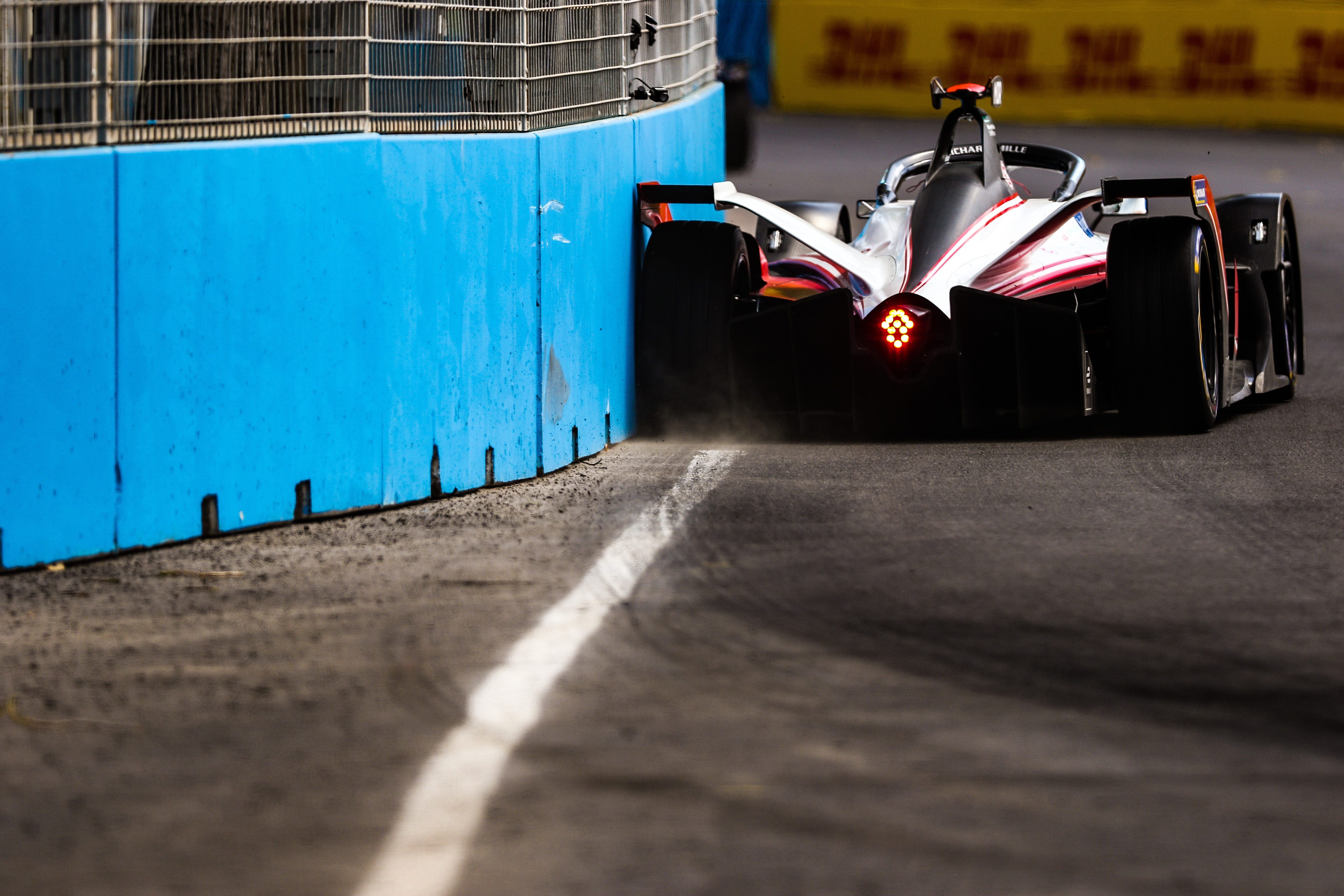 Formula E's Santiago events have been supported through a title partnership with the Antofagasta copper and minerals mining business which is based in London but still has majority ownership of 65% through Chilean entrepreneur Andronico Luksic Craig.
Additionally, the integrity of the park after these events is known to be a key area of discussion around the possibility of an E-Prix returning to the venue.
The neighbourhood around the park has been critical about events like the E-Prix and Lollapalooza before in relation to the use of the municipal and community space.