The championship defending Mercedes EQ team will not employ team orders to prioritise title protagonist Stoffel Vandoorne until his team-mate Nyck de Vries is completely out of the picture for a title defence.
That is the message from team principal Ian James, who has told The Race that he sees unnecessary complications in actively trying to orchestrate strategies in races to benefit a single driver.
Vandoorne currently sits in third position in the title chase, 14 points in arrears to leader Edoardo Mortara. Team-mate Nyck de Vries is 52 points off Vandoorne despite having won one more race than the Belgian. There are 174 points left up for grabs in the six races remaining in New York City, London and Seoul this season.
Other teams that have drivers in the title fight have acknowledged that they will employ team orders in races – with DS Techeetah having already attempted it at the Marrakesh EPrix earlier this month. That was when Antonio Felix da Costa was asked to allow Jean-Eric Vergne through into second place, but this was ultimately thwarted when temperature issues sapped Vergne of the necessary pace to stay with leader Mortara.
Mercedes EQ's James reckoned that "you can often over complicate the matter if you're not careful", adding that "as long as it's mathematically possible for either driver to win the championship, then you've really got to question whether bringing team orders in in that situation is the right thing to do".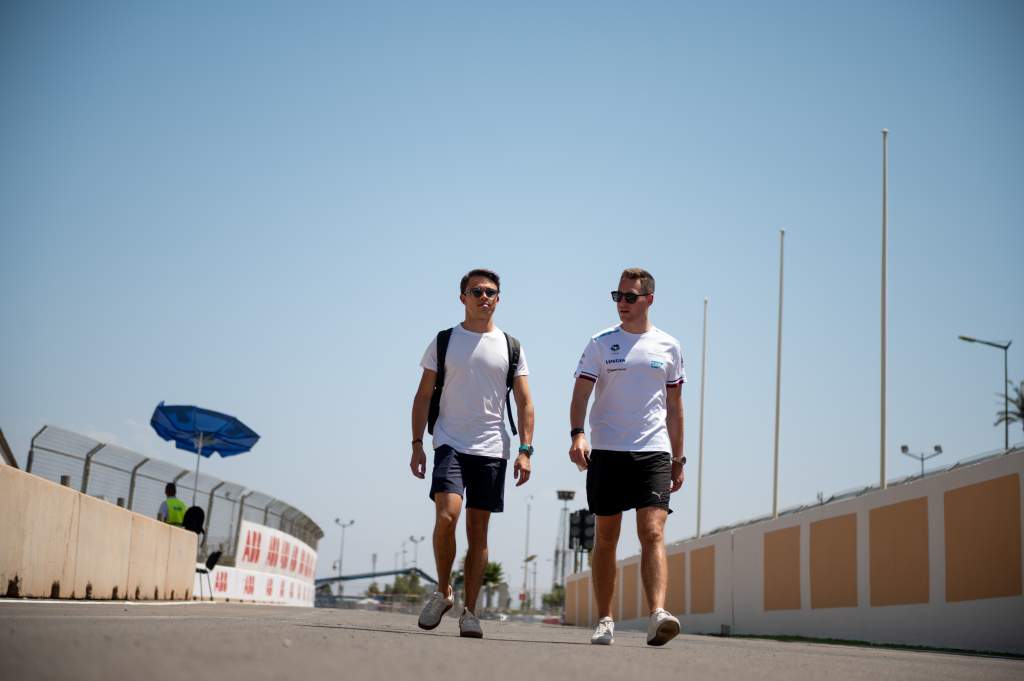 "I know that Antonio Felix da Costa said during the weekend that he himself was very much taking a look at the team situation and would help wherever possible, as much as that was going to be painful for him as an individual," added James.
"Obviously that then played out in the race itself.
"You do have to be very careful that you don't trip over and the more complexity you bring into the race, especially in Formula E, where you've got all those nuances happening constantly throughout the race."
Given DS Techeetah ultimately missed out on a win that looked possible in Marrakesh, James indicated this was an example of intricate choreography having its inherent dangers.
"I think it's something you need to be very, very careful of," he said.
"Would I have done things differently in their situation? It's always easy with hindsight but maybe the positioning of the move wasn't ideal."
Mercedes EQ is looking to fightback from a difficult Morocco outing, which saw Vandoorne collect four points after carving through the field from 20th on the grid, a position that was enforced upon him via brake-split issues in qualifying.
That performance comes before Mercedes EQ's second visit to New York City, a track where it struggled last season as it failed to accrue any points.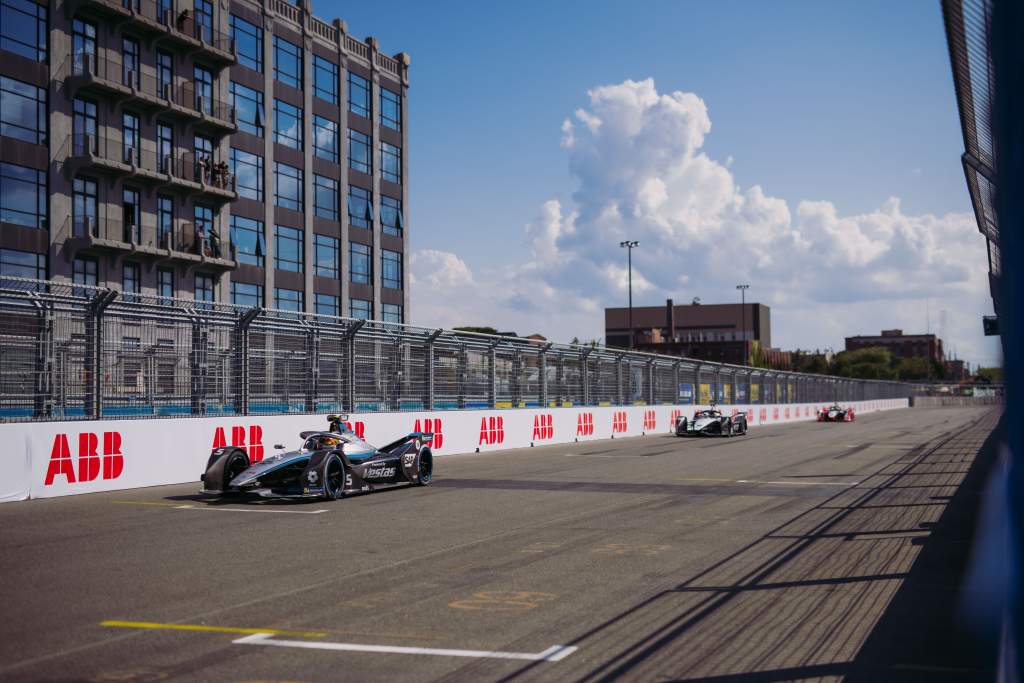 Despite that, James believes that his team is in strong shape heading into this weekend's crucial double-header.
"I think there's some clear differences between where we were at this point last season and where we're at now," he said.
"New York was pretty miserable for us last year. We came away from that weekend, scoring no points whatsoever and we also had very difficult qualifying sessions, there were some extenuating factors in that in terms of weather and obviously the qualifying format that we had last season.
"I feel the key difference this year is that we're much more in control of other elements of the race weekend and especially in terms of the race performance.
"The important thing at this stage is that we are collecting points, even though they're not the points, or not in the quantity that we'd hoped for and maybe expected."
Mercedes heads into its final three events in Formula E before transitioning into NEOM McLaren later this year.
James says that, in his opinion, the 2022 title fight is set to go down to the wire at the final rounds in Seoul next month.
"I remember thinking in the beginning of the season, wouldn't it be nice to sort of be in a position where you're going into those last couple of races knowing that you're in great shape for the championship?" he said.
"I don't think we're going to know who's going to come out on top, until that very last race."