Every year, the Formula E rookie test throws a group of drivers without experience in the world of electric racing tech in at the deep end.
For those coming straight into those Formula E runs from junior single-seaters, it can be a daunting and unfamiliar process.
Reigning Japanese Formula 3 champion Sacha Fenestraz was in that position this year as he had an FE try-out with Jaguar in Marrakesh ahead of his move into Super Formula this season.
The 20-year-old talked The Race through the experience, and the differences between the Formula E car and everything he had got used to in his career so far.
The closed-wheel view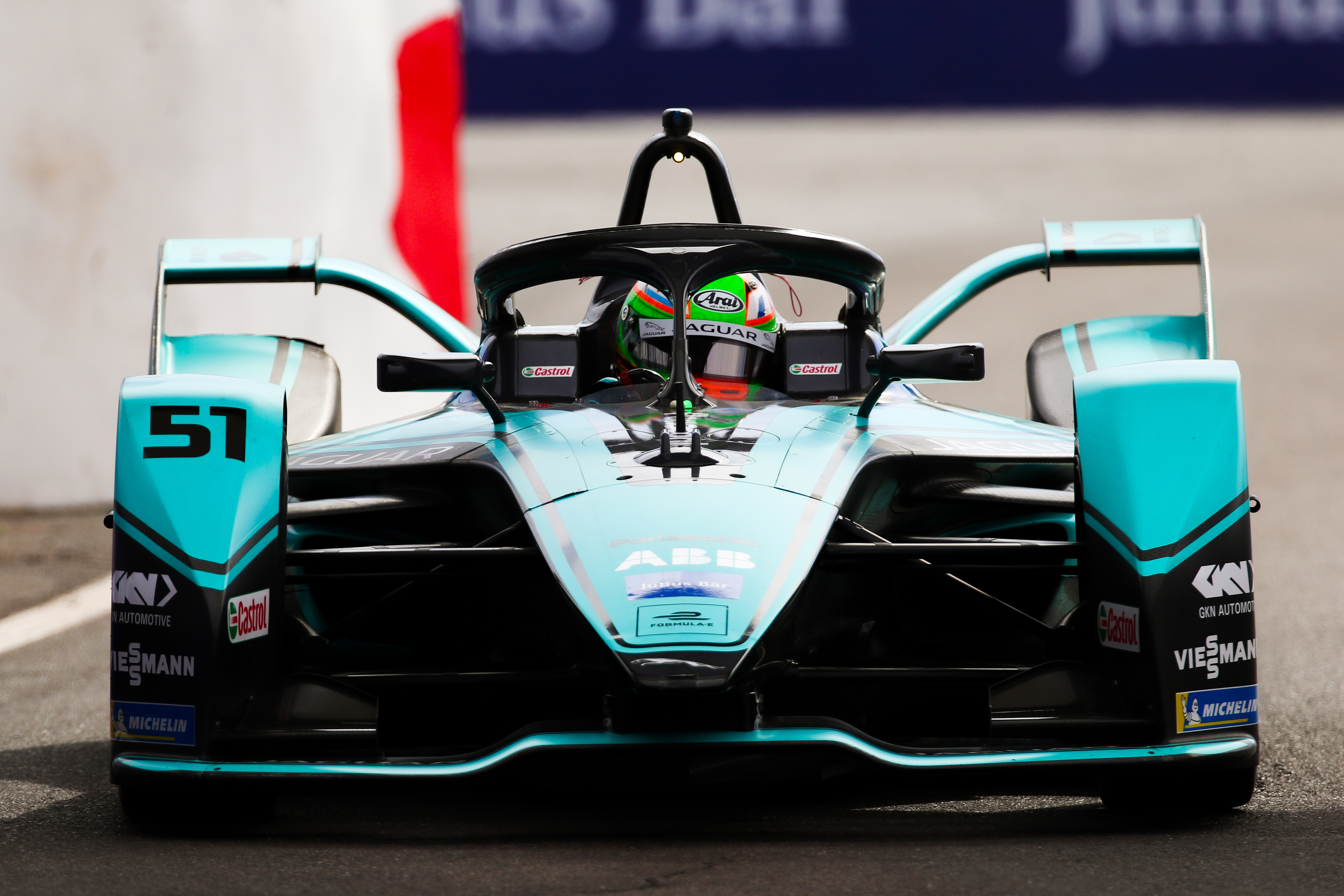 "It is still just like sitting in a Formula car so you feel comfortable already, but it's very weird to not see the wheels and it's quite hard to know if you are locking up the wheel or not.
"Sometimes [in other single seaters] you can just squeeze a bit more, go a little bit closer to the wall because you can see the tyres a little bit more, you know where you are putting the wheels. Here's a bit more difficult, but I managed to get close to the walls pretty soon, just to get used to it and then get it through the day.
"But it is quite funny when you jump for the first time in the car and you just don't see the wheels and there's a lot of bodywork on the side as well."
Weight and power delivery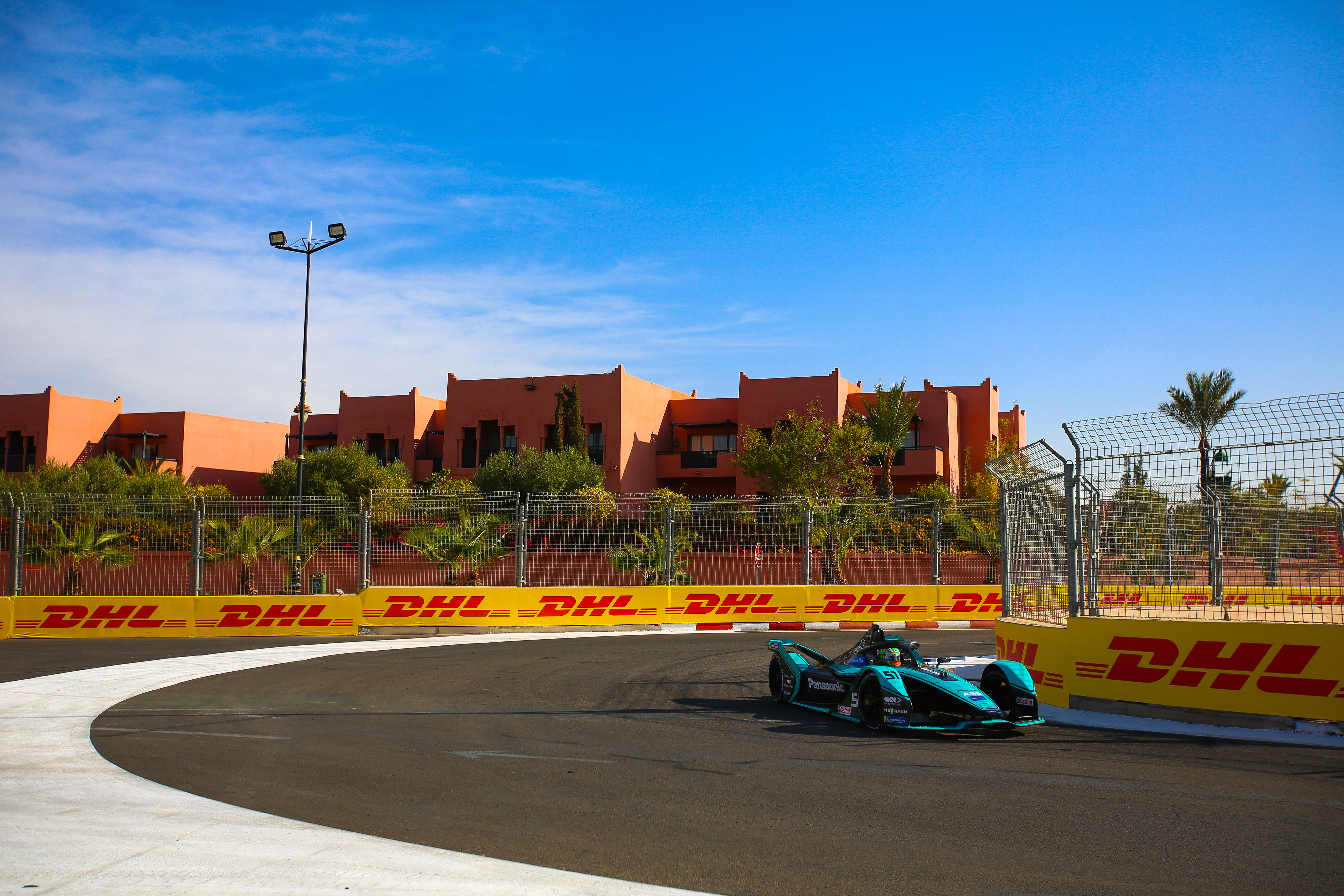 "A big thing was the weight difference as well. You really feel the weight on the rear, that this wants to just go straight, instead of turning, so that's kind of something you need to adapt to a lot.
"And of course the electric power motor it's like a lot more linear power than a normal formula car, let's say like I've been driving so far. Those are the main differences."
Managing energy use
"The start of the day was mainly a quick long run, just to get used to how you regen the battery and so on, which was very interesting.
"I had previously done two days on the sim which was very helpful for all of this and gave me an insight into what it's like in Formula E.
"After the big long run at the start of the day, we then did some small runs. We did a total of five or six 250kw laps, so it was busy. It's a very big step 200kw to 250kw so you need to adapt, and it is good because you need to find your limit as quickly as possible.
"It's very easy to do mistakes, to lock up and just go straight or whatever. So you need to build it up a lot during the day.
"On long runs, of course, it's not even comparable to other cars.
"You kind of need to listen to the car basically and just drive as quick as possible without using as much energy. It's easy to say, but very, very difficult to do. That's the challenge really – to be fast in the race without using too much energy."
A Formula E future?
"Of course I've got a big ambition in a Formula E future and it is the future.
"But now I can say I really love it, the car is so different and everything, I really enjoyed that bit a lot.
"Watching the race is very interesting about energy and so on. So for sure I've got it in my head for the future and hopefully I can be here sometime soon.
"I always thought the level of the drivers is unbelievable, and you can clearly see the level of the category, so to be here one day, that would be a very good achievement as well."