Jean-Eric Vergne's 13-month winless streak continued at the Berlin Tempelhof today, but the DS Techeetah driver may have only himself to blame after a last-minute change in his attack mode strategy saw him fall just short of finally quenching his victory drought.
Vergne took his fourth podium of the season and closed to within three points of championship leader Stoffel Vandoorne but might have challenged for the win but for some mid-race strategic changes.
The first attack mode came in a period of the race where the race was defined as being a 40 lap encounter rather than a possible 41 due to the conservative pace of leader Edoardo Mortara.
The DS Techeetah lost an early position to Pascal Wehrlein's Porsche but soon surged back and was able to put moves on Wehrlein's team-mate Andre Lotterer before then deliberating on when to take his first attack boost.
Vergne was instructed by his engineer Thibault Arnal to hit the track loops that give the extra 35kW of power but chose not to and delayed for a lap.
This precipitated a period of the race in which some orchestration with team-mate Antonio Felix da Costa also played out, but it was also here in the mid-race phase where Vergne ultimately felt he had lost out.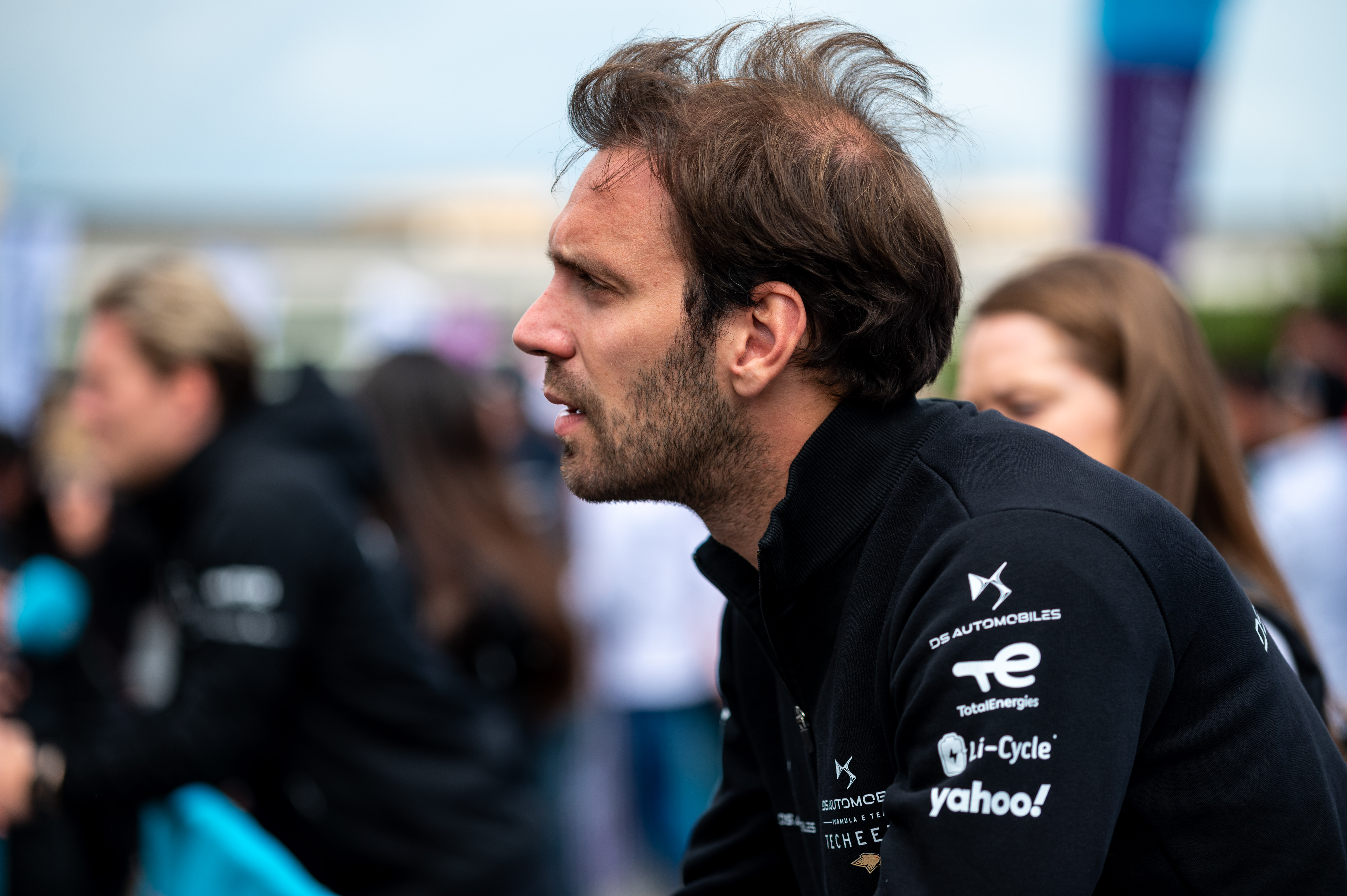 His initial frustration at not being able to execute a win he felt he had the car for subsided a little after the race, but the double champion was still left wondering what might have been.
Vergne told The Race that he didn't have "all the elements in my hands to judge if we could have won" but felt that ultimately that he needed "to see with the engineers what happened".
"Sometimes I don't trust their decisions at the moment on the attack (mode)," he added.
"It seems that the attack mode we're not very strong, I don't know. I need to see, but I felt that was not the right lap to do it, I don't know. I need to check – maybe it was my fault, but I don't think it would have changed a lot."
"Clearly, I think we had the pace to at least to finish second in an easier way than I did today."
Vergne also rued his qualifying semi-final duel with Mahindra's Alexander Sims where the pair set an equal time to the final thousandth on laps of 1m06.050s.
As Sims had set his lap first he progressed to the semi-final even though the order was dictated by the previous quarter-final order benefitting the British driver as per Article 35.2 (d) of the current Formula E sporting regulations which states that "should 2 or more drivers have identical times, priority will be given to the one who set it first".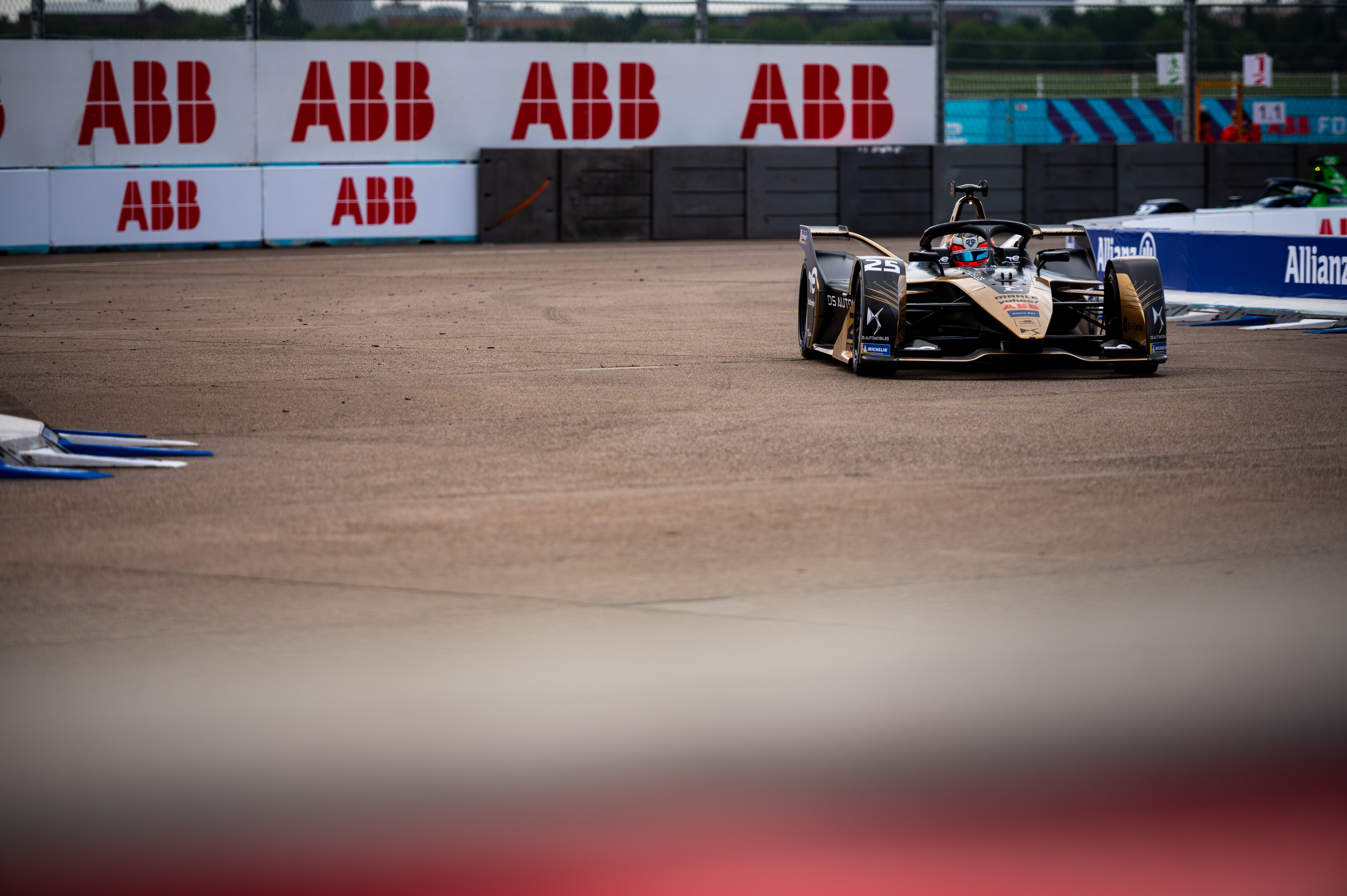 "I lost potentially three points," said Vergne who sits three points behind Vandoorne at the top of the table.
"Ok it's written this way, but everyone can understand how unfair it is," he added.
"They could have changed it, like put me in the (final) duel, not let Sims do it.
"It didn't make a lot of sense. I hope they change the rule, but I don't think it will ever happen in my career that I finish exactly on the same time in qualifying."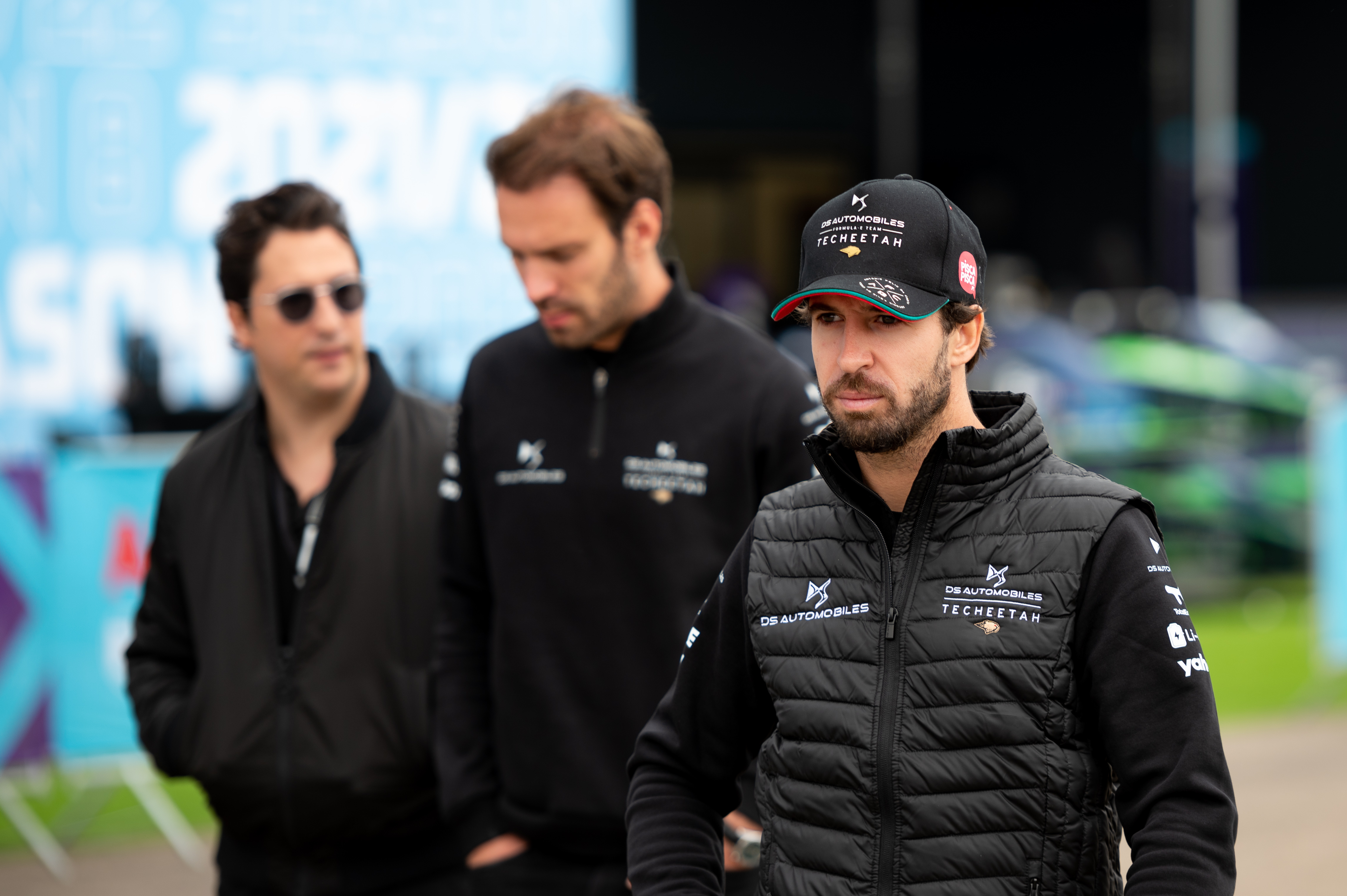 Antonio Felix da Costa suffered some equally poor luck to his team-mate after a discarded plastic bag got sucked into his right-hand side radiator.
This caused his battery temperature to sky-rocket and his unit actually went derated on the final lap causing him to lose positions to Wehrlein and Sam Bird and ultimately come home in eighth position.
Da Costa though felt he was closer to Vergne's ultimate pace as he has been in the last few races, saying that he and the team had "done clear steps in both quali and the race," but more was needed ahead of tomorrow's second race.
"JEV is clearly doing a better job at the moment with a few details that in the end of 40 lap races does help," he said.
"So, we need to understand see where it's coming from. If it's driving, if it's set up, whatever it is. We'll have a look (tonight)."