The secondary brake mechanism that is planned to be adopted by all Formula E cars has been tested by at least two manufacturers ahead of this week's races in Saudi Arabia.
The Race understands that both Jaguar and DS have tried the system in recent days as it is readied to be given a test by all 22 Gen3 cars ahead of this weekend's Diriyah E-Prix double header.
An extended shakedown session on Thursday afternoon will be used partly to evidence that the brake will work. The low-power test session, which is usually for the sole purpose of running in the FIA systems, will now be held for 30 minutes instead of the usual 15.
Teams are not thought to have an extra allocation of new Hankook tyres for shakedown, during which the FIA monitoring the use of the new system and how it reacts in an official live session.
The measure has been introduced after a spate of accidents in the recent months resulted in several drivers in testing, and at the Mexico City E-Prix earlier this month, experiencing difficulty in slowing down their cars effectively when confronted by technical issues.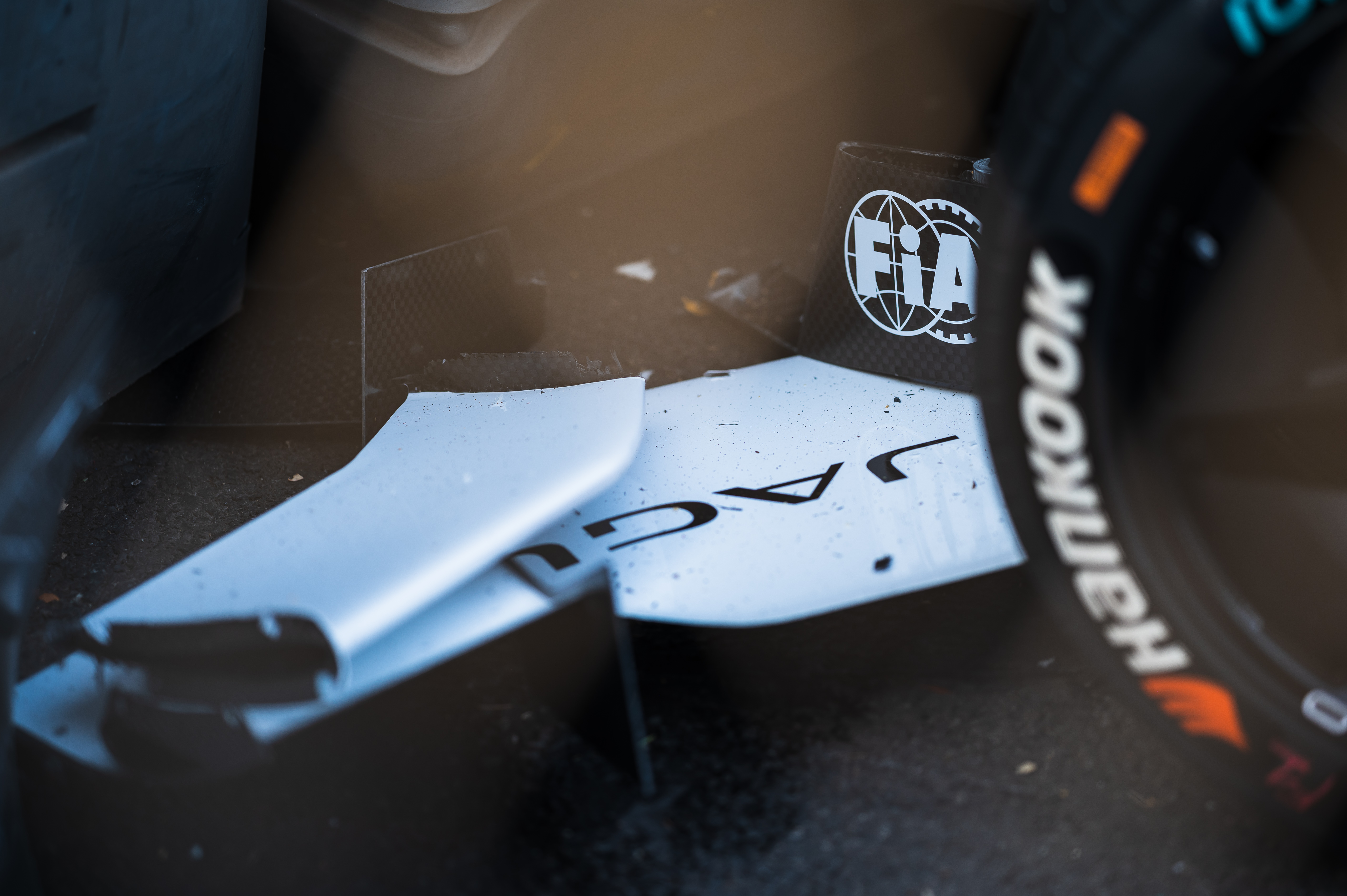 The most recent of these was for Mitch Evans at the end of first practice at the Autodromo Hermanos Rodriguez. A spec part on his Jaguar I-Type 6 shut down, triggering an excursion in which the front of his car was damaged after hitting a Tecpro barrier.
Prior to that, Evans' team-mate Sam Bird endured a violent accident in testing when his Jaguar left the track at the Calafat circuit and had to be extricated from his inverted car.
Lengthy talks between teams and the FIA took place at the Valencia test in December. This was also the scene of several off-track excursions by cars that suffered technical issues. The most serious of these was suffered by Sebastien Buemi, who wrote his Envision-run Jaguar off in an impact with the tyre barriers.
No details of the recent tests are known, with Jaguar declining to comment on it. DS is believed to be doing straightline tests of the system close to its Satory base this week.
The system is known to be a one-use only one and will then have to be reset should it be needed. It will be monitored by the FIA via its telemetry systems, which are supplied by the experienced Magneti Marelli company.
Teams are expected to get their new components upon arrival in Diriyah this Wednesday. The two races on the outskirts of the Saudi capital Riyadh are scheduled for Friday and Saturday evening.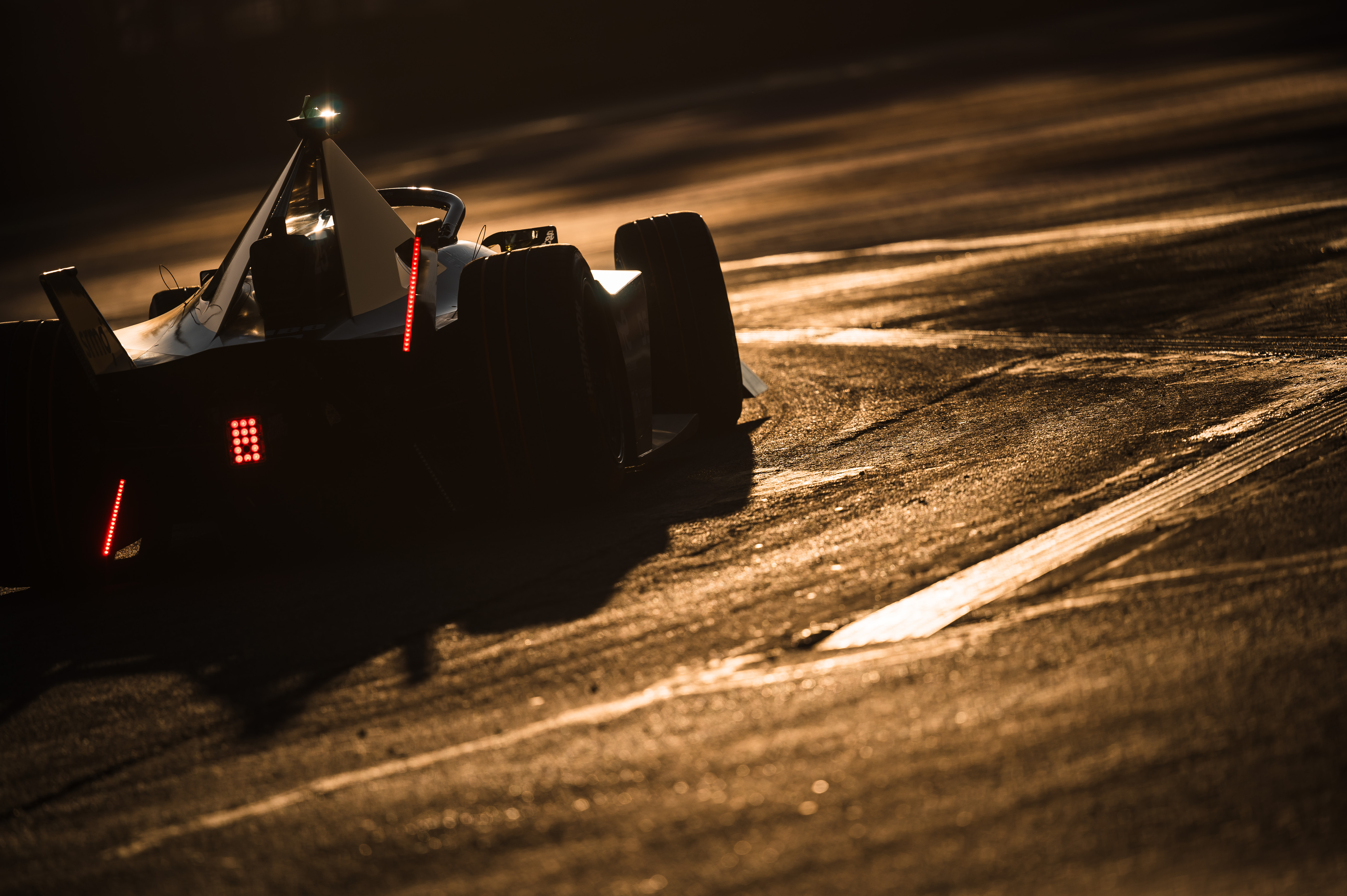 Drivers have been aligned in their opinions on introducing the system on safety grounds, with Maserati MSG's Edoardo Mortara telling The Race at Valencia last month that "safety is always for me the number-one priority and we should never really compromise technical solutions to be more or less safe".
"If they came up with that [secondary brake] solution it was because it was needed," he added.
Mortara suffered an accident in his then Mercedes-powered car in Diriyah in 2021 following a practice start, as a software error prevented him from being able to stop his car, although he quickly recovered from back injuries sustained in the incident
He said he believes the secondary brake solution is a sound one.
"We had some really big incidents during the testing and this is something that you don't want to see," he said "I believe that it's a good solution, it makes me feel, in a way, safer.
"I did suffer two big crashes, one because I didn't have any brakes in Riyadh and I can tell you it wasn't a nice situation. I don't want to live it again."