Just for a brief moment, put yourself in the mind and the shoes of new Jaguar Formula E driver Nick Cassidy at the beginning of June.
The Formula E season has just tipped over the halfway mark, he's leading the standings by 20 points, he's just off a tremendous tidal surge of a double win in Berlin and Monaco, and, as he stares out of the plane window looking to the next rounds in Jakarta, his mind starts to wander.
Essentially, all is well with the world. Yet, he knows that in the fickle and volatile world of Formula E all can change in the flick of a steering wheel. And it kind of did in Indonesia.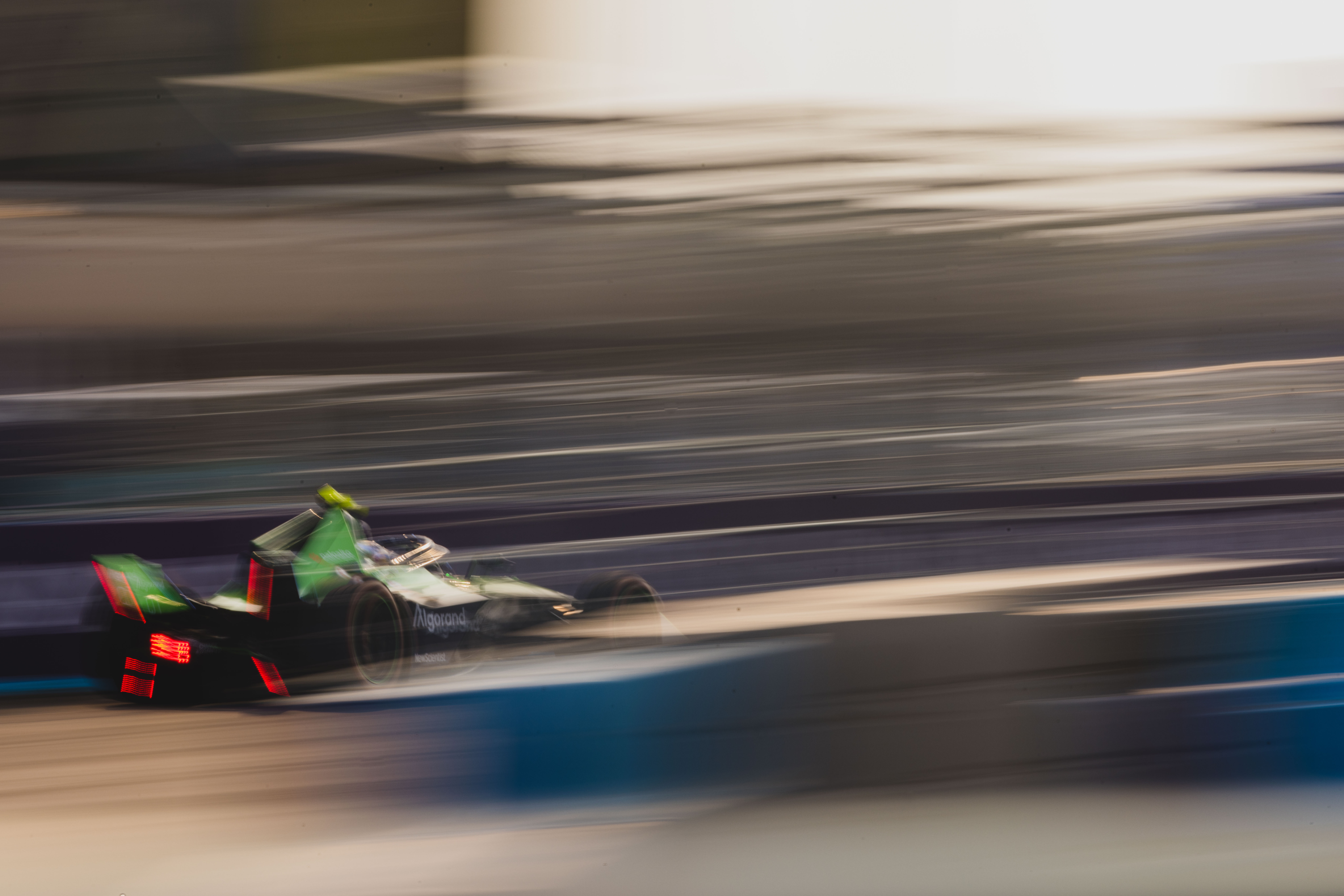 Cassidy's poorest weekend of 2023 played out in an erratic manner rarely seen from the florid and agile hands of the Kiwi. The then Envision Racing driver got away with a lunge on Jean-Eric Vergne in the first race, finishing seventh, but he didn't get off so lightly in the second when he spun while indulging in a similar but much more ambitious move on Pascal Wehrlein's Porsche.
From that weekend, Cassidy collected just seven points and snaked down from that 20-point lead to being six behind new leader Wehrlein.
But if Cassidy felt a bit down after Jakarta, there was another driver a few seat rows down from him on the return leg to Europe who must have spent some of that journey just staring at the clouds wondering 'what now?'.
That was Sam Bird, who knew at this stage that a one-season extension at Jaguar was probably going to be as good an outcome as he could hope for in extending his up and down 'Big Cat' career.
This wasn't really a sliding doors moment in the truest sense, yet in reality Bird must have known after a second incident in three months with team-mate and title challenger Mitch Evans that there was a high likelihood that time was going to be called on his stint at the team.
But for Cassidy his mind was, in all reality, made up. He needed a change.
"In a way I knew what I was looking for in my career, and as a racer wanting to win championships, I didn't see myself being able to achieve the goals I was wanting to in the position that I was, so that definitely opened my eyes to moving," Cassidy tells The Race.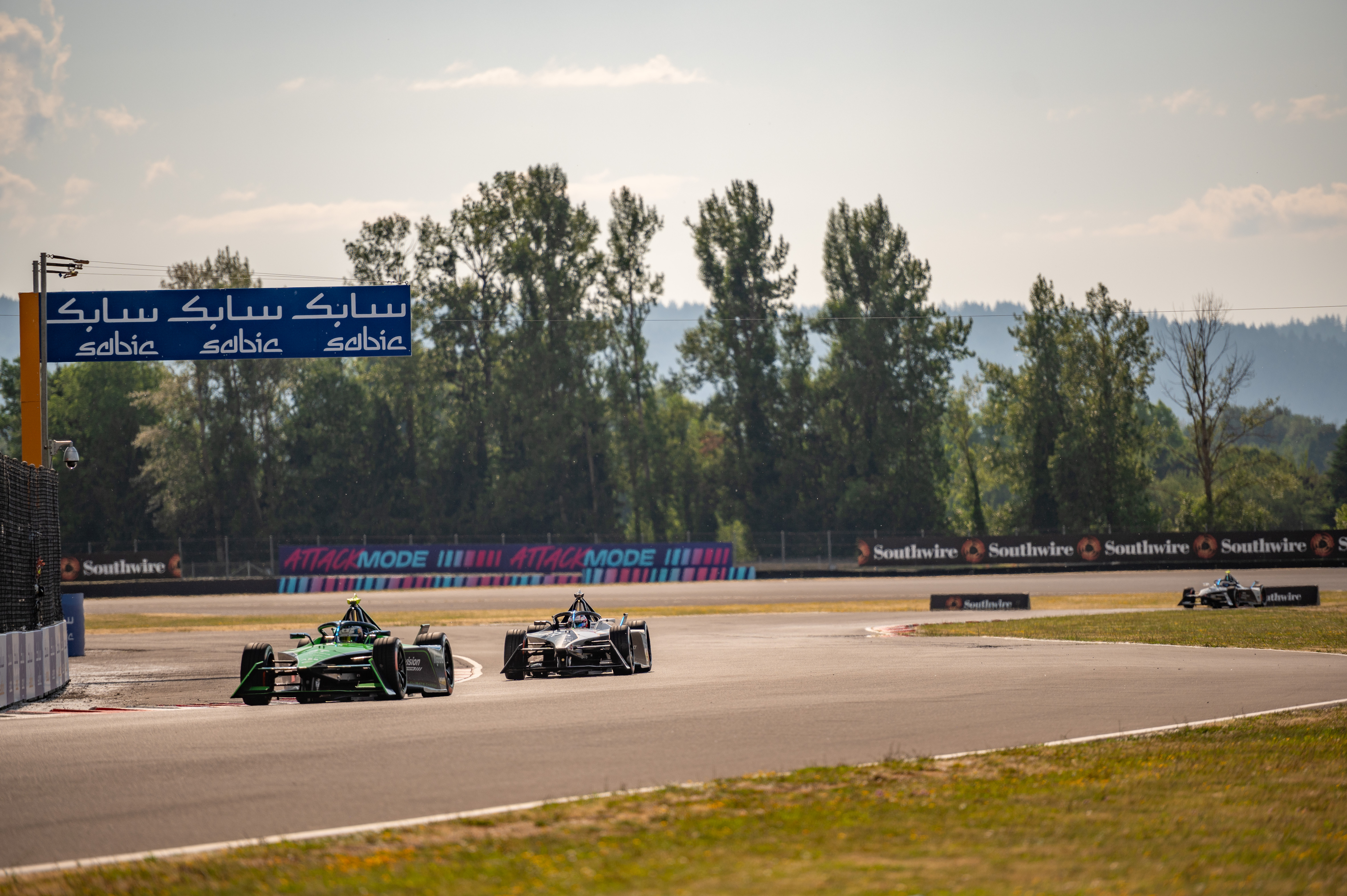 At the next round at Portland, the move was almost done for Cassidy. Some thought they knew it was completed. It wasn't quite. The week after Portland, where Cassidy took his third victory, The Race hinted strongly that it was going to happen, and just before the Rome double-header last month it was completed.
The modern day 'Bruce and Denny' show at Jaguar was on – and what a story it is for two kids from a similar part of Auckland to come together with a major manufacturer in a growing world championship.
Bird was less than impressed with The Race breaking the story and well he might have been just before a race weekend. Timing with these things often leaves a sting and for Bird a coruscating couple of seasons, which had tossed up pretty much every kind of challenge, was coming to an end.
First and foremost, Bird is a class act in and out of the car. He still has the pace and he still has the personal drive. He would go on to prove that in Rome when he went from a horrifying accident to the podium in less than 24 hours in a display of sheer grit and professionalism the like of which is not often seen in motorsport.
He'll need all that again next season when he joins McLaren. Meanwhile, Cassidy should have a smoother transition from Envision to Jaguar.
Quite apart from the obvious point of him driving pretty much the same car, Cassidy has known his new team-mate Evans for most of his life. The two get on well and that isn't expected to change by being in the same team.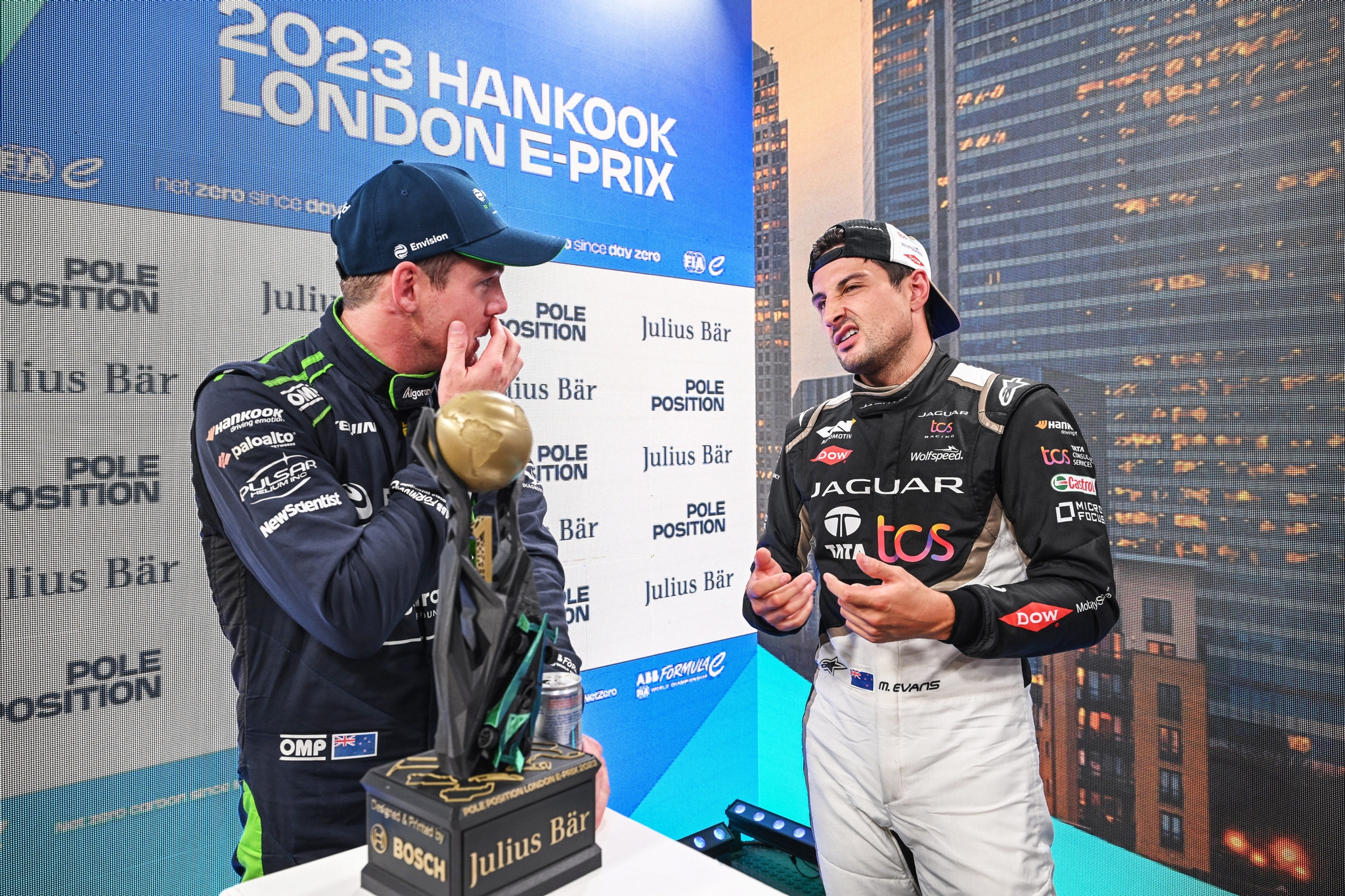 The pair actually were team-mates in the 2011 Toyota Racing Series in New Zealand where they paired up at Giles Motorsport. As a side note, former Jaguar Formula E driver Alex Lynn also made a few appearances with them that season.
Evans swept all before on that occasion, winning seven of the 15 rounds, while Cassidy as a rookie took a pair of wins and finished runner-up to his compatriot.
A dozen years on the pair have had some tough Formula E battles. Only one of those has gone wrong, but that was the infamous contact at Turn 7 in Rome last month – an incident that dealt a major blow to each driver's title hopes.
Evans was effusive in his mea culpa after that race, something that Cassidy appreciated. Indeed, the pair met up for coffee in their new home of Monaco the Tuesday after the shunt to talk it through.
"I think we met at 8.30am and we left at 2pm," recalls Cassidy. "We're good mates. He was very upfront and he was awesome about it. I'd like to think I was too.
"We understand that this is motorsport. Those things happen."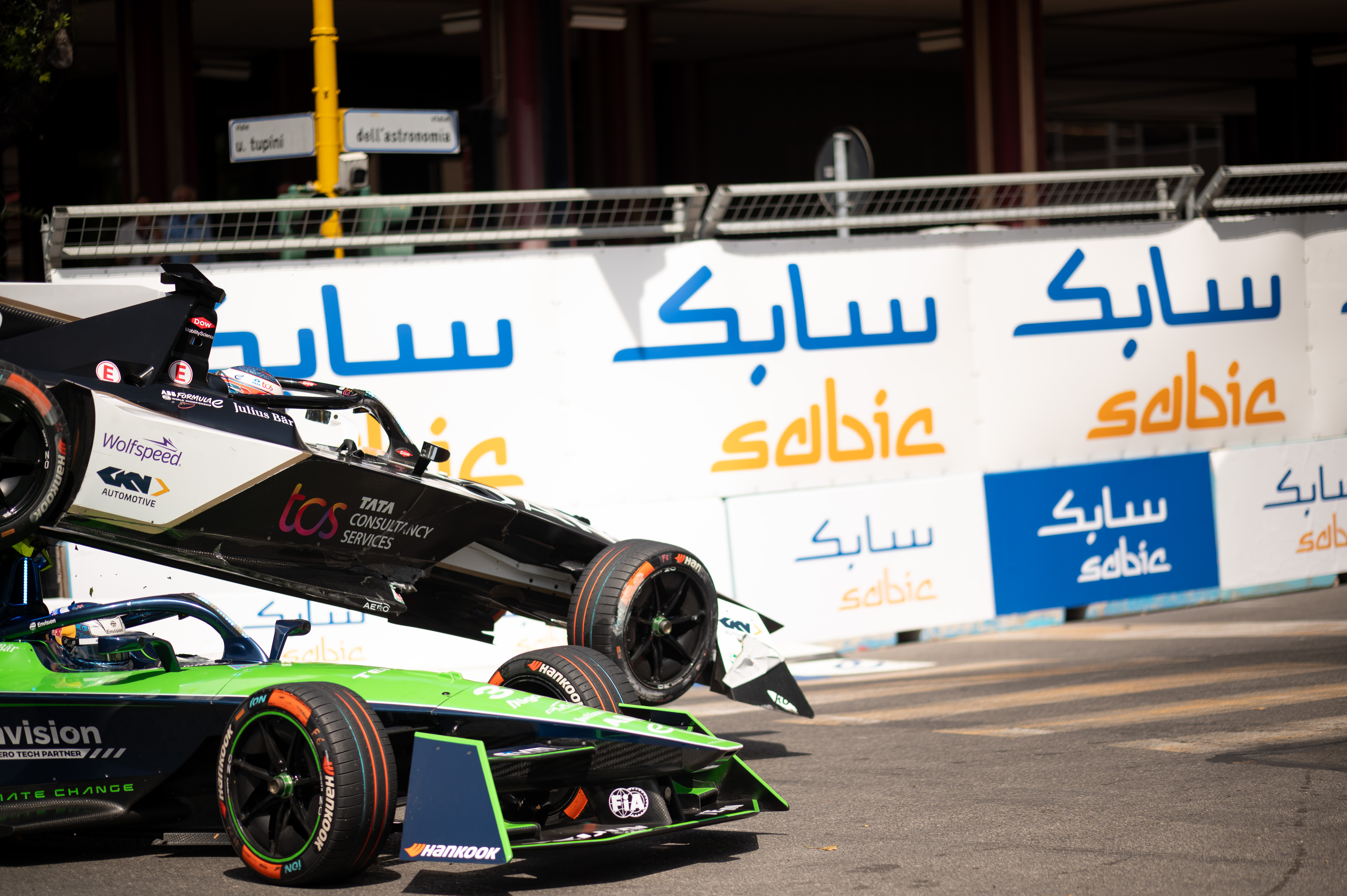 Evans has had good relationships with all his team-mates at Jaguar, even when they were tested to the maximum, such as last season with Bird. Cassidy and Evans are at mature stages of their career where they know stability and harmony are central pillars to success.
That won't mean they cut each other any slack next season. Such is the strength of their respective grasp on Formula E, and in particular Gen3 racing, that they will no doubt reprise some sticky situations.
But the predominant feeling right now is that Cassidy, a driver with experience of representing a major manufacturer after his time with Toyota in Japan, will be just as a consummate team player in his first works Formula E drive as his fellow Aucklander Evans.