"What are we supposed to do? Cut ourselves in half? Clone ourselves?"
That was an irreverent comment made by one driver competing in both Formula E and the World Endurance Championship a few years ago. It was said only half-jokingly and with nothing other than complete exasperation.
The two FIA world championships have been slightly uneasy bedfellows over the years, but could there really be a drain of Formula E driving talent that runs all the way to the WEC paddock in 2023?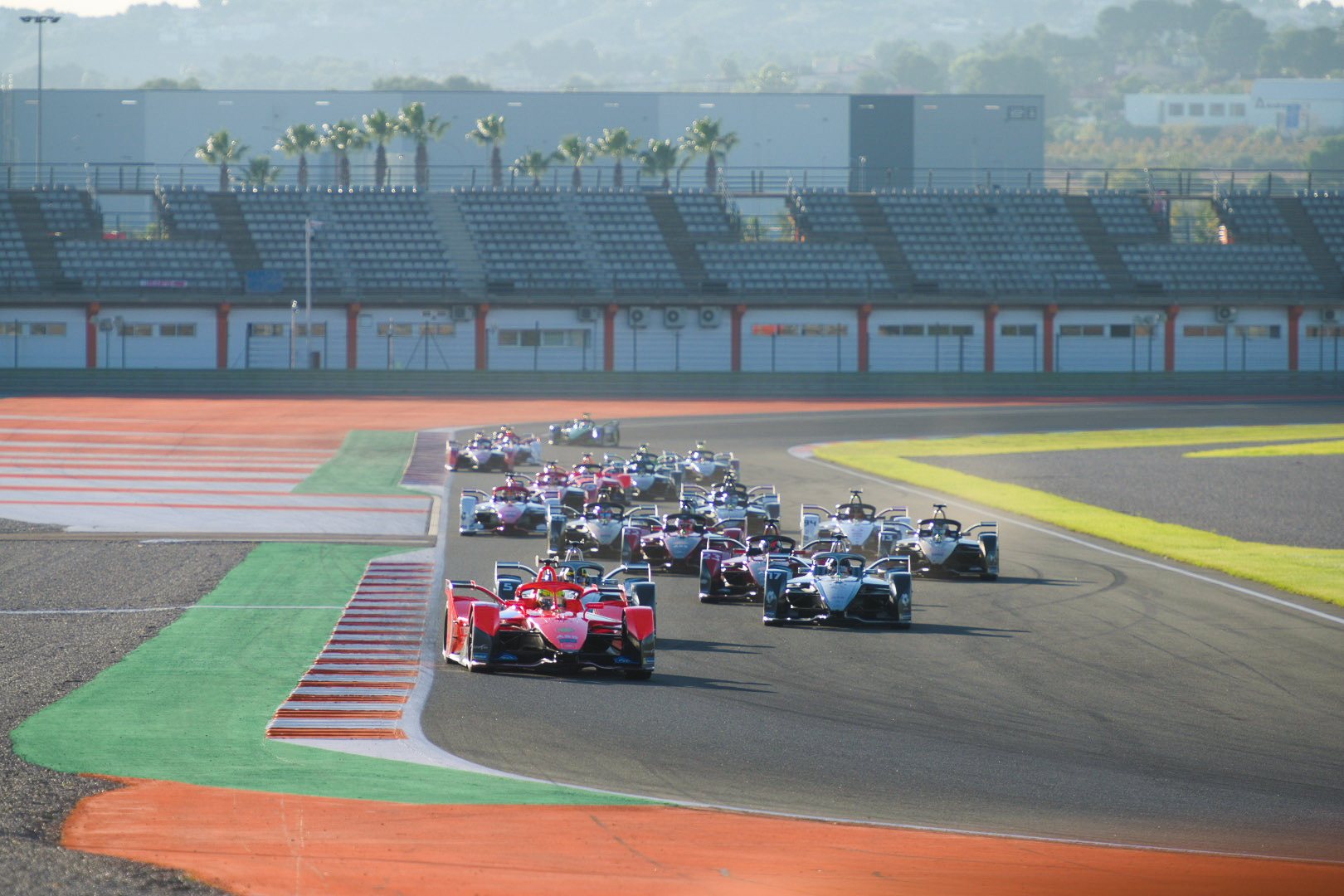 Both series have had multiple calendar clashes before – both real and potential – and although most have not come to pass, they have ensured several heart-in-mouth episodes for drivers, engineers, and other personnel who straddle the two. The sight of drivers clubbing together to get private flights has not been uncommon.
The whys and wherefores around these episodes have been discussed and written about comprehensively before.
The most infamous example is when Sebastien Buemi missed Formula E's New York City double-header in July 2017. It contributed significantly to his once seemingly academic title defence collapsing like a deck of poorly shuffled cards.
But the clash threat went on. If it wasn't direct congestion, it was drivers – to be fair, usually Buemi – getting ludicrously intricate flight plans from continent to continent, as Buemi did in February 2017 when he had to attend a Toyota launch in Europe and then fly to Mexico City where he stepped from a hire car and went straight into Formula E free practice.
There was even a special calendar commission cell devised to ensure clashes between Formula E and WEC, and other major series, were kept to a minimum.
But date clashes may be the least of the complications faced in the greater scheme of things for 2023 and beyond. It will then be that a huge influx of factory and non-factory manufacturer-derived teams – including Audi, BMW, Ferrari, Cadillac, Porsche and Honda/Acura – are all headed for the WEC.
They will join manufacturers already on the grid in either the Hypercar or LMDh classes – Toyota, Alpine and Peugeot.
Plenty of drivers are trying to forecast whether they can commit solely to one series in 2023, but one factor will likely have the most fundamental influence: cash
That the WEC will have at least one, perhaps two extra dates on its current six-round calendar for 2023 seems inevitable, but that's not the chief reason why the days of competing efficiently in both championships may be over next season.
The primary issue is that most manufacturers now are forming zero-tolerance strategies on dovetailing programmes. If a driver is committed to one manufacturer programme, that will be more than enough.
It's something that drivers are also starting to realise. Even Buemi, who has had a phenomenal run representing both Nissan and Toyota over the last three years, in addition to working for Red Bull too, is mulling it all over.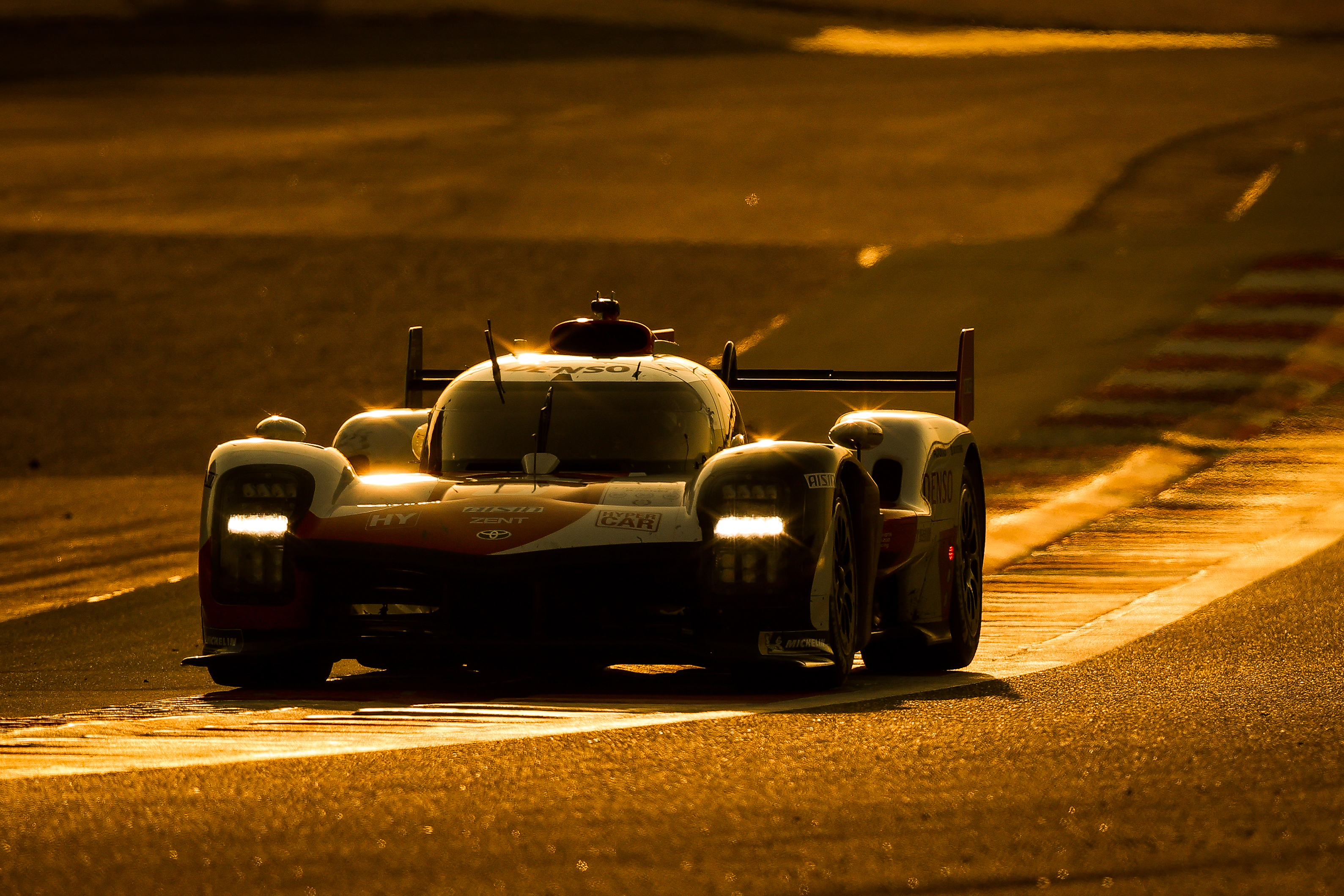 "This is obviously a discussion that I'm sure people will somehow have but it's a bit hard to say [how it will work]. But I just hope it is still possible," Buemi, speaking at Formula E's Valencia test, tells The Race. "I feel fully committed and I don't feel that there is any negative impact.
"If anything, I would say there is only positive impact, because I do more races and have more experience, so I definitely don't see it as a problem."
Buemi has made it work most of the time, but his rather unique dual-headed Japanese manufacturer programme has largely happened because the Toyota WEC effort is run out of Cologne and not Japan.
For other manufacturers, particularly Audi and Porsche, it is much clearer-cut. LMDh drivers for the four-ringed manufacturer will have to focus solely on the endurance racing programme with no distractions, and the same is expected from Porsche and BMW.
From the driver's point of view, as Buemi suggests, the busier a driver is the better.
Stoffel Vandoorne, who did a dual Formula E and WEC programme with Mercedes and Jota respectively last year, broadly agrees but is more than aware of the complications from all sides.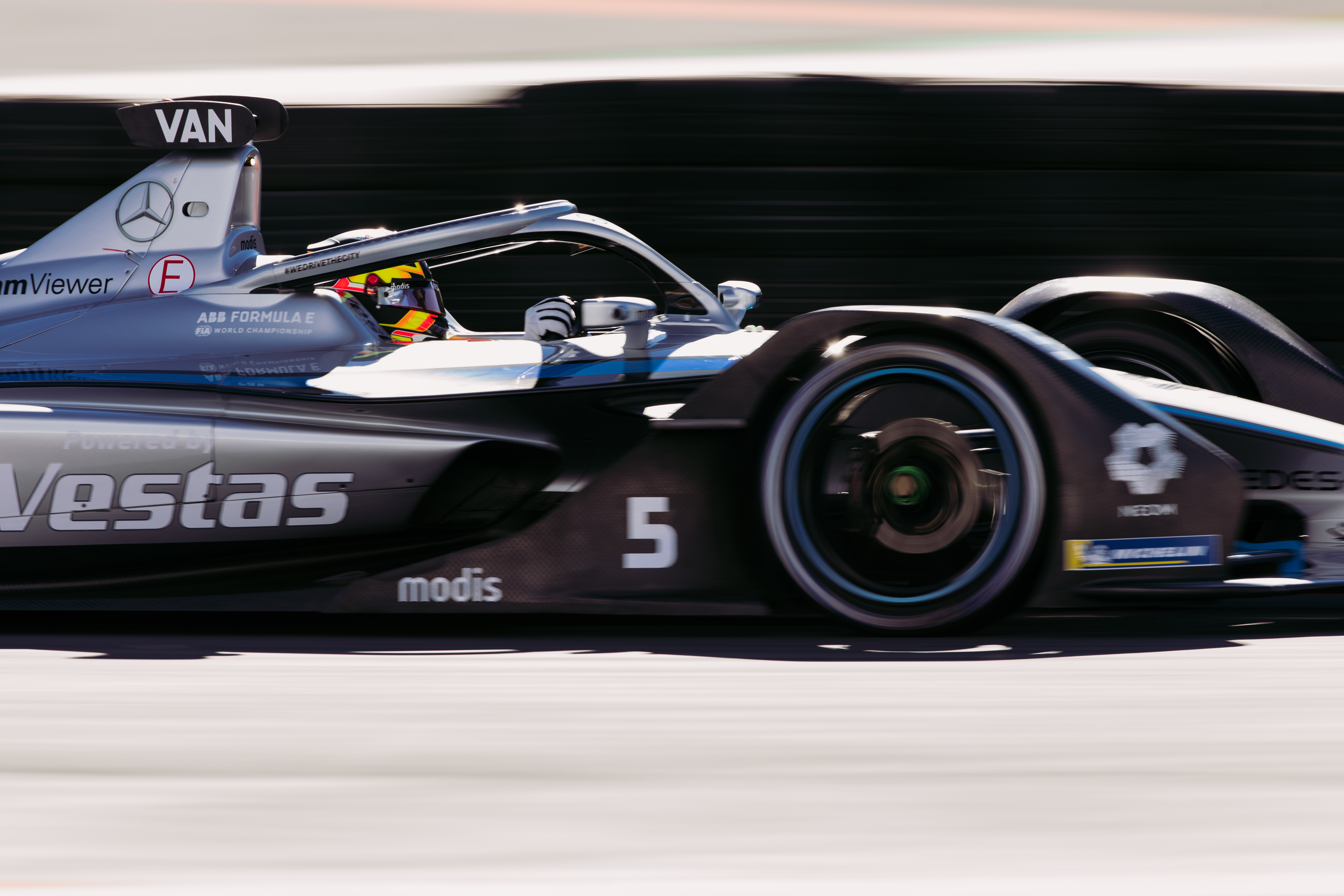 "As a driver, ideally you would like to combine both of these championships because I think the more driving there is the better it is for the driver," Vandoorne tells The Race.
"But when you start racing for manufacturers on both sides then it gets a little bit harder because at some point one or the other will need to be a priority, and that will very much depend on the calendars. I hope for the drivers and for everyone else that it will still be possible.
"It's cool for us to be able to do both, but that will depend on clashes, calendars and stuff like that, and even then there's conflicting brands. It's not an easy one."
Vandoorne does not currently have a full WEC programme this season, but he is believed to be exploring possibilities in IndyCar, as well as staying on in Formula E.
Drivers such as Robin Frijns, Antonio Felix da Costa, Jean-Eric Vergne and Alexander Sims might all be in similar positions in trying to forecast whether they just commit solely to one series in 2023.
They're all on a case-by-case basis of course, but one factor will likely have the most fundamental influence: cash.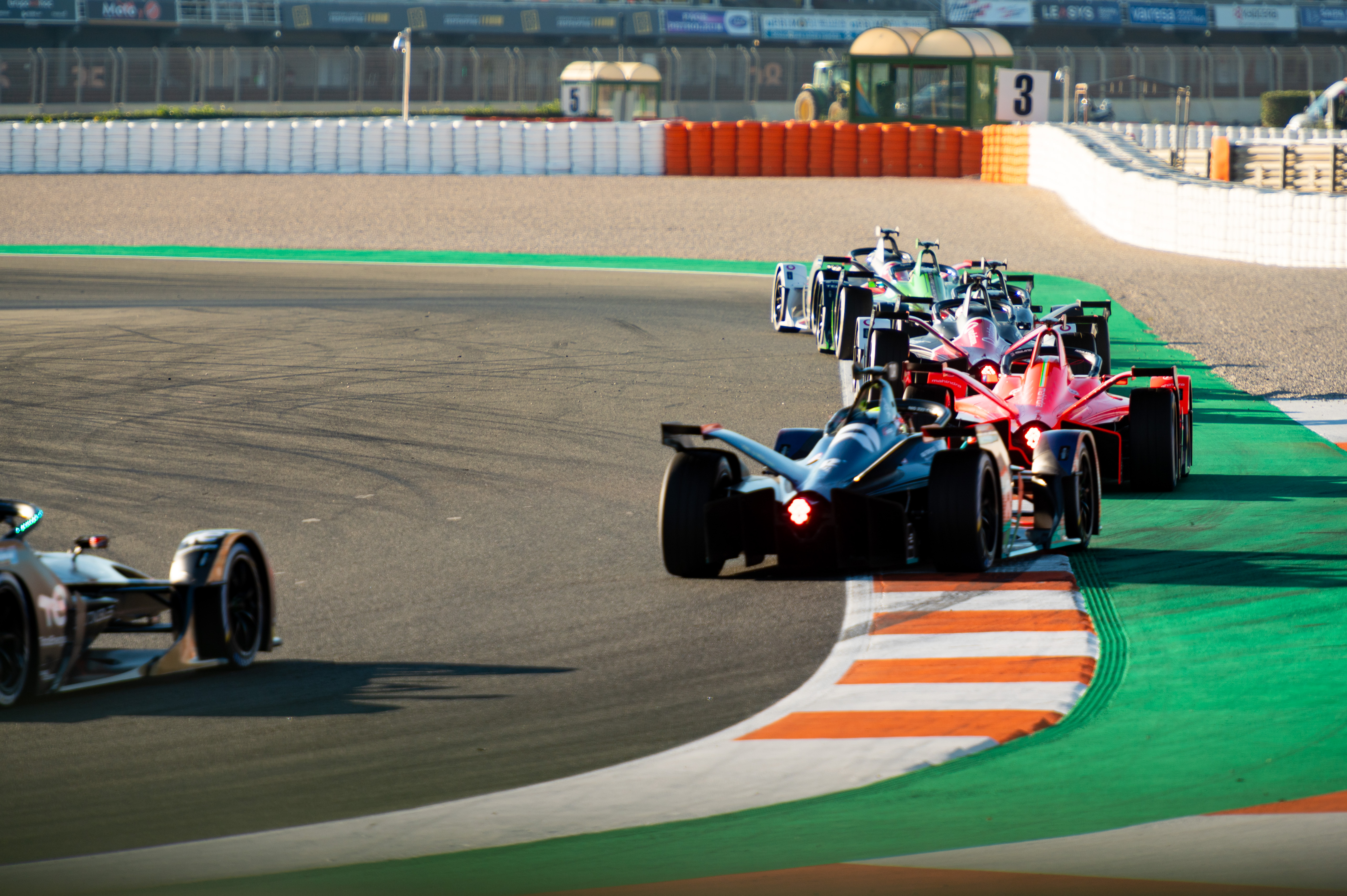 Yet with the peak of the Formula E paydays of 2018 and 2019 having mostly dissipated, with a financial regulatory structure in place for 2023, things are not as rosy as they once were for drivers.
Still, with many of the manufacturer programmes in endurance racing being semi-works or pseudo-works arrangements, Formula E may still be the more lucrative overall.
This may come down to the mathematics of involvement of multiple drivers in sportscar programmes compared to the more 'chosen one' methods to secure the highly specialised skills of successful Formula E racers.
Ultimately some big decisions will be made, and it won't just be the drivers and manufacturers making them. Engineers and other team personnel too may need to choose, such is the abundance of freelancing workers.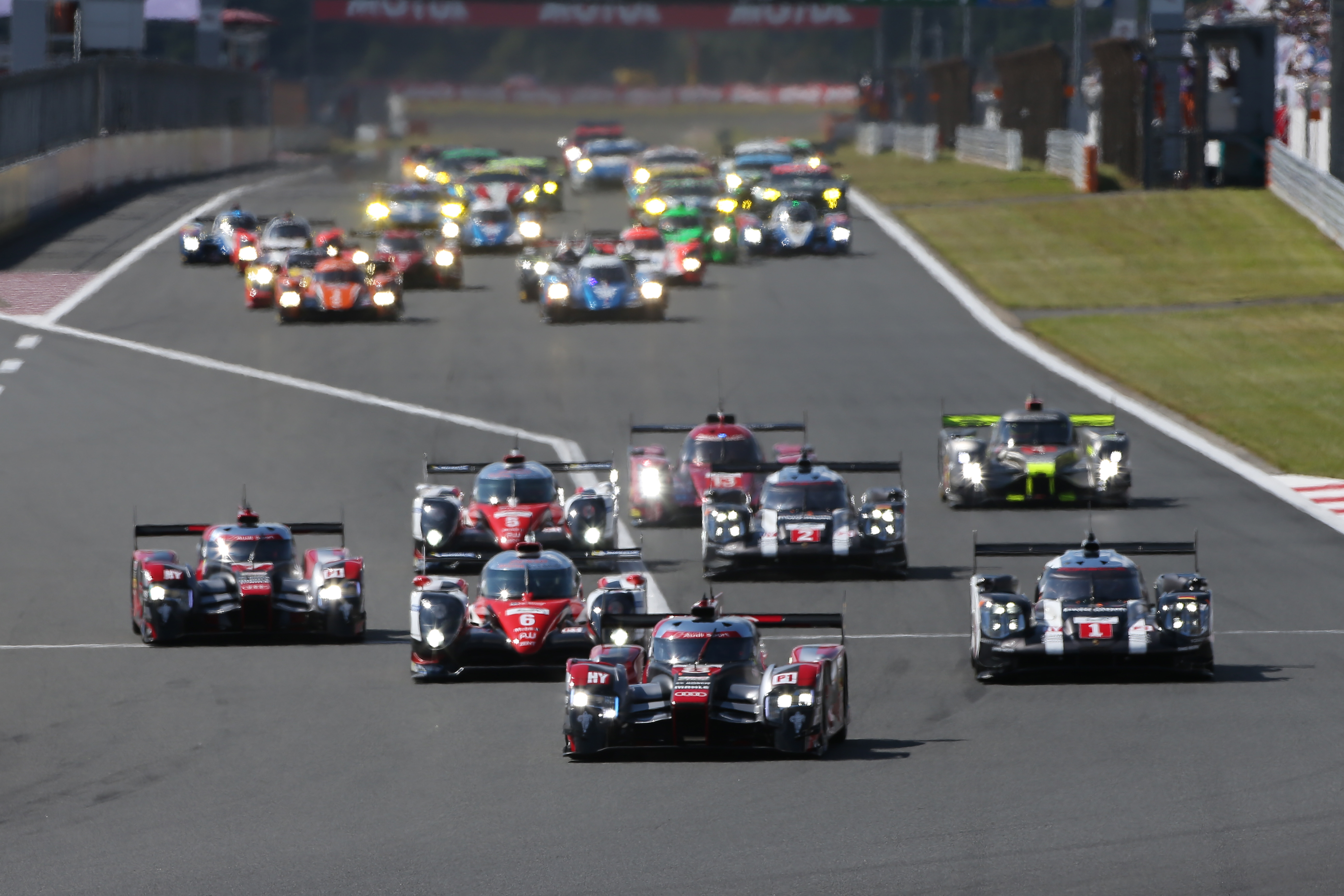 It all worked fine when the WEC last had more than two manufacturers in its paddock in 2016, but then of course Formula E was far from the established and polished entity it is today.
Big decisions are coming, and they just might provoke a shift in the landscape for drivers in motorsport's newest world championship when it begins its third act in 2023.