Lucas di Grassi is yet to complete a race for his new Venturi Formula E team but his future beyond the 2022 season is already set to be one of the key early talking points of the season.
The Brazilian signed for the Monegasque based team last summer in what is believed, but not confirmed, to be an initial one-year active contract.
He had been holding out for a potential seat at an ABT-led team that was aiming to take over the Audi license, but this fell through when backing for the plan failed to materialise.
After he confirmed the Venturi offer, paddock speculation became rife that his deal to race there was merely an interim move before relocating to another team for the start of the Gen3 rules set in 2023.
Some insiders in Formula E have told The Race that they believe he may have already signed an agreement to join a rival of Venturi from the end of the 2022 onwards.
But di Grassi's new boss at Venturi, Jerome d'Ambrosio, has told The Race that discussions on the future plans of its new signing will only be done "in time".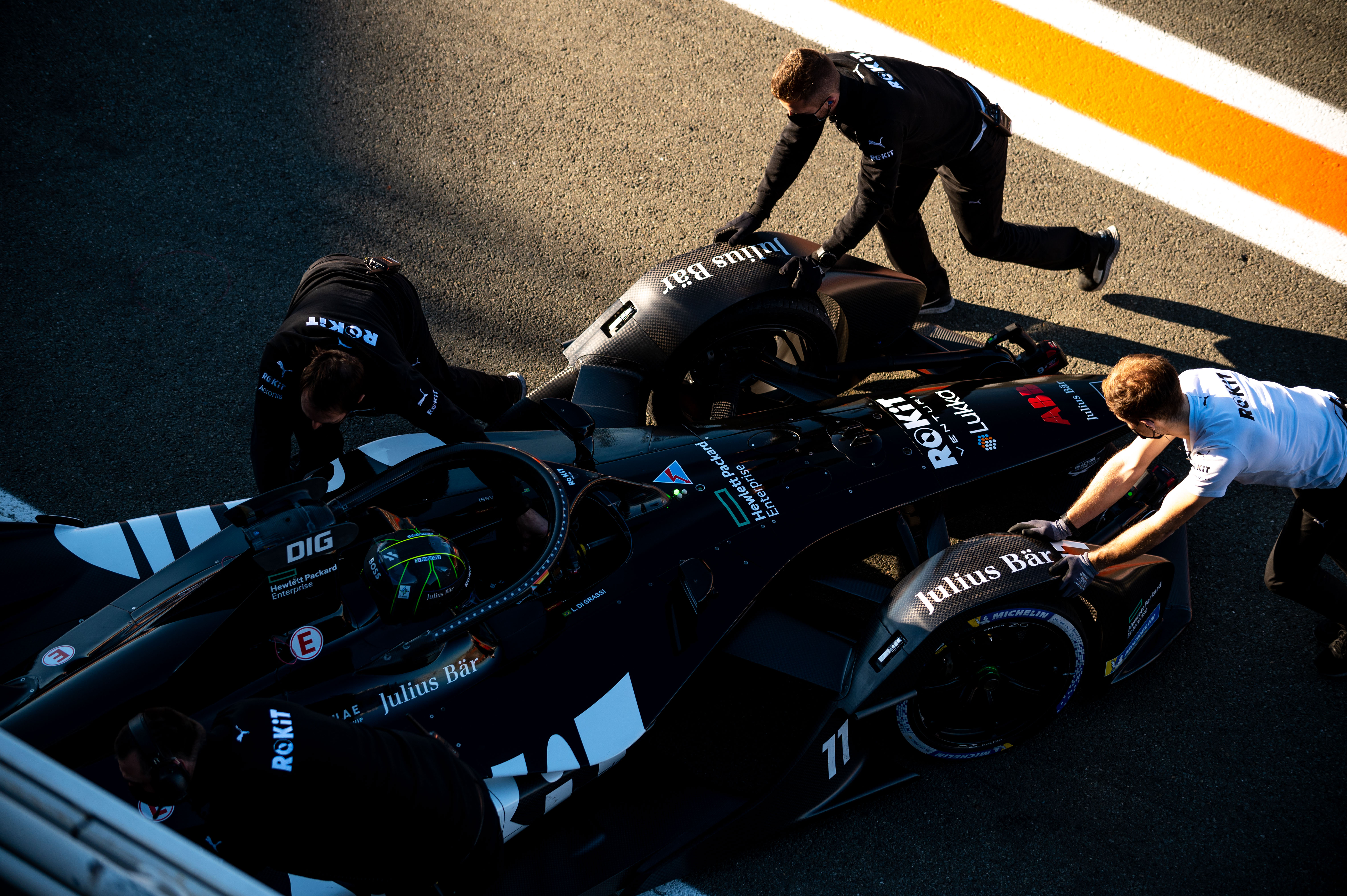 "Every contract with every driver in every team has a termination date," said D'Ambrosio.
"Does that mean that would be the termination date of the relationship with the team? Absolutely not.
"And so, we go racing, then when it's going to be time to sit down regardless of Lucas, Edo or with whoever it is."
D'Ambrosio acknowledged that "sometimes some with some drivers, you're going to have to sit down in a few months, with others you can have to sit down in a year and a half or two years, depending on the length of the existing relationship".
"But I definitely think that the term of the existing relationship has got nothing to do with the actual potential end of the relationship because you can have multiple contracts, and you see a lot in racing driver signing for 'x' number of years and renewing for more years, and so on, and so forth."
"Our approach to this year is to get the best out of this year and if we need to sit down at one point with one of our drivers to negotiate on the future, then we will do it in time."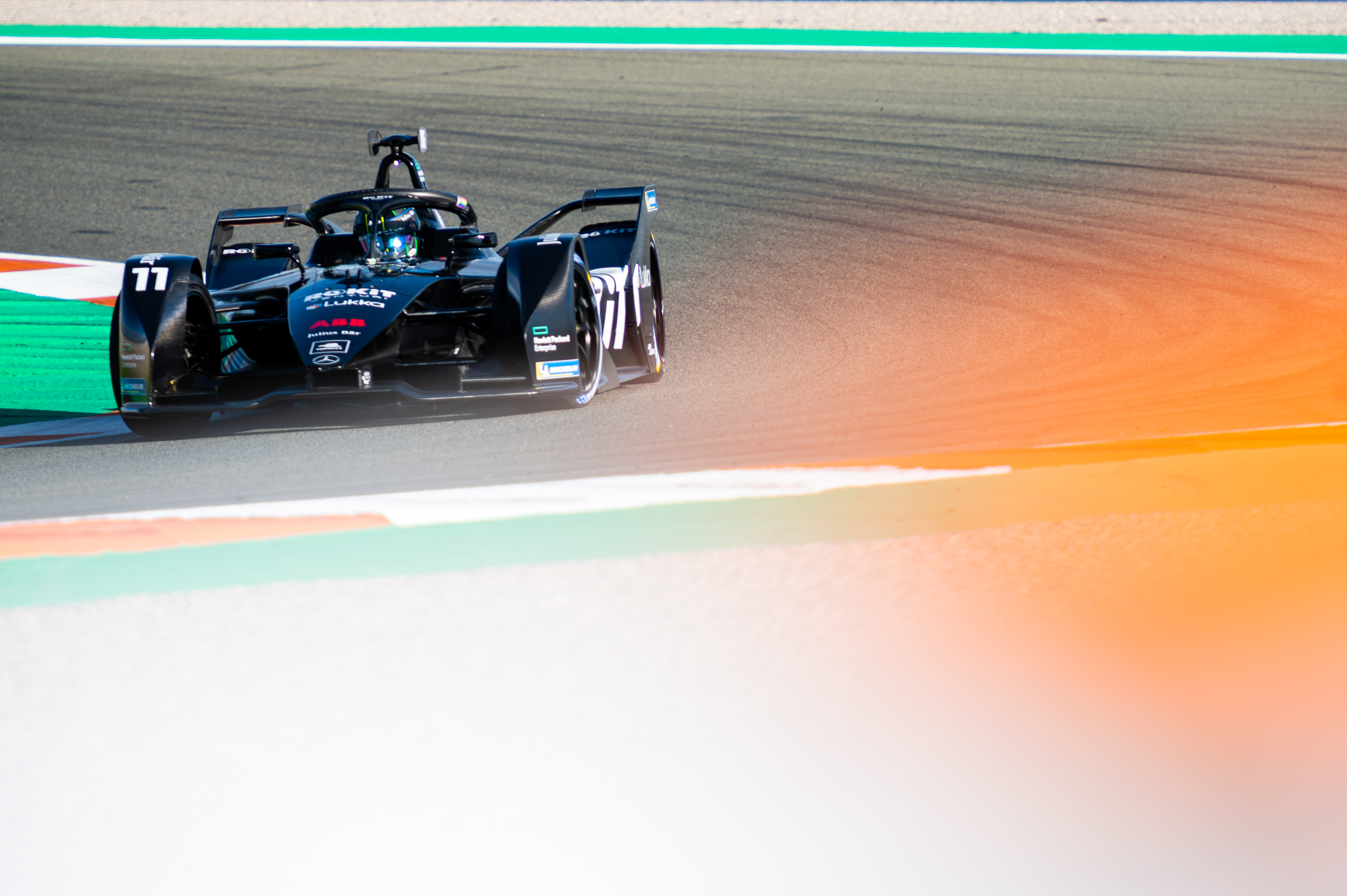 Di Grassi and d'Ambrosio share the same management stable in GP Sports Management run by Julian and Alexander Jakobi, although both now have independent elements of their professional lives that they look after themselves.
Should di Grassi move away from Venturi for 2023 it would be less disruptive than for a manufacturer outfit.
This is because as a privateer team Venturi will only be entitled to limited track testing – four days – of the new Gen3 cars, which are set to be delivered to the six registered manufacturers this spring.
However, if di Grassi has signed for a registered manufacturer it would be unclear if he would be able to conduct Gen3 testing days while also contracted to Venturi.
If di Grassi has indeed signed for another team it could also involve possibilities of him taking a future management role too.
He has often discussed his desire to explore additional roles within teams for when his driving career ceases, telling The Race last July that he "wants to continue in Formula E for many years even after racing because I believe in the concept completely".