Misano has finally emerged as Formula E's new Italian venue for 2024, agreeing a deal to replace the popular Rome street circuit.
The Race understands that the Circuit Marco Simoncelli on the Adriatic coast - best known as a long-time MotoGP venue - will host the double-header round over the weekend of April 13/14 after being preferred over both Imola and Vallelunga.
Vallelunga had generated its own political pressure as it and elements within the Formula E organisation argued that it could keep a Rome E-Prix moniker due to its reasonably close location to the Eternal City.
However, the more favourable modern infrastructure of Misano and its abundant paddock space for TV and VIP facilities ultimately resulted in the coastal track being chosen as the preferred venue.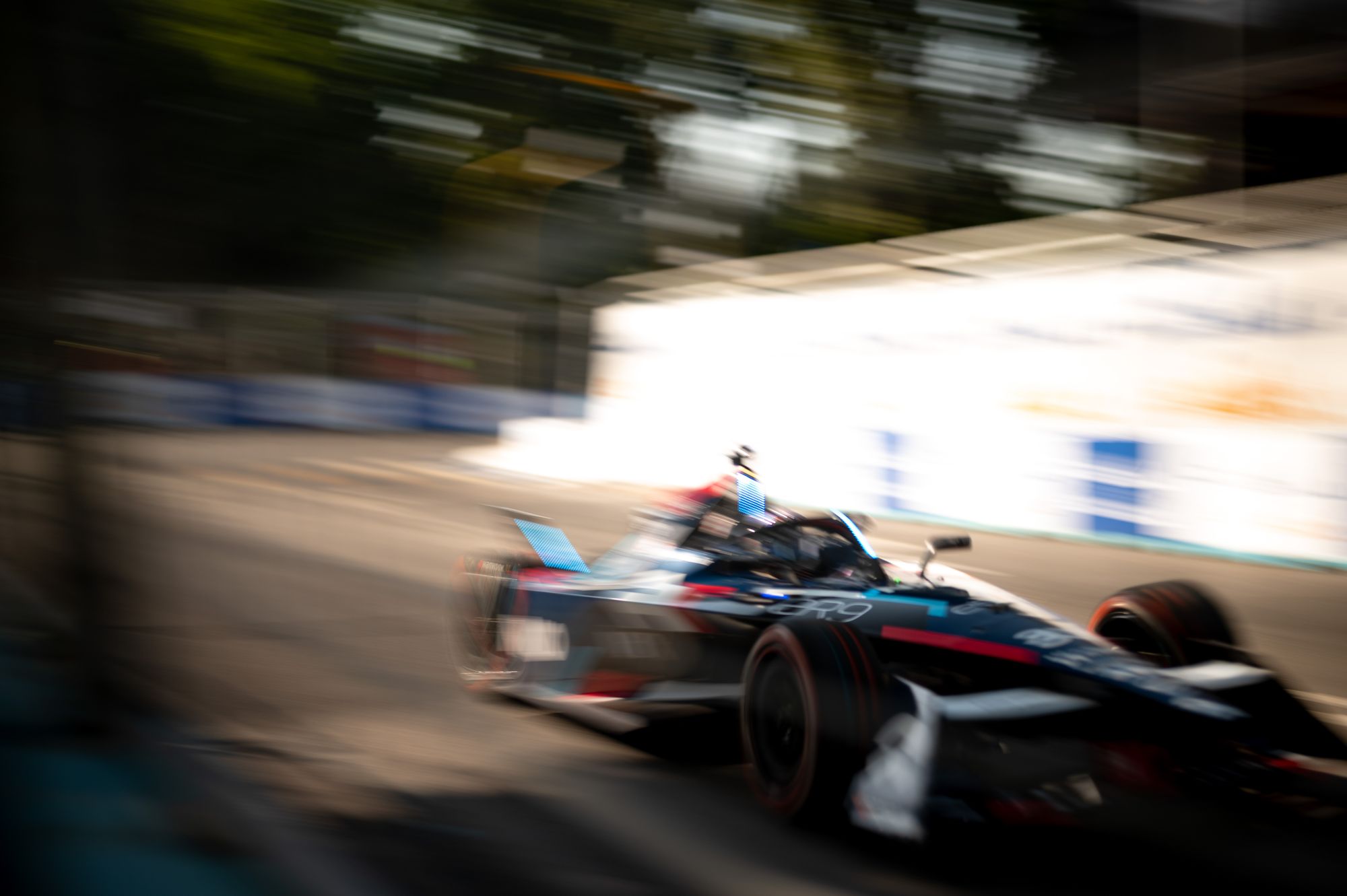 The change of track follows FE's decision to move away from the EUR district circuit in Rome, which was considered by drivers and many fans to be among the best and most challenging in the world championship.
The official narrative over this change of direction is that it's a safety-led one in reaction to this summer's multi-car accident at the Turn 6 kink on the uphill Ninfeo Park stretch of the circuit.
That explanation, though, has been met with short shrift from many Formula E drivers, who say they were never consulted about the track since the incident occurred.
Misano is likely to have also been a cheaper alternative to Rome, going into a season when FE has invested heavily in the new Tokyo E-Prix for next March.
The closing off of roads and laying down the track and pit infrastructure in the EUR area is known to be expensive when compared to hiring a permanent facility such as Misano for several days.
The Race has learned that Formula E did get quotations for reprofiling the blackspot area of the EUR track to improve the visibility of the corners, but the civil engineering work would have been too disruptive and not logistically or commercially viable.
The Misano solution is being viewed within Formula E as a stopgap measure as it has already started to scope out possible future locations for an Italian host city. One of the areas known to have been looked into initially is the Modena area of the country.
PORTLAND DOUBLE MAKES IT A 17-ROUND SCHEDULE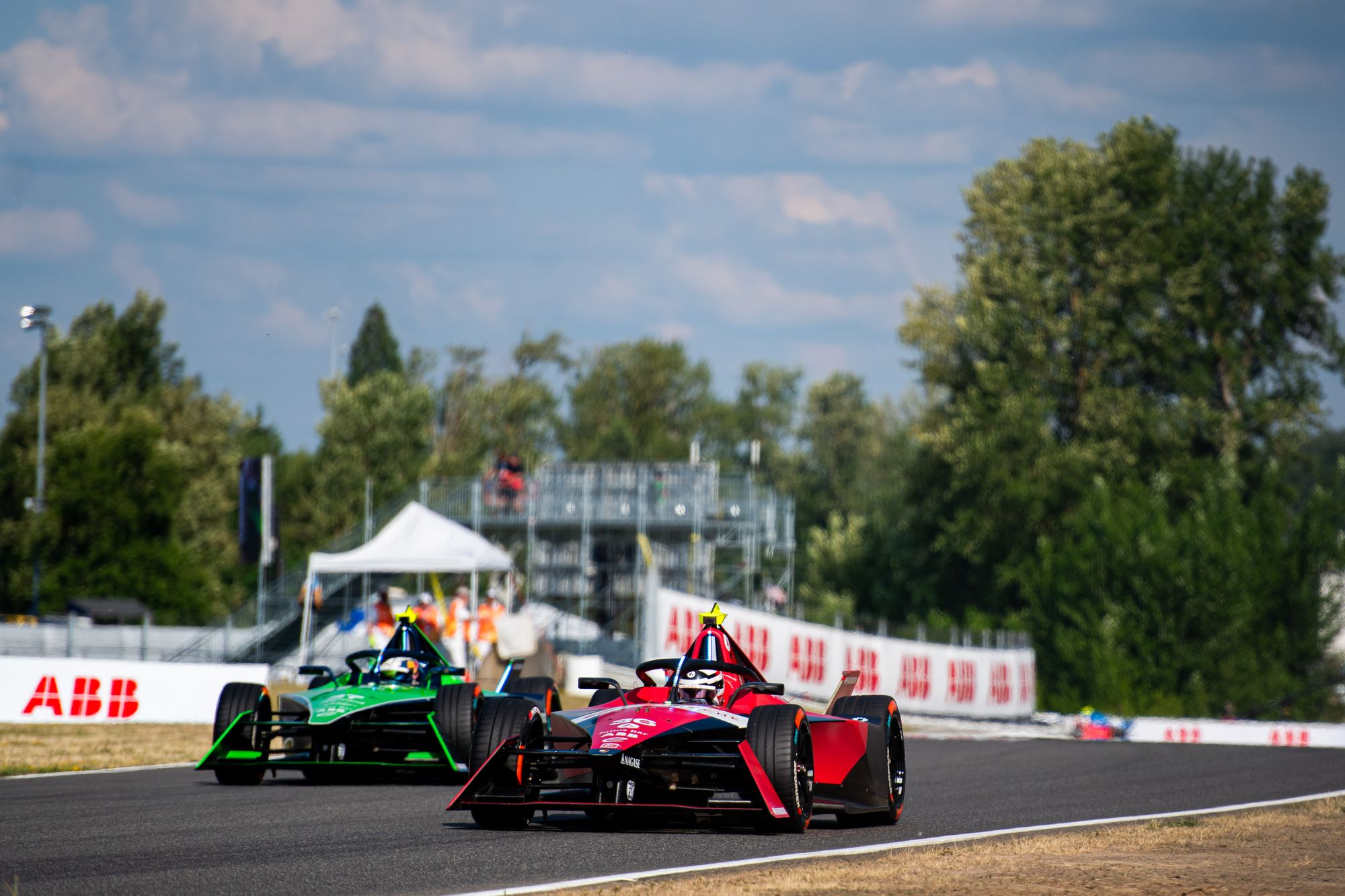 Formula E will run its biggest ever calendar in 2024 as a second race at Portland is set to make the schedule an 11-event and 17-race championship.
A second race on the end-of-June Portland weekend is set to be confirmed at next month's FIA World Motorsport Council and, if ratified, will mean that the final four events of the 2024 season are all double-headers.
At one stage there was a possibility of a third edition of the Jakarta E-Prix being bolted on to the end of the 2024 schedule in early August but this was discounted last month.
That was essentially a logistical and financial reprieve for Formula E, which would have faced flying all of the cars and equipment direct from London to Indonesia for a final event.
Instead, Jakarta is expected to be back on the 2024/25 calendar in a similar early-June slot to where it featured in 2022 and '23.
WEC CLASH GOING NOWHERE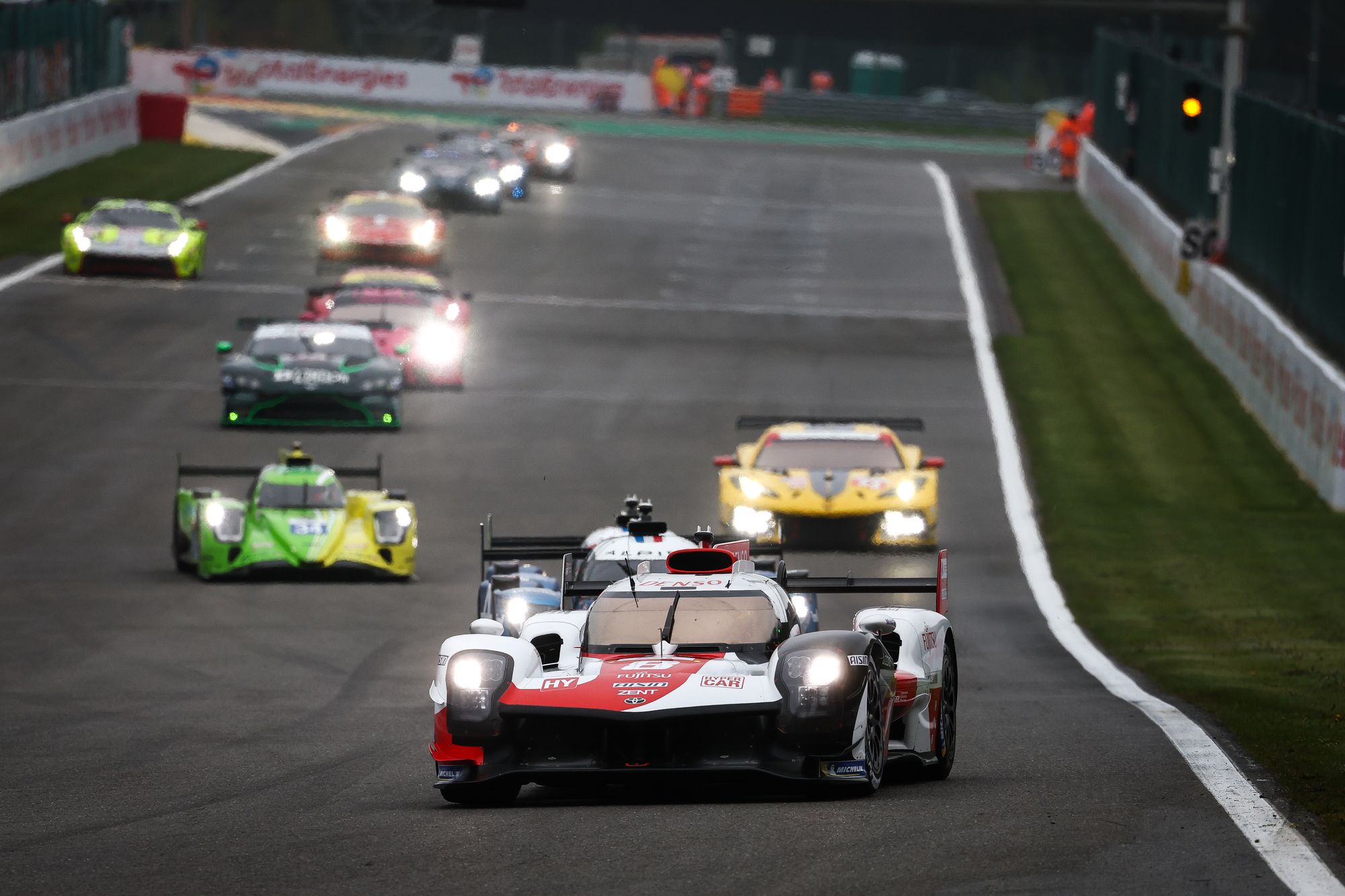 The final 2024 Formula E calendar is also expected to again confirm that no solution has been found to disentangle the direct clash between the Berlin E-Prix races and the World Endurance Championship's 6 Hours of Spa over the weekend of May 11/12.
This will severely compromise several drivers and teams as most of the manufacturers in the WEC will hold their contracted drivers to their deals in light of Spa traditionally being a warm-up event for the Le Mans 24 Hours held four weeks later.
Sebastien Buemi, Robin Frijns, Nyck de Vries and Nico Mueller are believed to be drivers most likely to be affected, while DS Penske duo Stoffel Vandoorne and Jean-Eric Vergne are likely to be replaced at Spa by drivers from or adjacent to the Stellantis Motorsport pool.
Andretti FE signing Norman Nato, who presently does not have a confirmed seat in the WEC next season, recently tested the Jota Porsche 963 in Bahrain and could be in line to replace Antonio Felix da Costa at the team. Da Costa was forced by Porsche to major fully on his Formula E programme in 2024.
It looks unlikely that Nato would get permission from Andretti to prioritise the WEC in the clash.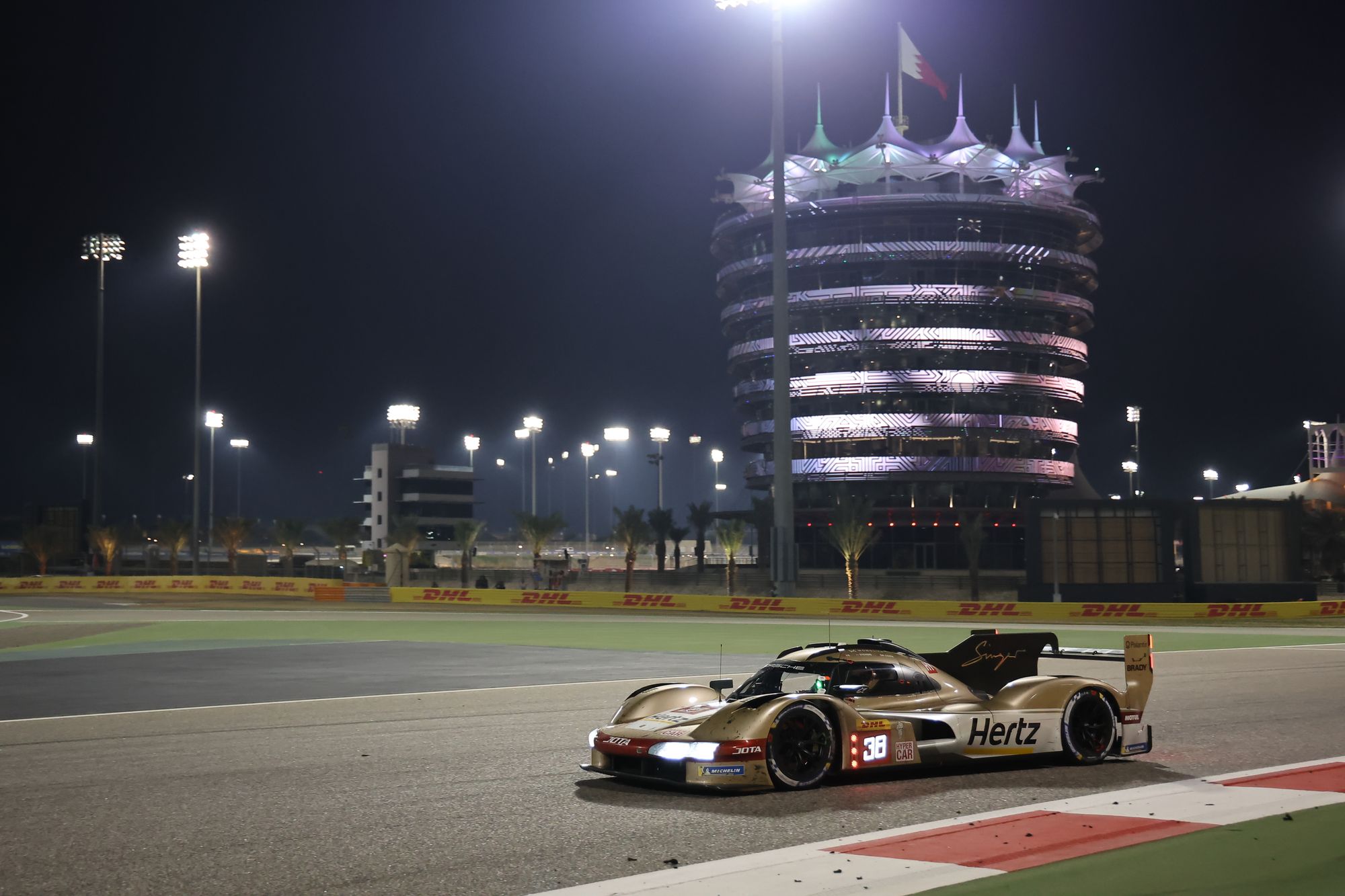 Nato's new Andretti Formula E team boss Roger Griffiths told The Race last week that "it's very clear where his responsibilities lie and what his priorities are".
"We've always said, 'yeah, you can drive other cars' but you have to understand that if there's any compromise, Formula E is the number one priority.
"That's been well-understood. I don't have to have any concerns about other programmes and clashes won't be a problem for us. This is something we've been very adamant about."