Everything you need is already inside!
That's a line from an adrenaline-fuelled 60-second Nike advert for the Beijing Olympics in 2008.
It featured Nike flavoured sporting greats such as Cristiano Ronaldo, John McEnroe, Carl Lewis and Maria Sharapova interspersed with an assortment of collaged graphic depicting neurons hitting the brain played out to a thumping chorus of The Killers' cacophonous 'All These Things That I've Done'.
It's a masterpiece of simple yet intoxicating marketing, and even though now it dissipates a little, especially with the disgraced Lance Armstrong and Oscar Pistorius featured, it still captures that burst of power and surge of skill displayed by great athletes.
What draws Formula E to it is the arrival of Maserati to the charging grid.
Maserati's leader is Davide Grasso who just so happened to be the instrumental force behind Nike's marketing artistry back in 2008. In fact, Grasso was then approaching the peak of his powers with the multinational sports marketing behemoth for which he rose to the top to become chief marketing officer by 2013.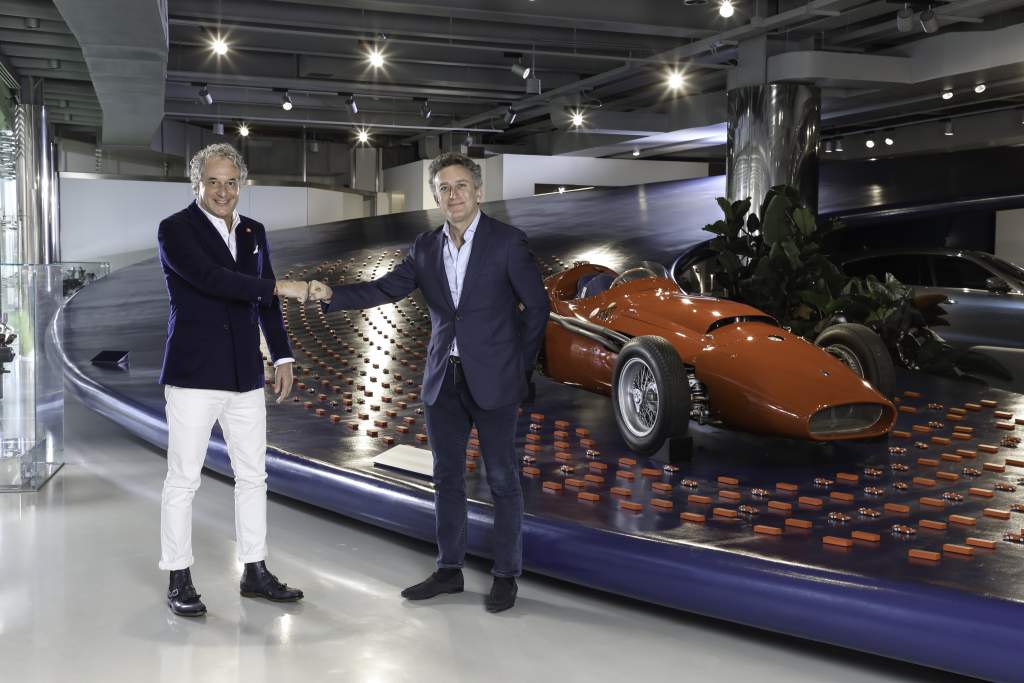 Less than a decade on he has taken Maserati into the Formula E world championship and to revert back to that strapline again, for Maserati, 'everything you need is already inside'.
That refers to the brand's racing roots, the kind of heritage that many others could only dream of. And to the fact, it's piggybacking on an existing Formula E champion manufacturer for its debut.
Whether it be Juan Manuel Fangio powersliding his 250F down the sweepers of Rouen-Les-Essart, Maria-Teresa de Filippis pioneering her way to 10th place at the 1958 Belgian Grand Prix or the rorty howl of the Maserati MC20 taking a hat-trick of Spa 24 Hours wins between 2005 and 2008, the Trident may be intermittent in its achievements, but it remains sporting sharp.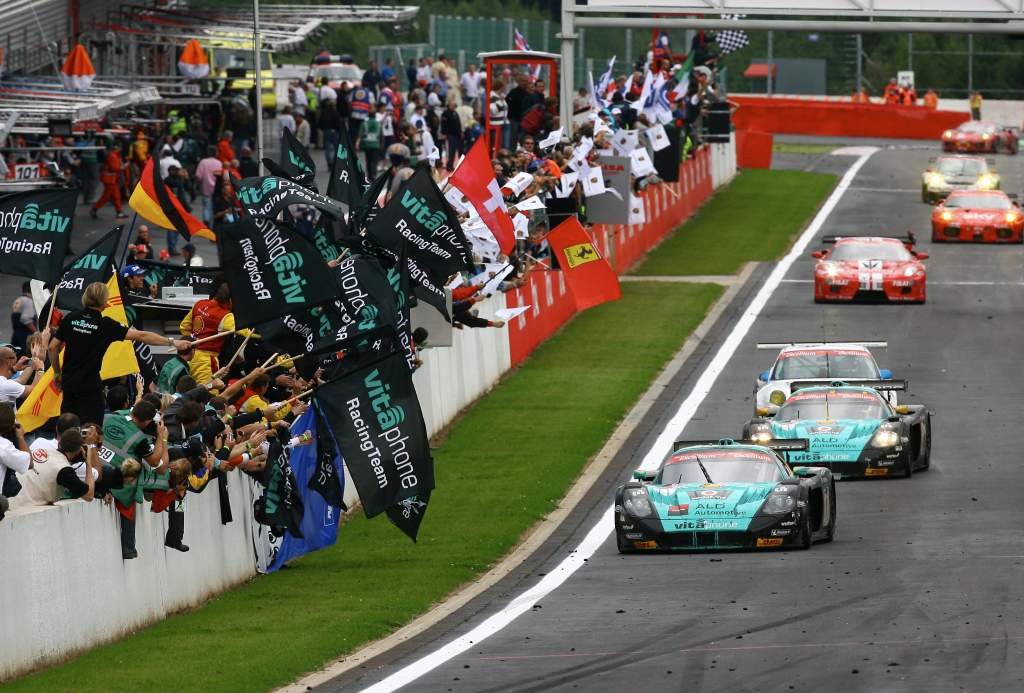 When Grasso joined Maserati in July 2019 he immediately pushed for a return to international competition for the marque because in his own words "without racing it wouldn't be Maserati. It was born on a track, right?"
"Not having racing, it would not be making the brand complete and whole," he tells The Race.
That precipitated a trip to the 2021 Rome E-Prix, which he visited relatively incognito with Maserati's chief communications officer.
Their conversations, mostly with Formula E chairman Alejandro Agag, were fruitful and set a foundation for further discussions later in the year.
The key reason for Maserati being so attracted to Formula E was, according to Grasso, that "Maserati's DNA as pioneers of innovation" made it a "very natural decision to go to Formula E".
The conditions were made even more favourable for Maserati to plug in quickly and effectively for the start of Gen3 thanks to some clever powerplay in ensuring it could take full advantage of parent the Stellantis Group's presence in Formula E via DS Automobiles, which has raced in the series since 2015.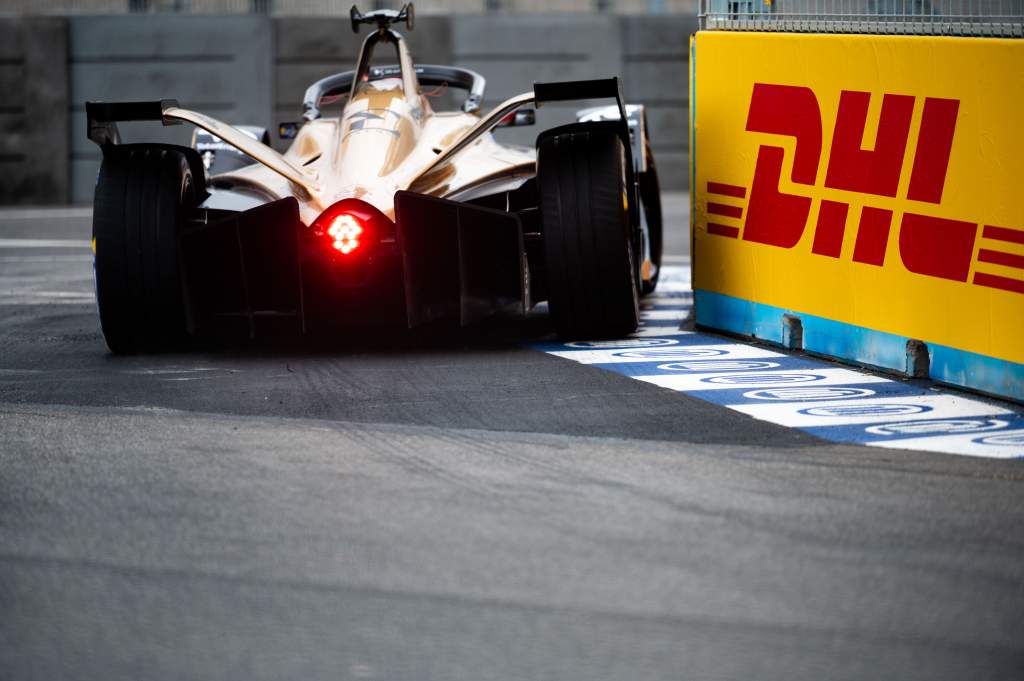 This means that Grasso is looking forward to having "the technology ready to allow us the opportunity to compete and win" from the outset as it comes in with current Mercedes customer team Venturi.
"The next natural step was to be with a partner of excellence, that shares the same bands of innovation, competition and preparation that we have," he adds. "And so, we chose Venturi."
The double hit of Stellantis brands in Formula E is nothing new as Volkswagen siblings Audi and Porsche spent two seasons racing each other. Indeed, back in 2017 Renault did ruminate on whether both it and Nissan might race against one another from the start of Gen2 onwards, before committing to a brand switch instead.
Grasso is candidly pragmatic when it comes to answering questions about both Maserati and DS racing on the same grid, saying that he only "sees the upside and positives from leveraging the technology, capabilities and competences" – but that the shared technology element is very much step one of a longer-term plan.
"We can plug and play, so to speak," he continues.
"Are we going to be in the shadow of DS? I don't believe so, even if it has a great history [in Formula E].
"I see the upside of being with DS' part of motorsport and Stellantis. I don't see any downside there.
"We're under the same umbrella but we need to do different paths. So going further, I'm not saying that maybe there are not advantages but at this point and this moment in time, and particularly for us to go back to race, we want to maintain our identity from that point of view."
In Monaco next weekend the longer term (Gen4) will be discussed as much as the medium term (Gen3) with Stellantis having several delegates at the discussion table.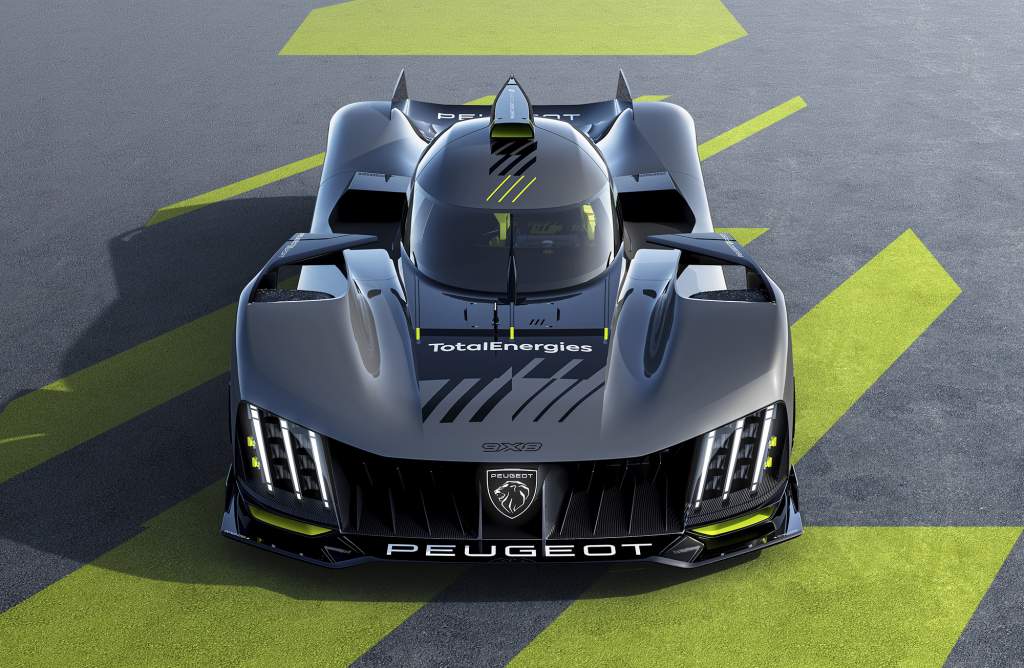 For its debut next season, Maserati will feed off Stellantis Motorsport's doctrine of racing for a purpose, whether it be the new Peugeot 9X8 and its evidencing of synthetic fuels via a deep relationship with Total and the TotalEnergies sub-brand or the emphasis on electrification which DS has been so successful at exploiting in recent seasons.
And in the longer-term, Grasso sees it becoming a little more obvious where Stellantis/DS ends and Maserati begins.
"I think the more we will know, and we will learn as Maserati and as Stellantis Motorsport, the more we will have the ability to define our own strategies and our own nuances, which we are also translating, particularly in the software part of that equation," says Grasso.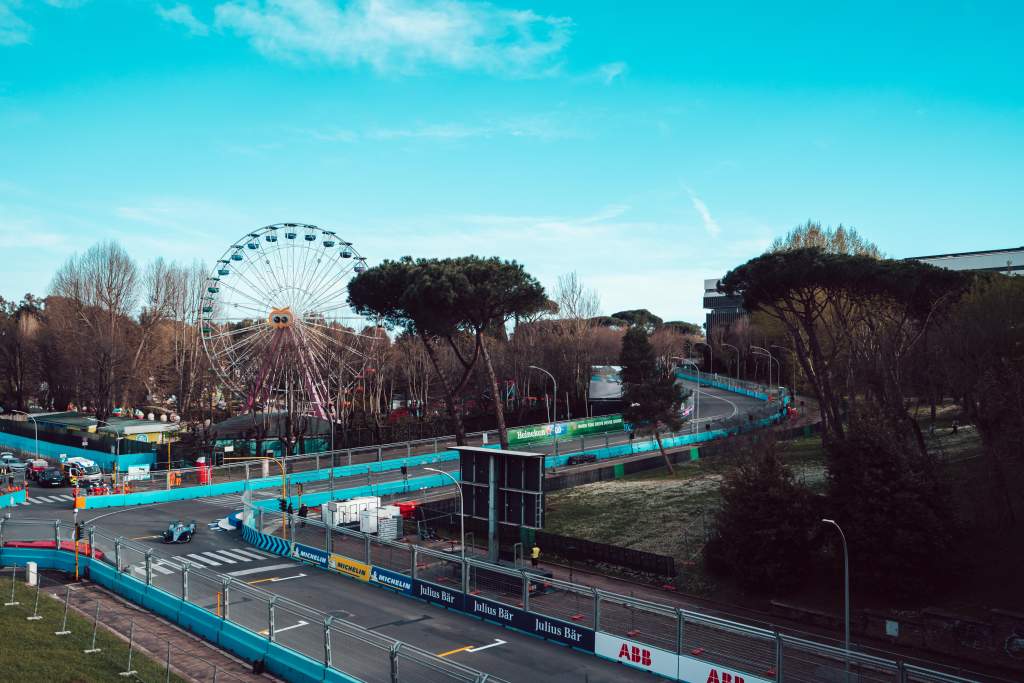 "I think there's going to be more down the road, there's going to be the chance for keeping some level of parities that allow and better show the TV spectacle in competition.
"There will be space for a little bit more distinction between the performances of the different competitors. That's the belief but time will tell."