Formula E will race in Japan for the first time next season as the series has released a provisional 17-race world championship calendar for 2024 that includes a visit to Tokyo.
The agreement has been made after months of detailed negotiations between Formula E and the Tokyo Metropolitan Government. The result is a race that will take place on March 30 around the 'Big Sight' area, which is officially known as the Tokyo International Exhibition Centre.
This is located in the Minami district of Tokyo Waterfront City that was set to host several events at the 2020 Olympics, but the reduction of public funds forced the organisation committee to use an alternative location. The area instead served as the main broadcasting and press centre.
Formula E took a significant step in realising its long-held ambition of racing in Tokyo in 2024 last October when a preliminary agreement was reached to begin planning a race.
The all-electric series has been talking to Tokyo and Yokohama about hosting a race for several years but complications with logistics and commercial matters always curtailed a commitment for a race.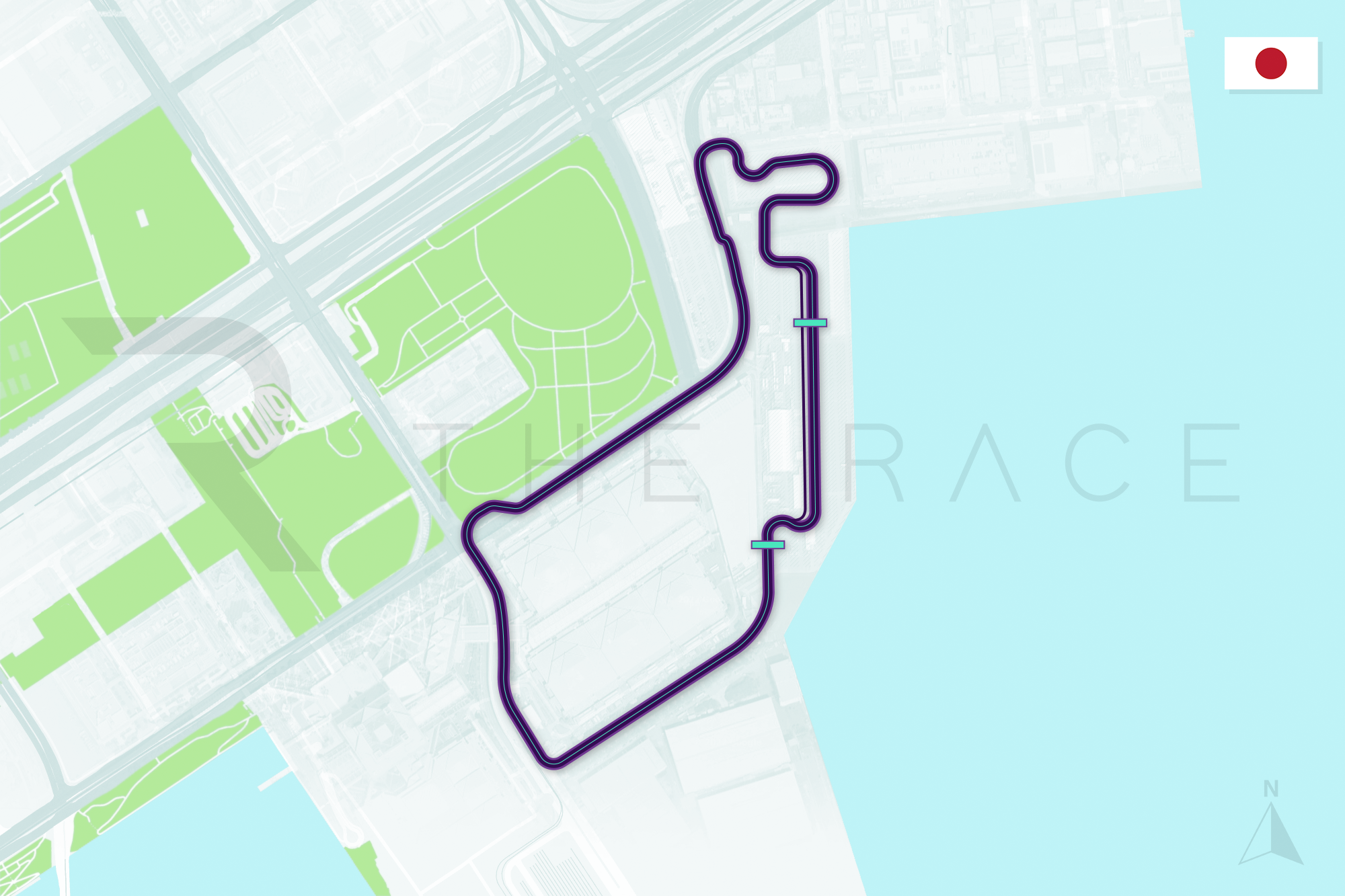 Formula E cars have been demonstrated on the streets of Tokyo three times, with Sakon Yamamoto driving a Gen1 car in the Roppongi area in 2015 and the following year Lucas di Grassi took an ABT Audi around the Marunouchi area of the city.
Yamamoto also had an infamous demo run last autumn close to the planned site of next year's race, shunting a Gen2 car into a barrier during the run.
The Tokyo Metropolitan Government has also faced significant sensitivities over public funding projects since the 2020 Olympic Games, which was convoluted in its cost largely because of the disruption associated with contingency plans in and around the global Covid-19 pandemic.
Now though the time is felt right for Japan to embrace Formula E after it has had some footprint during its nine-year history.
The Amlin Aguri squad ran under a Japanese flag in 2014-15 with Takuma Sato and Yamamoto driving for the team at various points during its maiden season. The entity raced on in the second season but under a brief Monegasque administration.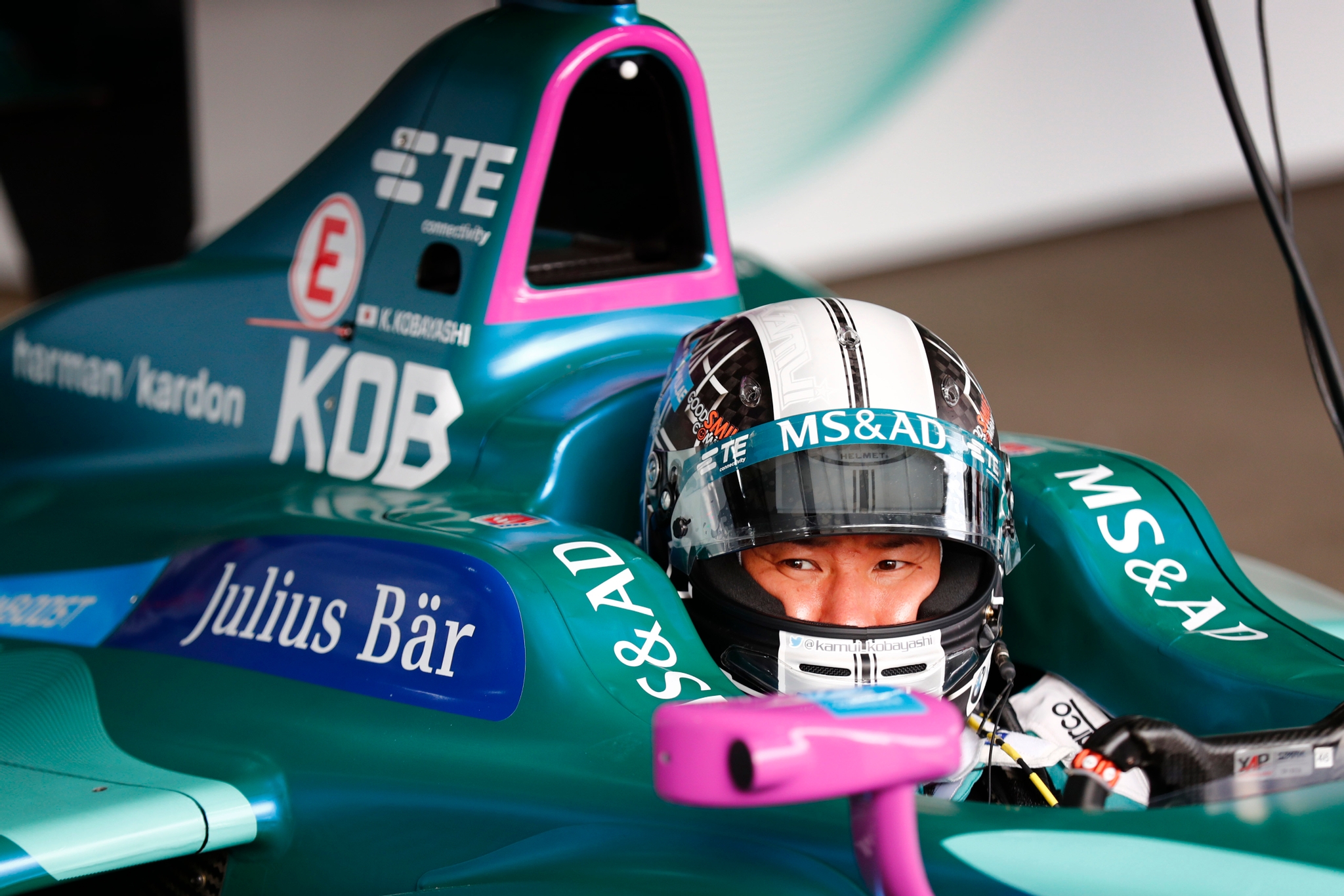 Kamui Kobayashi made two cameo appearances in the 2017-18 season at the Hong Kong E-Prix, but this was wholly at the behest of a sponsor of the Andretti team at the time.
Since then, no Japanese drivers have raced in Formula E although Nissan entered in 2018 in conjunction with the e.dams' operation. Nissan now runs its own bespoke manufacturer organisation and is the only Japanese manufacturer to do so.
There are currently three unconfirmed slots on the calendar that could be partially filled with potential races in Malaga or Seoul, the South Korean that hosted the final rounds of the 2022 season.
Provisional 2024 Formula E calendar
Mexico City (Mexico) Jan 13
Diriyah (Saudi Arabia) Jan 26-27
TBC Feb 10
TBC Feb 24
Sao Paulo (Brazil) Mar 16
Tokyo* (Japan) Mar 30
Rome (Italy) April 13-14
Monaco April 27
Berlin (Germany) May 11-12
TBC May 25
Jakarta (Indonesia) Jun 8
Portland (United States) June 29
London (United Kingdom) July 20-21
* Subject to ASN confirmation