The World Endurance Championship will return to South America for the first time in a decade in 2024, but its calendar is expected to feature one date clash with Formula E.
The Interlagos circuit in Brazil, host of Formula 1's Brazilian Grand Prix, last staged a WEC race in 2014 but will return to an expanded WEC schedule that in 2024 takes in five regions – Europe, North America, South America, the Middle East and Asia.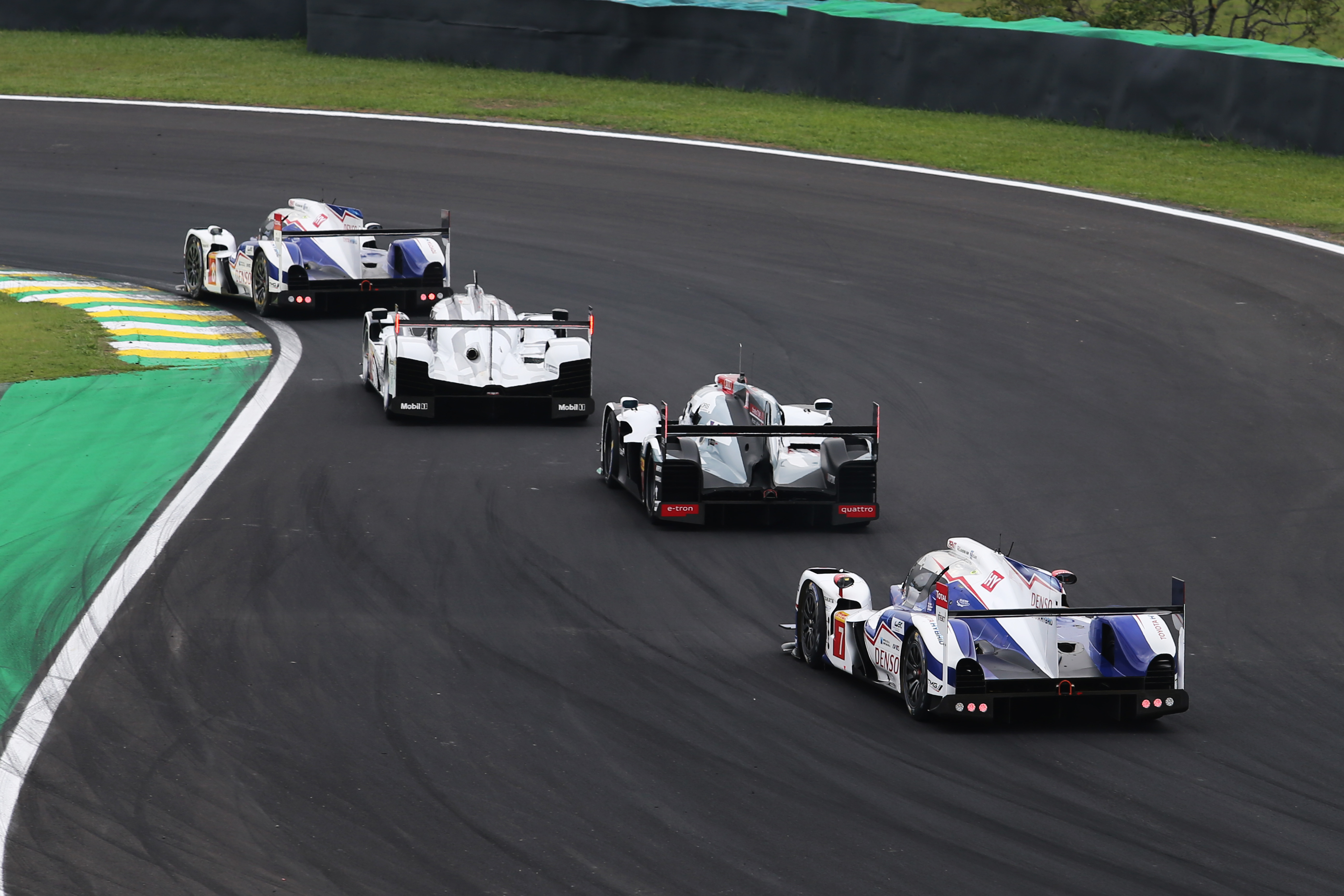 Next year's WEC will consist of eight rounds – one more than the 2023 calendar contains – starting with an inaugural event at Qatar's Lusail circuit on March 2 and ending, as is now commonplace, with the Bahrain 8 Hours on November 2.
Qatar will also host the championship's official prologue pre-season test across the February 24/25 weekend, one week before the season opener – which, unlike the other races on the calendar that are timed, will be run to 1812km, a distance that will feature in the race's name, in deference to the country's National Day.
Lusail, which has been upgraded for this year, added a long-term deal with the WEC to existing ones in place with F1 and MotoGP last December. That agreement means it will contractually host the WEC season opener from 2024-29.
Italy is again on the calendar but rather than WEC heading to Monza, Imola will appear on the schedule for the first time – hosting the second round of the season on April 21.
The following round at Spa, which has agreed a five-year contract extension with the WEC, is the one likely to feature a clash with Formula E – something that has proven problematic in the past given how many drivers have raced concurrently in the two categories.
Though the electric series is yet to unveil its 2023/24 calendar, The Race understands it will be racing at Berlin on the same May 11 weekend.
The WEC's Le Mans 24 Hours, the centenary edition of which is taking place this weekend, will be run over the June 15/16 weekend.
Though Interlagos' position on the calendar makes it part of an Americas double-header, the Lone Star Le Mans event at Austin that follows it on the calendar will run a month and a half after Interlagos' July 14 date.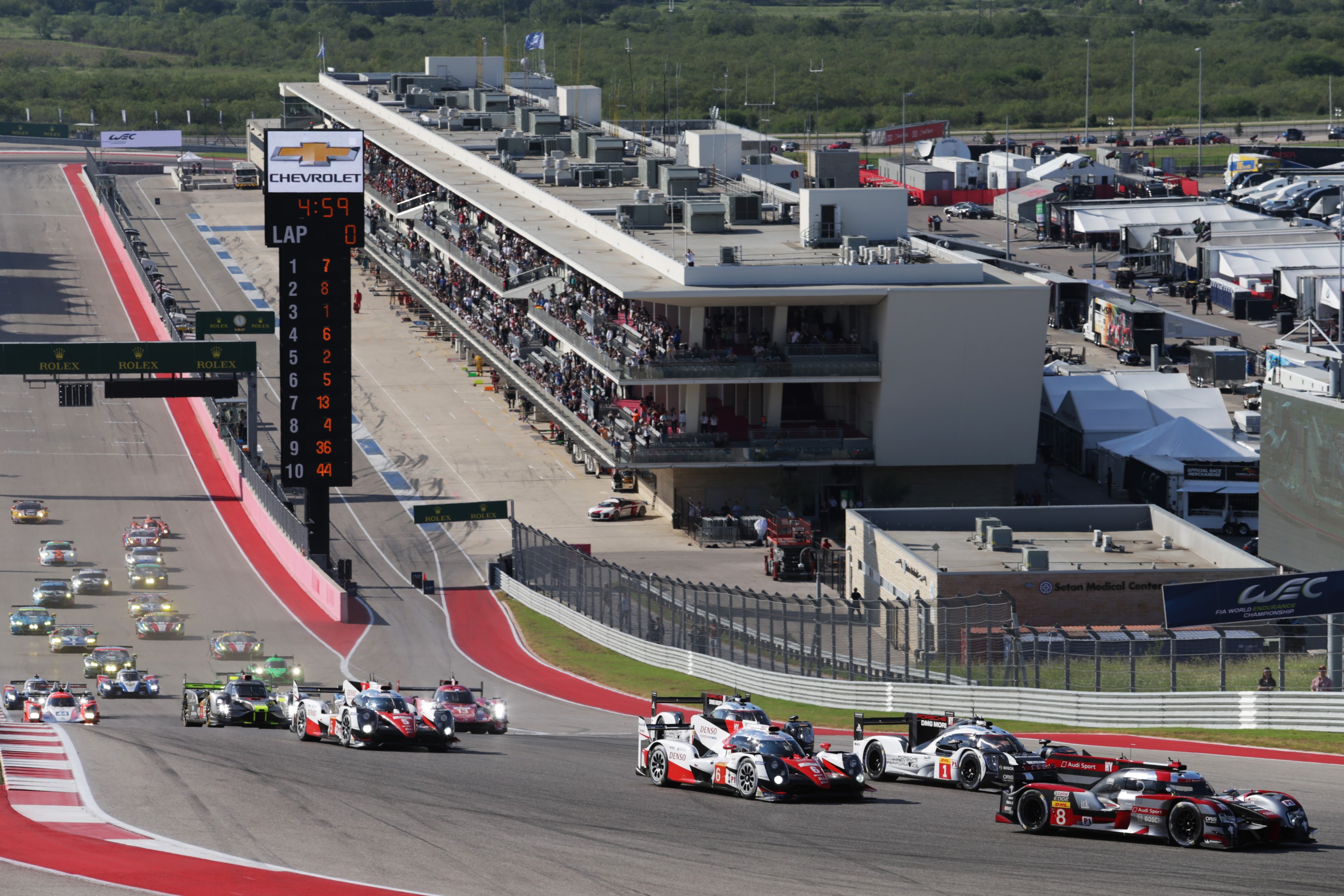 The Austin race means the US retains a place on the schedule despite Sebring dropping off the calendar, with its September 1 race then followed two weeks later by a visit to WEC staple Fuji.
Next year's WEC is due to include an increase on the seven manufacturers competing in this year's leading Hypercar class, including Alpine – which is due to reveal its Hypercar on Friday.
2024 WEC calendar
March 2 Qatar 1812km
April 21 6 Hours of Imola
May 11 TotalEnergies 6 Hours of Spa-Francorchamps
June 15/16 24 Hours of Le Mans
July 14 6 Hours of Sao Paulo
September 1 Lone Star Le Mans
September 15 6 Hours of Fuji
November 2 8 Hours of Bahrain