Brendon Hartley and the Dragon Formula E team's relationship ended abruptly last week, The Race has learned.
Dragon would not comment on the matter initially when contacted by The Race, but has now confirmed the split in a statement.
The team will now ready a replacement driver for the season finale races in Berlin.
"I want to thank Brendon for all of his efforts, and I wish him success in his future endeavors, he has been immensely helpful in the development of our powertrain and overall program," said team owner Jay Penske.
Hartley drove his final real-life race for Dragon at the Marrakesh E-Prix in February when he finished in 19th position, although he also represent the outfit in Formula E's 'Race at Home' Esports challenge through April to June.
The double World Endurance Championship title winner had endured a difficult first half of his maiden Formula E campaign with the team, scoring only two points for ninth position in the second Diriyah E-Prix last November. However this only came after multiple penalties for other drivers that elevated his original finishing position of 14th on the road.
The 30-year-old driver was dogged by a combination of an inherent lack of race pace in his Penske EV-4 and on-track incidents, notably in practice at Diriyah and in the Santiago race.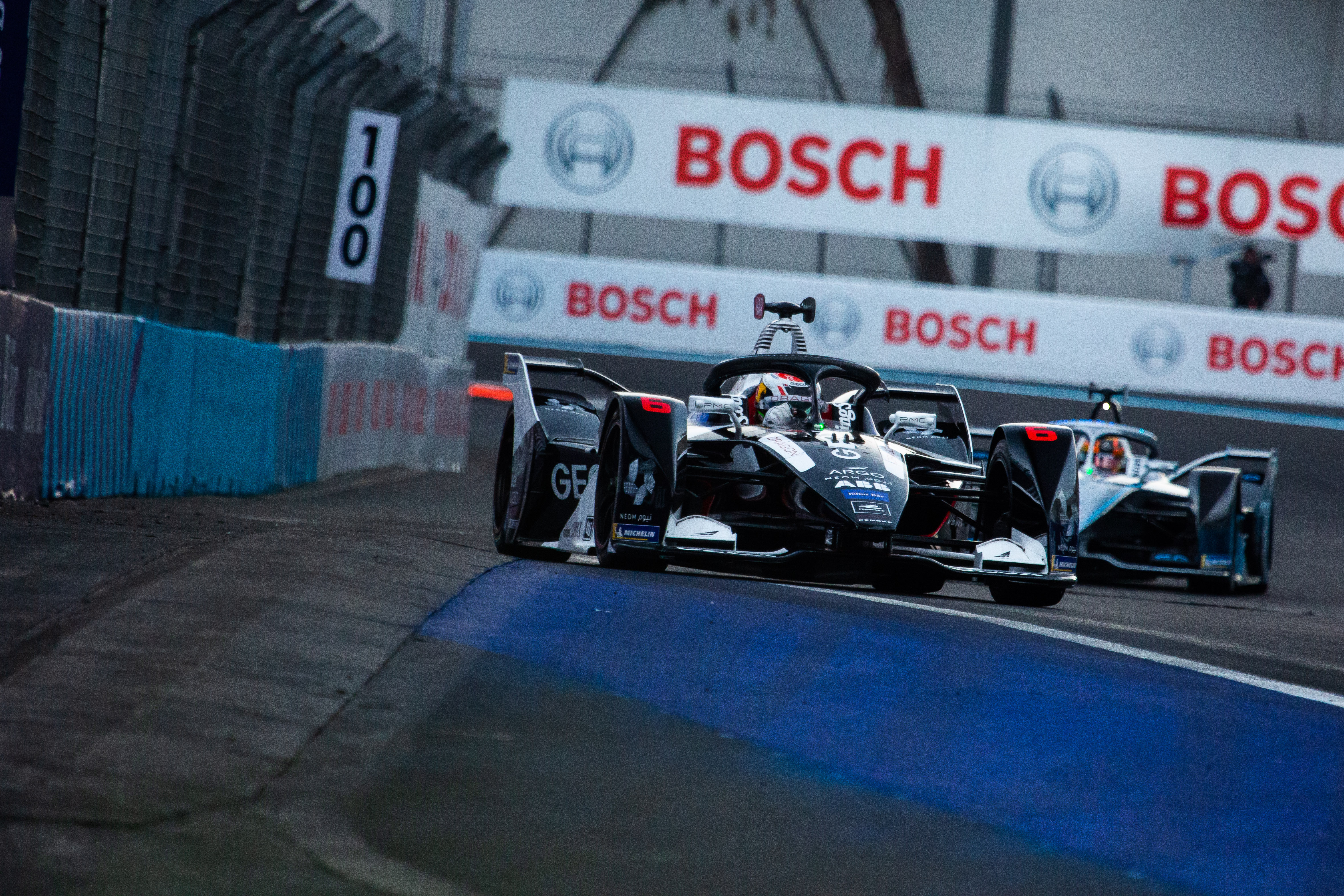 Hartley's race engineer Jakob Andreason also split with the team after only the second event of the season at Santiago, in January, and the former Toro Rosso Formula 1 driver often cut a dejected figure in the paddock.
However, Hartley did outqualify team-mate Nico Muller on four out of five occasions in the first half of the 2019/20 campaign and peaked with a 12th place start at the last round in Marrakesh.
He signed for the team last August – effectively replacing Maximilian Guenther, who left Dragon for the BMW I Andretti squad with which he has since became a winner.
"I appreciate the opportunity to compete with GEOX Dragon, and really enjoyed my time with the team, and wish them every success for their future in Formula E," Hartley said in Dragon's statement.
Although it was not believed to be a key reason for his separation with the team, Hartley's departure now means he can concentrate on his role at Toyota for the forthcoming WEC 6 Hours of Spa.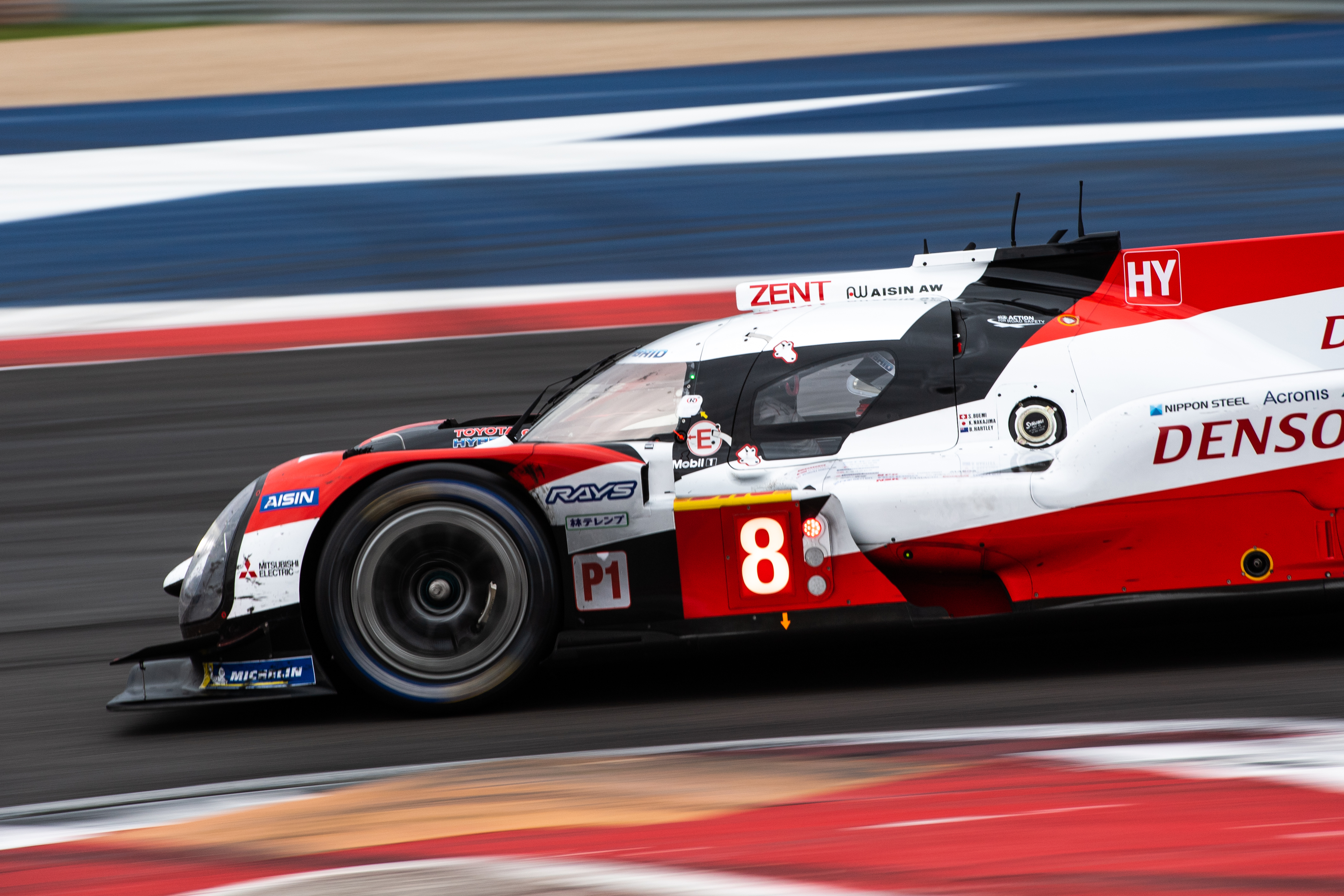 This takes place on the weekend immediately following the final Berlin E-Prix, which will finish on the evening of Thursday August 13.
This is the same date as the first free practice session at Spa, which prior to Hartley leaving Dragon could have caused issues for Nissan e.dams FE driver Sebastien Buemi.
That was because he and Hartley share the #8 Toyota WEC entry with Kazuki Nakajima, and two drivers being absent would compromise preparations for the Spa weekend.
It is expected that Buemi will complete in the final Formula E race in Berlin before travelling to Spa for the second and third practice sessions, as well as qualifying, which are to be held on Friday.
Antonio Felix da Costa, James Calado and Alex Lynn, who drive for Jota, Ferrari and Aston Martin in the WEC respectively, are expected to make similar arrangements.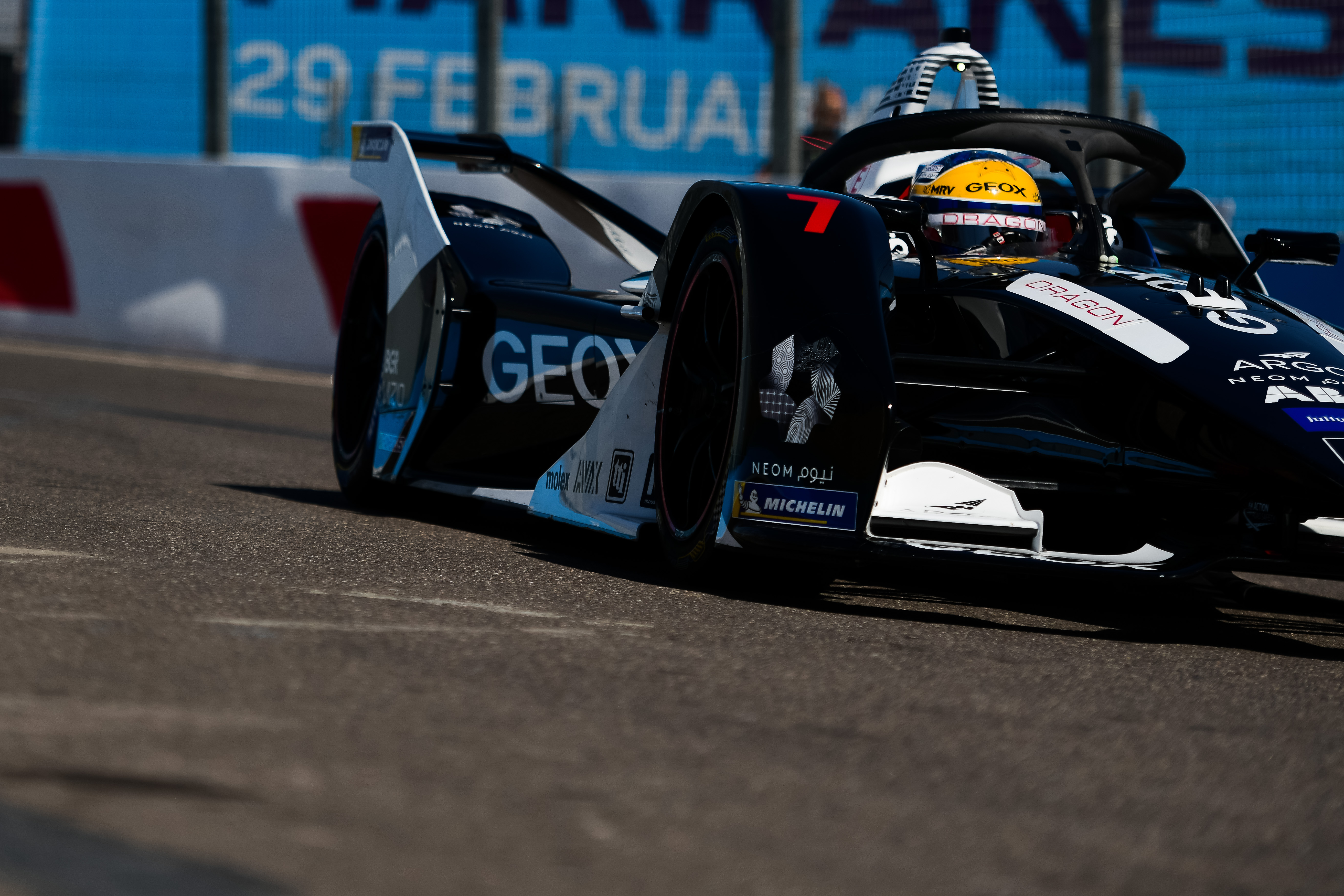 The Race understands that Hartley's currently vacant seat could be taken by either of Dragon's two rookie test drivers at the Marrakesh test in March – Sergio Sette Camara or Joel Eriksson.
Sette Camara impressed the team with his first Formula E running and he was only beaten by recent Envision Virgin Racing signing Nick Cassidy at the test.
But the Brazilian does have a commitment as official reserve driver for both Red Bull Racing and Alpha Tauri in F1 and has so far attended each of the two grands prix in Austria within this capacity.
The third and fourth Berlin races take place over the weekend of the second F1 race that will be held at Silverstone over August 7-9.
Eriksson exited BMW's DTM line-up at the end of last year, but retains a programme with the Bavarian marque, racing in ADAC GT Masters.