Formula E is set to scrap the Fanboost system that has been an ever-present in its format since the championship's inaugural season in 2014.
The Race can reveal that unanimous agreement has been reached between the teams and the promoters of the championship to cease the initiative, which has always proved divisive.
The decision to scrap Fanboost is likely to be welcomed by the majority of competitors as Gen3 Formula E looks to add additional authenticity to its sporting framework.
This comes after changes to the qualifying format last season were deemed a success, creating a more pure racing ethic after several fraught seasons in which the format hampered those leading the championship and led to random grids and chaotic races.
The new sporting format for Gen3 could be detailed in this week's FIA world motorsport council meeting, although The Race understands that some aspects of it could be delayed, particularly around the details of a potential fast-charging pitstop.
This is likely to be introduced at some stage in 2023 alongside the already successfully implemented attack mode, which is set to stay as a key feature of E-Prixs.
While the idea of fans voting for their favourite drivers to receive a power boost has been a part of Formula E from the outset, it has been modified in terms of how votes are collated and how much power is given for the recipients.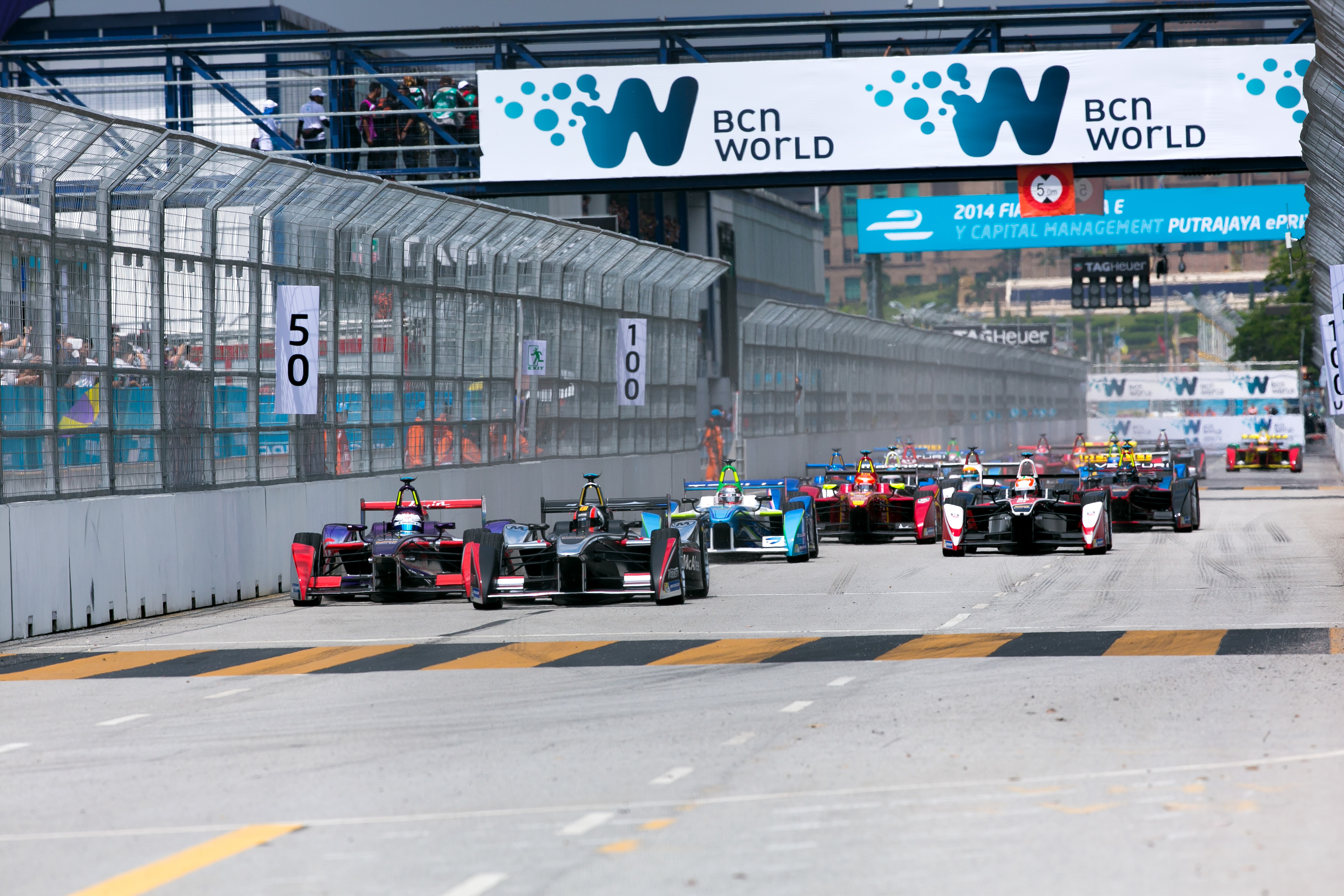 In the first season in 2014/15 fans had a window during which they could vote. This began 12 days before each event and ceased one hour prior to the start of the race. Drivers received an extra 30kW, with the standard 150kW race power upped for five seconds to 180kW.
For the 2015/16 campaign the Fanboost plans were altered with fans also being allowed to vote during the first six minutes of each E-Prix. This meant that drivers were not allowed to use their Fanboost until they got in their second Gen1 cars in the latter part of the race.
From that same season drivers were effectively given a choice as the top five Fanboost voted drivers received 100kJ of extra energy to a maximum of 200kW to use during a race. This was either used as a 200kW boost or drivers could extend their energy across the 190-200kW power range.
---
Fanboost winners in 2022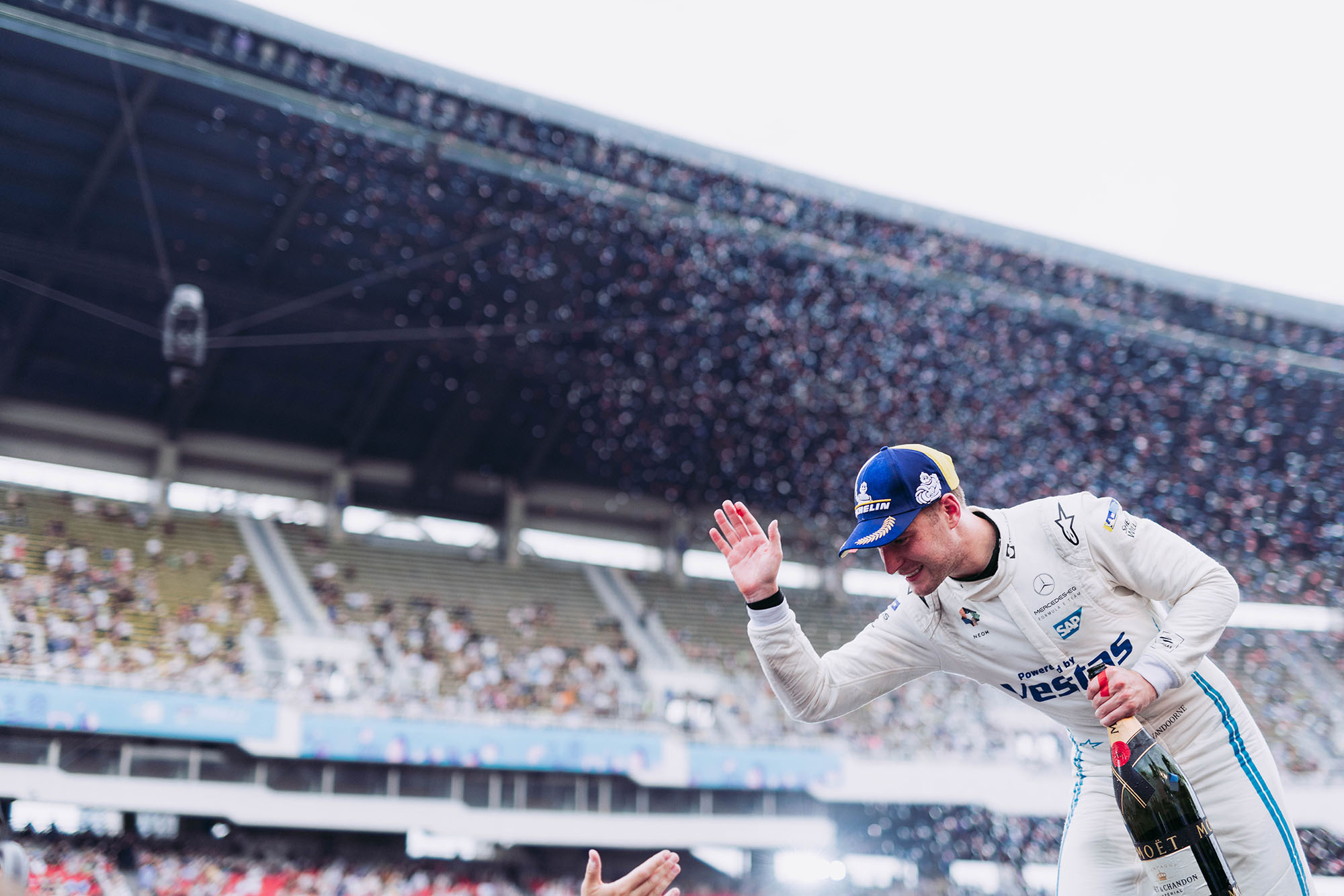 Number of times each driver won a Fanboost vote:
Stoffel Vandoorne 16
Antonio Felix da Costa 15
Jean-Eric Vergne 11
Nyck de Vries 9
Mitch Evans 7
Lucas di Grassi 7
Edoardo Mortara 7
Antonio Giovinazzi 6
Oliver Rowland 1
Andre Lotterer 1
---
Several controversies sprung up though around Fanboost, the most significant of which came in 2016 when several drivers felt that the votes were being manipulated.
The voting process was opened out in 2016 to include hashtags on social media with drivers encouraged to promote themselves for votes.
This is when renowned fan engagement tech company Telescope was employed to collate and adjudicate the votes. This UK based company worked on many American TV shows including American Idol, The Voice, and Dancing With The Stars, where it managed interactive voting systems.
Soon accusations of the voting system being abused surfaced with drivers openly calling for more rigid management of it.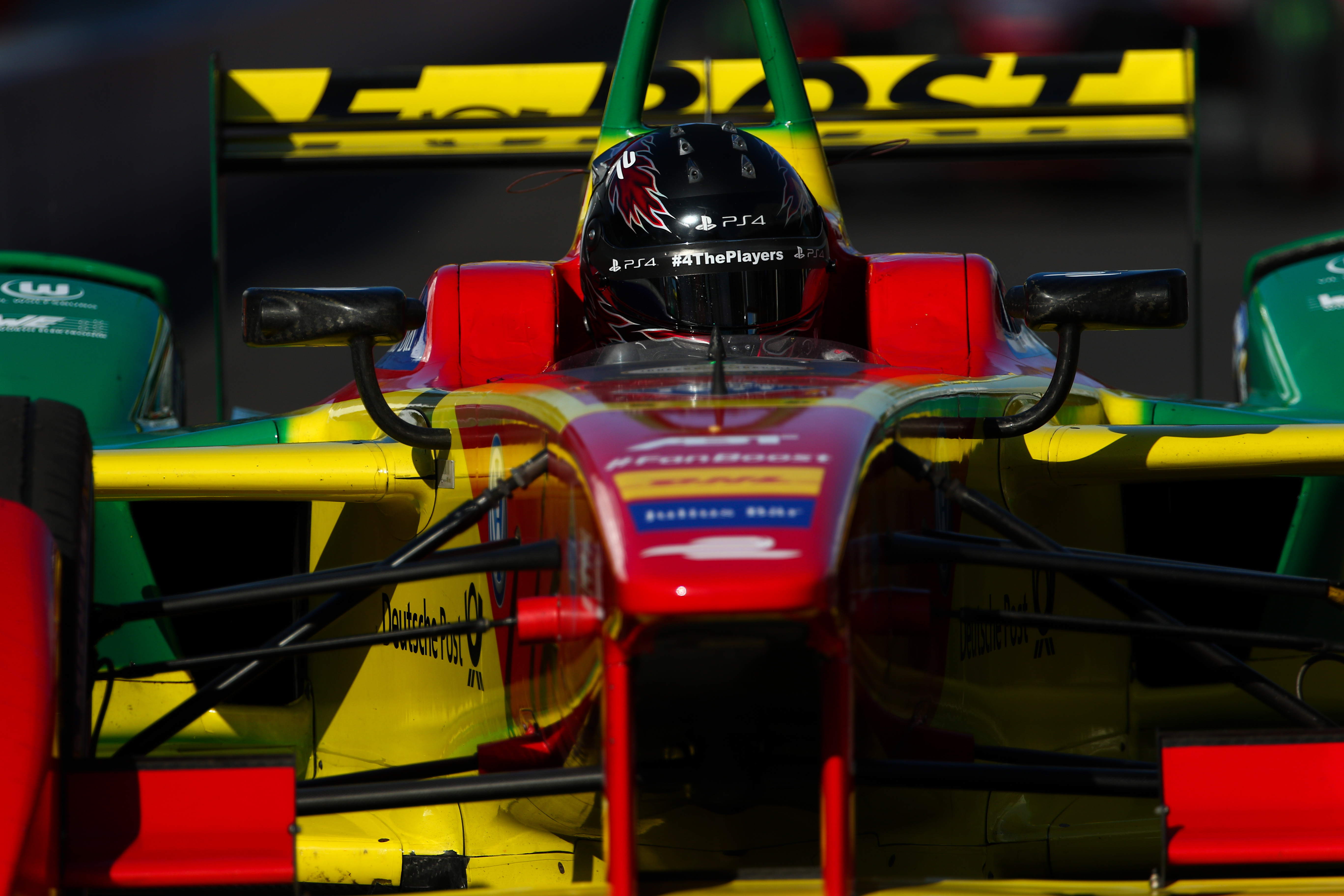 Then Audi driver Daniel Abt said early in 2018 that he was "fed up to the back teeth" of the FanBoost system and alleging "there are some drivers who manage to cheat a bit" in posts on his social media platforms.
"I'm not saying it because I'm a sore loser, I'm saying it because I know it – somebody told me about it. Definitely there's something wrong," said a disgruntled Abt.
Unsubstantiated rumours in the paddock at the time suggested that drivers and driver's representatives were buying votes from 'bots' that gained multiple votes via software that was able to cheat the system.
"Strangely, all the votes are from 12 cities in China, so they must have an awesome fanbase there," said Abt.
"Formula E knows about it, but they can't do anything because they cannot prove it properly.
"This is a catastrophe. I was getting really upset about it."
Abt's criticism warranted a sharp response from then series CEO, Alejandro Agag, who was forced to defend the Fanboost procedures by declaring that the voting system was "constantly monitored and reviewed to ensure user verification and credible results".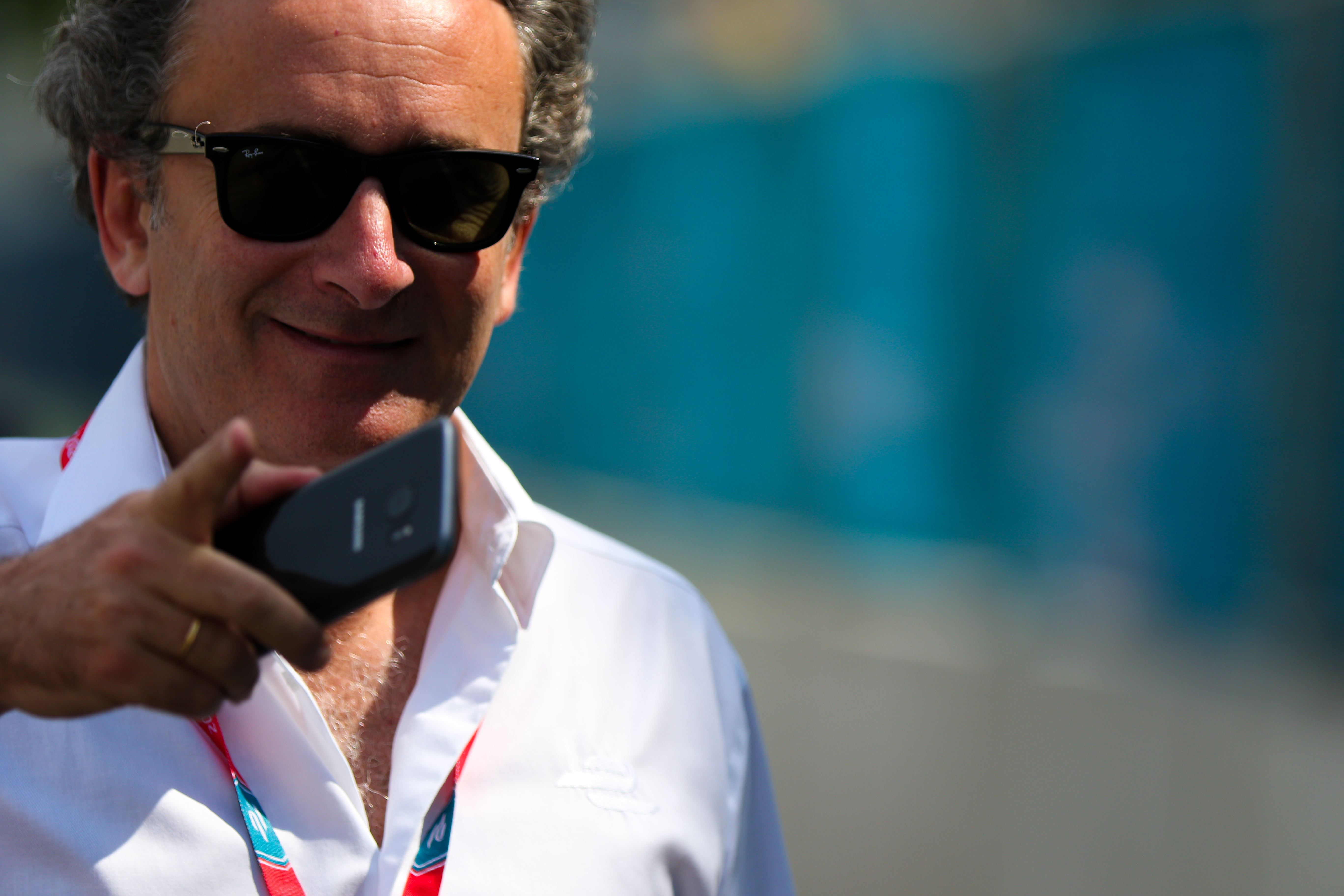 "We've continued to improve the system since it was implemented in the first-ever season of Formula E, adding further layers of authentication to the voting process following suggestions from the teams," added Agag.
At that time one team principal told this writer that he was aware of a driver who was spending "€2500 per race on bot votes" although no evidence was provided and no investigations were ever made regarding this conjecture.
Further disputes arose from the Fanboost system, with several drivers penalised for improper use of it during recent seasons.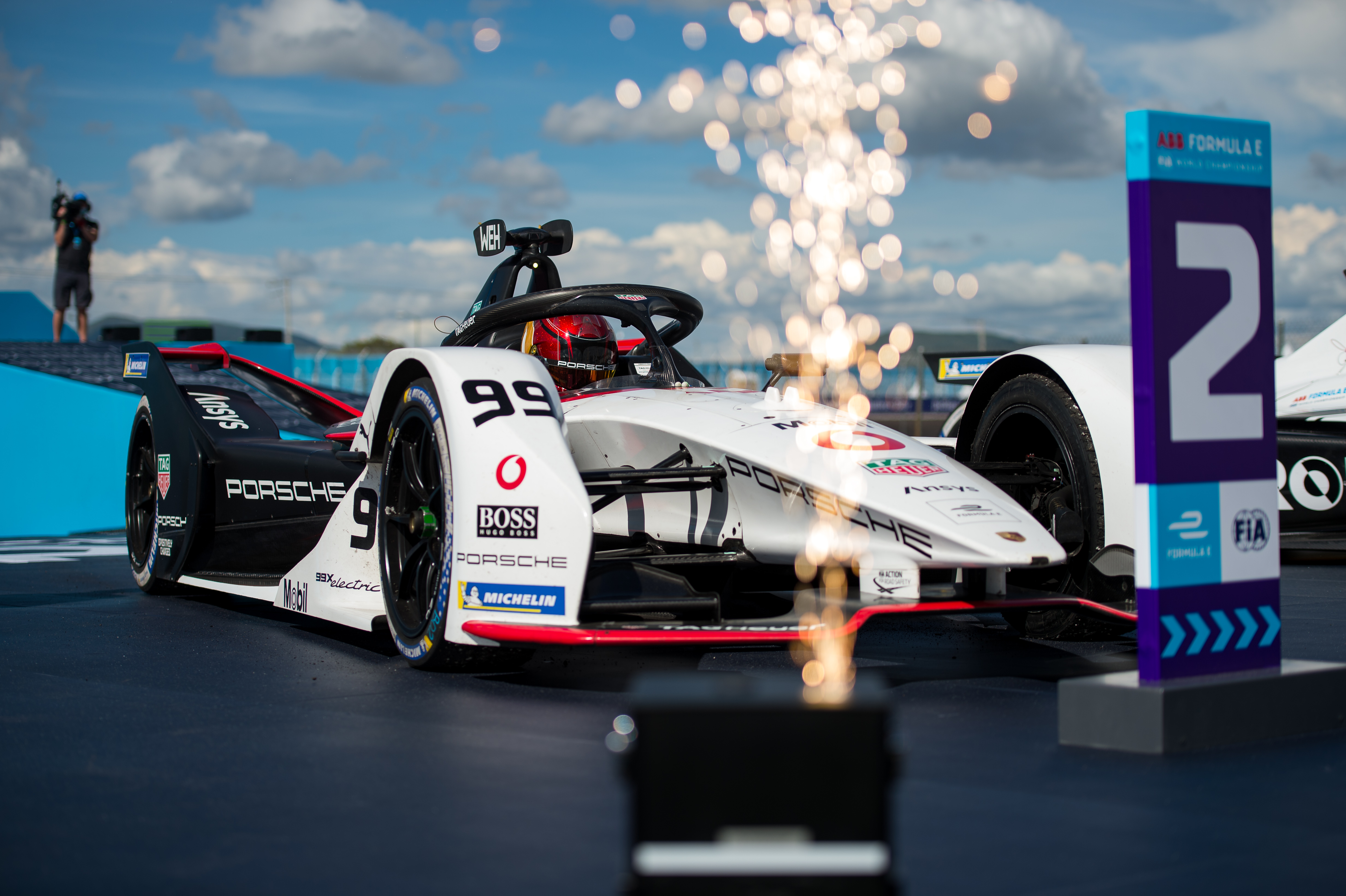 At the second Puebla E-Prix in June 2021, Porsche's Pascal Wehrlein was given a sanction when his activation of Fanboost was ruled to have been used too late in the race, meaning he was left with insufficient useable energy remaining to evidence the minimum 240kW level as prescribed under Article 37.4 of the 2021 ABB FIA Formula E sporting regulations.
Despite the stewards finding that there had been "no overpower" used, the Porsche was penalised for an improper use of Fanboost.
This was due to the maximum energy of 100kJ not being completely used. It added further confusion to a supposed fan led engagement process and resulted in Wehrlein dropping from second place to fourth position, a day after he'd been excluded from what would have been Porsche's first FE win over a procedural infringement regarding tyre use declaration.