Channel 4 will not show Formula E races in 2024 after the deal between the British terrestrial broadcaster and the world championship recently ended.
The agreement, which was announced in January 2022, was described as a 'multi-year' deal. Now, after just two seasons Formula E is looking for alternative coverage.
The Race understands that talks with ITV and also broadcaster TNT Sports (formerly BT Sport) over some races being shown are currently ongoing.
Channel 4 took over coverage in the UK from a deal between Formula E and the BBC that existed for several seasons and included some races being covered on the so-called Red Button service in addition to some of its online platforms.
Formula E, which consistently struggled to gain viewers in the UK in its early seasons, also previously had a deal with ITV4 before moving briefly to Channel 5. The all-electric championship was unable to find a consistent slot on free-to-air TV and that trend has continued in recent seasons.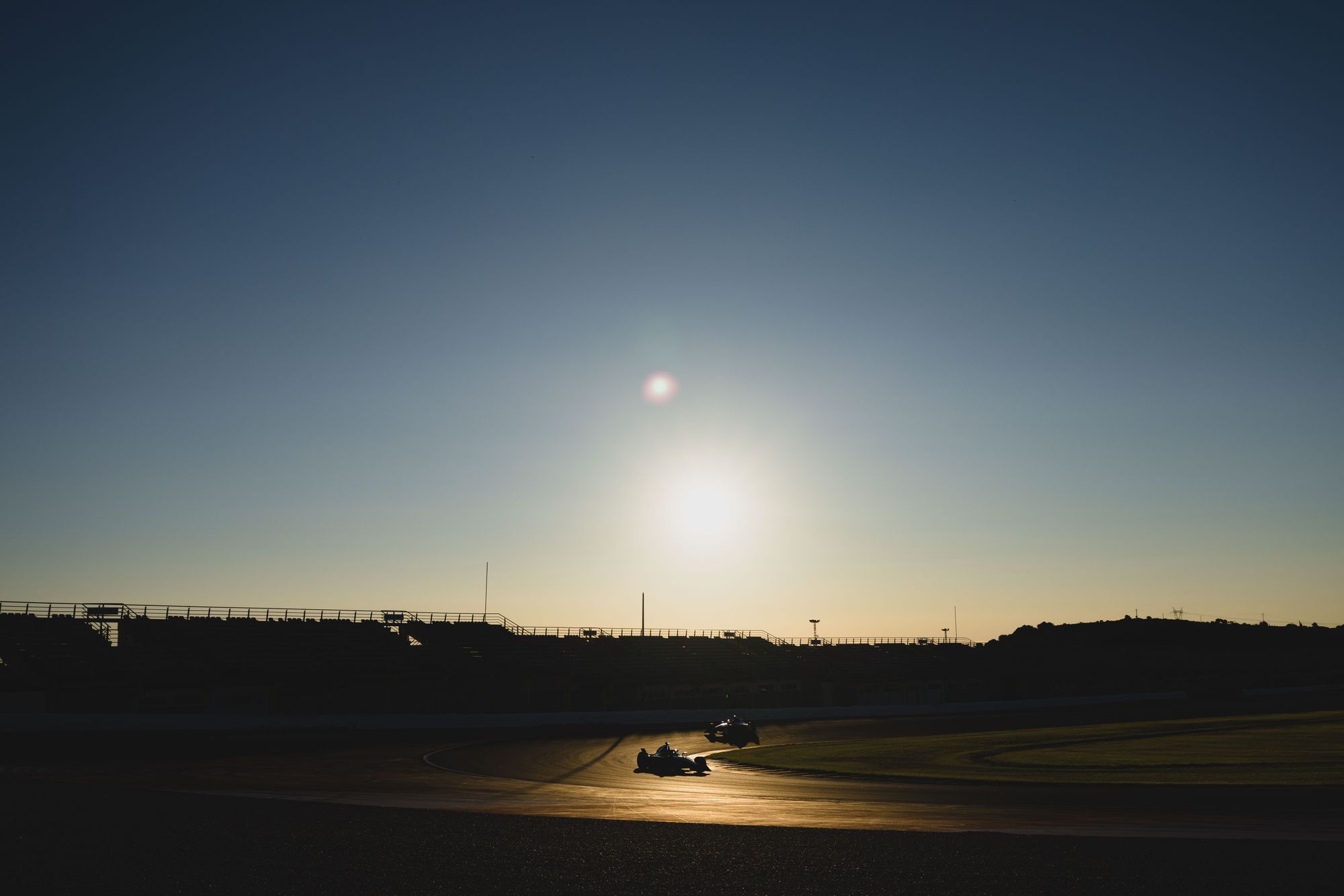 Tom Brooks, who was lead commentator on the main Formula E production at some of the races last year, is understood to be an option to reprise that role but the production of the pre- and post-race programmes will be organised by the Whisper Films company co-founded by former BBC and BT Sport anchor Jake Humphrey and 13-time Formula 1 race winner David Coulthard.
Whisper agreed the deal to be involved in the English language production as an add on, with the Gravity Media company still providing a 'gallery timeline' and some cameras.
Staff from Whisper are on site at Valencia this week getting embedded in the paddock.
Several names have been mooted to replace former lead presenter Vernon Kay, who stopped fronting the main Formula E production after last year's Monaco E-Prix to replace long-standing DJ Ken Bruce on BBC Radio 2.
One of the names linked to the role is former professional footballer Jermaine Jenas. He has fronted several shows on UK TV including BBC One's flagship magazine programme The One Show.