Nick Cassidy probably doesn't know it right now but he's not just rewriting the Formula E form book at present – he's also conducting the rhythm in the current driver market.
The current Envision Racing driver, who has averaged 18 points in the last six races and leads the title chase by 20 points, is out of contract with his marauding green army this summer. Naturally, he has options for his Formula E future but he may also have them in IndyCar and the World Endurance Championship, too.
He can't do Formula E alongside IndyCar but he could combine with it with the WEC, which at present looks much more likely.
He could also take a leaf out of fellow high-flying Kiwi Mitch Evans' book and simply have one lucrative programme and keep his focus solely on Formula E for the next few seasons.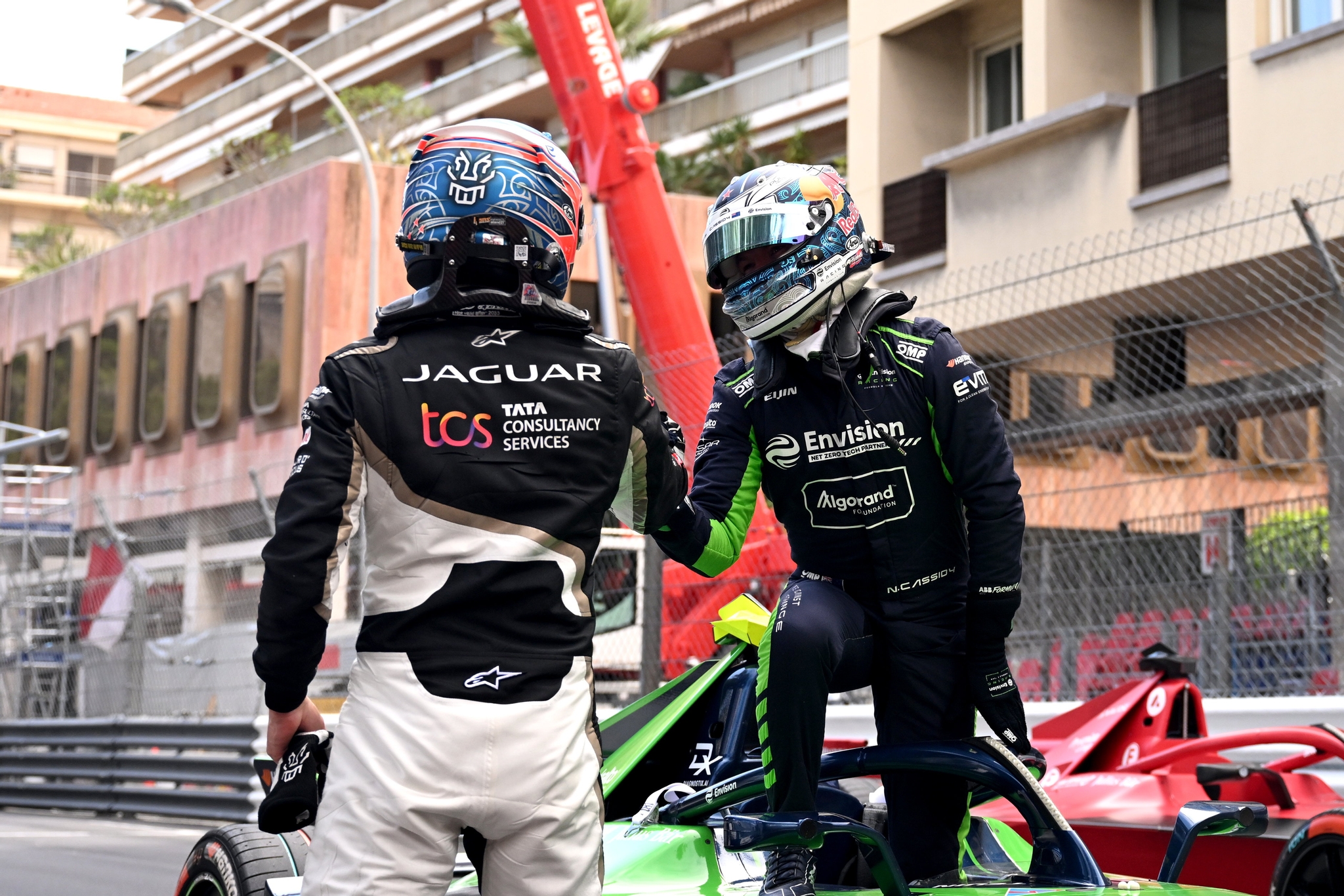 Cassidy has tirelessly forged his way to the front in pretty much everything he has done as a professional driver. He made his own way in Japan with great success as titles in Super Formula and Japanese Super GT fell to him.
Then in Formula E he took a pair of poles in his first campaign before scoring a breakthrough win at New York City last season. The fact he did so wedged in a barrier with a rooted car was, in a way, pure Cassidy. Nothing seems to come easy in his world.
Until now that is. The brace of wins in Berlin and Monaco were far from cinches, of course. Yet, particularly in Monaco there was just a certain inevitability about his accomplishment as he picked off his competitors ruthlessly to go from ninth to winner.
It isn't just the fact that Cassidy is winning that means he's a man in demand. He's now an established part of the paddock and plenty fancy his employment from the end of 2023 onwards.
Does this place his current bosses Sylvain Filippi and Franz Jung at Envision in a difficult position? Yes and no.
They have a strong, hungry and experienced player in Sebastien Buemi pretty much secure for next season and they've just tested a likely new-gen driver in Jack Aitken, whose appetite to join Formula E has been amplified since his brief runout in Berlin last month.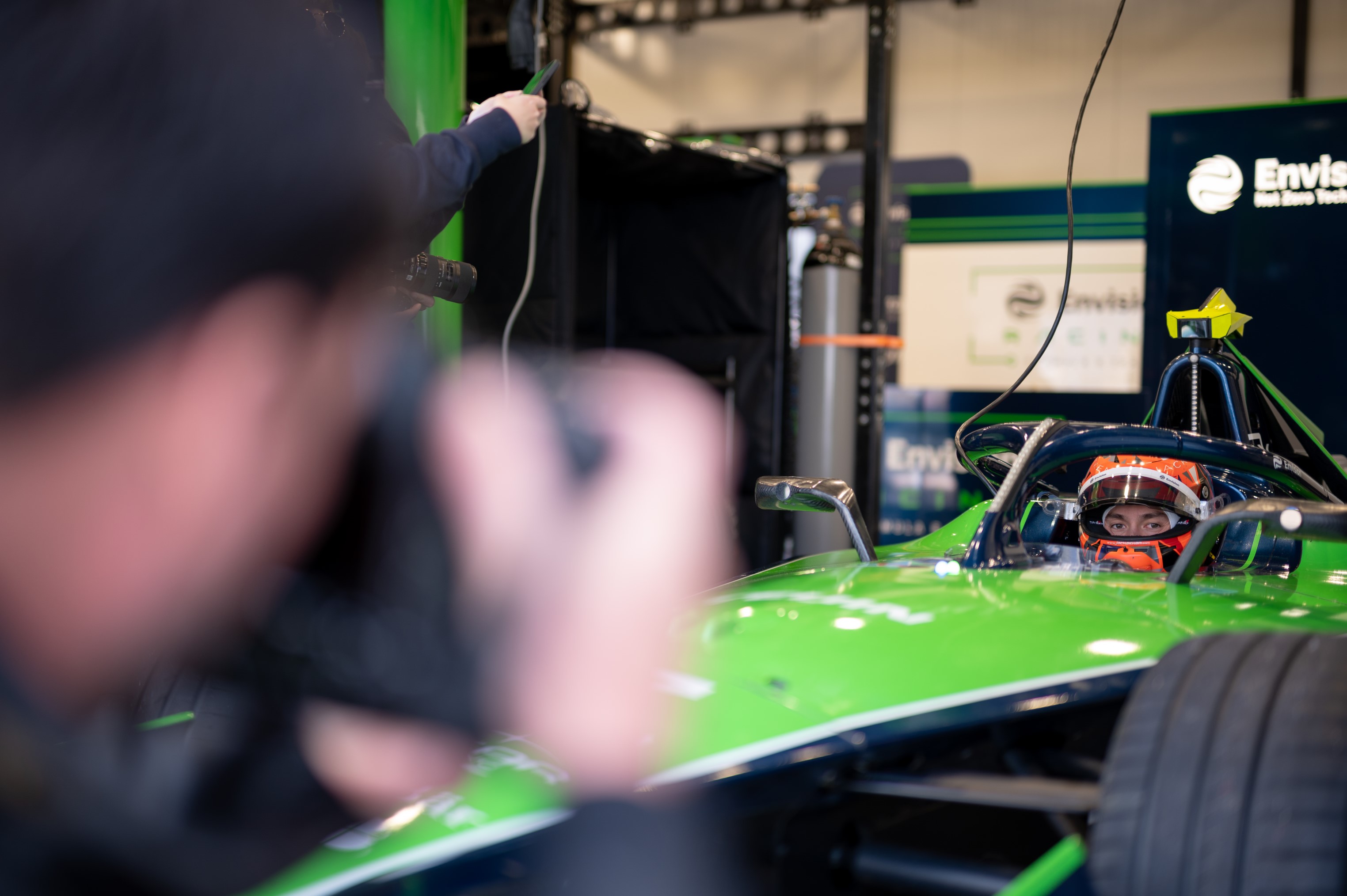 History tells us that Envision can be an occasionally volatile environment for a driver though.
It all ended irritably with Alex Lynn in 2018, as it did for Robin Frijns last season. While the former situation was dictated by intricate team politics orchestrated by a long-departed team principal, the latter had an element of financial complexity that triggered the Dutch driver's exit after four largely strong seasons.
This might be significant for Cassidy's future too. His team, headed by the Julian-and-Alexander father-and-son Jakobi GP Sports Management concern, will be looking for an improved deal for its client after his recent success and, if history tells us anything, Envision doesn't chuck cash around willy-nilly.
So where would more attractive deals for Cassidy come from?
Appealing offers are one thing from a commercial point of view but they also have to be competitive. Teams like Maserati MSG and Nissan have the financial muscle to attract a driver of Cassidy's standing but neither has looked remotely like winning a race this season.
Many at present in the Formula E paddock are trotting out the 'why would you leave a winning team?' line when it comes to Cassidy.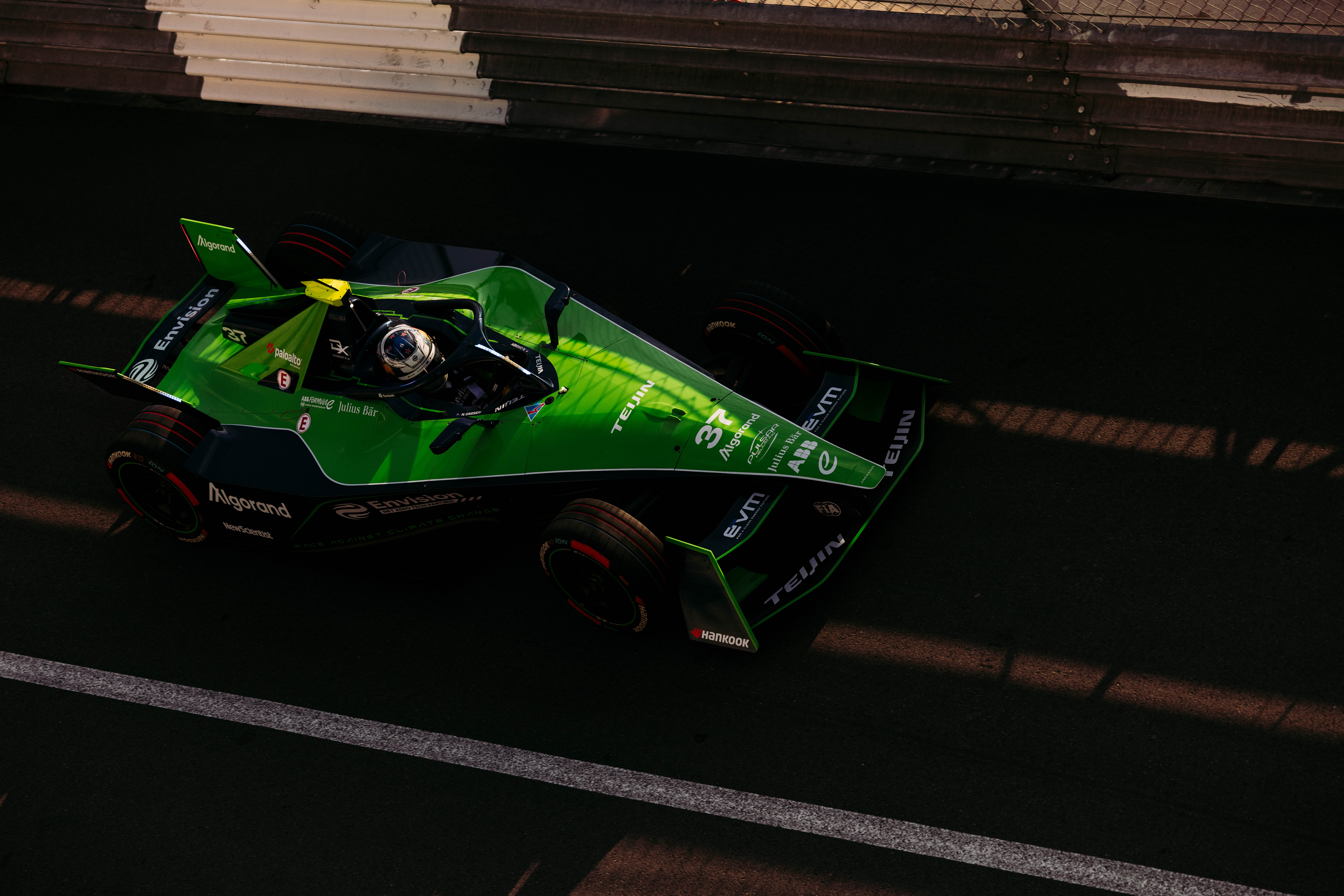 The problem with that cliche at present is that, at such an early period in the Gen3 rules, teams like Maserati MSG and Nissan are quite capable of becoming winning propositions quite quickly, especially in light of how close the field is this season. Consider that in Monaco earlier this month the top 12 fastest qualifiers were covered by just 0.302s – and other races have been much tighter than that.
Distinct of Cassidy, other drivers will move teams for next season, of course. But should Cassidy choose a new direction, his move would be far the biggest in the context of his status just now in Formula E. He's the key that can unpick several locks in what the field looks like in 2024 and several are waiting to see if he sticks or twists.
It is obvious that Jaguar has the best all-round package at present. Four wins from four races tells its own story. Therefore, can Cassidy really afford to embark on a new odyssey – even if the compensation for his efforts would be greater?
Still only 28, he has the capacity and potential to join an elite pantheon of drivers at the sharp end of various all-time statistical categories.