DS Techeetah is hopeful that Formula E champion Jean-Eric Vergne will be able to race in the Marrakesh E-Prix after a severe migraine ruled him out of Friday's first practice session.
Vergne's seat was taken by test and development driver James Rossiter, who finished his first competitive Formula E session in 20th position.
Reigning champion Vergne began to feel unwell on Thursday morning after attending meetings briefly at the circuit.
He then returned to his hotel where his symptoms worsened and he was seen by a doctor on Friday.
The Race understands that FIA doctor Bruno Franceschini visited Vergne to perform checks and will be called upon to clear him before he can take part in the rest of the event on Saturday.
Vergne is yet to officially sign on for the meeting according to DS Techeetah team principal Mark Preston.
"We think he will be to drive tomorrow but we are keeping in touch with the doctors who are looking after him to make sure he is OK," said Preston.
Rossiter was allowed to replace Vergne at late notice at the discretion of the stewards but had to be granted an e-licence to take part in the session.
It remains unclear if the team would be liable for a penalty because of the late change of driver on the day that the meeting started.
As a result of Rossiter's participation in the practice session he cannot now take part in Sunday's in-season test day as he was granted an e-licence to take part in the official session
Preston told The Race that the team "are now actively looking for a replacement driver to join Filipe [Albuquerque]" for the six available hours of running.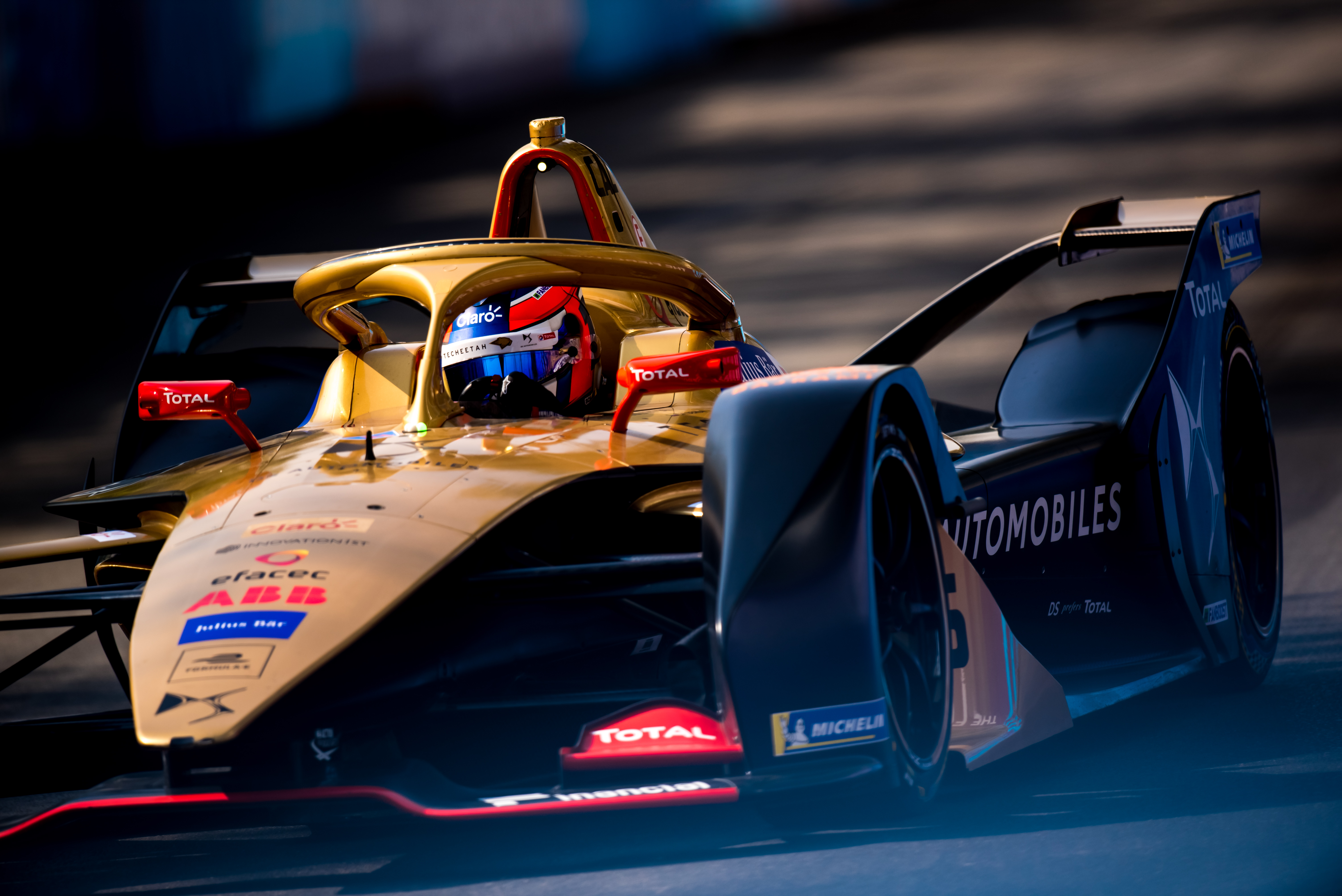 "We are adapting quickly and contacting drivers but obviously it is very late," he said.
"But because this is the only in-season test we have to make the most of it so we are determined to get the best candidate available."
The Race understands that Tatiana Calderon (pictured above) is on DS Techeetah's shortlist of drivers after she ran at the corresponding test last season.
The current Super Formula driver also drove for the team at the Diriyah test in December 2018.