Formula E's annual rookie test always attracts an intriguing mix of drivers who may well be the series' future stars and curiosities who are unlikely to ever grace the grid but who would make excellent quiz question answers.
Though a Formula 2/3 testing clash has caused a headache, next weekend at Marrakesh drivers from the World Endurance Championship, IMSA, Super Formula, Super GT, Indy Lights, the DTM and W Series will get tryouts with Formula E teams – but how many of them have realistic chances of racing in the series in the future?
When we put that question to our Formula E correspondent Sam Smith, he got quite excited.
"Would you like actual odds, as in Honest Sniffer's electric accumulator?" Sam replied.
Well, yes, OK, something like that.
"The entry list for the Marrakesh rookie test next month is eclectic! The going is firm with a few tricky hurdles. Who's on-the-nose and which rank outsiders could bring a race return and be a Marrakesh Express?" he continued.
We nodded.
So with the full line-up now announced, here's the rundown and Sam's verdict on each team's picks – plus his assessment of the odds on them eventually racing in FE.
DS Techeetah
Filipe Albuquerque – Sportscar racer, 34 – 100-1
James Rossiter – Sportscar racer, 36 – 10-1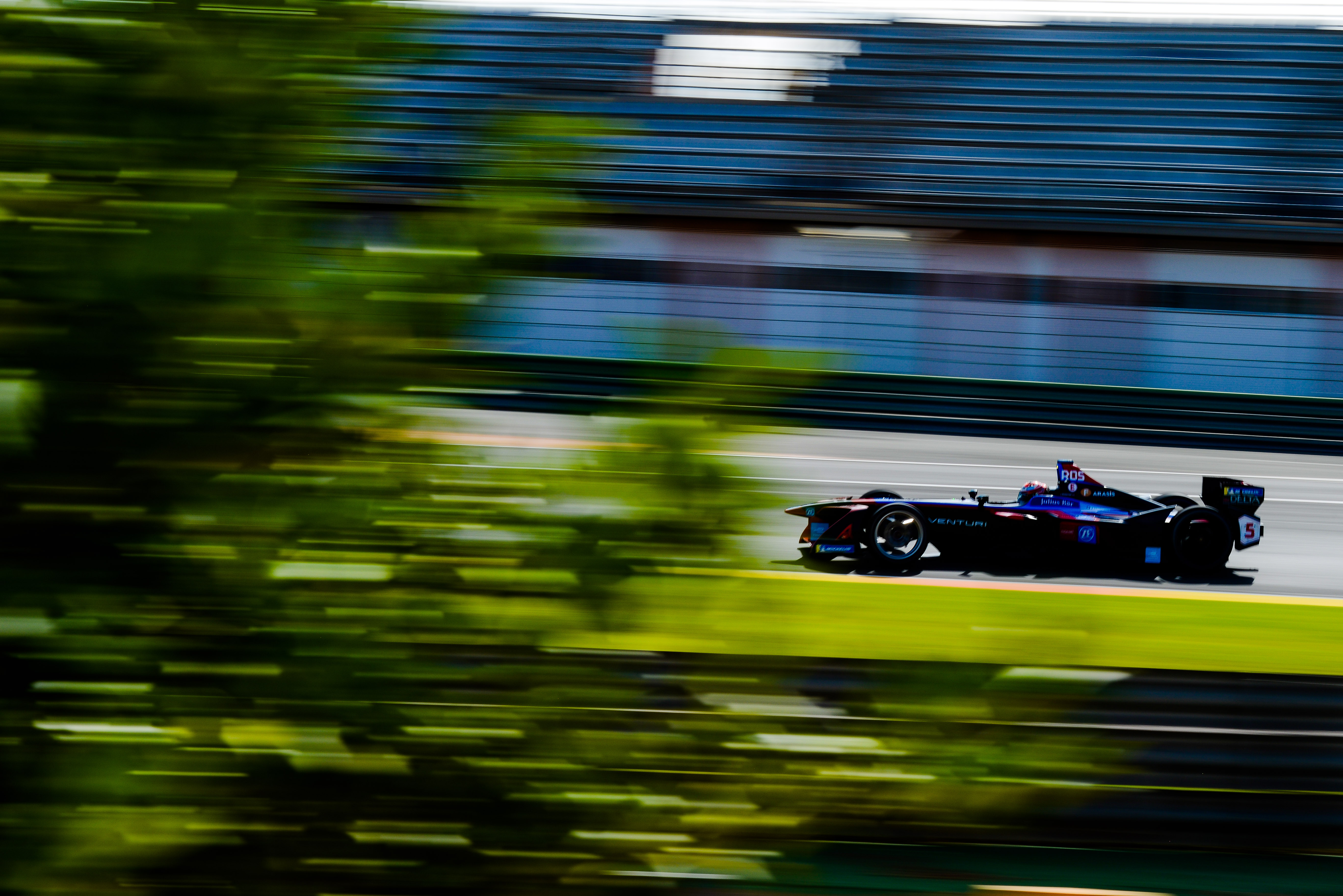 Rossiter – pictured above in 2017 testing – would be the relatively plug in and play driver if JEV was unavailable or Antonio Felix da Costa was involved in a bizarre surfing incident. He's integral to the team but a race seat depends on the above bizarre circumstances.
Albuquerque is a rank outsider for an FE race run. He's been away from single-seaters for 11 years and this is very much a cameo for the genial Portuguese who was recommended by his countryman da Costa.
Audi
Mattia Drudi – Audi sportscar racer, 21 – 150-1
Kelvin van der Linde – Audi sportscar racer, 23 – 150-1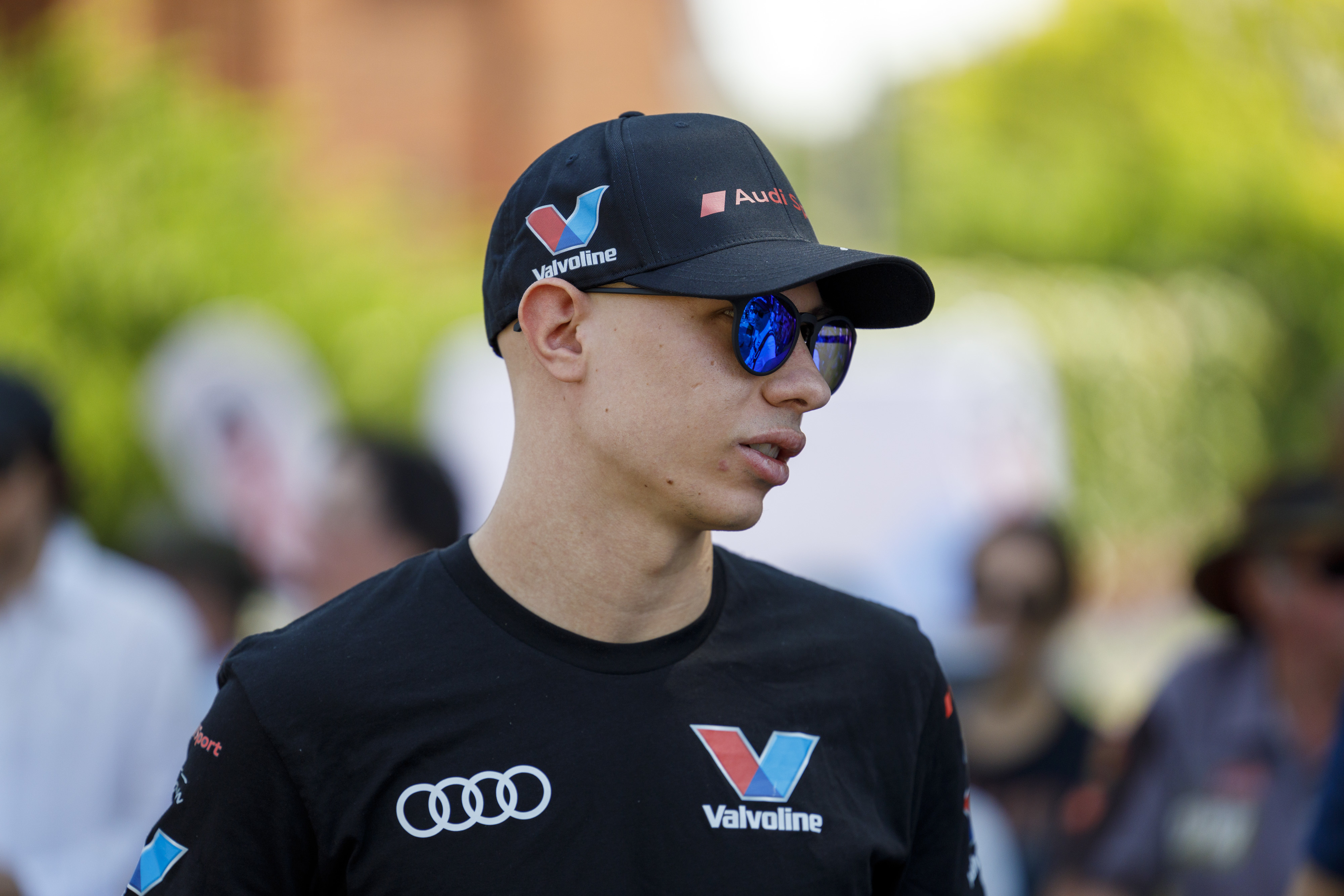 Son of former sportscar ace Luca, Drudi (pictured above) has done private tests for Audi last summer. But with no designated reserve role it would be highly unlikely he'd be called upon to helmet up for a race.
Nephew of former Euro F3000 firebrand Etienne, Kelvin van der Linde has been a top GT3 driver for a while now. This is very much a one-off and the most he can expect is another private test in the wilds of Varano or Mallorca in the summer.
Virgin
Nick Cassidy – Super Formula champion, 25 – 6-1
Alice Powell – W Series frontrunner, 27 – 150-1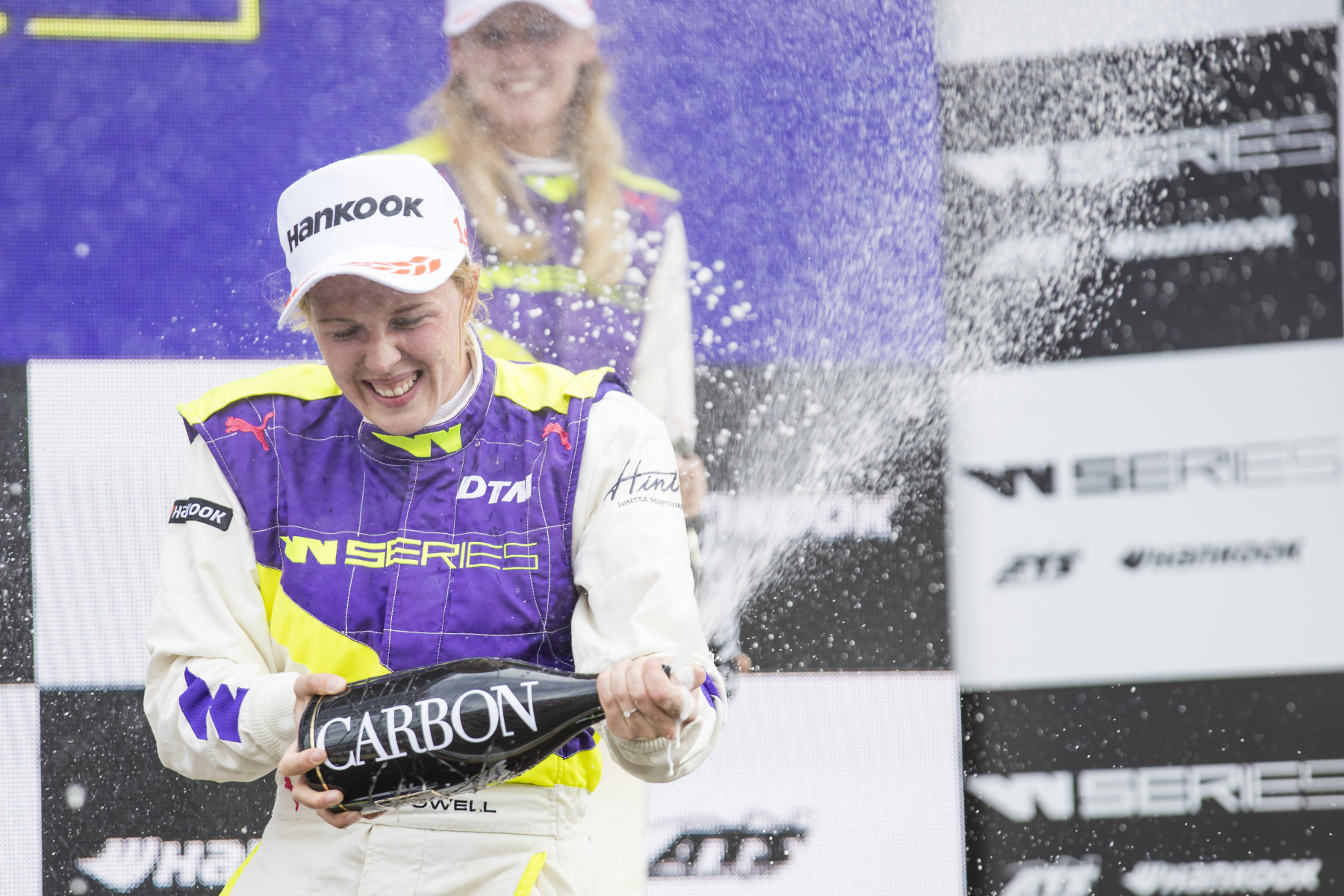 A hot property after his heroics in Japan, Cassidy will be looking to forge strong links in Formula E. Traditionally, with driver replacements occurring quite regularly, he could become a go-to driver and of everyone on this list he has the best prospects of racing in the series in the future.
Powell's call up is a popular one and she is highly rated by the engineers she works with in other series. This will be very much an exploratory run and with further tests unlikely due to the team's customer status with Audi, Powell (pictured above) will have to savour this one.
Nissan e.dams
Jann Mardenborough – Super GT racer, 28 – 25-1
Mitsunori Takaboshi – Super GT racer, 27 – 33-1
Mardenborough would revel in Formula E. Quick, intelligent and fearless, he would surprise many. However, unless there are unforeseen incidents he will struggle to get a sniff of a race seat in the sort-term. He and Takaboshi both do extensive simulator work for the team, though.
Despite doing a solid job in that sim role and in sporadic tests, Takaboshi would need a lot of luck to become the fourth Japanese Formula E driver after Takuma Sato, Sakon Yamamoto and Kamui Kobayashi.
BMW Andretti
Lucas Auer – BMW DTM returnee, 25 – 12-1
Kyle Kirkwood – Indy Pro 2000 champion, 21 – 150-1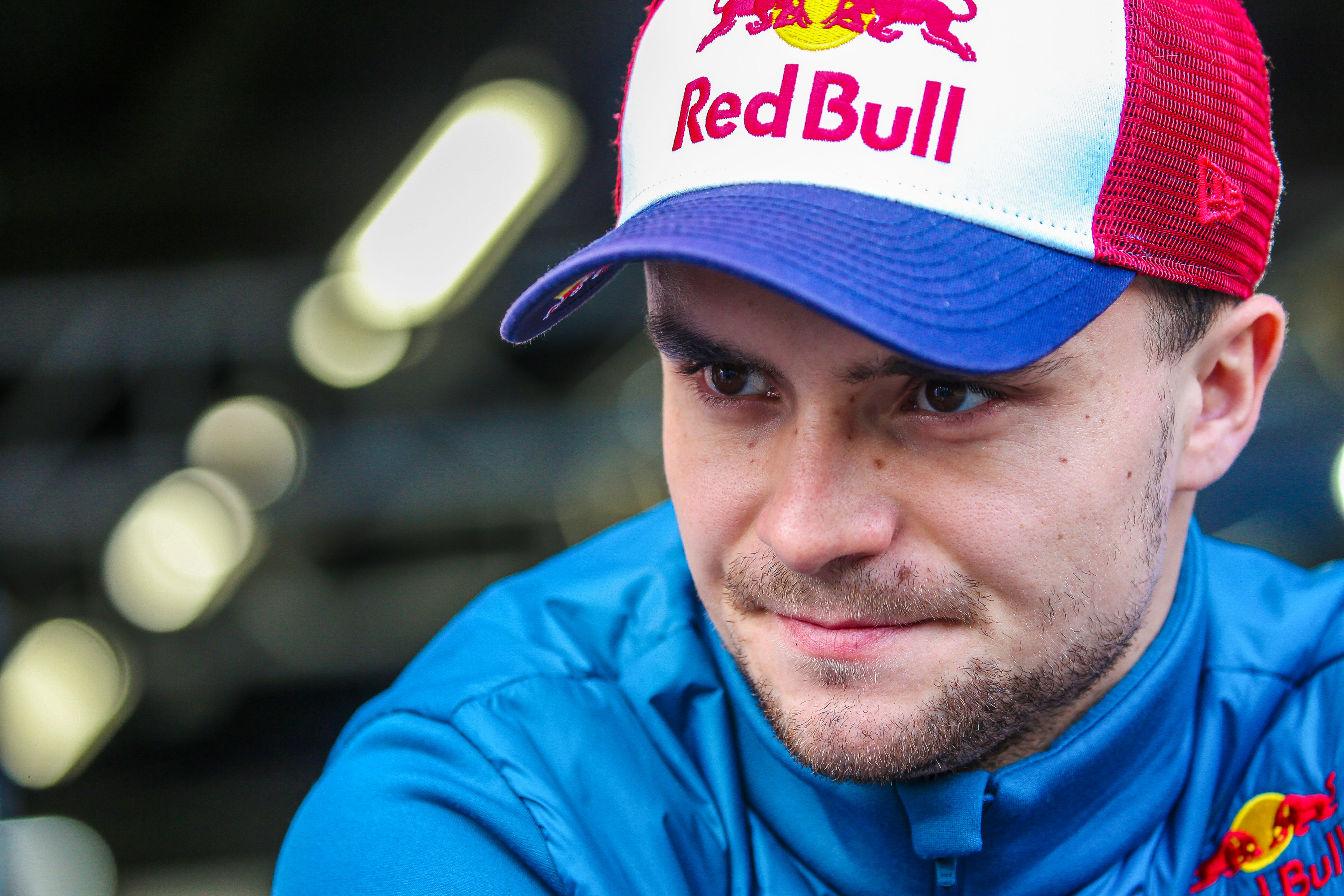 Auer (pictured above) is starting a new phase of his career with BMW after years as a Mercedes and Red Bull contracted driver. It will be super interesting to see if he takes to Formula E. A race seat is unlikely at present but now he's on the BMW roster he could be a slow burner for a 2020/21 or 2021/22 chance.
Kirkwood is a hot Indy Lights prospect with a fine recent record – titles in F4, F3, USF2000 and Indy Pro 2000 in America in the last three years. Andretti loves him and he follows in footsteps of Colton Herta, who tested for same team in 2018. This is very much a one-off at present.
Mahindra
Sam Dejonghe – ELMS racer, 28 – 80-1
Pipo Derani – IMSA frontrunner, 26 – 20-1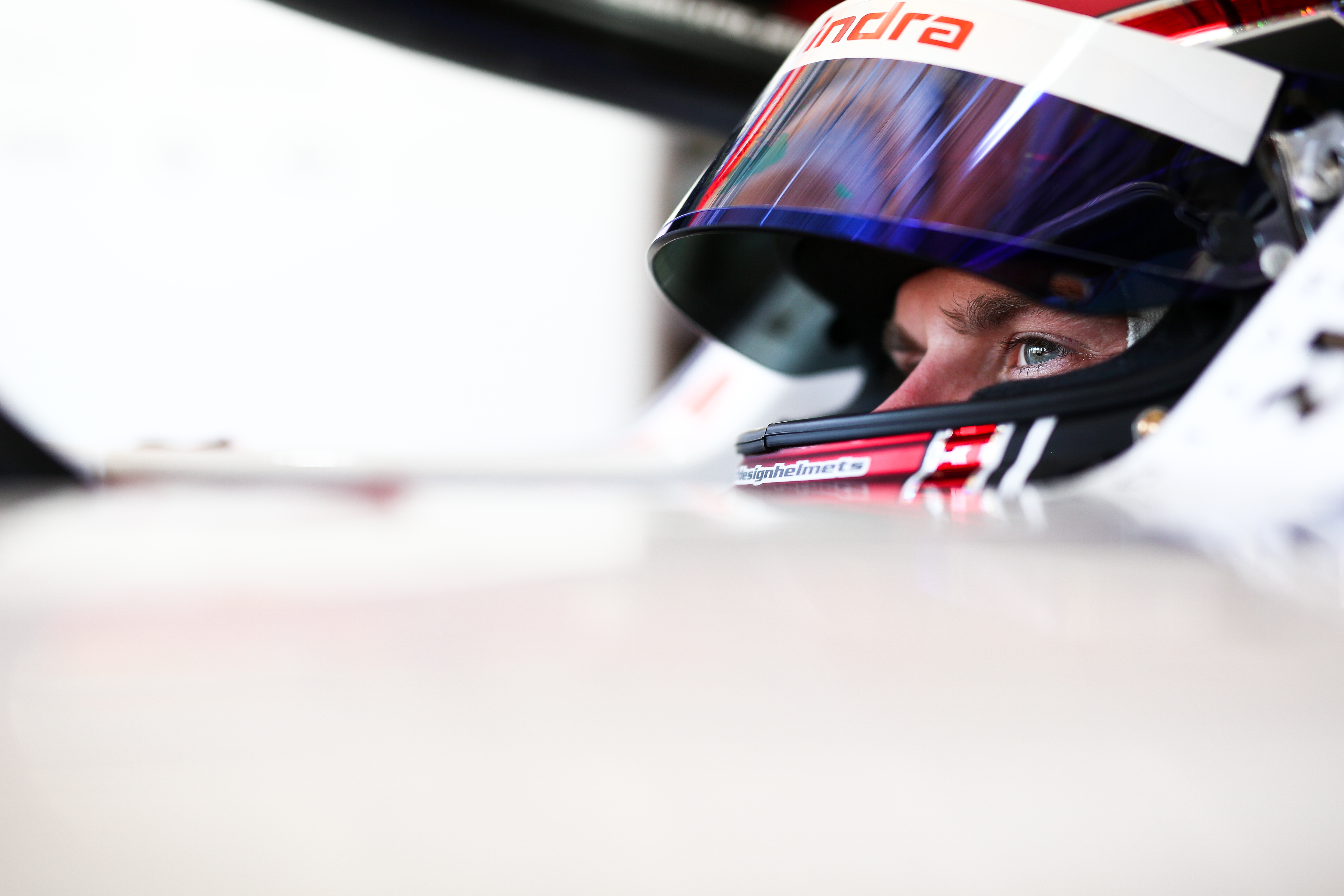 Derani has already tested for Mahindra in the summer of 2018. IMSA's most decorated driver of recent seasons, he has clear ambitions to race in Formula E and is eyeing potential opportunities at Mahindra for next season. He's a strong stayer with formidable gallop over long distances.
Very much part and parcel of Mahindra's official partner structure, Dejonghe (pictured above) has contributed well from a simulator and test perspective but Nick Heidfeld is the designated reserve driver so he's highly unlikely to get a start.
Jaguar
Jamie Chadwick – W Series champion, 21 – 33-1
Sacha Fenestraz – Japanese F3 champion, 20 – 25-1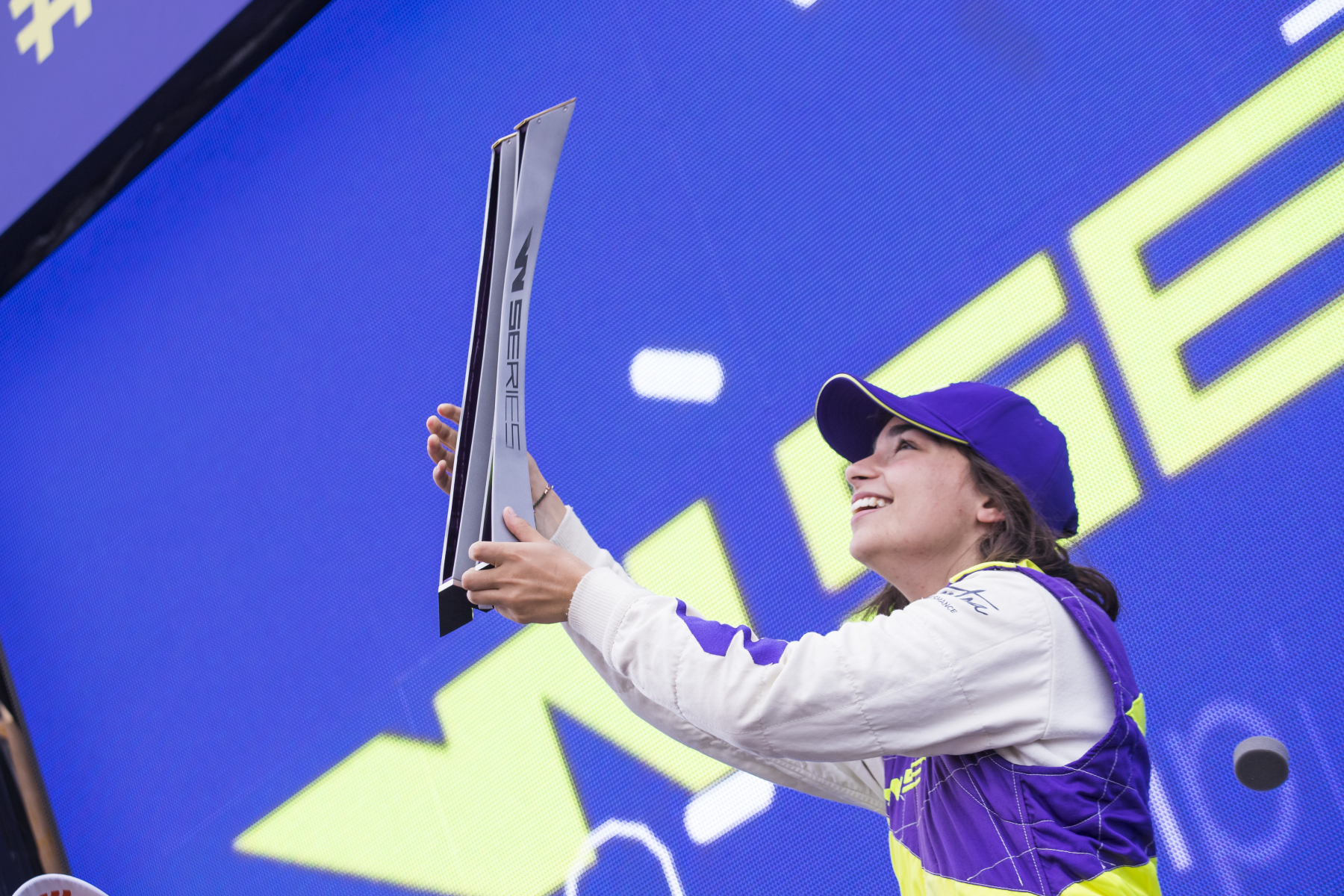 The word is Chadwick (pictured above) might have made a cameo appearance if Sanya had taken place on its planned date as Jaguar race driver James Calado and reserve Alex Lynn would have been indisposed at the Sebring 12 Hours.
Chadwick's Williams links made the Jaguar chance logical and she's tested for NIO in the past too, meaning she is the most likely candidate to follow in Katherine Legge, Michela Cerruti and Simona de Silvestro's wheel-tracks as a female FE racer – but not just yet.
Fenestraz is a surprise choice but perhaps an inspired one for Jaguar. He brings a decent reputation but with Lynn the nominated reserve he won't get a race chance anytime soon. Still with the revolving door of team-mates to Mitch Evans in Jaguar's FE history, he can't be completely discounted.
Venturi
Arthur Leclerc – F4 racer, 18 – 50-1
Norman Nato – Rebellion LMP1 racer, 27 – 25-1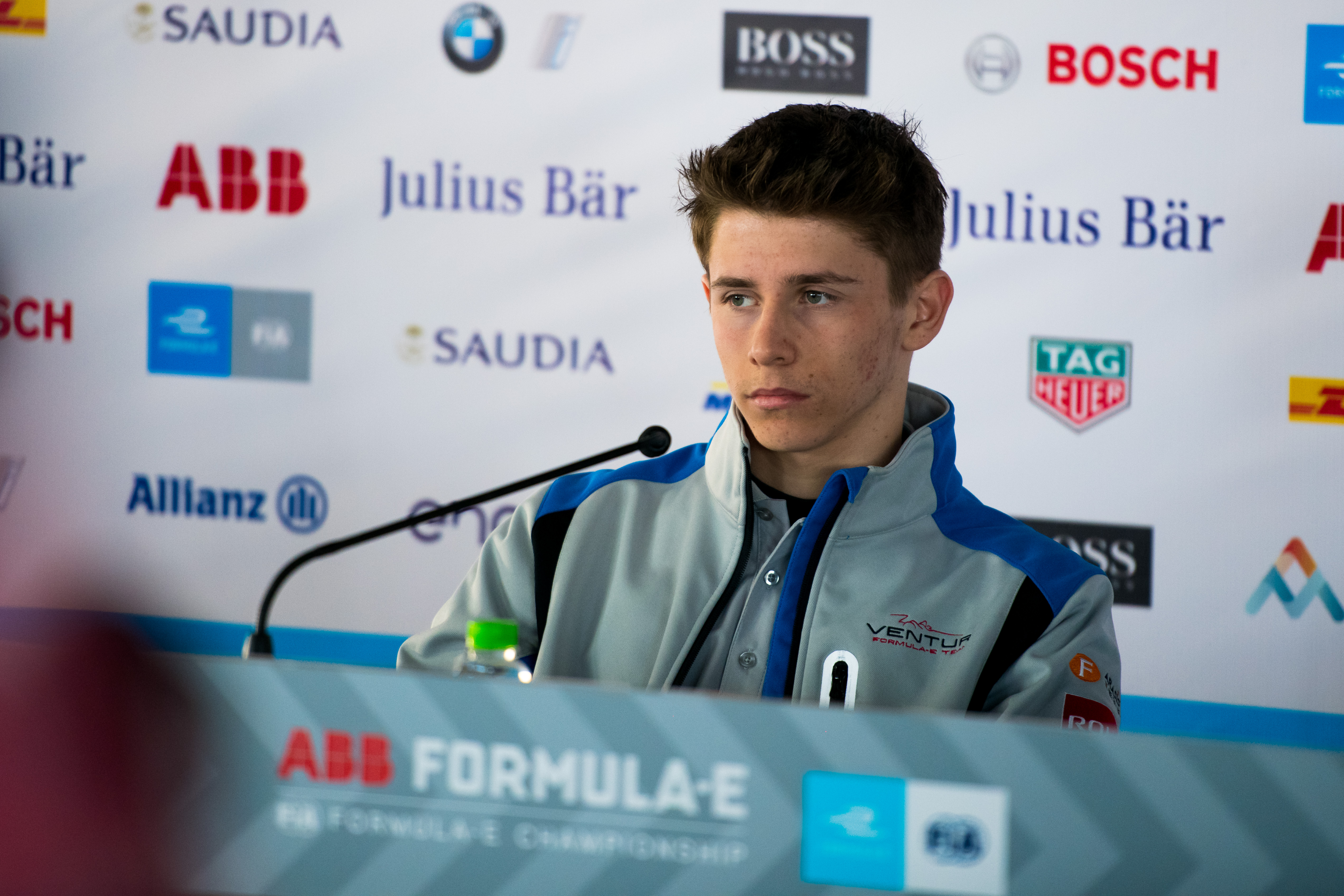 Both Venturi's picks already hold official test, development and simulator roles with the team. Nato would likely replace either Edoardo Mortara or Felipe Massa in unforeseen circumstances but on pure merit it is unlikely he'd get a full-time ride.
The younger brother of Ferrari ace Charles, 19-year-old Arthur Leclerc (pictured above) is building some momentum in the junior ranks. Is he going to be a Ralf Schumacher or an Ian Scheckter? Time will tell but we aren't likely to see him in a race seat for a few seasons at least.
Dragon
Joel Eriksson – DTM racer, 21 – 7-1
Sergio Sette Camara – Likely IndyCar racer, 21 – 6-1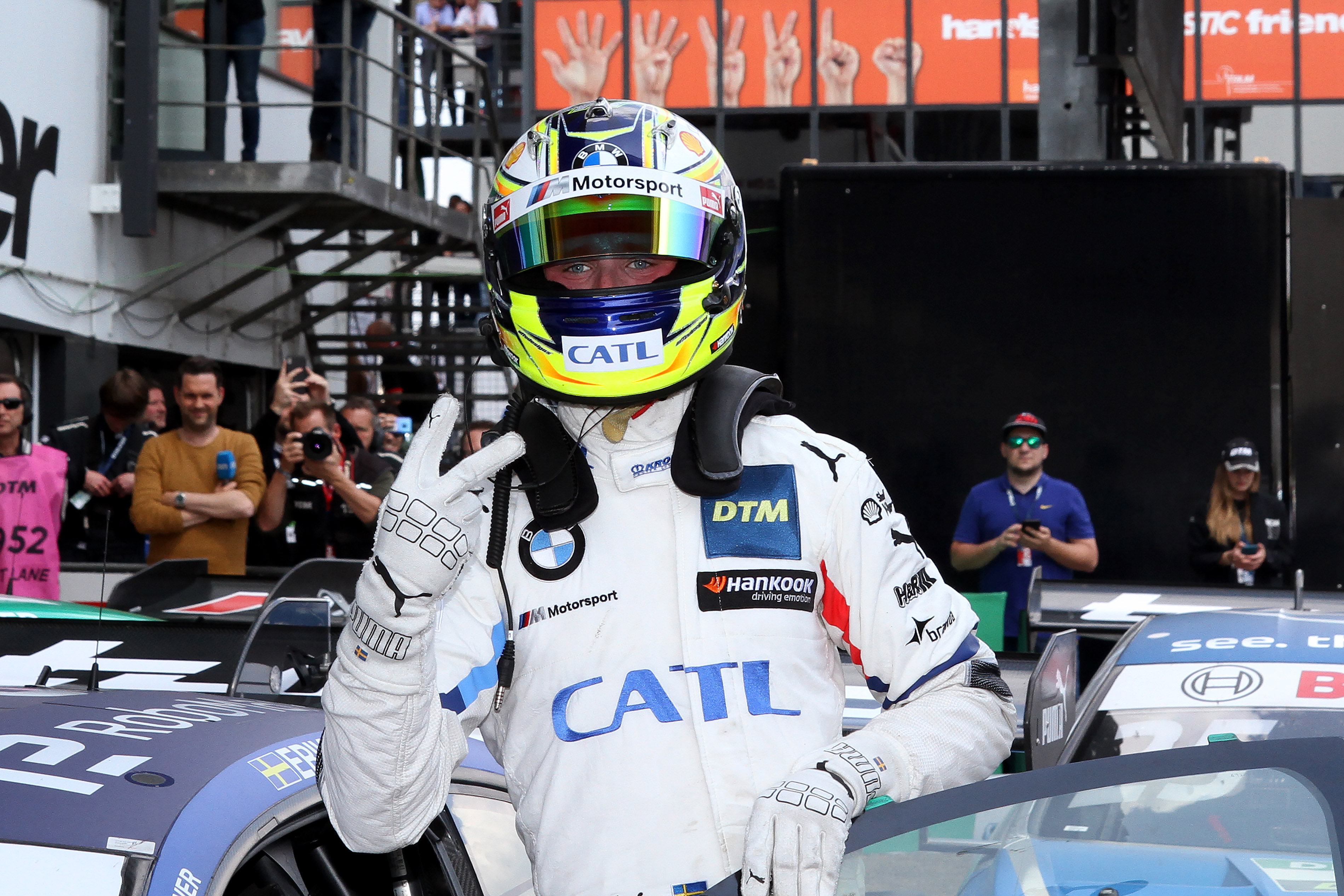 Decent each-way and accumulator bets at Dragon? There's a strong punt for at least a cameo race appearance by someone different in the volatile American team, which is already in a trough after just four races. Sette Camara is expected to be strong from the off and should he be so then Jay Penske could be tempted to make a change.
It's the same for Eriksson (pictured above). The Swede, now an official Dragon reserve, is starting afresh after his BMW years and has a strong reputation. Dragon is not giving away idle tests here, both Sette Camara and Eriksson will be considered for future race seats. A late surge in betting could narrow these odds!
NIO
Daniel Cao – Asian F3 racer, 18 – 150-1
Antonio Fuoco – Italian GT champion, 23 – 50-1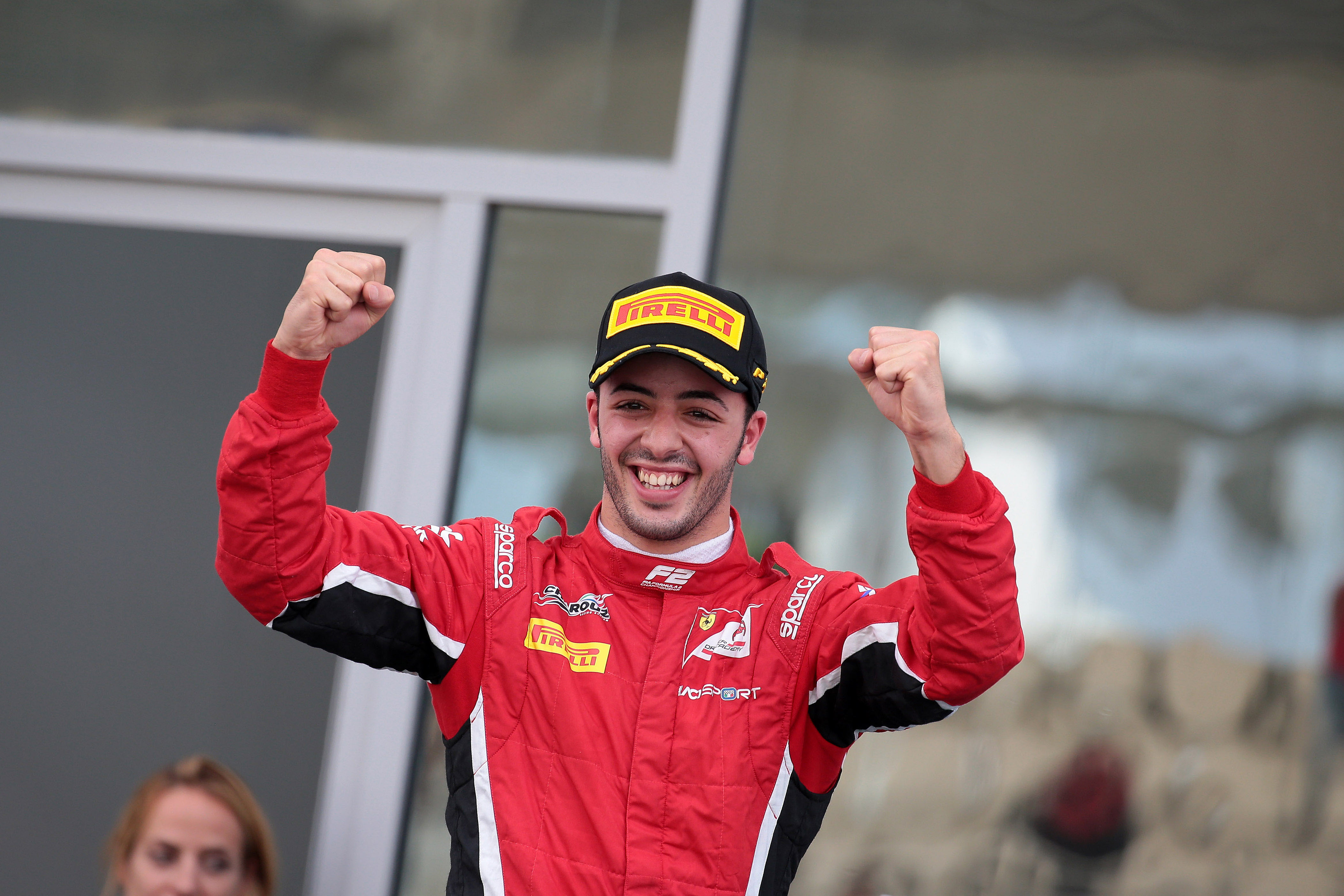 A huge learning experience coming up for Cao, who is looked after by Lisheng – the ultimate new majority stakeholder of the team. Cao's chances of getting a race seat are very minimal but then many people said that about Ma Qing Hua.
Fancy an outside flutter that could pay big? Then Fuoco (pictured above) could be just the ticket. He already has experience of Gen2 equipment with Dragon, and the former Ferrari development driver would be a popular addition to the Rome E-Prix entry list!
Porsche
Frederic Makowiecki – Porsche GT racer, 39 – 200-1
Thomas Preining – Porsche GT racer, 21 – 66-1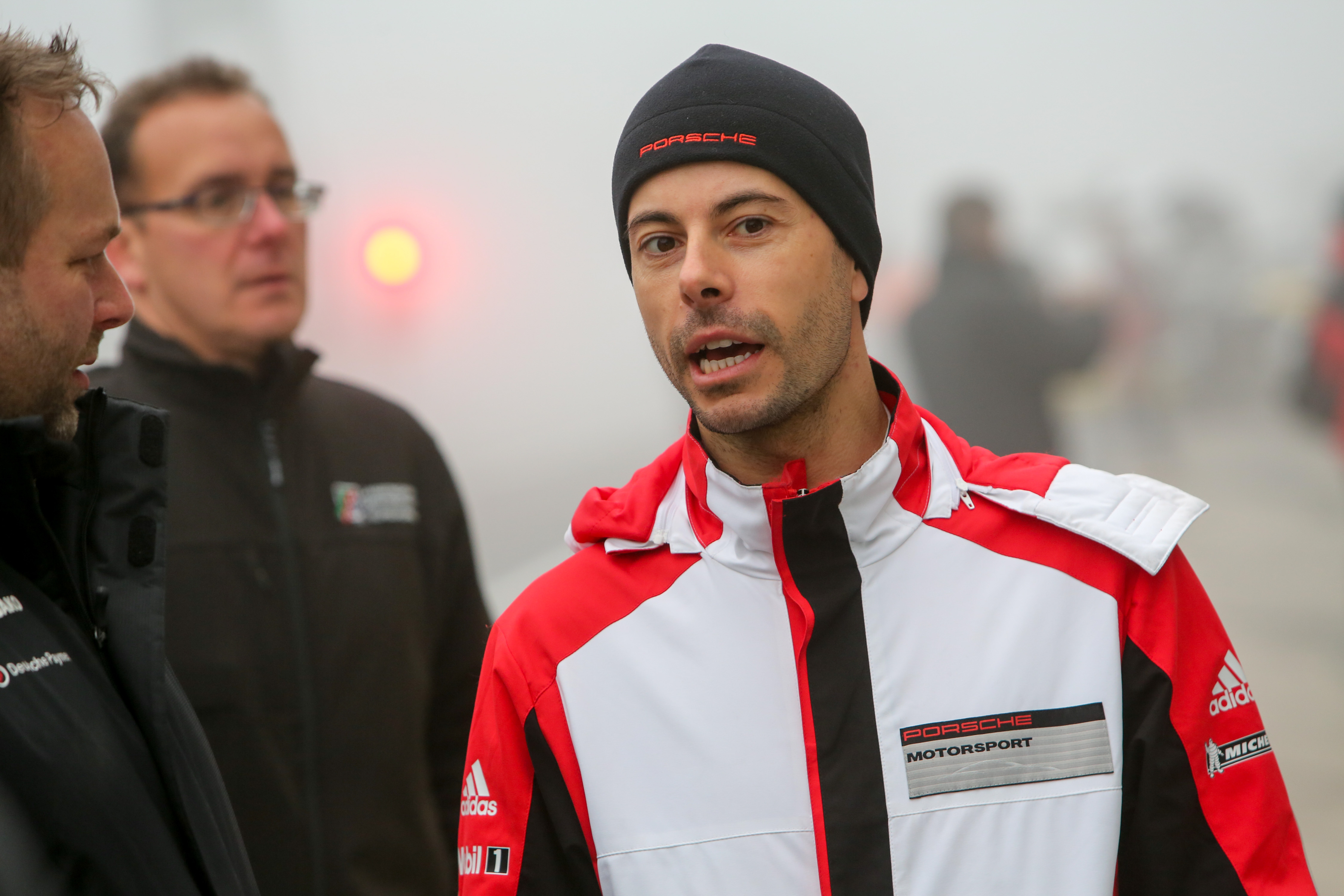 Designated Porsche development driver, Preining has a lot of powerful admirers at the company. Pacey and strong in the WEC in recent seasons so he comes with good reputation. But he's too inexperienced to make a race appearance at the moment at least.
Fred Mako is one of the best development and vehicle dynamic brains around and has been brought in because of such skills. It's a very shrewd move from Porsche, which is still learning. No chance of Makowiecki racing, though.
Mercedes
Daniel Juncadella – DTM racer, 28 – 80-1
Jake Hughes – F3 racer, 25 – 50-1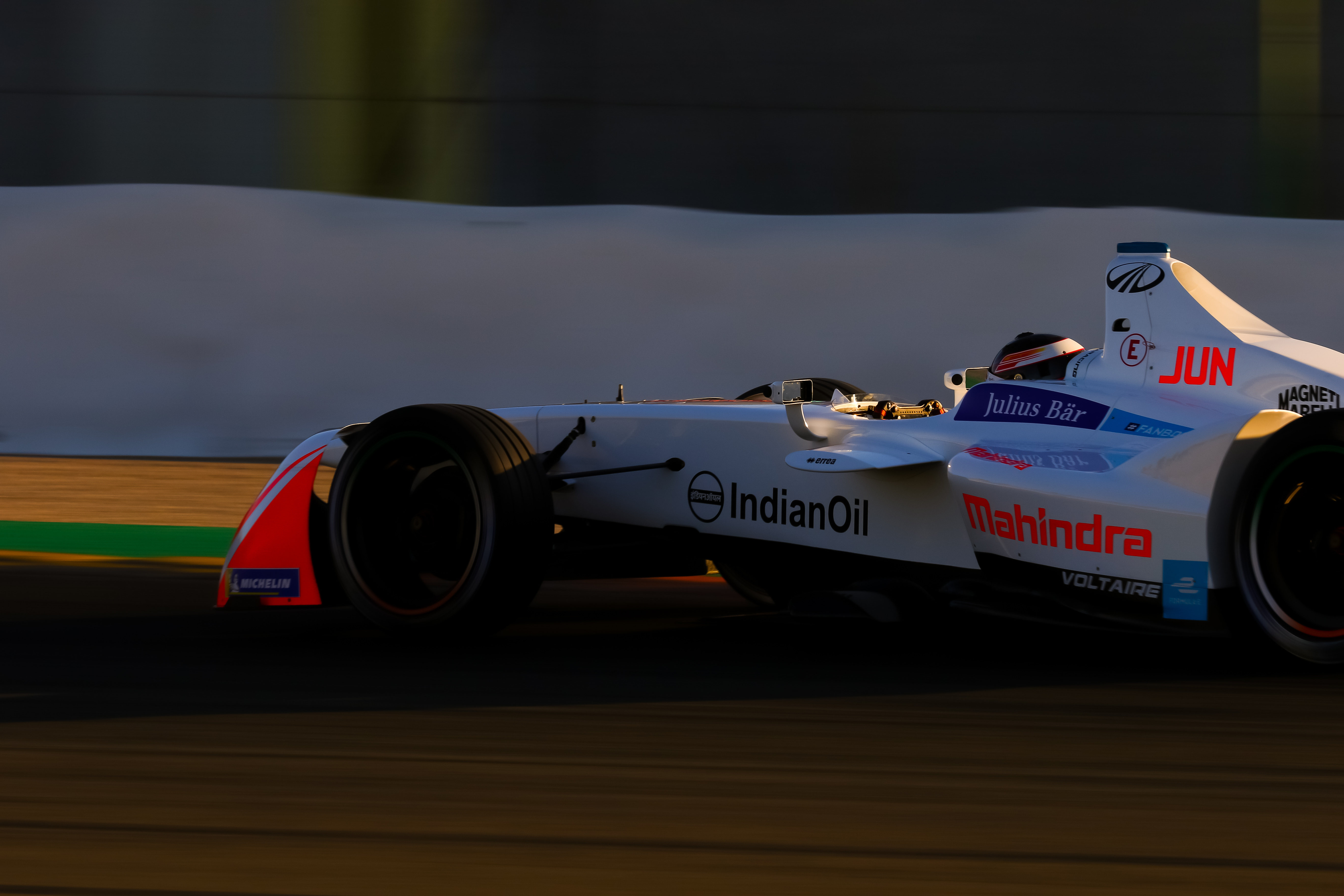 Frankly, if Juncadella was going to race in Formula E he would have done so by now. He tested for Mahindra (pictured in 2017) but was never fancied there. A solid pair of hands for extra test knowledge but with Gary Paffett and Esteban Gutierrez ahead in Mercedes' pecking order he's a probable non-runner.
NIO was impressed with Hughes in testing last season and he is popular with engineers for his tech feedback. A race seat is a possibility in the future but with Mercedes having a strong and long-term pairing with Nyck de Vries and Stoffel Vandoorne it is unlikely. Hughes could run in claret and blue silks by way of fanatical Aston Villa allegiance.