Three races into the 2019/20 Formula E season and high-profile newcomer Mercedes leads the championship with Stoffel Vandoorne but is yet to take a victory.
Our Formula E correspondent Sam Smith answered questions from The Race readers on social media in the wake of the action-packed Santiago event.
What do you think is the reason we see drivers colliding all the time? Are the circuits too narrow? (@HelmutIvanoff)
"It is a combination of the parameters of the circuits – short and usually wall-lined – and also a quirk of the qualifying groups that shake grids up so much.
"Then you factor in the mix of attack zone strategies and you are always going to get melees, collisions and general caramboulage-athons."
In a clean race on an energy-focused track, which team will win? (@Sean518848)
"Tantalising question, Sean! From what I saw at Santiago it would be DS Techeetah and BMW duking it out. Then a huge gaggle of all other teams (bar Dragon and NIO333) – and maybe led by Jaguar – that are chasing them."
Given Ford's withdrawal from GTE, their seeming reluctance to join DPI in IMSA or Hypercar in WEC and the investment of billions into their upcoming EV road range, what are the chances of them joining FE, possibly with Dragon? (@gaittman)
"They have already had discussions in 2018. They came to nought but Dragon, in the present climate, will find it tough to stay 'independent' for long.
"If it were to happen it would be for Gen 3 at the end of 2022 so you'd have to say a decision would have to be taken this year."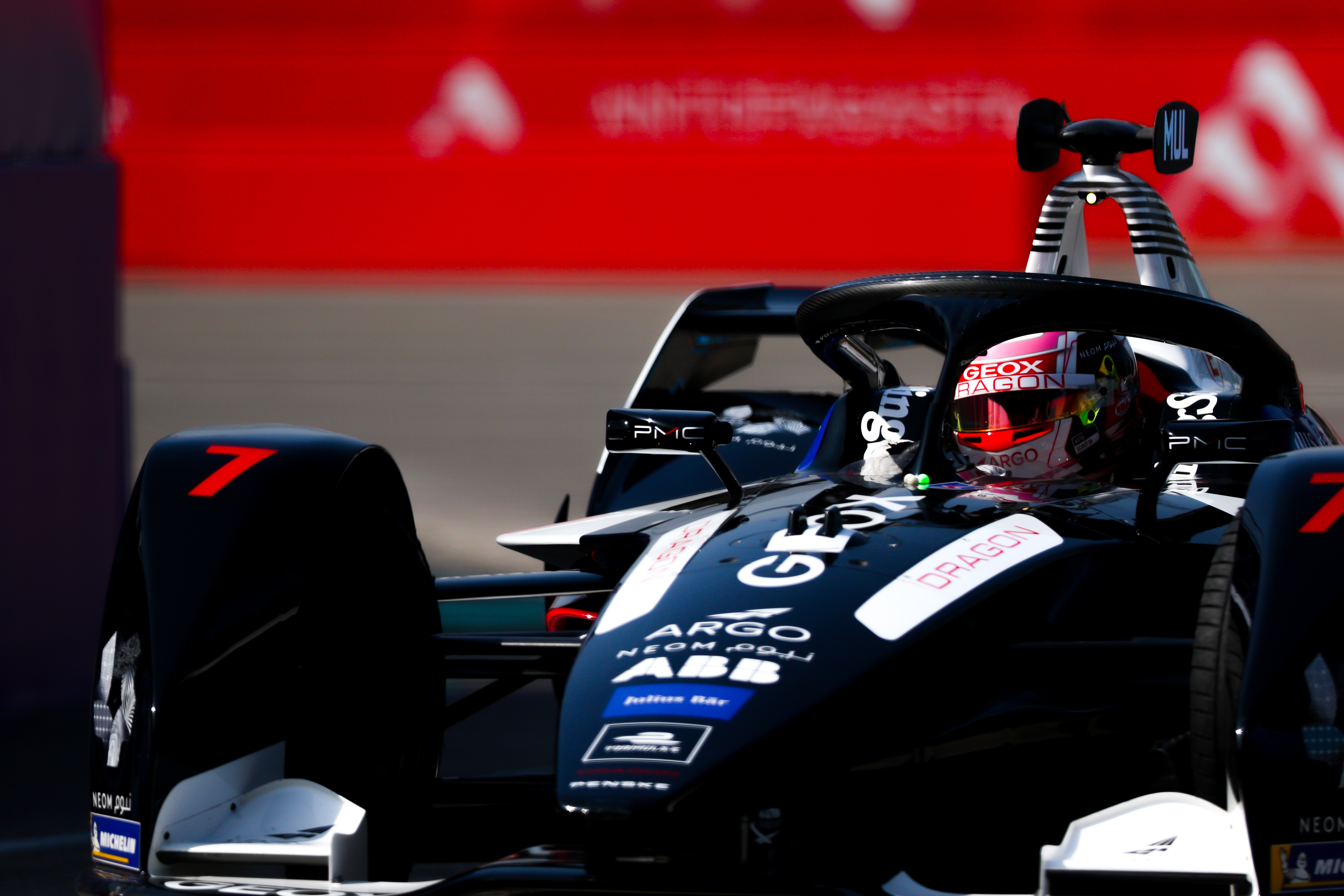 When the Gen3 car is introduced, will the increased performance mean that street circuits will have to be designed in a similar vein to Macau, with longer straights and high speed corners? Also, will the calendar partly be made up of purpose-built circuits? (@Formulaefocus)
"The make-up of the tracks will stay similar to what we see now. The car performance will be better but not astronomically so. FIA Grade 2 and Grade 3 tracks used now will remain. Think we could see more stadium/hall based races perhaps, much like Seoul and London ExCel."
Is there a chance that we get to see regular boxenstopps? (even with the current grooved tyres) (@schopfstefan1)
"The high likelihood is that pitstops will return for the 2022/23 season when there is some form of rapid charging pitstop.
"Much to be decided on this but the intention by the FIA and FE is to have them. Tyres probably won't be changed, though."
In Santiago, Vergne held up da Costa for a lap with damage. Was this the reason da Costa didn't win? Also if Vergne didn't get damage do you think he could have maybe won the race in the end? (@FolksyCash04)
"For AFDC the big issue was the comms and info exchange with his side of the garage, which was poor. When Vergne held him up (he says he didn't see him) this was when the team should have taken more control too.
"So that side of garage needs pulling together. 100% JEV would have had a decent chance of winning in my opinion, yes."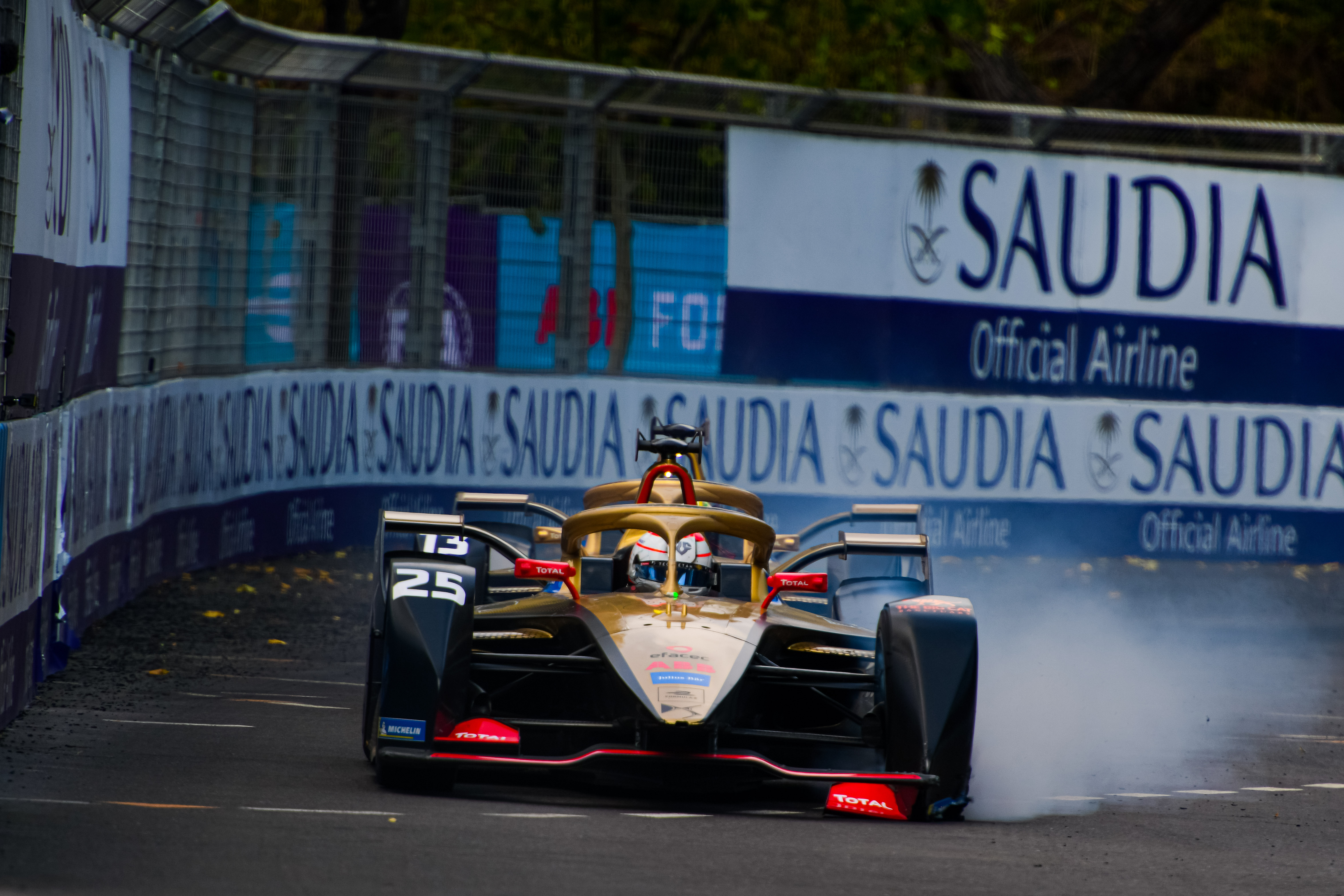 Which of the big car brands is currently spending the most in FE. How much? How long before one of the car brands pulls out due to budget increasing beyond what was planned when they entered? (@IamDarrenCox)
"Mr Cox, an honour! The rumours, intelligence and assumptions (and I emphasise those words) are that two teams are around the €48-50million mark (includes marketing). Reckon they might be German!
"I asked Mr Agag on the second question and you can read the response in a feature on the splendid, shiny new The Race website soon!"
Who would win in a fight against 100 Hot Wheels-sized Formula E cars vs one Formula E-sized Hot Wheels car? (@Odaekim)
"I've just finished a complex CFD study on my daughter's etch-a-sketch. What it is telling me is that the confrontation would bring a dominant outcome for the FE sized Hot Wheels model. It is scientific fact… no real evidence, but it is scientific fact! :)"
Who's Sam's tip for the overall title? (@drewgibsonphoto)
"Hi Drew, you (fellow) miserable northern chump! My heart says 'Buemi miracle fightback after nightmare start'. Head says: 'Vergne vs di Grassi vs Bird vs da Costa vs Evans vs Sims' London ExCel sextet fireworks/carnage a-go-go!"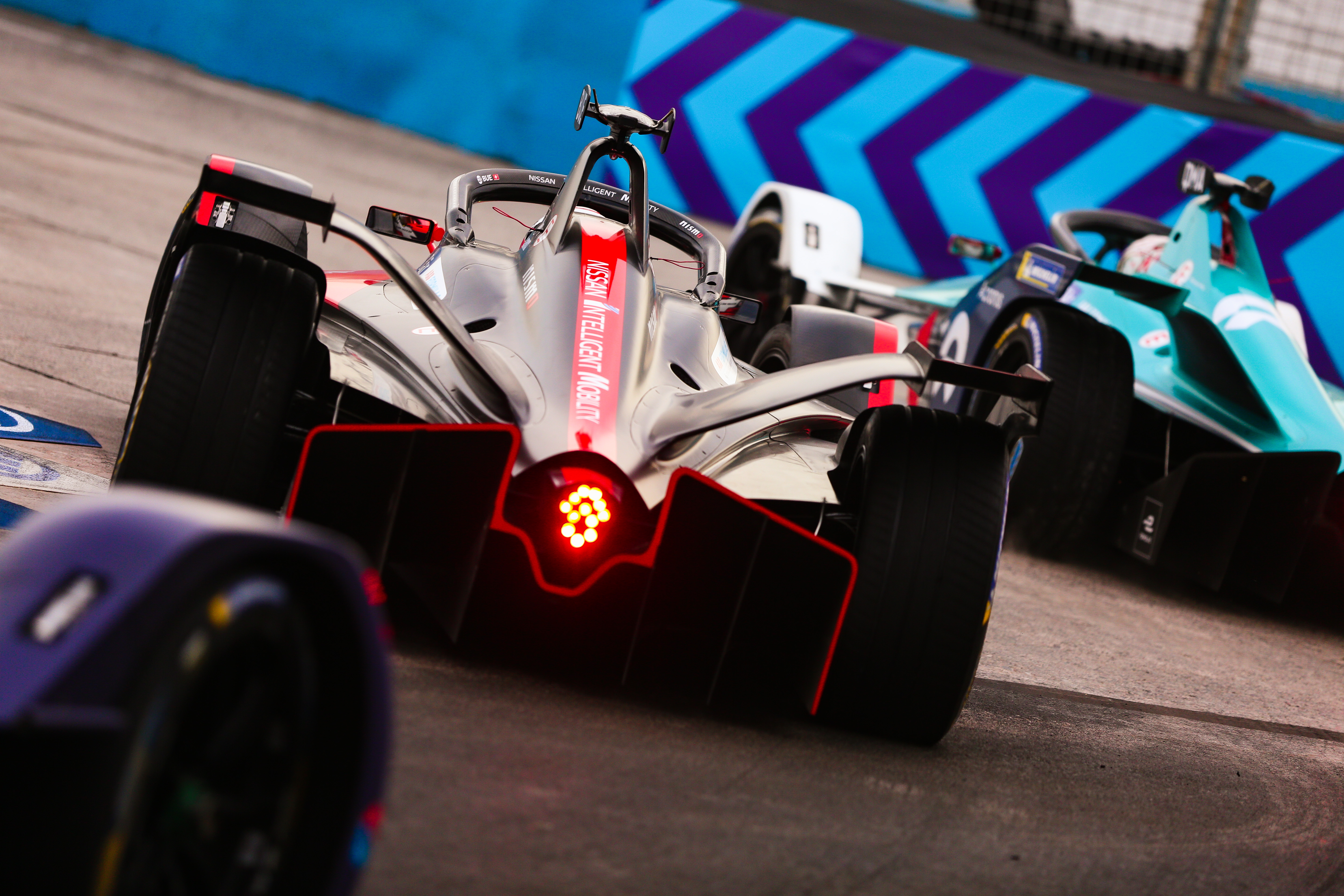 Should Formula E hold races on both Saturday and Sunday at more circuits in the future (like Ad Diriyah/London 2020)? What changes do you think Formula E should make? What changes, if any, would you make to qualifying to make it fairer? (@motorace_addict)
"I think a 'top n tail' of two double-headers a season is about right. TV figures have traditionally been poor for the second part of double-headers and they are brutally hard for personnel.
"On qualifying, I'd largely keep as is because it brings great races and almost guarantees multiple title contenders."
As battery capacity and performance improves over time, should the races be lengthened to keep the risk element, or performance (speeds) increased or a combination? (@fatf1fan)
"I don't think they will, no. The reason is that one of FE's strongest assets is the format in terms of being fan/media friendly. Risk elements are inherently tricky anyway on street tracks. Battery range/power allowance should be balanced for OEM road relevance and showbiz."
Follow The Race on Twitter and like us on Facebook to find out about future Q&As with our star writers