Formula E champion team DS Techeetah goes into this weekend's Mexico City E-Prix having held a detailed investigation into how it squandered a likely victory in a fraught last round in Santiago.
Antonio Felix da Costa had what would have been his third Formula E victory snatched away by a quicker Maximilian Gunther on the final lap, while team-mate Jean-Eric Vergne was forced to retire from a second consecutive race due to accident damage.
The team held what The Race understands to have been constructive discussions immediately after the Santiago race.
As Da Costa's engineering team continues to gel, it can also be revealed that a test was held in Spain earlier this month where the Portuguese driver drove the DS Techeetah development car.
DS Techeetah has told The Race that this was a planned season seven development test and not focused on the post-Santiago issues.
Confused communication between Da Costa and his engineering team during the 45-minute and one lap event contributed to him not adjusting his pace sufficiently, and as a consequence the thermal temperature of his battery required critical management in the final laps.
How a win was lost in Santiago
DS Techeetah appeared to have the quickest overall package during the Santiago E-Prix as Vergne and Da Costa surged through the field from 10th and 11th positions on the grid.
They mostly did this as one in the first half of the race and appeared to be working as a team when they took their first attack mode boost at the same time in order to mount a challenge on the breakaway top three of Mitch Evans, Guenther and Pascal Wehrlein.
A phase of race management then played out when the pair were running sixth and seventh with Vergne ahead of da Costa.
The places were then reversed when, out of the TV camera's gaze, da Costa slipped ahead of Vergne after the reigning champion took his second attack boost.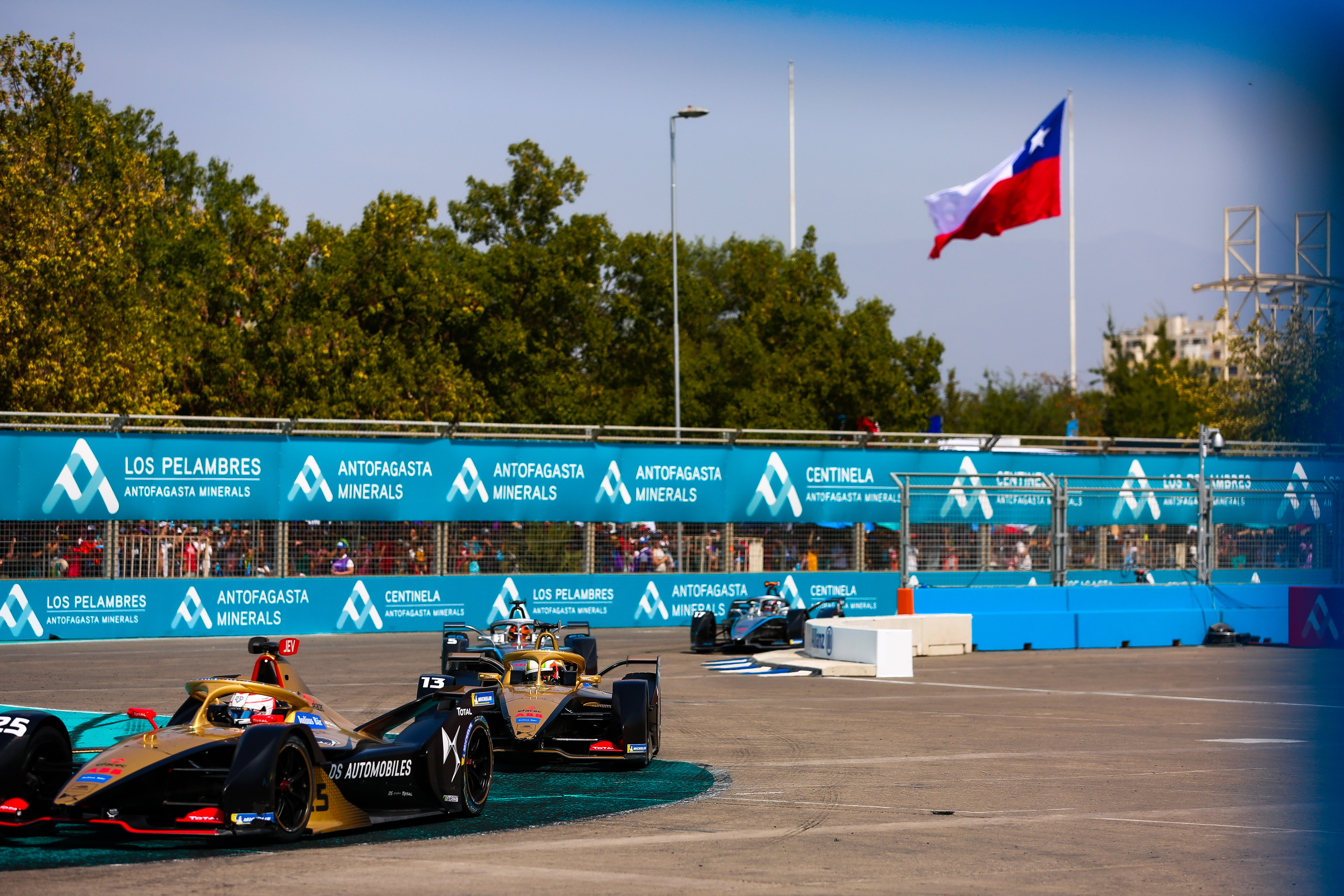 Almost immediately da Costa let Vergne by into Turn 1 so his team-mate could make the most of his attack mode.
But Vergne was unable to clear Mortara, who took his final boost at a similar time and proved to be a match for the DS Techeetah.
With 22 minutes of the race remaining and with da Costa in the final 30-seconds of his own final attack mode he went to make his move on Vergne into Turn 9.
Vergne protected the inside to repel a return of Da Costa's previous favour, and da Costa's response was telling.
"It's the first and the last time I let JEV past," he said over the radio.
This was seemingly no hysterical reaction, rather it sounded calm and precise.
Vergne had earlier survived contact with Stoffel Vandoorne when he hit the Mercedes while overtaking it in the opening laps.
As the race boiled up to the final act this came back to haunt him and his front bodywork started to rub on his front left Michelin, causing it to smoke as it rubbed on the wheel.
At this stage DS Techeetah team manager Nigel Beresford, in direct communications to and from race director Scot Elkins, was told that Vergne needed to be called in so the damaged bodywork could be replaced.
Vergne did not come immediately into his pit and continued to circulate for two laps before the instruction was reiterated to the driver.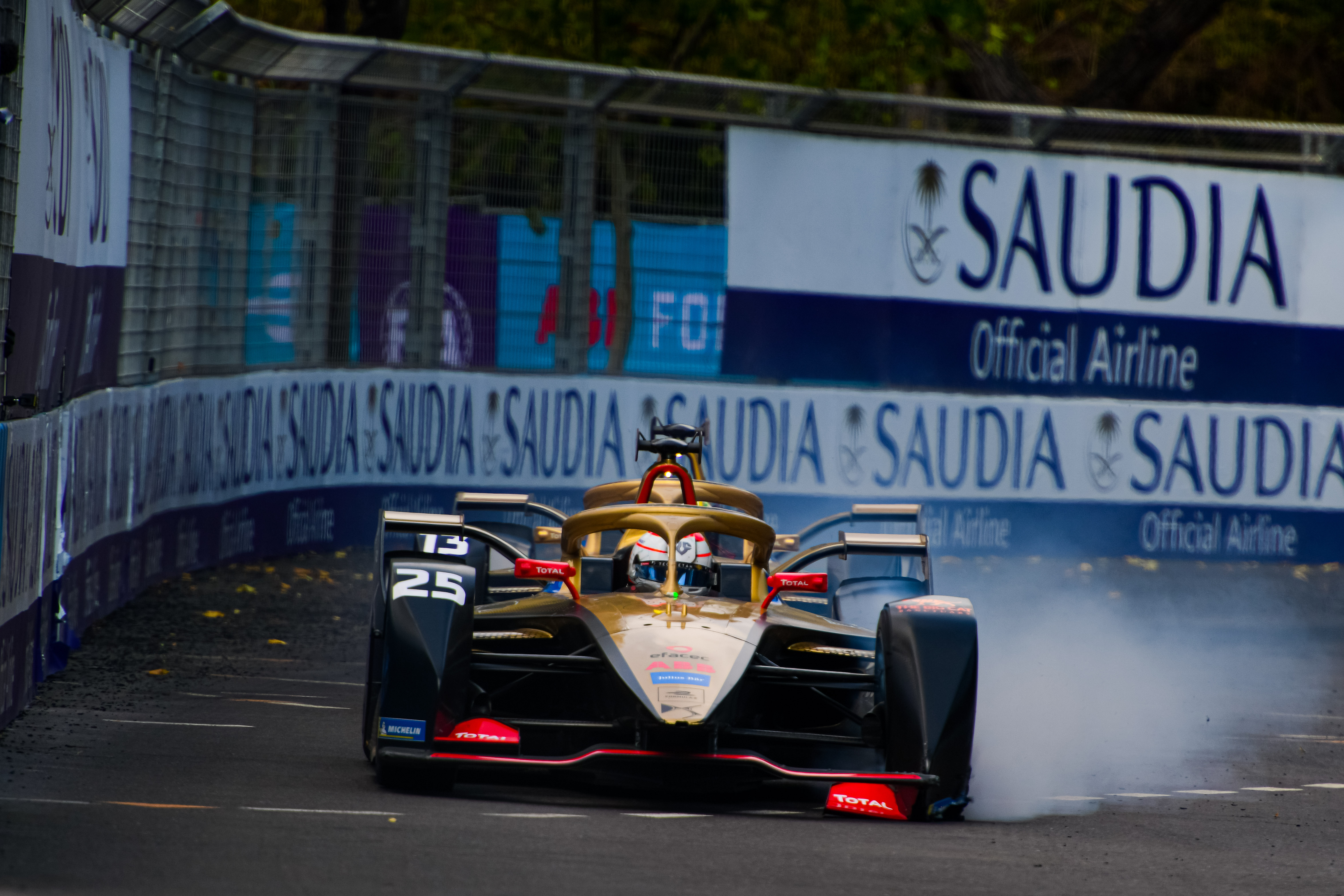 He then pitted but not before he had compromised da Costa, who was eager to chase after top two Gunther and Evans. Vergne claimed after the race not to have seen his team-mate.
As Da Costa was set free, he caught and overtook both Evans and Gunther with relative ease and led until the last lap.
However, what appeared to have been a miscommunication between his engineer and da Costa meant he failed to look after his battery temperature sufficiently.
"I'm not even going to say this in a bad way, it's just a consequence of being in a new team, working with different nationalities, it's a new group that is together," da Costa told The Race.
"Basically, I was being told that I was all good on battery temperature, and then with two laps to go, I got told 'OK you have to slow down now, because we're not going to make it [to the end]' and then it's obviously too late."
The Race can reveal that da Costa was actually fortunate to finish the race at all after he bent his left top-front wishbone severely in one of his clashes with the Venturi of Mortara.
The component was dramatically kinked and affected the handling of da Costa's DS E-TENSE FE20 in the second half of the E-Prix.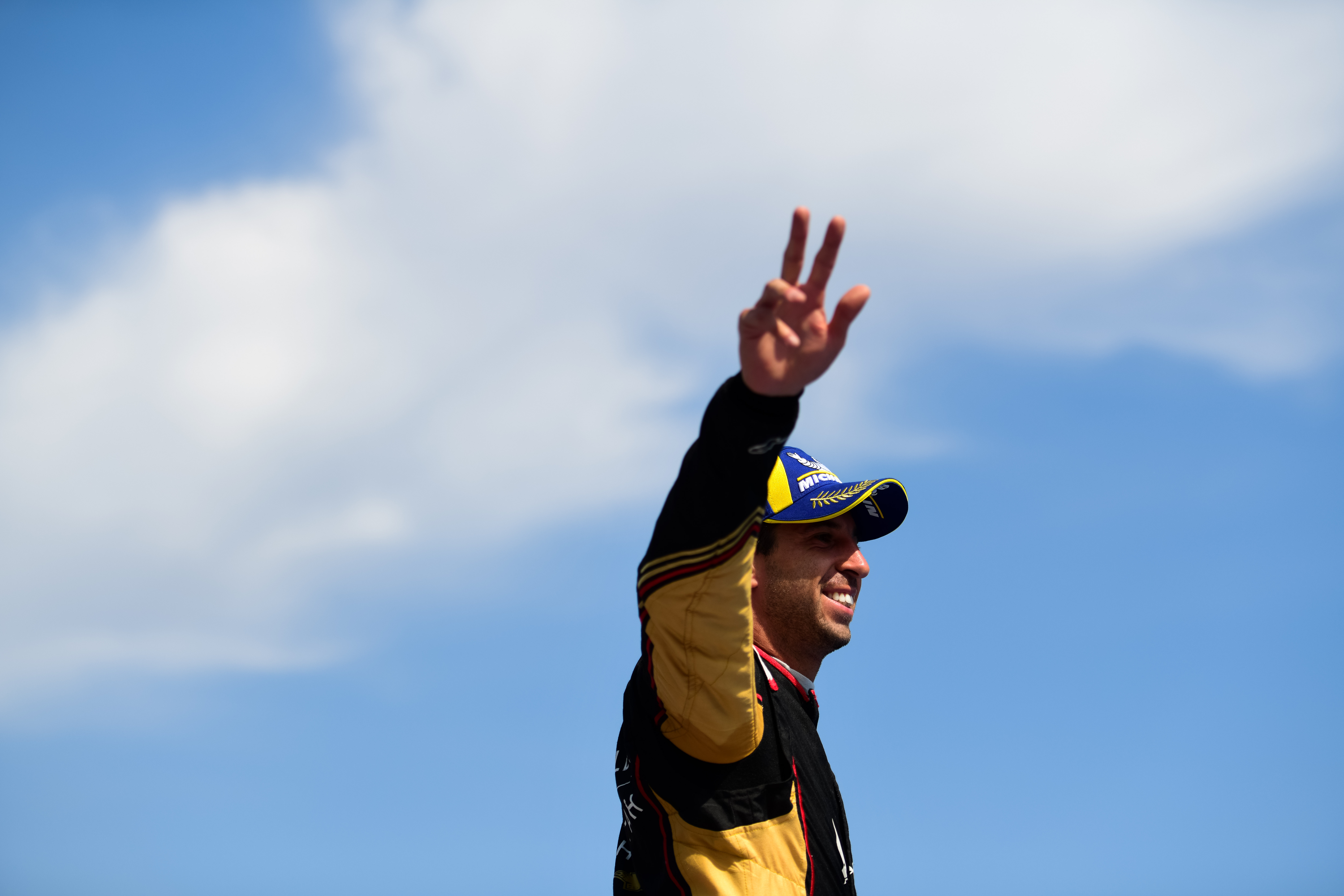 Da Costa's main bone of contention after the race, and before he debriefed, was that the botched communication had cost him a third Formula E win on the final tour.
"But we cannot go from being all good to being in trouble. I don't know how we manage it better," he said.
"We're going to speak in the debrief, and see what could have been done better, but obviously I didn't need to catch them [Evans and Gunther] that quick, I could have caught them slower and saved a bit of temperature and it would have been fine."