Jost Capito will join Williams as chief executive office at the start of February next year, with Simon Roberts becoming full-time team principal after occupying the role on a temporary basis since September.
Capito has past Formula 1 experience as part of the Sauber team's executive committee, which he joined in 1996 before becoming Ford Europe's motorsport director after joining the Blue Oval in 2001.
During his time at Ford, he also had some involvement with the Jordan team thanks to its Ford deal, and he later had a short spell as McLaren Racing CEO in 2016-17. This followed his time at the helm of the all-conquering Volkswagen World Rally Championship team.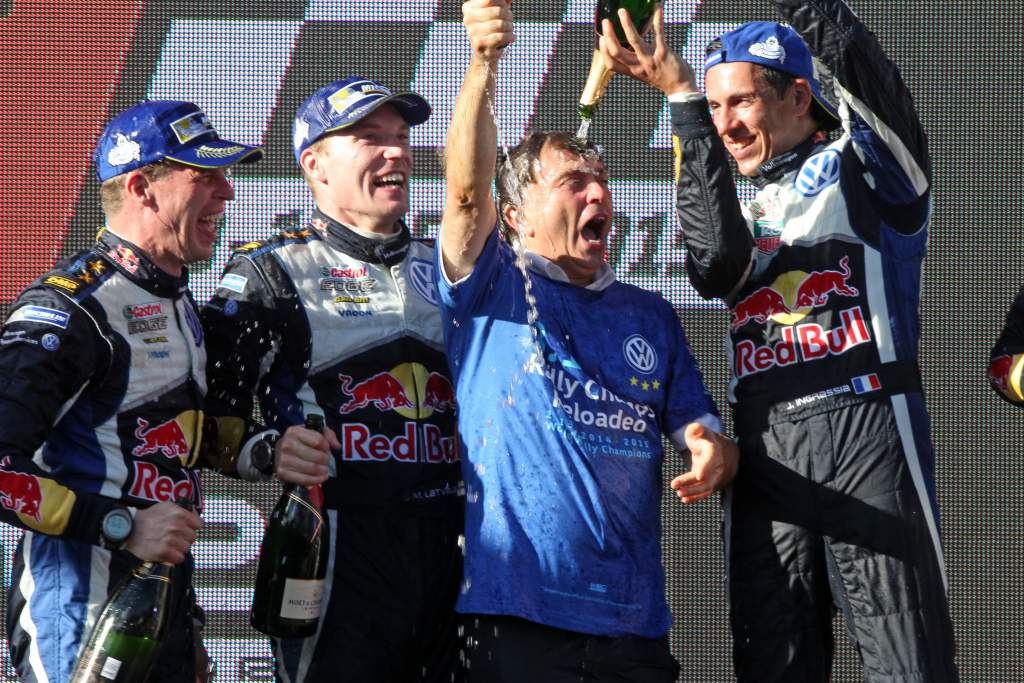 Capito's motorsport career stretches back to the 1970s, racing motorcyles and later being part of the victorious crew in the truck class of the 1985 Dakar Rally. In 1985, he had his first top-level job in motorsport working on performance development of engines with BMW before joining Porsche to head its racing programmes in 1989. His move to Williams follows a stint with Volkswagen leading its performance car division.
Capito, who starts work on 1 February next year, will report to Williams chairman Matthew Savage and have day-to-day responsibility for running the team. Roberts will report to his in his role as team principal.
"It's a great honour for me to join Williams Racing during these exciting and demanding times for both the team and for Formula 1," said Capito
"It is an honour to be a part of the future of this storied team, and one that carries such a poignant name in the sport, so I approach this challenge with great respect and with a huge amount of relish."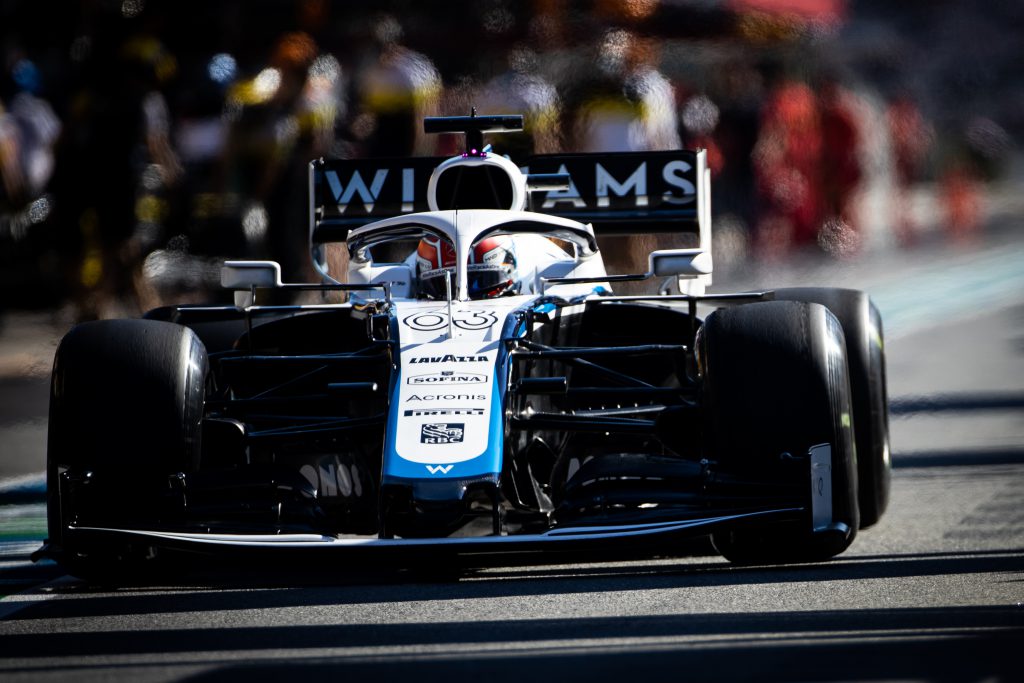 Capito's appointment as CEO and the confirmation of Roberts in the team principal role on an ongoing basis are key steps in new owner Dorilton Capital's long-term plan for the team.
While Savage holds the role of chairman, this is standard practice for all the Dorilton Capital companies, meaning Capito is in day-to-day charge of Williams.
"We are excited to welcome Jost Capito as the new CEO of Williams Racing," said Savage. "He is an experienced and competitive individual, who has built winning teams and is a winner in his own right.
"He understands the Williams heritage and will work well with the team in pursuit of our objective to return to the front of the grid."
Roberts's appointment means he is only the second person to hold the role of official team principal at Williams, with team founder Frank Williams holding the position from its formation in 1977 until the Williams family parted company with the team in September.