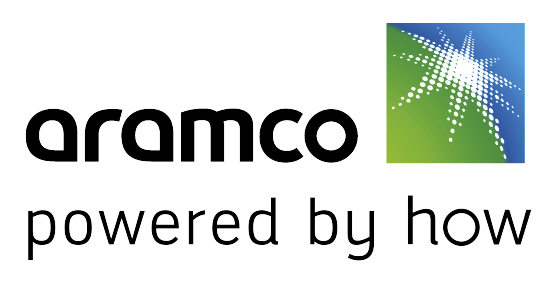 Williams' real 2022 Formula 1 car has hit the track at Silverstone today following the team's launch of its livery on a physical showcar earlier in the day.
Williams displayed its redesigned navy blue 2022 livery during its launch event on Tuesday afternoon but the team didn't reveal the actual FW44.
Even the digital renders that Williams released at the time were of the showcar, rather than the true 2022 machine.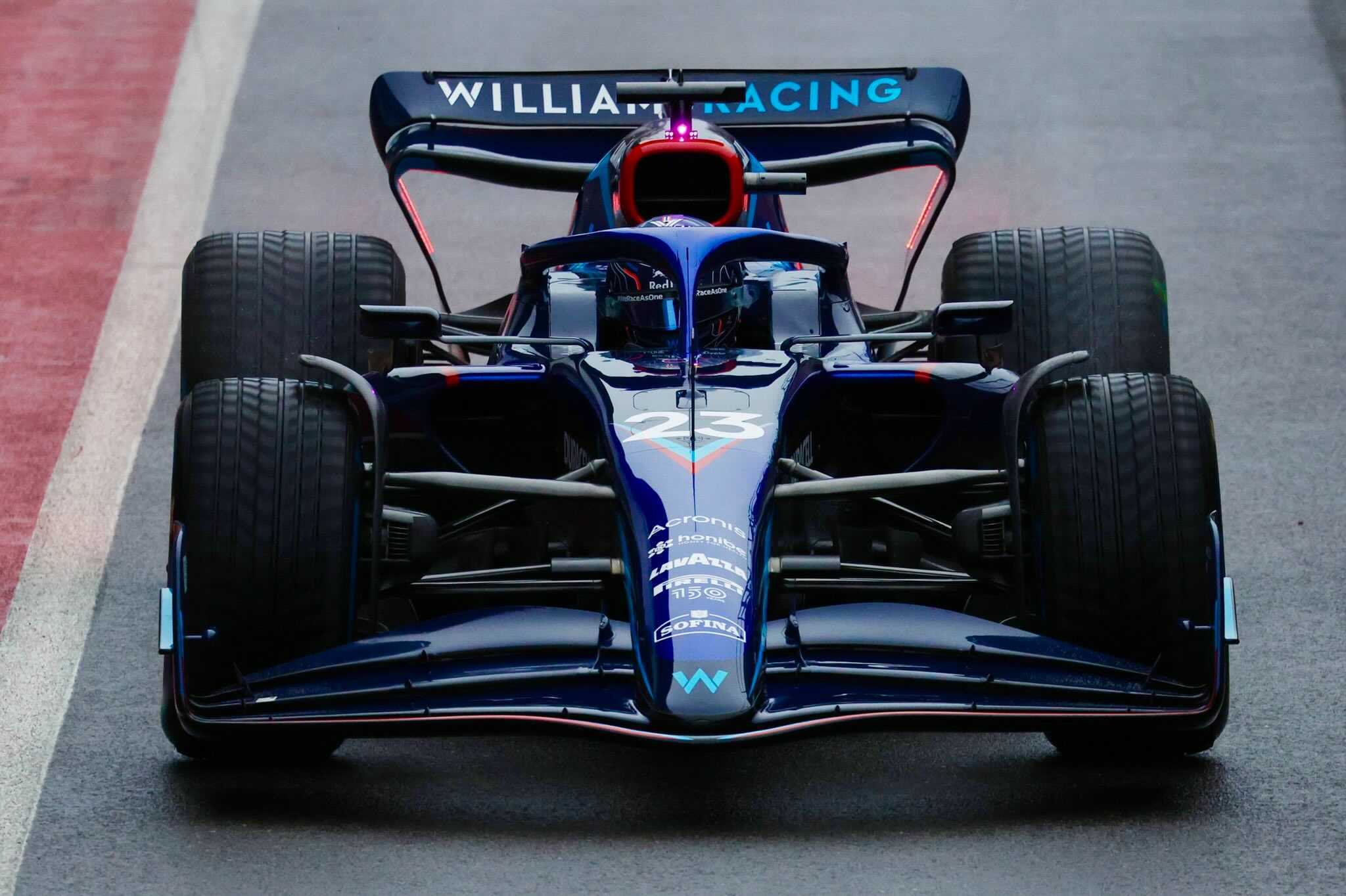 This suggested the real thing was not ready to be revealed to the public, especially as during the off-season sources had suggested Williams had fallen behind schedule on the production of its 2022 challenger.
However, shortly after the launch, Williams team boss Jost Capito confirmed the team would shakedown its real 2022 car shortly, and it has now run at Silverstone.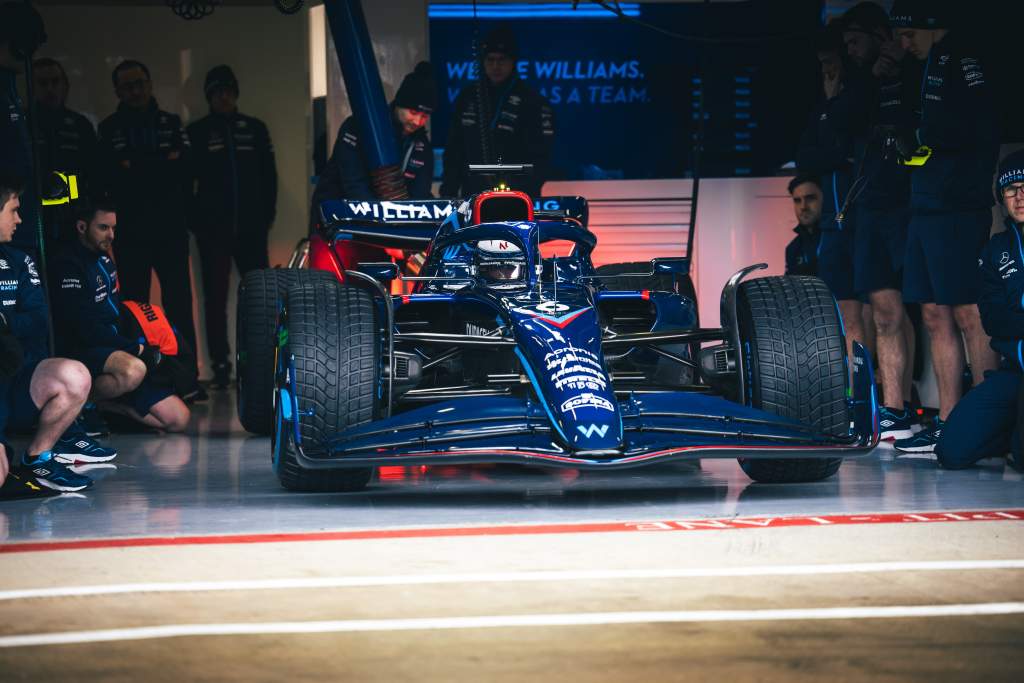 Williams was unable to launch its real car because there wasn't enough time for the livery to appear "perfect" on the actual FW44, the team claims.
Its shakedown was also delayed by at least an hour due to what the team described as an "electrical issue".
The car features a rounded front nose, large rollhoop air intake and its own approach to the sidepods, which has been one of the key differences between the cars launched so far.
The on-track debut of the 2022 Williams follows Aston Martin's shakedown last Friday at Silverstone and Alfa Romeo's debut earlier on Tuesday at Fiorano.
AlphaTauri is also scheduled to run its already-revealed AT03 at Misano on Tuesday.