Formula 1's biggest ever rules overhaul is here, with the 2022 regulation changes designed to transform the competitiveness of the championship over the coming years.
But will the massive switch in technical and financial rules work as intended?
Here are some of our writers' thoughts:
Brawn and Symonds' departures are a worry
Gary Anderson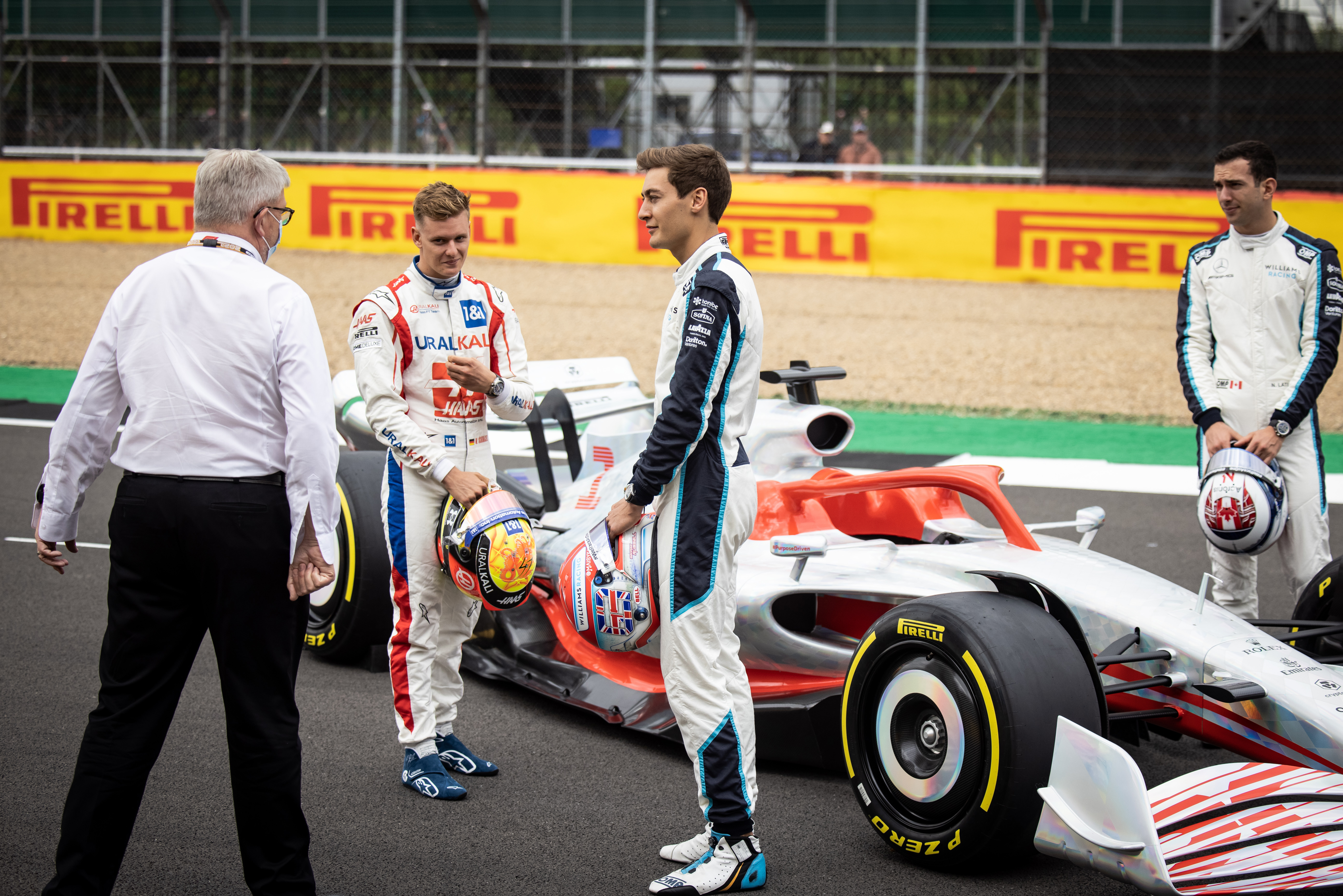 With the main driving forces behind these dramatic regulation changes – Ross Brawn and Pat Symonds – set to move on at some point this year, my main question would be: do these regulations and the directions that have been taken have any chance of surviving in the long term?
Liberty Media seems to have stepped outside of its remit of being the promoter and got itself ever-more involved in the governance side of things.
That, together with the new FIA president Mohammed Ben Sulayem undoubtedly wanting to do things differently, will mean that the teams will go into a state of flux until the new regime gets its feet firmly under the table.
It's always been the way in F1. It goes in one direction with the rules for various reasons, then some other group of people decides to go another way and you have this endless cycle of things changing.
These rules will take time to have the effect they are designed to have, so that's why it will be a problem if F1 tries to go off in some other direction too quickly.
Given a big part of the new rules is about controlling spending with the introduction of a budget cap, it will be a big problem if that happens. Rule changes always cost money so you then need some stability to see how things play out.
So the most important thing is that these regulations are really given the chance to bed in and any changes that are made must be for good reasons, rather than just about who happens to hold the most political power at any given point in time.
Give this package time
Edd Straw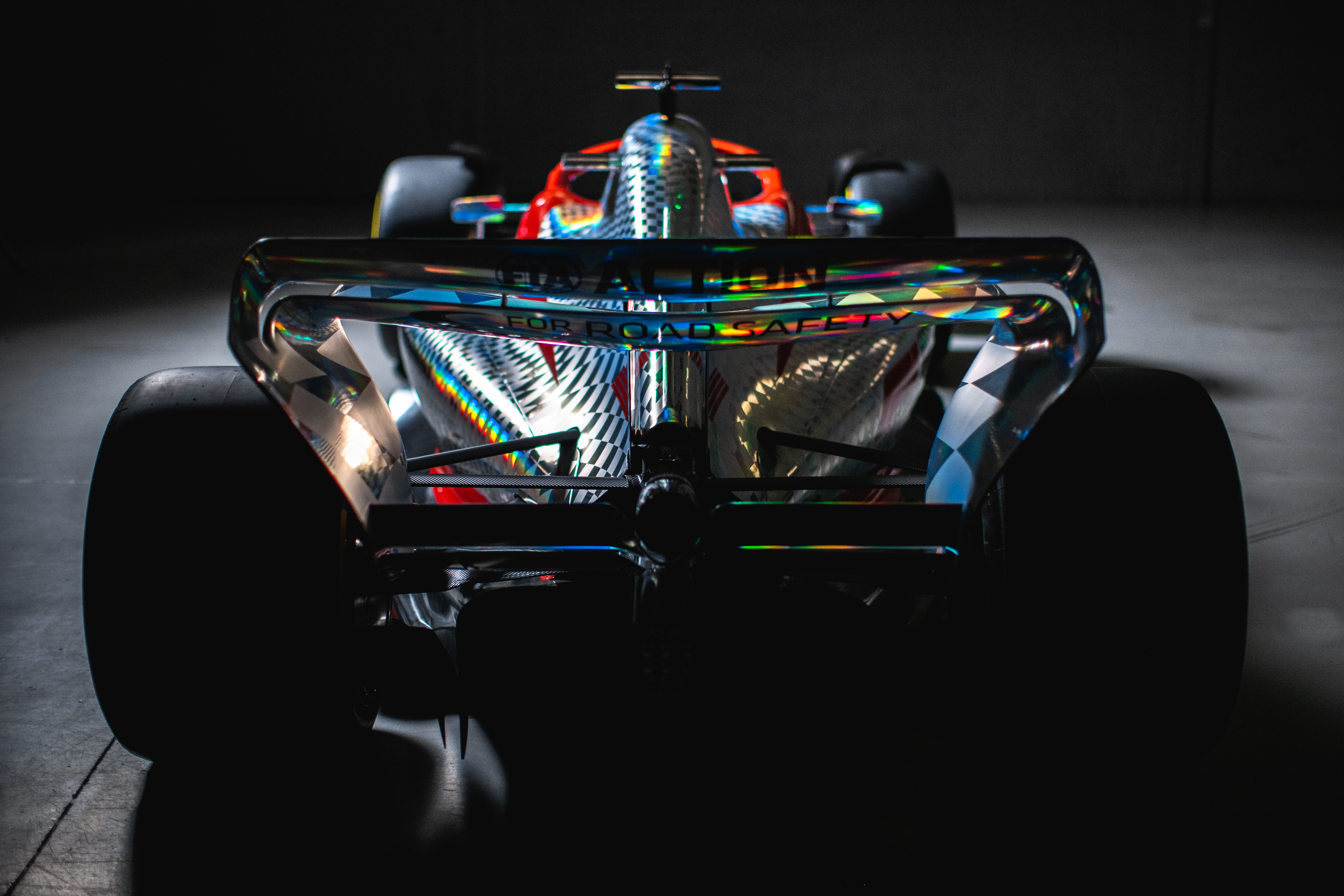 Inevitably, the main focus will be on the technical regulations and their effectiveness in making it easier to follow other cars – as well as how aesthetically pleasing they are.
But whether these regulations deliver on their wider potential will take longer to become clear.
Technical regs are one way to try to improve racing, but the best way is always to create the wider conditions that allow it. This is less about physics and the cars themselves and more about the teams.
The introduction of the cost cap was a revolutionary move, one that had an impact last year but that will gradually have more of an effect as time passes.
The big teams still have legacy advantages, and will have for some time, so this partial levelling of the playing field is a long-term project.
Of course, it also depends how robust the financial regulations are and we've yet to see them tested – something that will doubtless happen eventually knowing Formula 1.
There are other measures that will have an ongoing effect such as the aerodynamic testing regulations (ATR) that award a sliding scale of windtunnel/CFD work based on the reverse of the championship standings – that came in last year. But again, the full impact of this will take time to shake out.
If these frameworks have been constructed correctly and prove robust, they will change the game in F1.
We will see some of the effect in 2022, but it's going to be years before we can really tell if these regulations have delivered on their true potential and created an F1 that isn't, at heart, a spending war.
Stay realistic but be optimistic
Scott Mitchell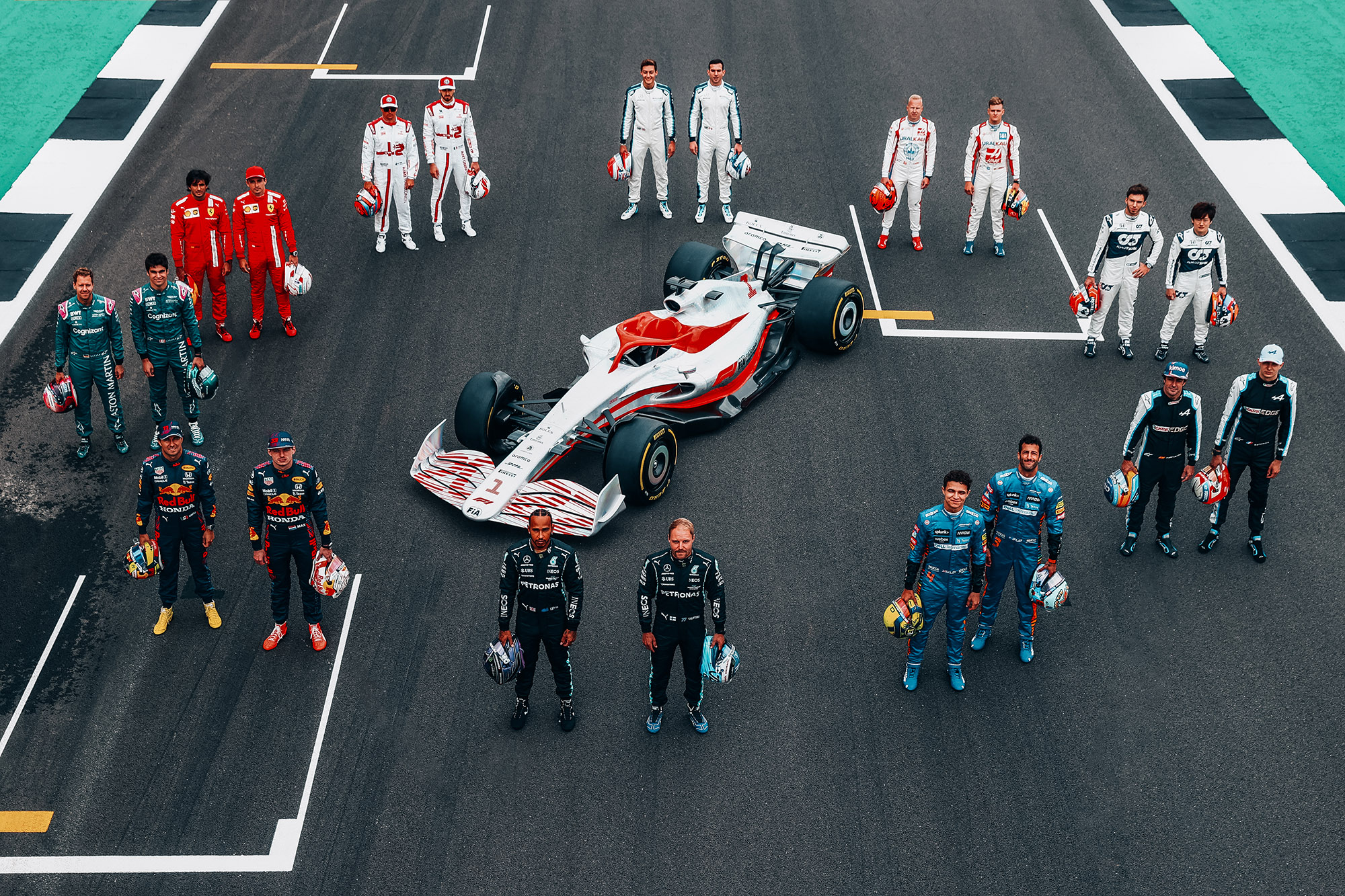 So much has been said about F1's new era it is a little difficult to establish exactly what the 2022 regulations are meant to achieve.
For example, the new regs were initially introduced with the claim that the cars would be several seconds slower. But is that an aim, or a consequence of the real aims? Given a lot of people now seem to be suggesting they won't be much slower at all, that's a pretty important point of clarification.
If the cars' speed relates to the key aim of 'raceability' then I'd be worried. If it's irrelevant, then the core ambitions of the new era should be protected.
At best, though, I think the cars will be slightly slower and will follow slightly easier in 2022.
I don't see F1 turning into an overtaking-fest but that isn't the point, so in that sense I think the short-term objectives can be achieved as long as we all stay realistic.
The grander ambitions aren't about the 2022 impact alone, though, they are about a wider suite of changes including the cost cap and the weighted aerodynamic testing restrictions.
We're probably looking a few years into this new era to judge the impact of this properly – and but by then, I would be fairly optimistic that F1 is indeed going to be stronger and healthier.
Be prepared for one step back to take two forward
Glenn Freeman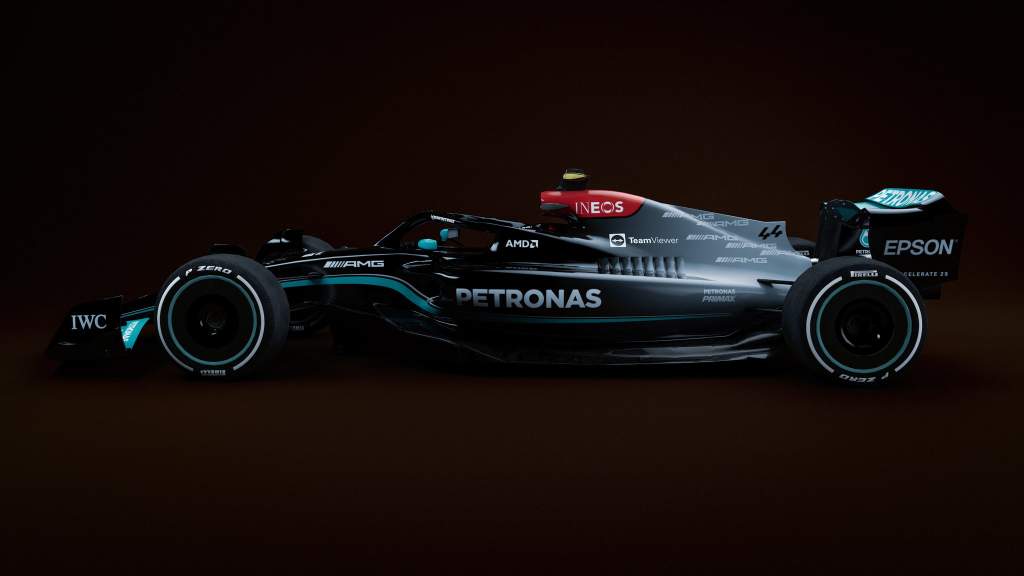 The dream scenario when new rules come in is that we get a huge shake up of the order and multiple teams capable of winning. But as has been said above, it's important not to judge the impact of the 2022 changes too quickly, because there's every chance what we'll actually get in 2022 is a bigger spread across the field.
And with that comes the risk that one team has hit upon the key tricks required to master these new rules.
If that happens to be a team other than Mercedes or Red Bull, then the novelty factor will carry F1 through any early dominance. But if Max Verstappen or Lewis Hamilton start this new era strolling to victory every weekend unopposed, F1 will have to ride out a storm of negativity.
The idea of these rules is that the field will close up, and big gains will be tougher for the top teams to find – especially now their wings have been clipped financially.
Hopefully that's where we get to in the long run, even if it doesn't end up looking like that in the early weeks of the season.
Will the new cars be miles better for overtaking? Probably not. But as we saw in 2021, that won't matter too much if there's a truly competitive battle going on between multiple teams. A two-team, two-driver title fight was fun last year. F1 is aiming for more than that now.