Williams needs to refine the balance of its upgraded Formula 1 car because the added downforce has made it slightly harder to drive, reckons Alex Albon.
A significantly different FW44 broke cover at the British Grand Prix, described by the team's technical director Francois-Xavier Demaison as effectively a new car, before the final part of the upgrade was ready for the following race in Austria.
Williams was unable to run its initial car design as low and stiff as required, leading to problems with the mechanical grip and ride and scored only three points in nine races, all a result of opportunistic performances from Albon.
After a start crash wiped Albon out of the British GP, an encouraging near-miss with Q3 one week later in Austria hinted at the greater potential of the upgraded Williams.
"The load is better," Albon confirmed. "Actually, if anything it's a little bit harder to drive, it's a little bit more peaky in that sense.
"But if you get on top of it, it's good.
"There is a bit of a learning curve to it and obviously we don't want it to always be peaky and tricky.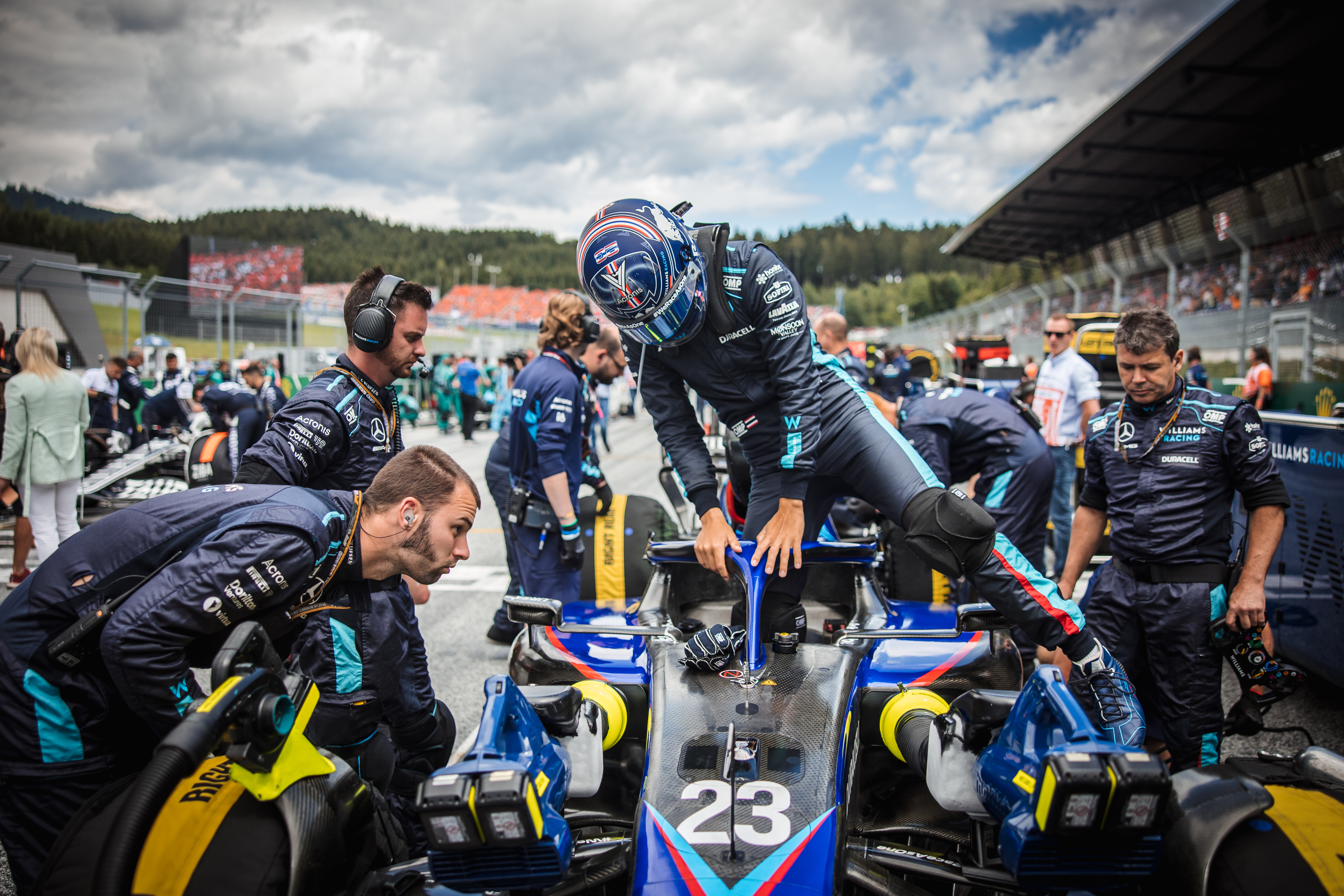 "With the limited amount of running that we have done, that's so far the general feeling of it."
He added: "We've got more downforce, that's clear. It is a little bit trickier to use in some places. But the way I see it is we got the downforce.
"That's important. Then it's trying to get the car to get the balance into it.
"We've got the rest of the season to do that. And we've got a good platform to start on.
"It's not the most intricate car in that sense and we can build on that. It's a good base."
Williams head of vehicle performance Dave Robson reckoned that characteristic will partly be an inevitable consequence of greater downforce and partly something the team can improve with a better mechanical set-up.
The new car had an inconclusive debut at Silverstone because dry running in practice was limited, qualifying was wet, and Albon's British GP ended before the first corner.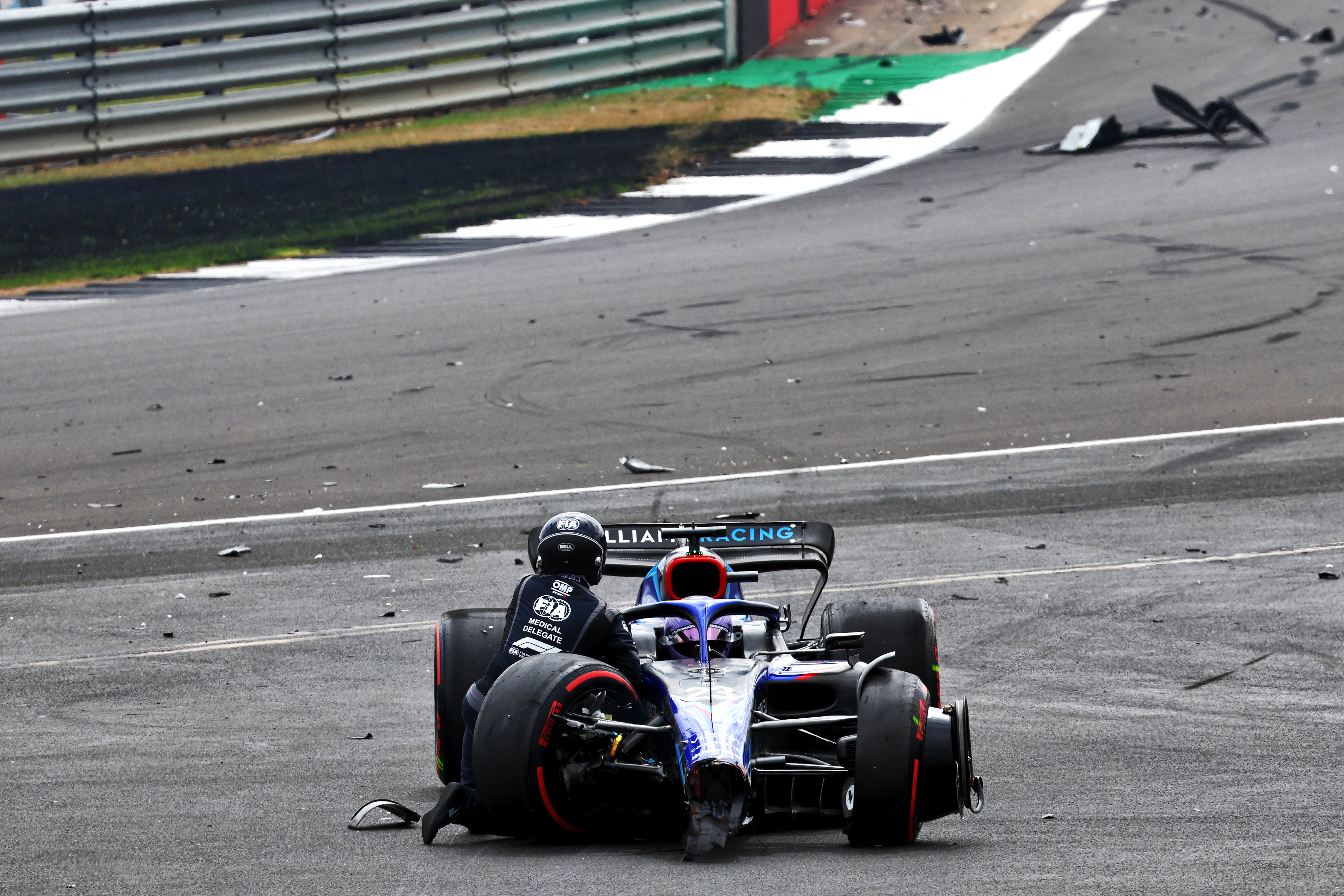 Williams had a better opportunity to assess the car in Austria but the sprint weekend format limited practice time.
That means the team is still very early in the process of understanding the new car and how to run it most effectively.
"He's described it as being a little bit peaky, which, to some extent, I think, with the aerodynamics the harder you push them back, that naturally happens," said Robson of Albon's comments.
"I'm hopeful that with a little bit more work on the mechanical side of things to complement the aero, we can dial some of that out.
"But I think some of it is just going to be inevitable, and is just going to have to be absorbed into his driving style."
Robson outlined three things the revised FW44 aims to achieve versus its predecessor.
"It is designed to be better balanced," said Rosbon.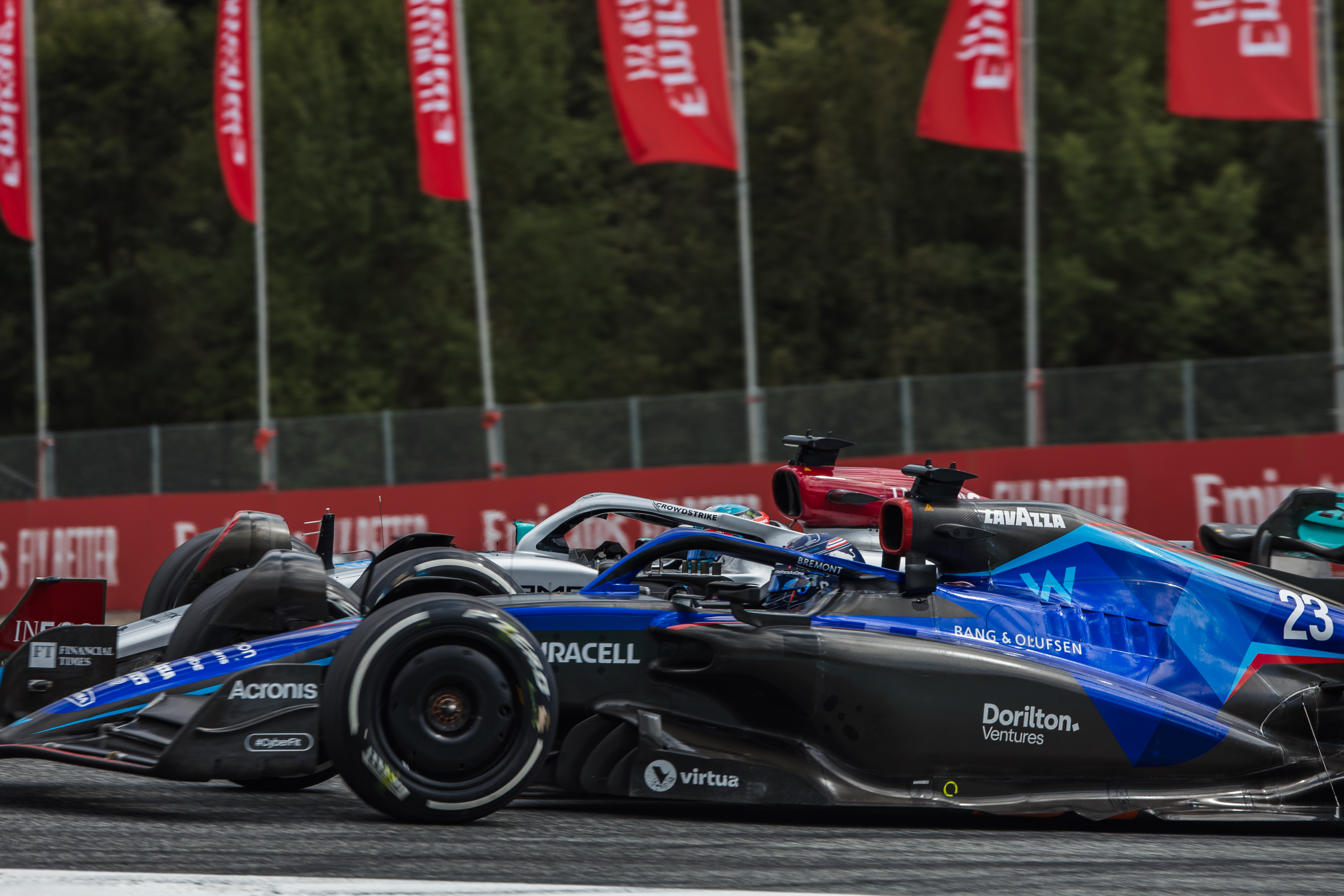 "And I think it's showing signs of that. But there's probably still a bit more work we need to do on the mechanical side of things to optimise what we've now got aerodynamically.
"It is just a better aero package in terms of downforce and drag.
"And then the third thing, which we are yet to prove but this is where the work's going on in the tunnel, is we think it's a much better platform for the future.
"That's the three things that we're aiming for. I think there's signs of all three but quantifying them yet, we haven't been able to do."
That makes the next two events before the summer break very important for Williams, as both France and Hungary will be running to normal formats.
Williams initially feared that Albon's Silverstone crash would delay Nicholas Latifi from using the upgrades at this weekend's French Grand Prix, where he was originally scheduled to receive them.
Those fears proved unfounded, however, with Robson confirming "both cars can run" the new parts at Paul Ricard.
That will give Williams two cars' worth of data and much more track time with the upgrade package than it has had so far.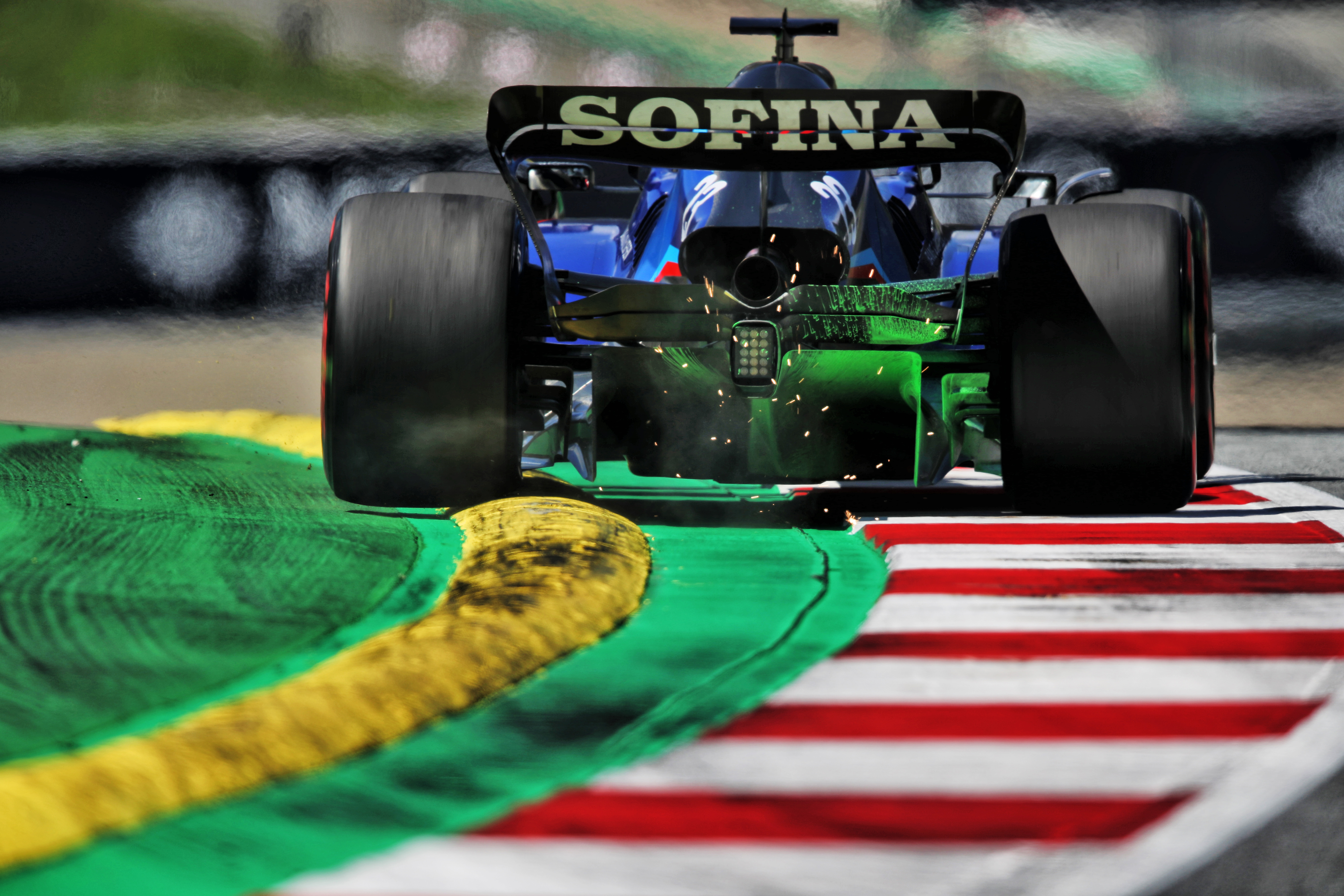 "Having two cars with that kit on it and running regularly, hopefully all the sessions dry and what have you, I think we will learn much more than twice the rate we have," said Robson.
"Hopefully, once we get to France, and between France and the summer break, we'll accelerate [the understanding] quite quickly."
Latifi said of the package: "We've seen some positive signs from it on Alex's car so far, so I'm looking forward to getting my first taste.
"Hopefully it can bring us that extra bit of relative pace that we've missed and put us more in the fight.
"More than anything I'm looking forward to continuing the development of the car and hopefully we can get some good data going forward."