Racing Point's rivals believe there is no point complaining about the team's Mercedes-influenced 2020 Formula 1 car, because even if they dislike the idea they acknowledge it is legal.
The new RP20 has some fundamental design cues from last year's championship-winning Mercedes W10, as Racing Point has openly admitted it wanted to adopt its engine supplier's set-up aerodynamic philosophy.
Mercedes also provides Racing Point with its gearbox and rear suspension, so Racing Point opted to abandon its higher-rake design of recent years and switch to Mercedes' lower-rake set-up and other aerodynamic design elements.
Racing Point has still had to design and develop its aero parts itself, and has applied its own design interpretations as well.
Its decision has so far been validated with a very competitive pre-season testing performance.
"They've evolved it like this so we have to be happy even if we're unhappy, because we can't do anything about it" :: Guenther Steiner
Renault's executive director Marcin Budkowski said it is a "slightly concerning evolution" for F1.
"It's a trend that started a few seasons ago and it's a new chapter in that trend," he said.
"It's for the FIA to decide if it's compliant or not."
Racing Point has defended its strategy and reiterated it has conducted all design work and development itself based on images of the Mercedes any team could have obtained in public.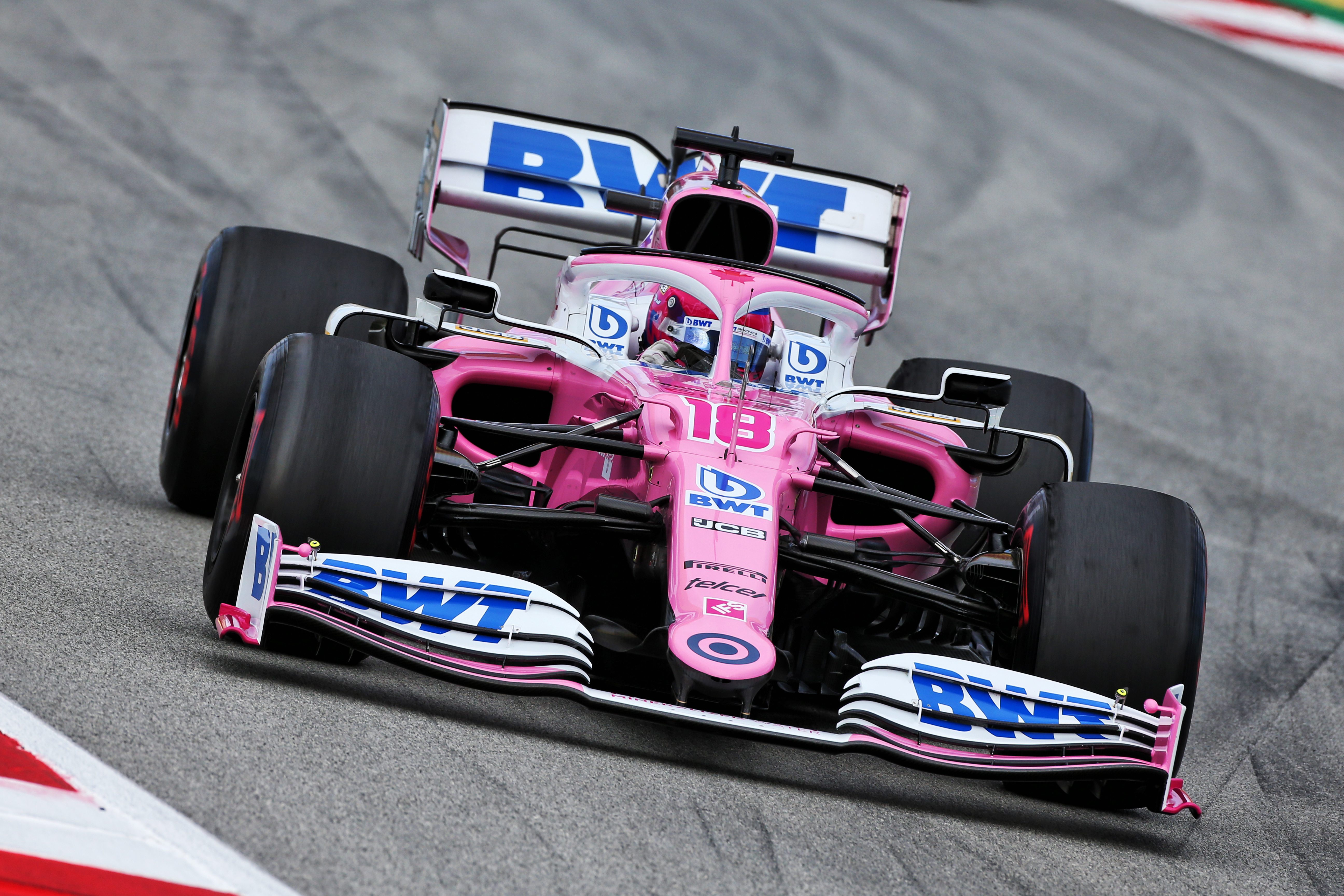 It has denied it is the same as the Haas/Ferrari model it has criticised heavily in the past, calling the RP20 a 'Haas Mk2' idea because it takes some parts from Mercedes but not as many as its rival gets from Ferrari.
Haas team boss Guenther Steiner hinted that he might not like the idea, but will go along with it because it is within the regulations.
"I'm happy that they've copied it," he said. "I have to be because it's not illegal.
"There's no point, with something that's legal, to be unhappy about it.
"We make these rules. We have a big part in evolving these rules.
"They've evolved it like this so we have to be happy even if we're unhappy, because we can't do anything about it."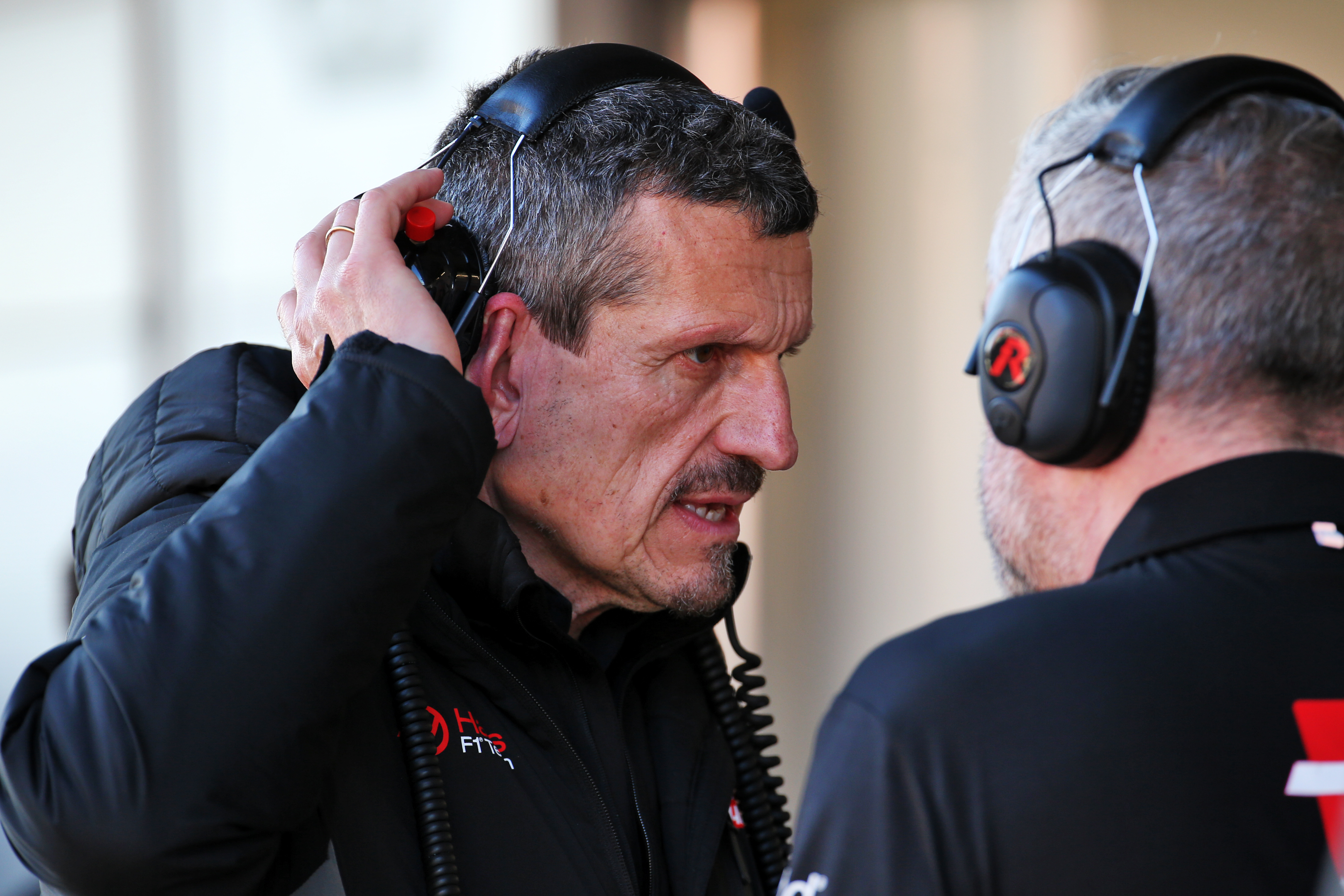 Steiner said Racing Point has "done the best for them within what the regulations allow" and he did not know if the idea went "too far".
He suggested that if it proves successful Haas might even "need to make the next step and go even further".
McLaren team principal Andreas Seidl said it is not a concern for this year because the rules are changing so significantly in 2021.
"If it works for them this year, the last year prior to a new regulation change, great, but it wouldn't have worked for us" :: Claire Williams
That will force all teams to redesign their cars anyway and prevent any attempt of a replica.
Seidl said that in the meantime he had to assume "everything happening there is legal and allowed by the regulations, so there is no point complaining about".
He stressed that beyond this year policing the design and development of the chassis and aerodynamics was crucial to ensure cooperation between teams was not going too far.
"What is a lot more important for us at McLaren is that we are looking into 2021 and beyond," said Seidl.
"There are two topics that are very important to us in order to be competitive in the future and have a level playing field between the teams.
"So that let's say that by cooperation of two teams you do not go around the rules and increase your resources by that. For example personnel rotating between two teams, transferring ideas by this kind of personnel movement, because that would be against the regulations.
"I'm confident that the FIA and Formula 1 are aware of that and that is important for us."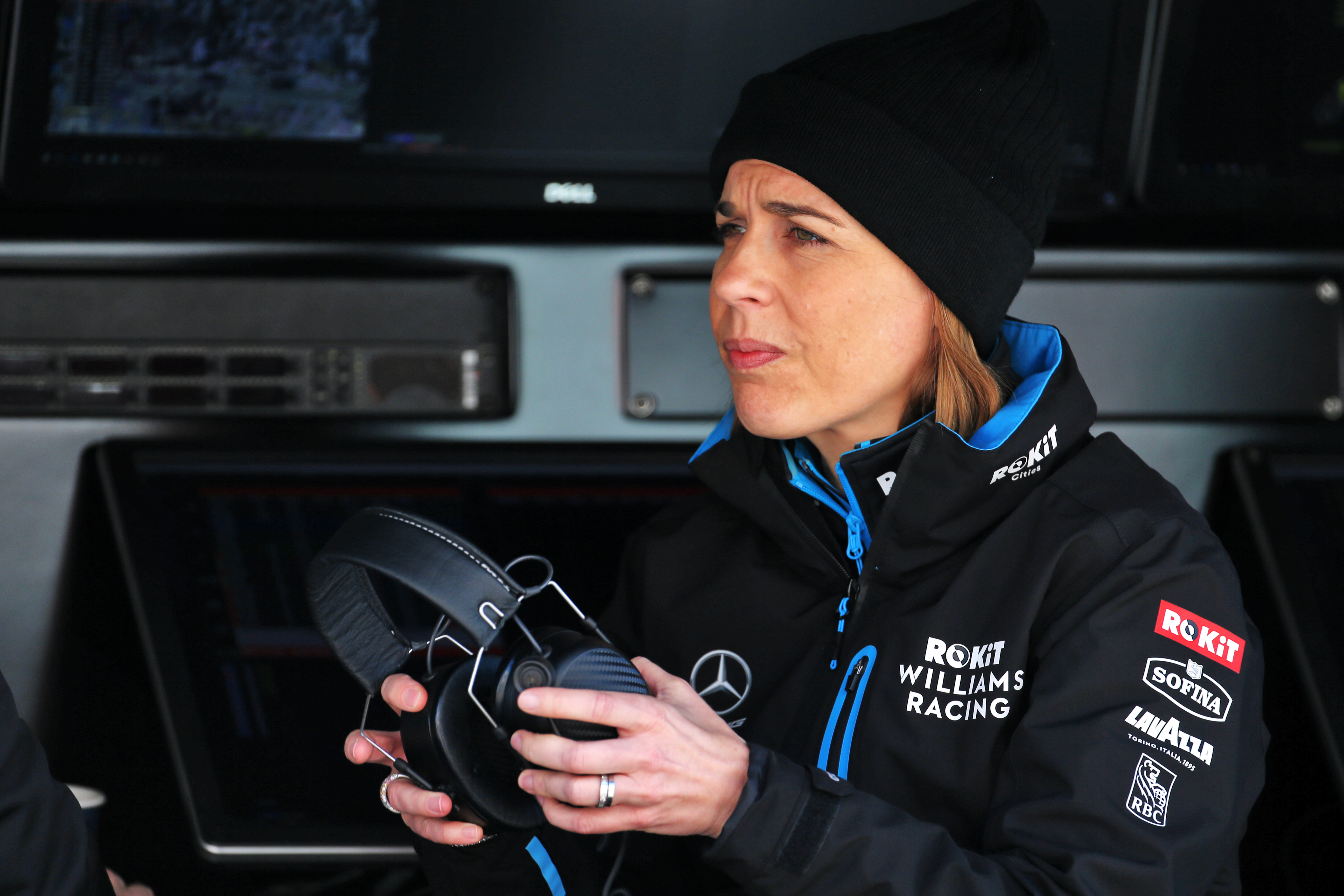 Claire Williams, who considers her team the last remaining traditional independent in F1, said she would not criticise the direction Racing Point has chosen "as long as it's within regulations, which it is".
"It's their decision in how they want to bring a car to racing," she said.
"We're very proud of the fact we're an independent structure and we design and manufacture the car ourselves, and it's not a model that we're looking to change at the moment.
"If it works for them this year, the last year prior to a new regulation change, great, but it wouldn't have worked for us and that's why we're continuing on the road that we are."