Honda has justified its withdrawal from Formula 1 as a resource-driven decision in line with its new automotive targets, rather than a reaction to the impact of the coronavirus pandemic.
Despite only rejoining the F1 grid back in 2015 Honda will depart at the end of 2021, bringing its race-winning Red Bull and AlphaTauri partnerships to a close.
When Honda withdrew from F1 12 years ago it was in response to the economic downturn of 2008 and several major companies, including automotive manufacturers, are enduring difficult conditions again this year because of the COVID-19 outbreak.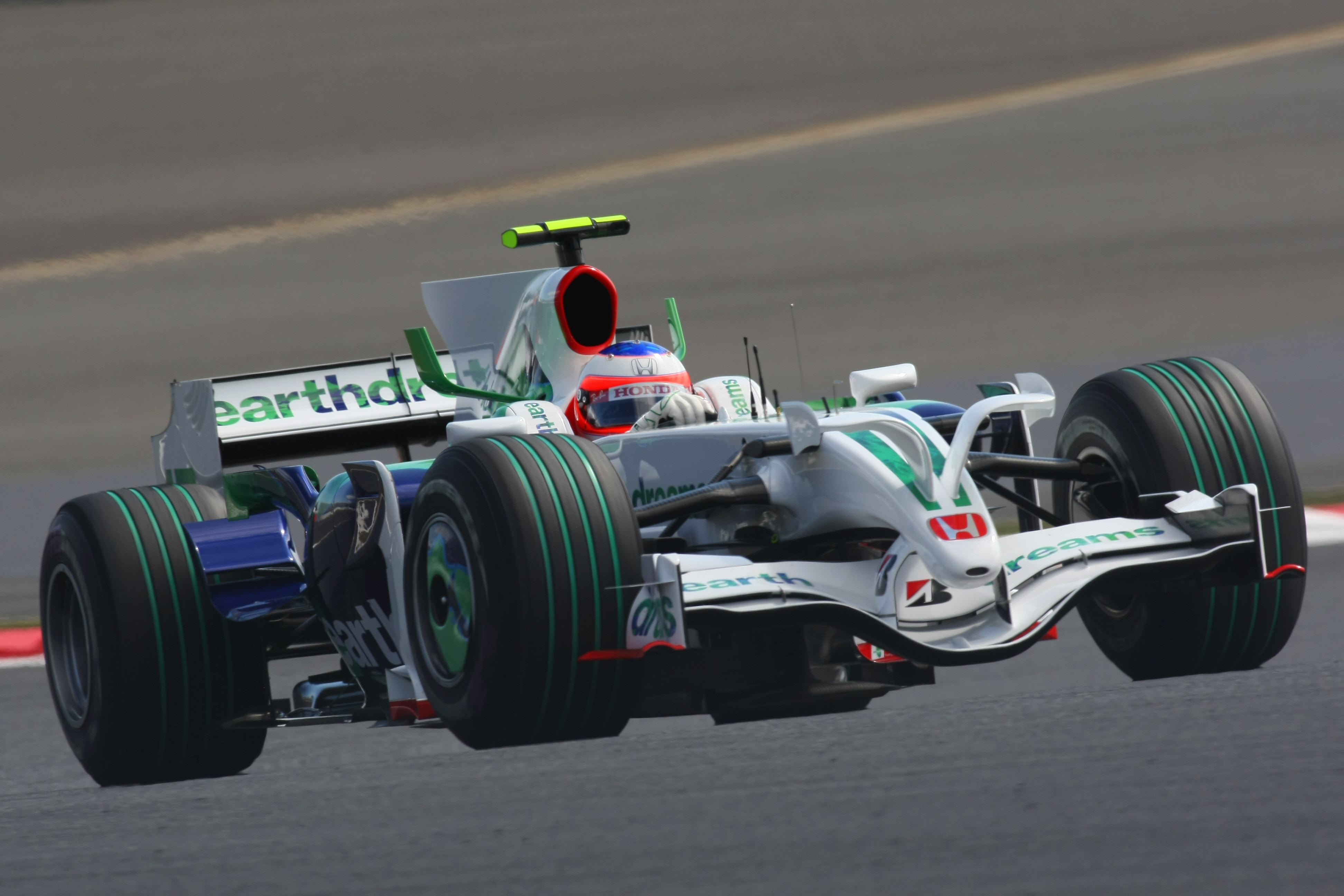 Honda said leaving F1 this time is not with a view to "short-term profits" but because of a fundamental shift in its automotive focus and the resource required to achieve that.
The Japanese manufacturer wants to become carbon neutral by 2050 and make two-thirds of its sales electric by 2030, in response to what Honda CEO and president Takahiro Hachigo called a "once-in-one-hundred-years period of great transformation".
Hachigo called achieving carbon neutrality as "tough and difficult" as competing in F1.
Though Honda has never released figures attached to its F1 project, its financial investment has been enormous. The return on that investment was too small and cutting costs around the programme was considered vital to convince the board to continue.
A small victory was achieved last year with the extension of its Red Bull agreements to the end of 2021 with initial conversations taking place about 2022 and 2023 as well.
However, the underlying cost sensitivity has existed for a long time, which is why the coronavirus pandemic is a tangential factor rather than the trigger and Honda's withdrawal has at least remained a possibility.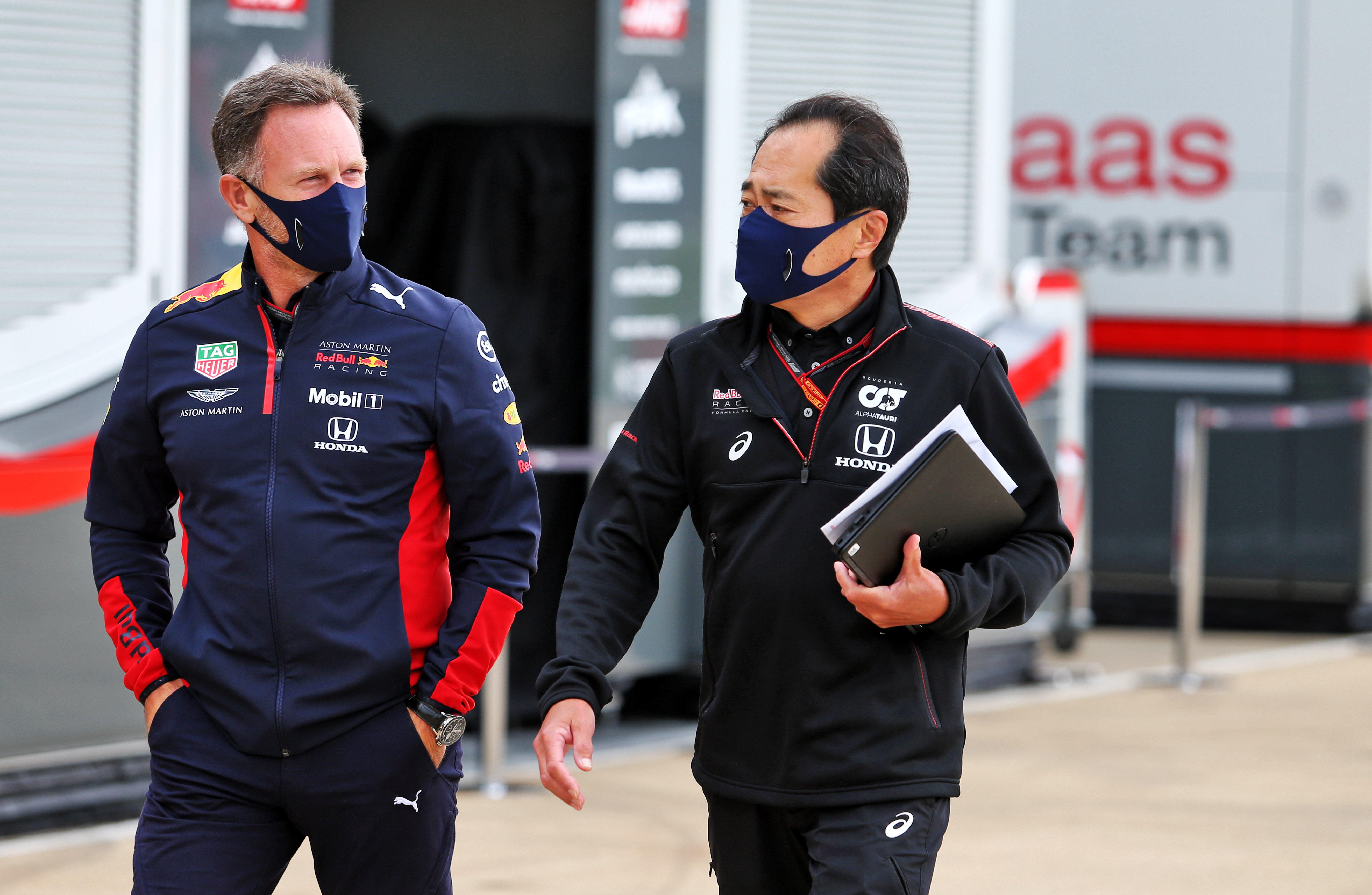 It communicated its potential F1 exit to Red Bull in August before committing to concluding its participation a few days ago – a decision rooted in needing to "pour our focus, our engineering, our resources" to its environmental initiative.
"It is not really from any profits consideration or COVID," said Hachigo.
Honda said its 2030 electrification target is viewed as a "checkpoint we must pass" to reach its 2050 goal and Honda believes to achieve this is must "further accelerate the introduction of our carbon-free technologies".
Hachigo pledged Honda will provide its maximum effort to win the title in 2021, but believes the company now leaves with "a good track record" having secured five victories in the last 18 months
In April this year, Honda revised its research and development department with the establishment of the Innovative Research Excellence, Power Unit and Energy centre, to focus on future technologies.
Honda believes it has gained a lot from what will be a seven-year F1 programme, in terms of the technologies developed, the knowledge gained and experience it has given established and fledgling engineers.
But it wishes to reallocate its technical and human resources from F1 activities to its new division, to underpin its enhanced R&D capability. Hachigo also indicated that the sensitivity of public opinion to environmentally-friendly initiatives played a role.
As a result, Hachigo said there is no consideration at present of a return to F1, though it will not withdraw from motorsport entirely.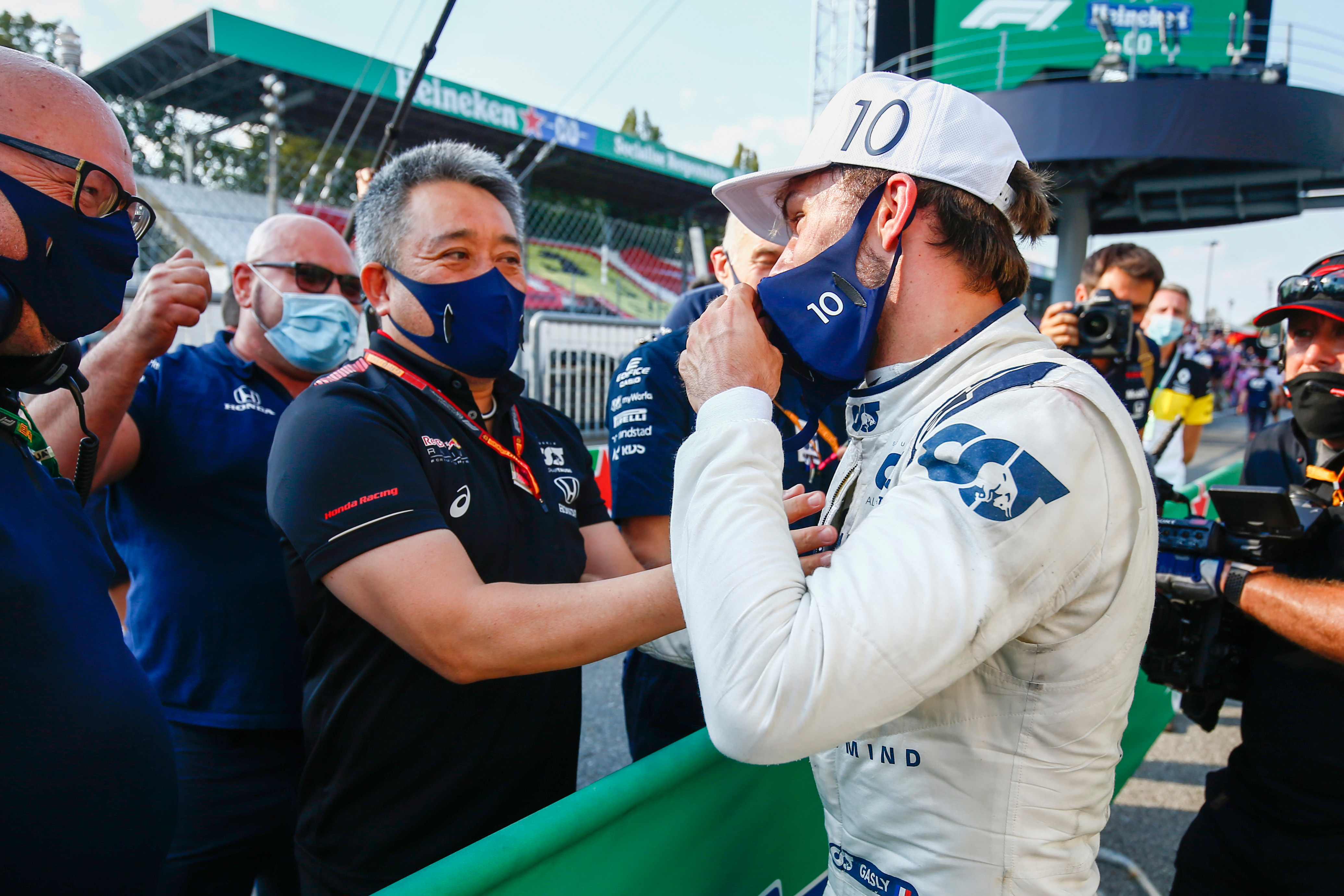 "This time for concluding the participation, this is not in consideration of short term profits," he reiterated in answer to a question comparing this withdrawal with the one in 2008.
"If we think about the environmental initiatives needed going forward, the resource of engineers, I have been thinking about where should we should place the engineering resources.
"We need to reinforce the power unit area so that is why I made a big decision.
"We need to make sure that this change in reallocation leads to good fruits, and that's our management's mission.
"The whole society is very sensitive about environmental efforts. And there was a lot of attention to that.
"So, to fulfil this, that is why I made this decision."
The most surprising element of this decision is in the timing, as Honda is now a race winner across two seasons with Red Bull and also the only manufacturer to win with two teams in this engine era, after Pierre Gasly's shock Italian GP win for AlphaTauri last month.
Red Bull had hoped to challenge for the title this year and in 2021 but a mix of chassis and engine shortcomings compared to Mercedes has thwarted that ambition.
It was still optimistic of improving for next season and then maximising new technical rules in 2022, but Honda will not be part of that longer-term process.
Hachigo pledged Honda will provide its maximum effort to win the title in 2021, but believes the company now leaves with "a good track record" having secured five victories in the last 18 months.
"We hope that the fans will continue to stay by us and support us," he said.
"We are aiming for carbon neutrality in 2050. This will be a big challenge for Honda. So I hope that our fans will support us taking on that challenge as well."