The Alfa-badged Sauber team – which launched its 2021 Formula 1 car on Monday – has not really got close to its Charles Leclerc heights of 2018 in the two seasons since.
In the latter part of that year it occasionally vied for best in 'Class B'. Last year it was over a second per lap adrift of best of Class B.
There is some legacy in the team's difficulties – it had been starved of investment for a couple of crucial years by the time it was rescued by its current owners in 2016 – but the harsh fact remains that the teams it competed with in 2018 have since progressed and Sauber has not.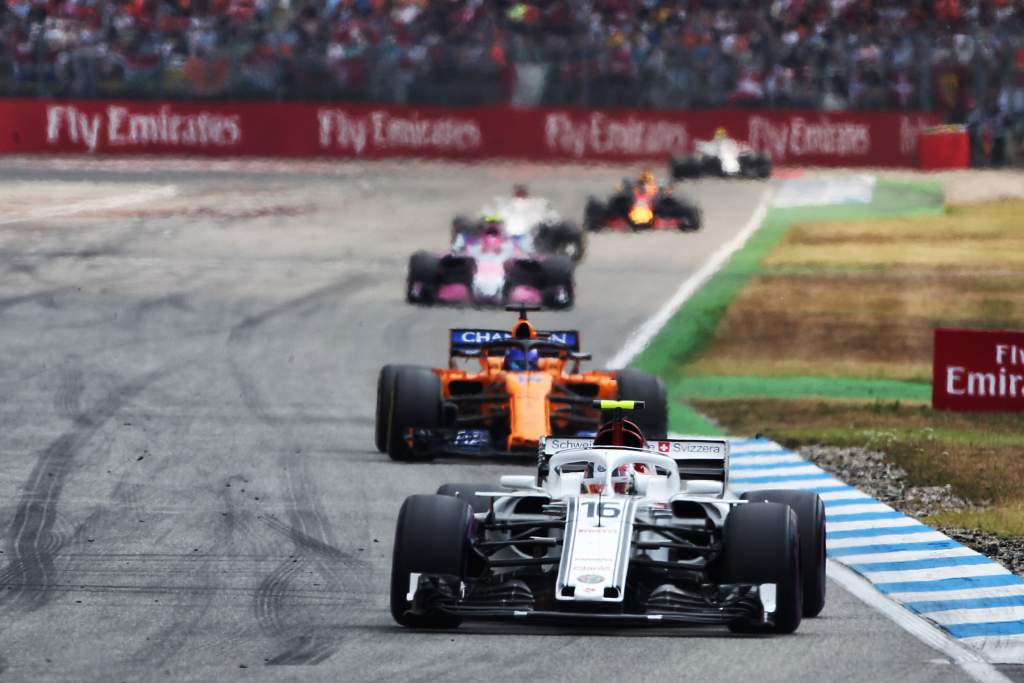 This might not be unconnected to the fact that it was the last team in F1 to acquire a driver-in-loop simulator, which came online only around this time last year, many years after most of its rivals were using such technology extensively.
Such simulators are hugely complex pieces of kit and it can take years before they are sufficiently calibrated with reality that a team can make full use of them.
When working properly they greatly increase the hit rate at the track of new developments and hence a car's development curve through the season can be massively enhanced.
Last season the team struggled with ride quality (and therefore aero consistency) and tyre understanding.
A fully functioning simulator could probably have helped with some of that – but so would a heap load more downforce!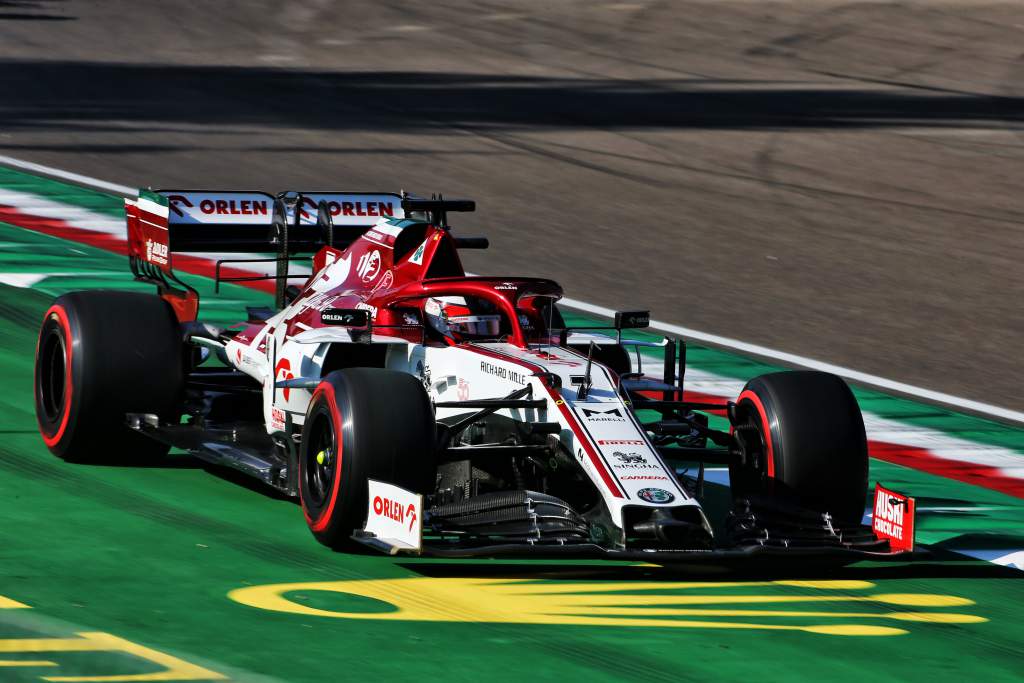 Although the aero department was heavily bolstered a couple of years ago, it has taken a time to get the other resources around that, including production, balanced.
There have been regular changes in the technical leadership and some stability would help technical director Jan Monchaux get the team on a more productive path.
In the meantime it's probably fair to assume there will be no divergence in this final year of the current formula from the wide nose/inboard loaded wing aero philosophy. It's not the fashionable layout, but last year AlphaTauri showed it can be made to work quite respectably.
On the positive side, Alfa is almost certain to get a significant power upgrade from Ferrari's new power unit after struggling through last year with a deficit of around 65bhp to the Mercedes unit in the Williams.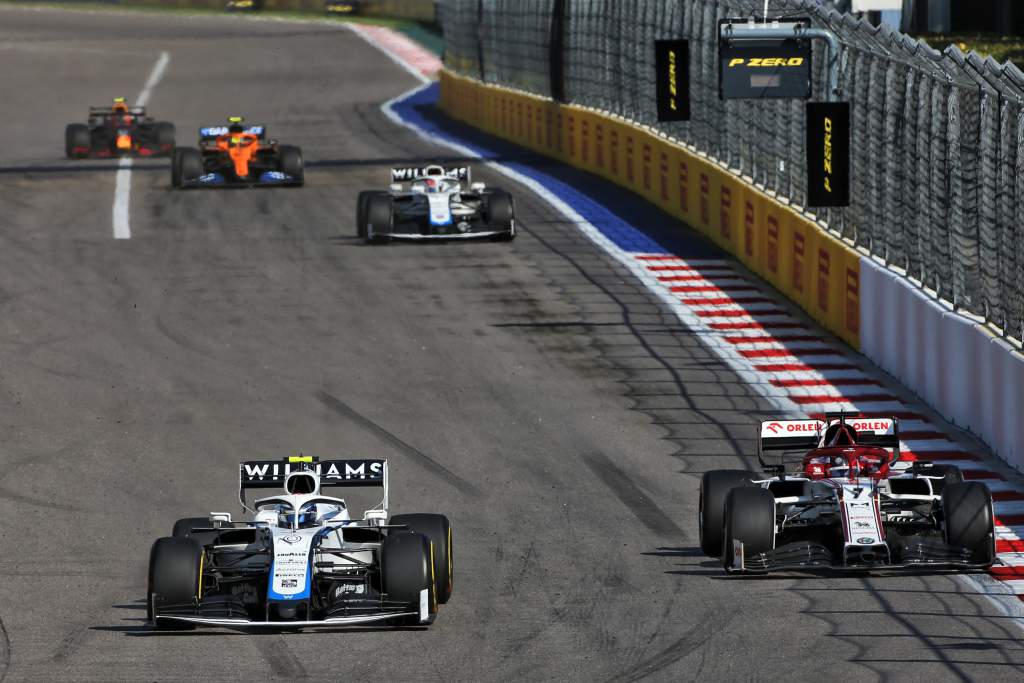 This is the last year of the current Alfa Romeo sponsorship deal for Sauber and it's not yet known if it will be renewed (there have been rumours of a switch to Formula E for Alfa).
Although team boss Frederic Vasseur has never given an unqualified ringing endorsement of either Kimi Raikkonen or Antonio Giovinazzi, it's probably fair to say that drivers are some way down the order of priority in the task of returning Sauber to the sort of form it enjoyed in 2012 when it scored three podiums (with Sergio Perez and Kamui Kobayashi) and Kobayashi even qualified on the Spa front row.
That might have to wait for some time into the new era of simplified aero which starts in '22.