The final qualifying session of the 2020 Formula 1 season is done.
Two drivers have been outqualified by their team-mates at every race, and the battle has appeared very one-sided at two other teams.
Overall, though, the margins have been tiny.
Here's how everyone matches up, and Mark Hughes' verdict on it: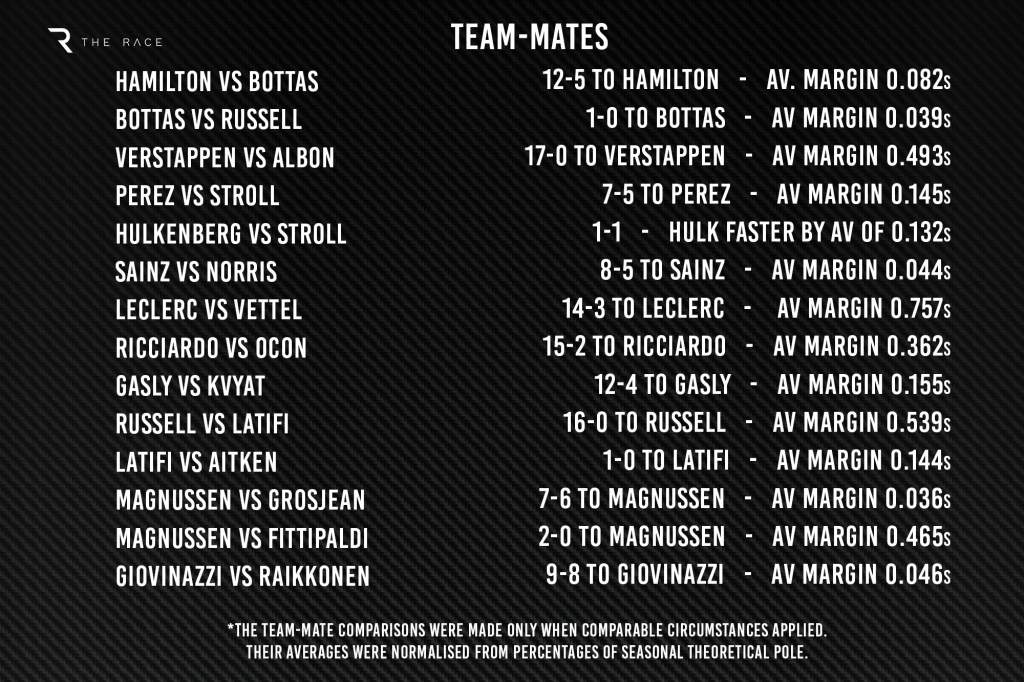 The statistics above tell us that the margins are typically tiny.
Think of the difference in stature between Lewis Hamilton and Valtteri Bottas. There's more to that stature than just qualifying speed, of course, and the stat which says Lewis was 12-5 ahead sounds about right.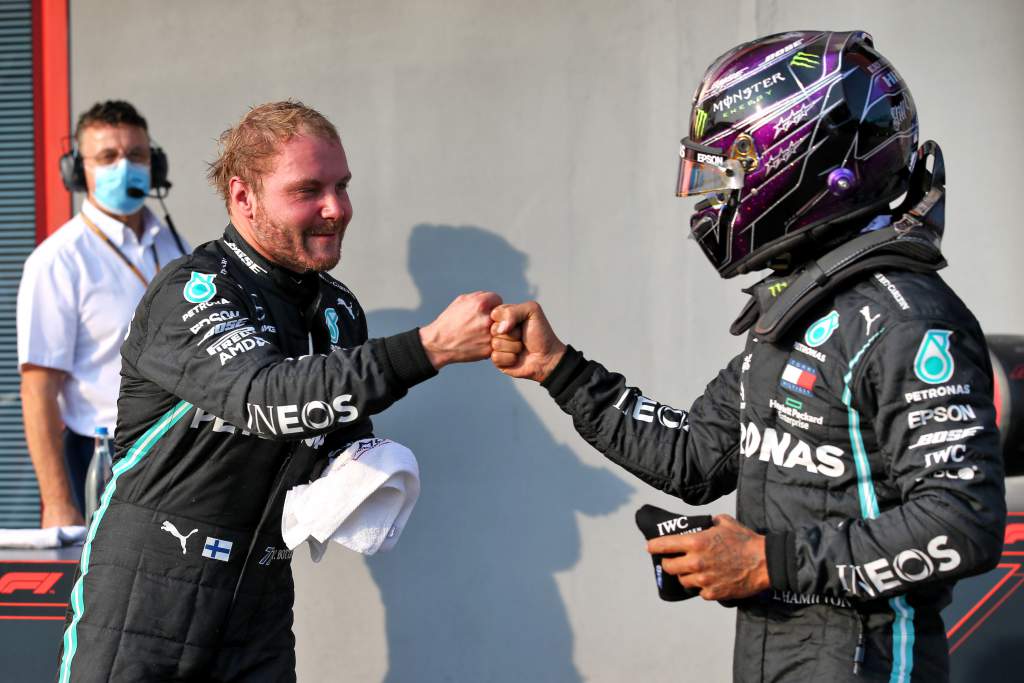 But Bottas has qualified within 0.082s of the champion over 17 races (normalised to a seasonal theoretical pole of just under 1m20s).
Less than one-tenth of a second separates them. And that's not even one of the closer comparisons – it's only the fifth-closest.
The closest is actually between Kevin Magnussen and Romain Grosjean which was settled in Magnussen's favour by the margin of 0.036s. Which was just ahead of Bottas's margin over George Russell in their one-off race as Mercedes team-mates.
Carlos Sainz Jr may be perceived to have had a more successful season than McLaren team-mate Lando Norris but he's qualified bare hundredths faster at 0.044s, a very similar margin to Antonio Giovinazzi's edge over Kimi Raikkonen at Alfa Romeo. Only then do we get Hamilton-Bottas.
Nico Hulkenberg vs Lance Stroll and Sergio Perez vs Stroll show very similar numbers at Racing Point.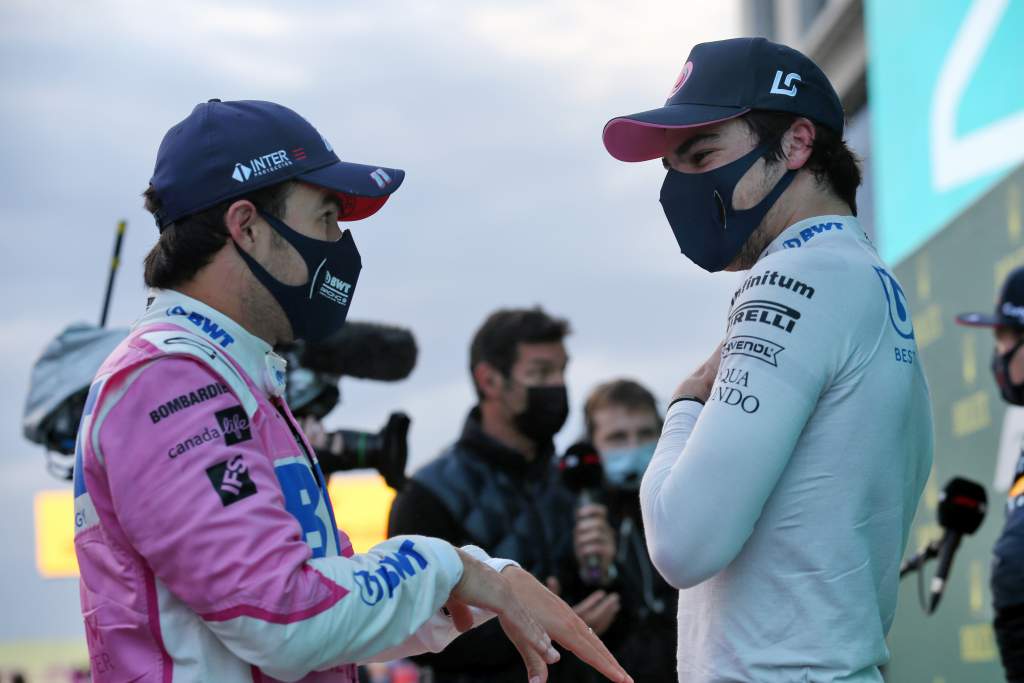 Pierre Gasly vs Daniil Kvyat at AlphaTauri is closer than might be suggested by Gasly's 12-4 scorecard at 0.155s.
Daniel Ricciardo's trouncing of Renault team-mate Esteban Ocon is significant at an average of 0.362s.
Alex Albon's struggles at Red Bull are confirmed by the 0.493s margin between him and Max Verstappen.
There are only two bigger margins – that between Russell and Nicholas Latifi at Williams at 0.539s, and between Charles Leclerc and Sebastian Vettel at Ferrari, which is a full 0.757s.