Formula 1's confirmation that all 10 teams have signed the Concorde Agreement is a watershed moment for Liberty Media and those who have worked through a pandemic to put on a near-complete calendar, revise a first-ever budget cap before it was even introduced and then negotiate all-new commercial terms that undo a lot of damage done to F1's competitive prospects in recent years.
From that final collective glory and the various positives that emerge from the Robin Hood-style Concorde – which takes from the richest teams to give to the poorest – came two official comments from F1: One on Wednesday morning to confirm it was complete, and one the previous day attached to Ferrari's individual announcement.
This was not an entire F1 press release dedicated to a single team but it was still an indicator, like the special terms for Ferrari that still reside within the latest commercial terms, that F1 puts Ferrari above the rest.
So, while Ferrari's on-track performances in F1 leave a lot to be desired at present, it can take some consolation in still wielding enough power off-track to get what it wants.
"We got what was essential for us," Ferrari team boss Mattia Binotto told Sky Sports F1 after his team kept its veto right during regulation discussions, and a massively reduced special payment.
"To maintain the protection right, the veto right, which is a status important to Ferrari because of what Ferrari represents for the entire F1 and history.
"Overall, yes, satisfied. You can always get more or less but what has been achieved is an important result."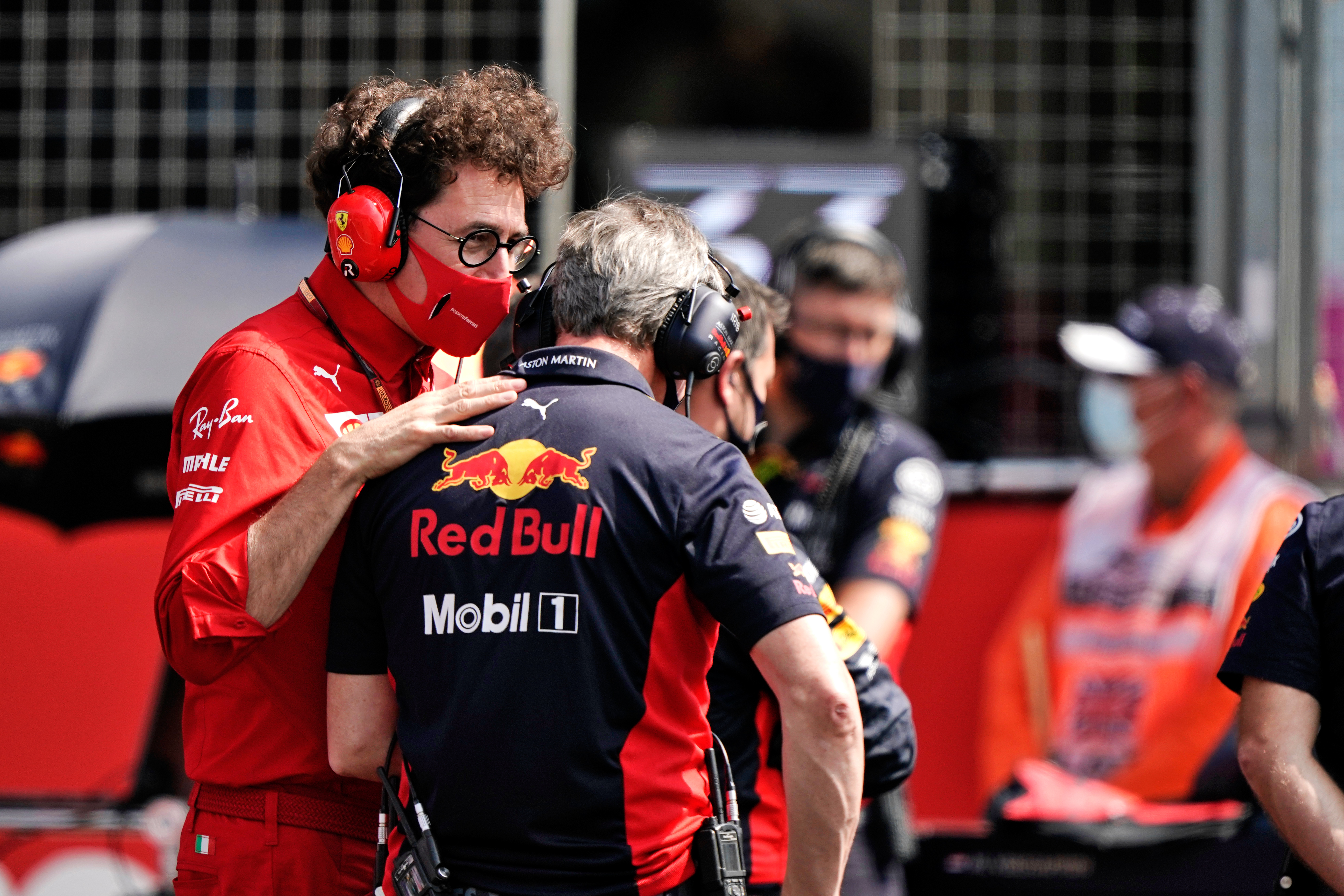 Ferrari's case for special treatment is obvious and best summarised by boastful parts of its announcement that it had signed the new agreement: "the only team to have taken part in every year" of the world championship, with a fanbase of "over 400 million around the world", and at a race on home soil at Mugello in just a few weeks time will become "the first team to reach the milestone of having taken part in 1000 grands prix".
Longevity trumps success in this instance, given that when adjusted to a 'per start' basis McLaren and Red Bull have similarly impressive win records as teams, Renault's record as an engine supplier is superior, and Mercedes wipes the floor with Ferrari on an engine and race team basis.
Now, teams will get a share of one pot with a sliding scale of less than 1% based on championship finishing position
Still, Ferrari remains on top politically. Though a cynic might argue Ferrari's off-track victories these days are a shadow of what they were before as other teams can legitimately call themselves winners from this.
The terms of the Concorde Agreement are confidential, but a few key details are known. Gone are the inflated special payments for multiple teams, with the exception of Ferrari's reduced standalone bonus for being Ferrari.
It is understood that a pot of prize money remains available to a specific group of teams with historical significance and success, though.
Title-winning teams and teams that finished in the top three in the past decade are eligible for this pot, which is derived from a percentage of F1 revenue above a certain threshold – reportedly 20% of what F1 makes over $650m. So, Ferrari is a part of this again, but so are Mercedes, Red Bull, McLaren, Renault and Williams.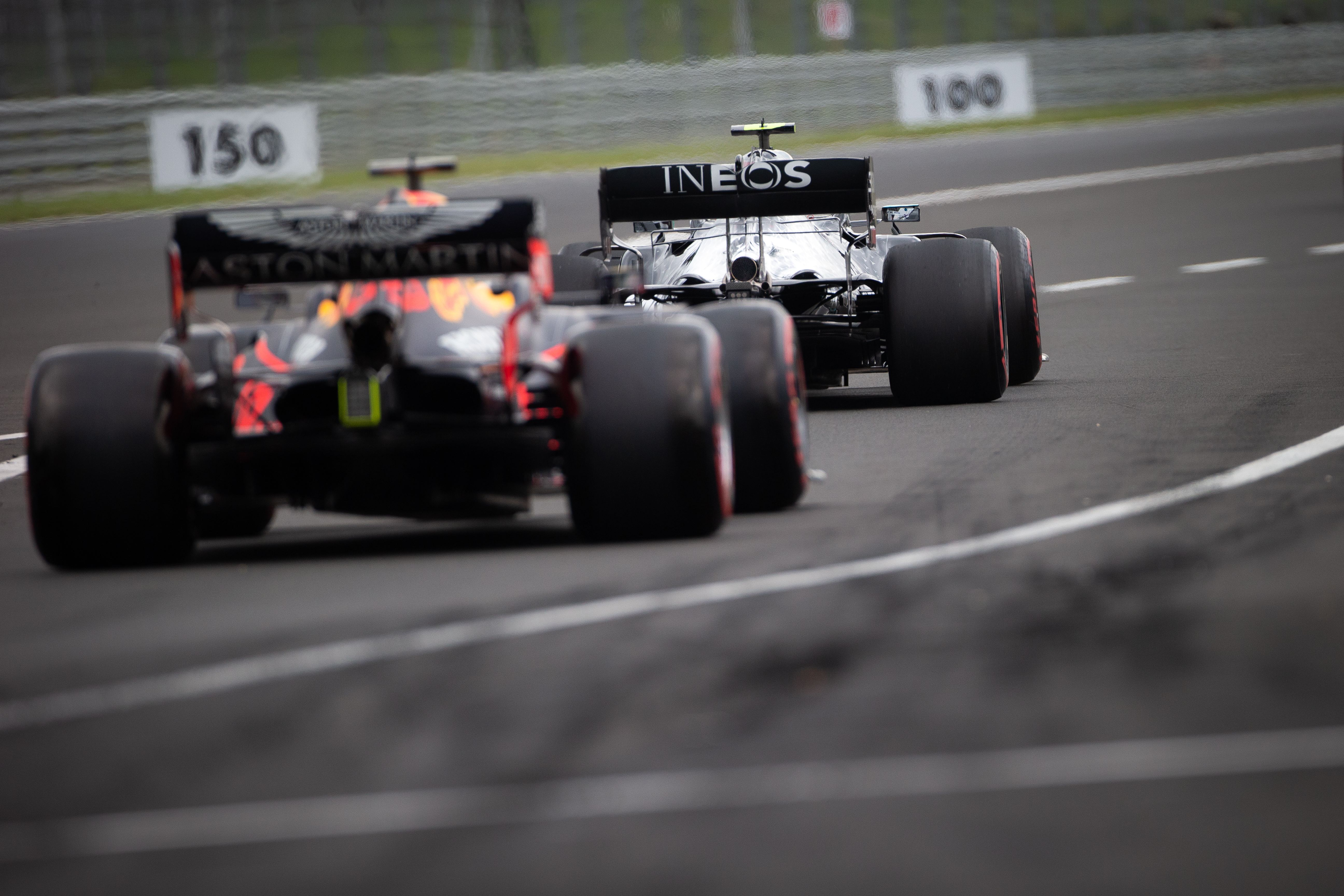 What's left after the payments explained above will then make up the prize money pot. This used to be broken down into 'Column 1' and 'Column 2' payments based on participation (with each teams getting an equal slice) and championship position (more money the higher a team finishes).
Now, teams will get a share of one pot with a sliding scale of less than 1% based on championship finishing position – with the champion understood to be in line to receive 14% of the prize money and the last-placed team 6%.
Extra money skimmed from the previous highest-earning teams will bolster this pot, meaning a like-for-like finishing position lower in the championship will be rewarded with more than it would have been last year, for example.
The likes of 'true' independents McLaren and Williams fell into limbo in recent times as F1 split into three factions (works teams, affiliated teams and independents) and the benefits of being an independent grew scarce. But they, and the smaller teams like Haas and Sauber (sorry Alfa Romeo) financed by individuals, will be heartened by what is undoubtedly a fairer spread. And Red Bull will not baulk at losing more from its senior team given AlphaTauri stands to gain more.
Given the efforts from the likes of McLaren and Williams to revive their fortunes, and projects like the Renault works team, it's no surprise they see this as a significant step.
"The agreement is a major milestone in the development of Formula 1, and also represents a significant opportunity for Williams to continue on our journey back towards the front of the grid," said Williams deputy principal Claire Williams.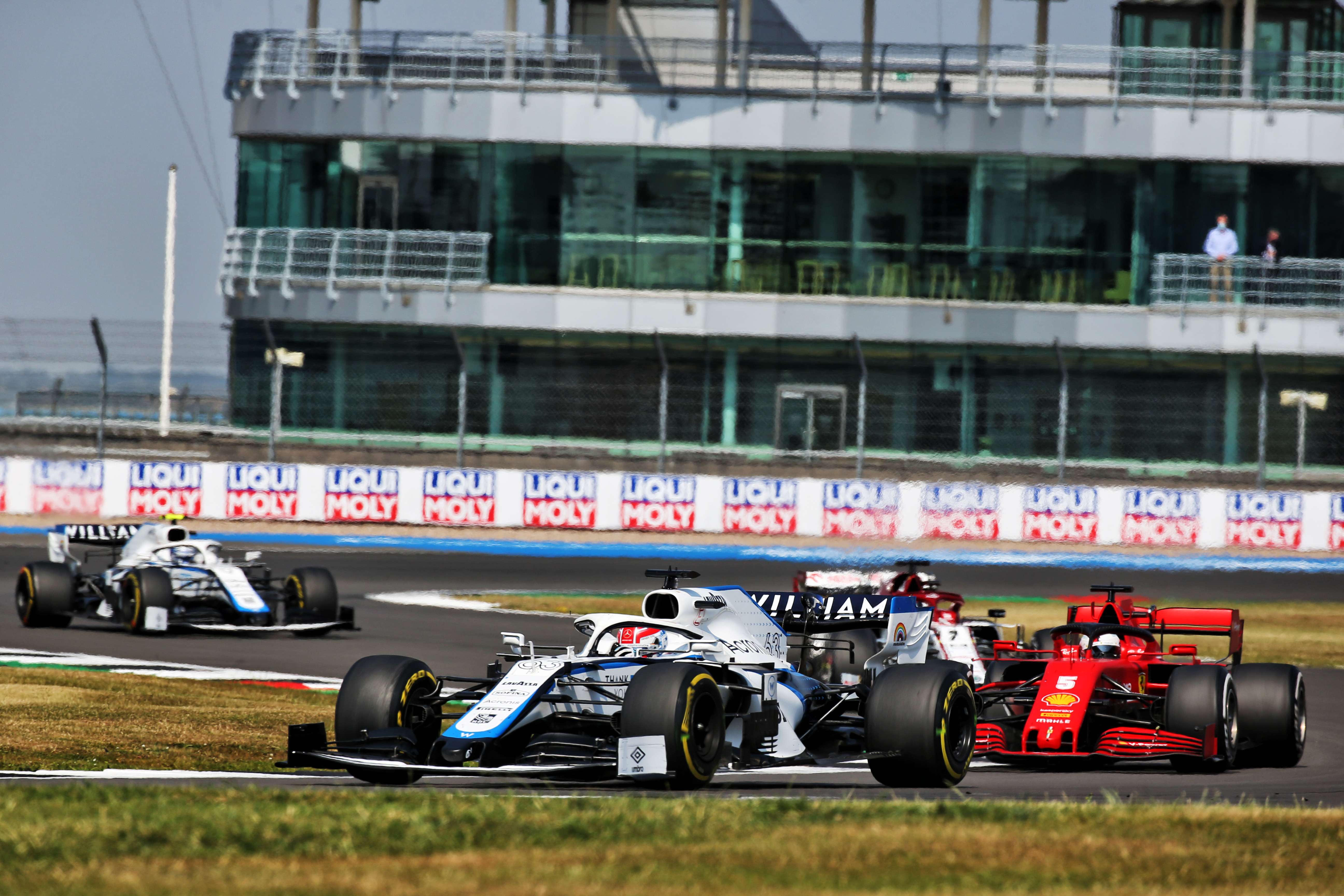 "A more equitable sport is better for everyone: greater balance in the sharing of revenues among all the teams and clearer, simpler governance that cuts through vested interests and puts the sport first," adds McLaren Racing CEO Zak Brown.
"This agreement will only make the F1 constructors collectively stronger in the long term."
It furthers a narrative that the biggest teams with baked-in advantages are being pegged back at the same time the teams trying to catch up are being given a boost. This will all be complemented by the incoming budget cap of $145m, reducing by $5m across each of the following two seasons.
F1 and the FIA say the new agreement will "secure the long-term sustainable future for F1″ and work in tandem with the budget cap and new technical rules (coming in 2022) to "reduce the financial and on track disparities between the teams" and help to "level the playing field".
Different teams will claim different victories from the new Concorde Agreement, and it's been evident in the 48 hours from its own announcement that Ferrari is feeling pretty pleased with the outcome. But there's plenty for others to be celebrating too.