Haas's livery launch pulled the digital covers off Formula 1 2023's launch season and did so with a sign of things to come.
It is becoming a traditional part of launch season for Haas to beat its rivals to the punch, even though digital renders of a livery aren't quite as exciting as last year when it revealed an early version of its car built to the brand new technical rules and was the first team to do so.
To Haas's credit, the team has made no secret of the fact you are not looking at the real VF-23. Just the look that it will carry with new title sponsor MoneyGram.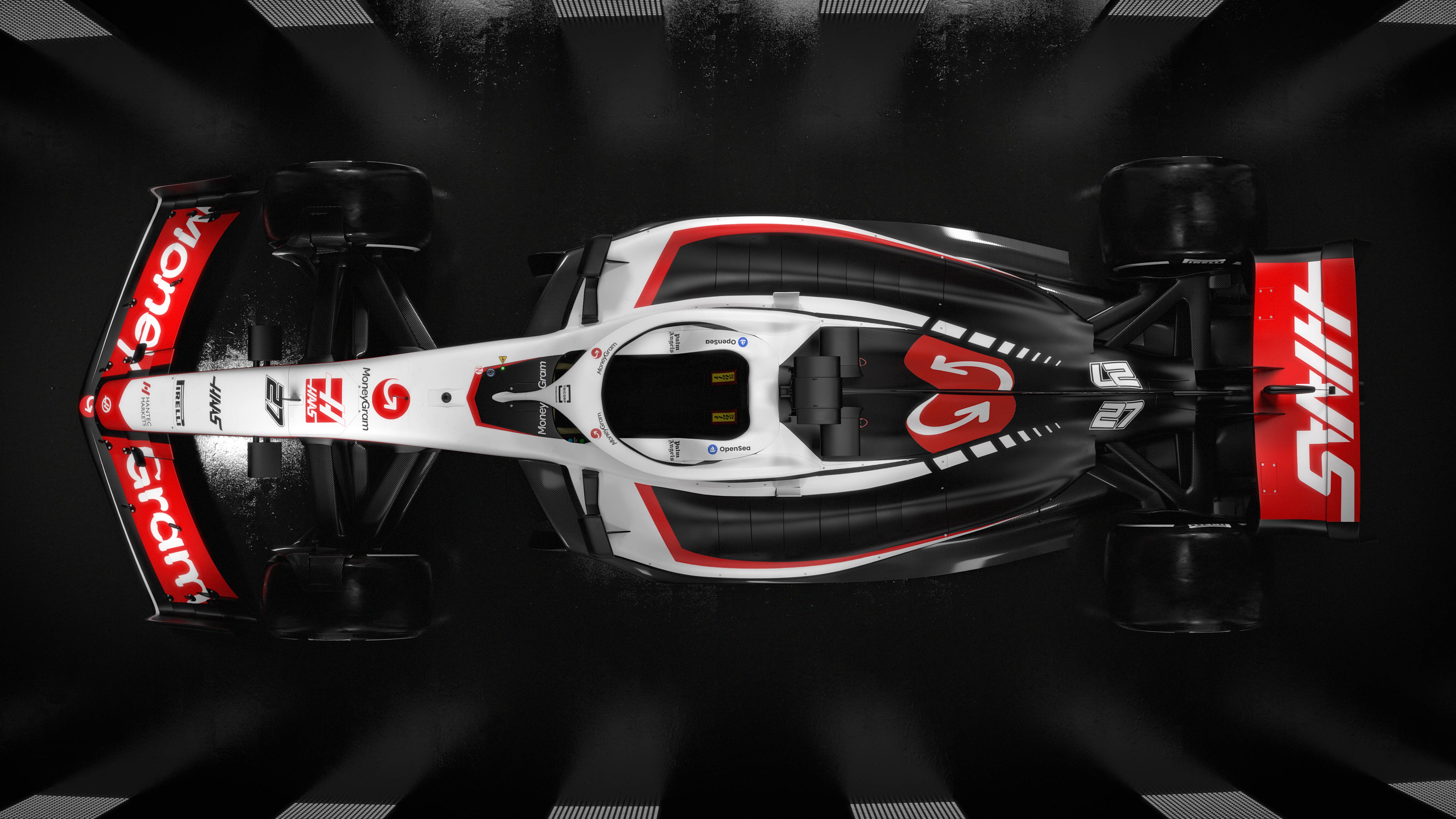 That is going to be a theme among the early launches in particular, which will major on just being livery reveals. For a few reasons.
There is the usual caveat to consider which is that anything breaking cover at the start of February is going to be a very early iteration of the 2023 design at best, because teams will keep as much disguised as possible for as long as possible. That's also why even digital renders of "the real thing" aren't to be trusted.
Then there are circumstances specific to this season that mean you'll probably have to get used to seeing several teams showing a version of a 2022 car with a new livery: there's a lot of carryover for the second year of a set of regulations.
That's not to say the cars won't change, but unlike last year there isn't a massive departure in design. So, it's really easy to present either a show car, or a 2022 car, and act like it's a 2023 launch. And that is what some teams will do.
When we get into the meat of the 'real' unveilings we will start to see more 'real cars' on display. Based on previous form, McLaren, Aston Martin, Ferrari and Mercedes can all be trusted to at least feature elements of the real design.
They've all got a history of quick shakedowns after launching too – so we'll see them on track and start noting the differences. But that bunch will not be taking centre-stage until the week commencing February 13 at the earliest.
So, could the Haas be the first real 2023 car that we see after all – even if it's a full 11 days later after being shown the livery – or will something else appear first?
Haas will shakedown the VF-23 at Silverstone on February 11th, which teams normally provide imagery from. But there are some contenders to beat that date.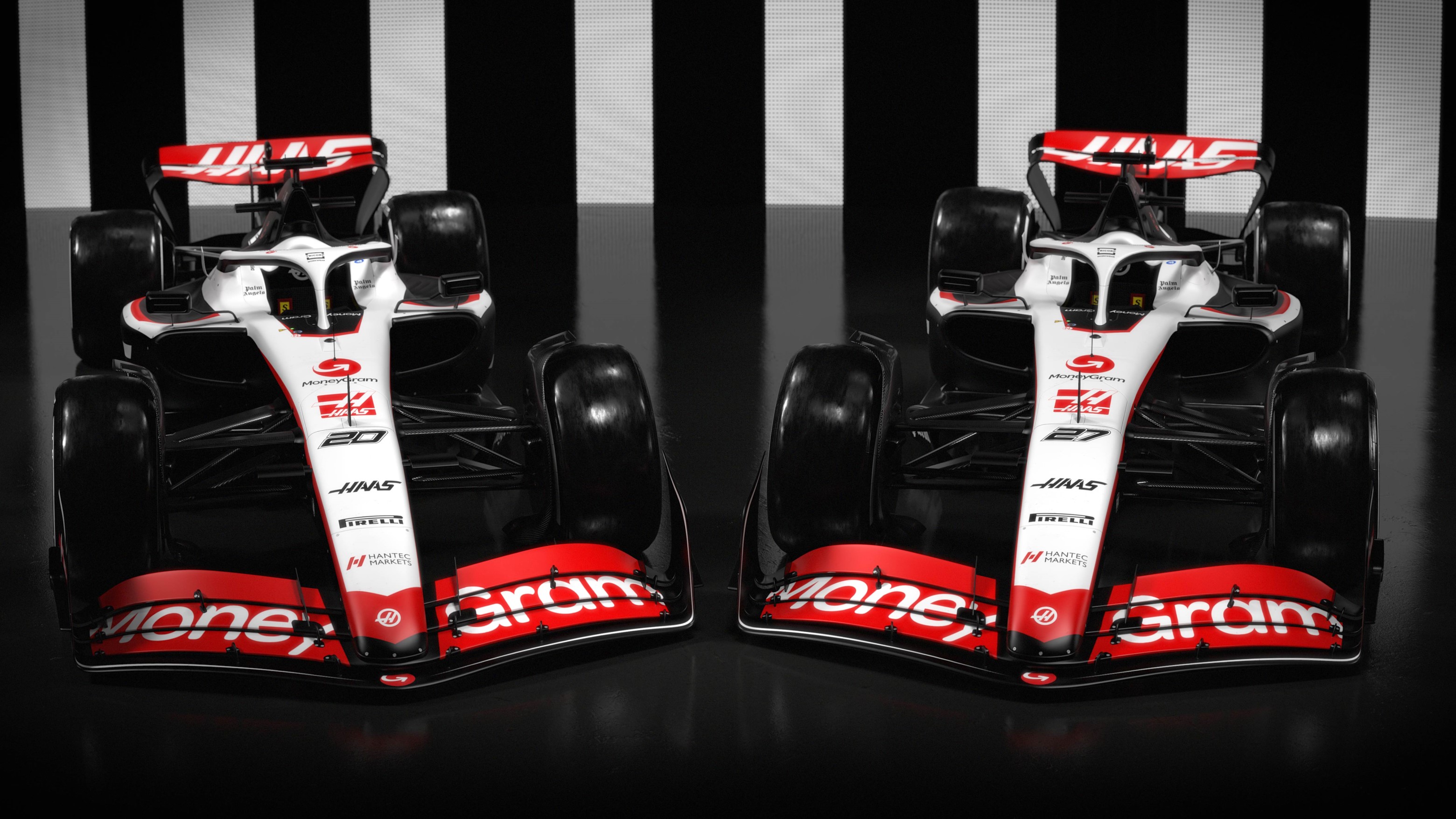 Red Bull's launch event in New York on February 3 will almost certainly not feature the actual RB19, given that team pushes deadlines as late as it possibly can and last year very clearly 'launched' with the F1 show car.
But it has a history of running shakedowns at Silverstone so there is every chance of Red Bull's real car appearing the week after the launch.
The other contenders are Williams and Alfa Romeo. While its "season launch" on February 6 is set to be a livery, a car roll-out is expected some time afterwards – not on the same day, but potentially in the days that follow.
And Alfa Romeo is scheduled for February 7th, although we don't know if that will just be renders, or if/when it might run on track.
After that, the next launch after that is AlphaTauri on February 11. While that's the same day as Haas's shakedown, AlphaTauri is launching in New York, very late in the European day, and is set to have a 2022 car on-site combined with publishing digital renders of the 2023 car online.
The bottom line is we probably aren't going to see any real 2023 F1 cars this week. But thanks to Haas we know when we definitely will see one – and there is the opportunity to be surprised before then, too.