Haas Formula 1 team principal Guenther Steiner believes Mick Schumacher's continuing lack of points is mainly a consequence of the level of midfield competition in 2022 meaning he cannot afford to be less than perfect.
Despite Haas's huge step forward this season – and new team-mate Kevin Magnussen scoring in three of the four grands prix so far – Schumacher is still to finish in the points in F1.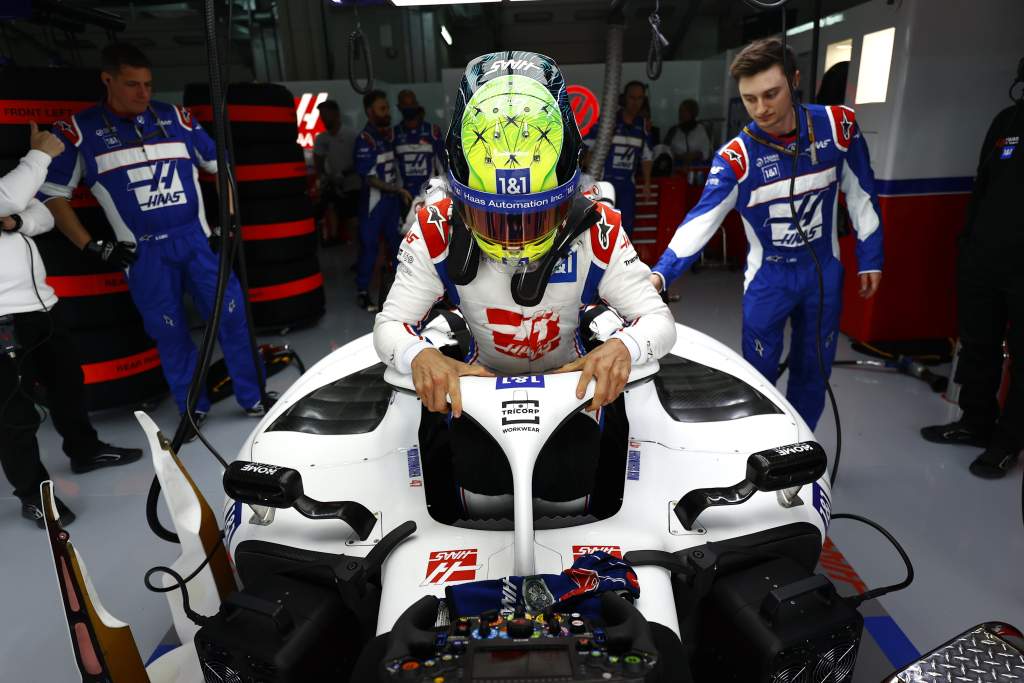 Two spins spoiled his grand prix at Imola a fortnight ago, and he didn't even race in Jeddah after a huge qualifying crash.
When it was suggested to him by The Race that Schumacher didn't appear to be missing much pace but was struggling to put together a complete weekend performance, Steiner replied: "You're right, if you miss a little bit, you're out of the points at the moment because the midfield is very, very close together.
"We had Kevin in the points in all of the races except one. So I think Mick will get there.
"But he needs a perfect weekend, otherwise you're not ending up in points this year, because the competition is so intense in the midfield."
Steiner also suspects that a mental weight will be lifted from Schumacher when he does score and that will be reflected in his subsequent performances.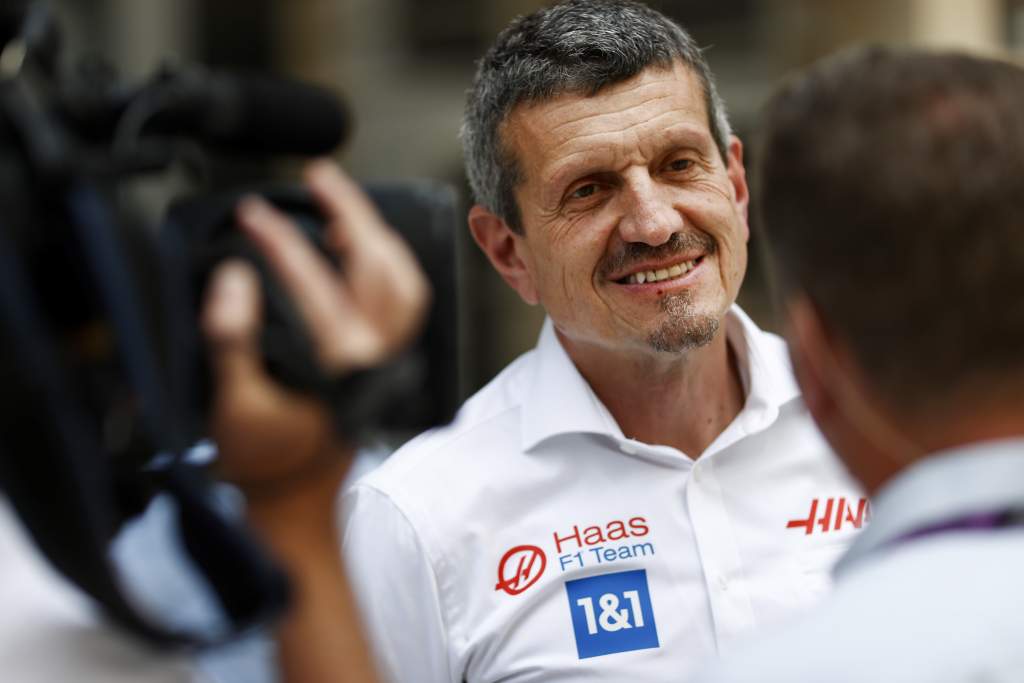 "Once he scores his first points, normally things get easier because you have overcome a hurdle. And it motivates you to get on to better things," he said.
He preferred not to comment on whether Schumacher's problems were down to that mental pressure or any struggling to understand the 2022 car's behaviour, but did suggest that the presence of the experienced Magnussen should make understanding the car "a little bit easier because you have got a reference".
And now four races into their time together and despite the results gulf between them, Magnussen and Schumacher's relationship is looking ideal so far.
Schumacher agreed that having Magnussen alongside him now was a significant boost after being paired with – and comfortably outpacing – fellow F1 newcomer Nikita Mazepin last year.
"It's great, he's got a lot of experience in Formula 1," said Schumacher of Magnussen.
"Being able to compare myself to him and also just work with him is something which is very different compared to last year, but it's very positive. So I'm very happy."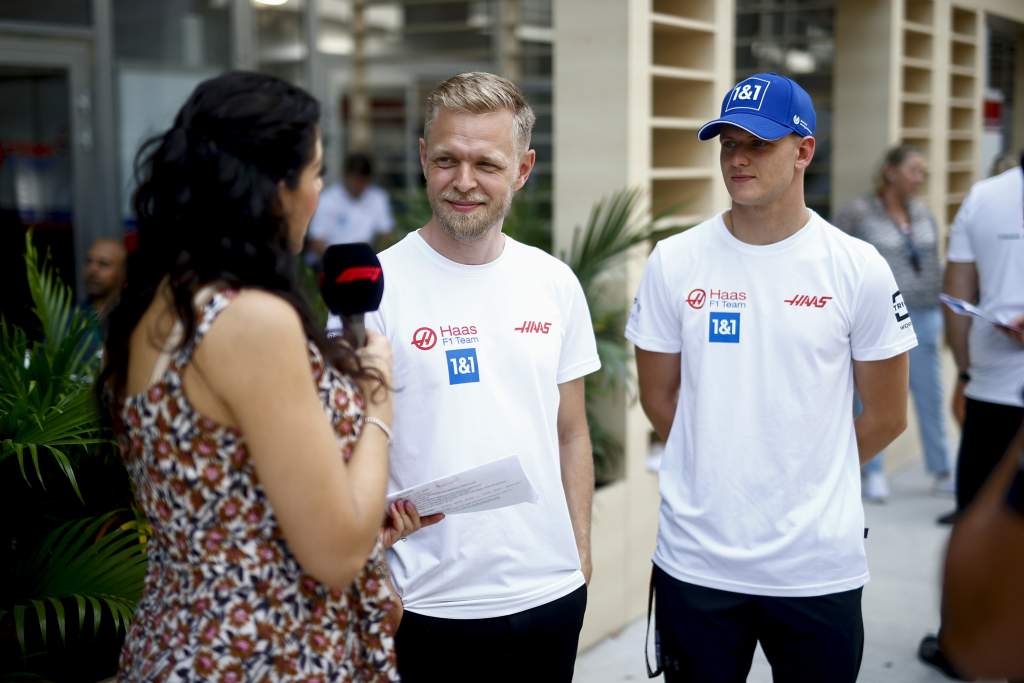 Magnussen is confident Schumacher "is going to do well" in F1, praising his open nature and the ease of working with him.
"It's very relaxed, Mick is a nice guy. He knows what he's doing," said Magnussen.
"I wouldn't even say I try [to be open], it's very easy to be very open with him. Because he's very open himself. And very honest.
"He's not someone that makes excuses. He's honest with the team. He's honest with himself. And I think he's very easy to work with. The team likes him. And he's a great driver."