Formula 1 teams will have just six days to fettle their 2020 Formula 1 cars before shipping out to Australia. Two blocks of three days of running, compressed into 11 days at Barcelona starting on Wednesday, means pre-season testing is more condensed than it has ever been.
F1's in-season testing ban was first introduced in 2009 – although prior to that there were limits on total annual mileage and specific group tests did subsequently return – but it wasn't until the following season that winter testing became entirely homogenised with four four-day group tests at Valencia, Jerez (twice) and Barcelona.
Sixteen days dropped to 12 in 2012, then eight in 2016 before this latest reduction.
The cut is ostensibly to counterbalance the addition of a 22nd race to the calendar, albeit falling a long way short of an offset in terms of days worked or time away for the race teams.
Instinctively, a 25% reduction in testing time must equate to a commensurate drop in mileage. But history suggests the relationship between the available time and the distance covered is not necessarily so linear.
Over the previous 10 seasons, teams have improved their efficiency dramatically as testing has become heavily restricted. Some who remember the days of seemingly infinite testing believe that it has made the approach to it more rigorous given the time resource has become far more precious.
Looking at the mileage completed pre-season by the six teams that did the most running each season regardless of identity, which prevents the figures being distorted either by one team completing a disproportionately large amount of running or struggling outfits spending too much time in the garage, gives us an idea of how much running teams might be looking for.
YEAR DAYS   SIX-TEAM MILES
2010     16            23,589
2011      16           22,109
2012      12          18,839
2013      12          18,170
2014      12         16,484
2015      12         19,909
2016      8            16,506
2017      8           14,864
2018      8          15,011
2019      8           16,998
Despite having only half the pre-season days available, F1 teams still managed to log 72% of the distance last year that they achieved in 2010. Averaging it out, that means cars dropping from a little under 4000 miles pre-season to short of the 3000-mile mark.
Mercedes, the leading runner in 2019 in terms of miles, completed an average of 149 laps per day of testing. To match that distance over six days would require pushing 200 (198.3 per day, to be precise) laps each day, which would represent well over four hours of pounding round. Clearly, teams would like to up their running over the coming fortnight to get as close as possible to 2019 levels and there are ways of doing this, particularly with the increasing popularity of splitting the day between drivers to ensure fatigue doesn't set in.
But there is another factor in play that is arguably more significant than the total track time. Last year, teams were permitted 40 sets of tyres for each pre-season test, with the ability to carry over 10 sets from the first to the second block of running. This year, they are allowed 30 sets of tyres for each test with five allowed to be carried over.
It's a knock-on-effect from the reduction in days, but this will be the more significant restriction. With reliability in testing better than ever and the majority of teams able to average more than 100 laps per day last year, rubber becomes a relevant resource.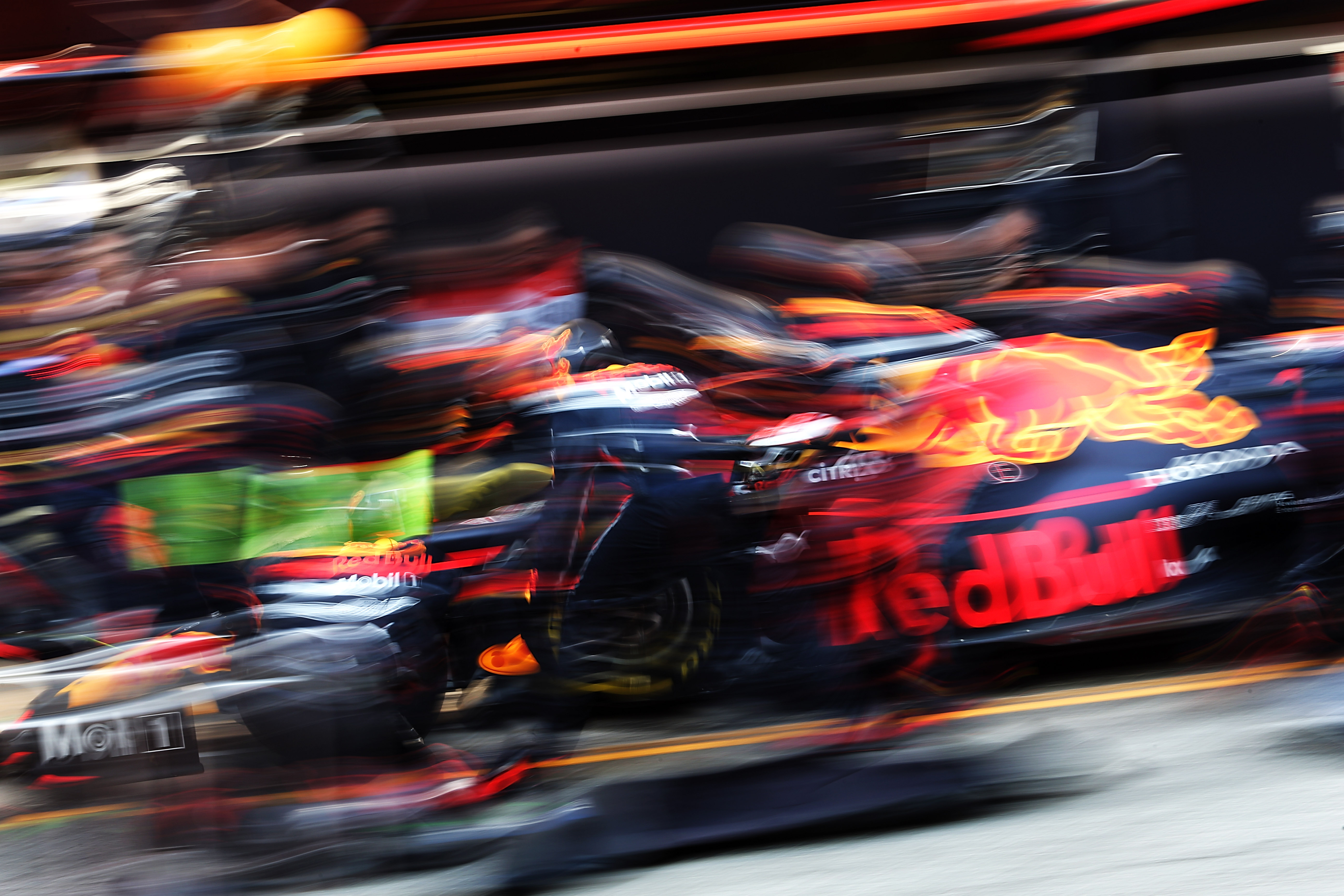 To match last year's running over six days is just about possible in terms of time given reliability and good conditions, but it would also require every set of Pirellis to cover 26-27 laps on average. So there will be days when teams are restricted by rubber, or certainly unable to do mileage that's as useful as it should be given aged tyres. This means the reduction in tyre numbers by 25% is more significant than the equivalent drop in test days.
So does this mean teams will go into the season underprepared? It's unlikely. Rules stability and the fact Pirelli was pushed into reverting to 2019-specification tyres means there are few unknowns for teams heading into this year beyond the shifting characteristics, behaviour and set-up demands of their own cars.
What's more, the lack of testing over the past dozen seasons means teams have become more reliant on 'dry' forms of testing. This means plenty of time of dynos and dynamic rigs for both cars and engines, which can simulate the demands on and behaviour or the cars.
While a car will turn a wheel for the first time at the start of testing – or during a 100km promotional run for those who can fit one in before – it will have completed vast distances using simulation technologies.
So for most teams, six days should be plenty. Some of the drivers might struggle a little, especially those such as Esteban Ocon who are settling into a new environment or Nicholas Latifi who is heading into his maiden F1 season, but if the mileage is racked up then there's sufficient time.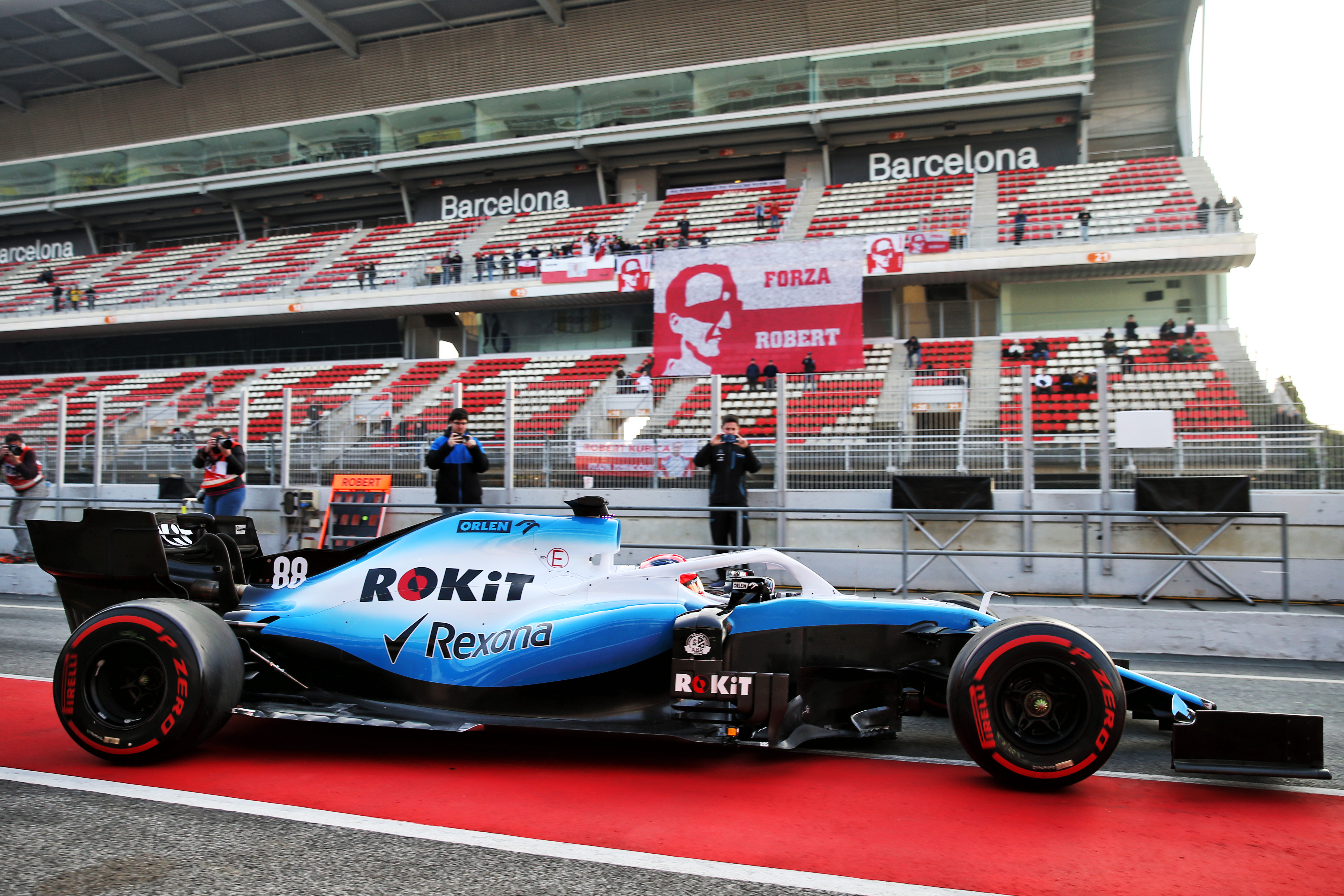 For any team that has problems, such as Williams did last year, the short timescales will be a big problem.
With a smooth run through testing, six days is tight but sufficient unless bad weather compromises things – and it was only two years ago that snow effectively wiped out a day of running.
Perception of time, however, can vary and any team that's behind or firefighting risks finding their running disappearing in what feels like the blink of an eye.
The bottom line is that it's not about how much running you do, but how effectively and efficiently you use it. But if you combine the two, you'll be quids in. No surprise that, from 2010-19, the team with the most pre-season mileage is Mercedes.