Sebastian Vettel says he will not race in Russia if Formula 1 fails to cancel the grand prix because of the country's invasion of Ukraine and Vladimir Putin's "very strange and mad leadership".
Russia has launched a military attack that Ukrainian foreign minister Dmytro Kuleba as "a full-scale invasion" and Russian president Putin has warned other countries that they will "face consequences greater than any you have faced in history" if they interfere.
Multiple countries have condemned Putin's actions and the fates of major international sporting events due to be held in Russia have been called into question, but F1 is not yet prepared to call off the Russian Grand Prix scheduled to be held on September 25.
On Thursday, following the commencement of Putin's invasion, F1 said it is "closely watching the very fluid developments like many others and at this time has no further comment on the race scheduled for September".
Asked about the matter during the break in Thursday's pre-season test at Barcelona, four-time world champion and Grand Prix Drivers Association Director Vettel said he was "shocked" to learn the news about the crisis this morning.
Initially unsure what to say as he chose his words carefully, Vettel said he could not speak on behalf of the GPDA as the drivers have not yet discussed it together, then gave a very strong answer from his personal perspective.
"It's horrible to see what is happening," said Vettel. "If you look at the calendar we have a race scheduled in Russia.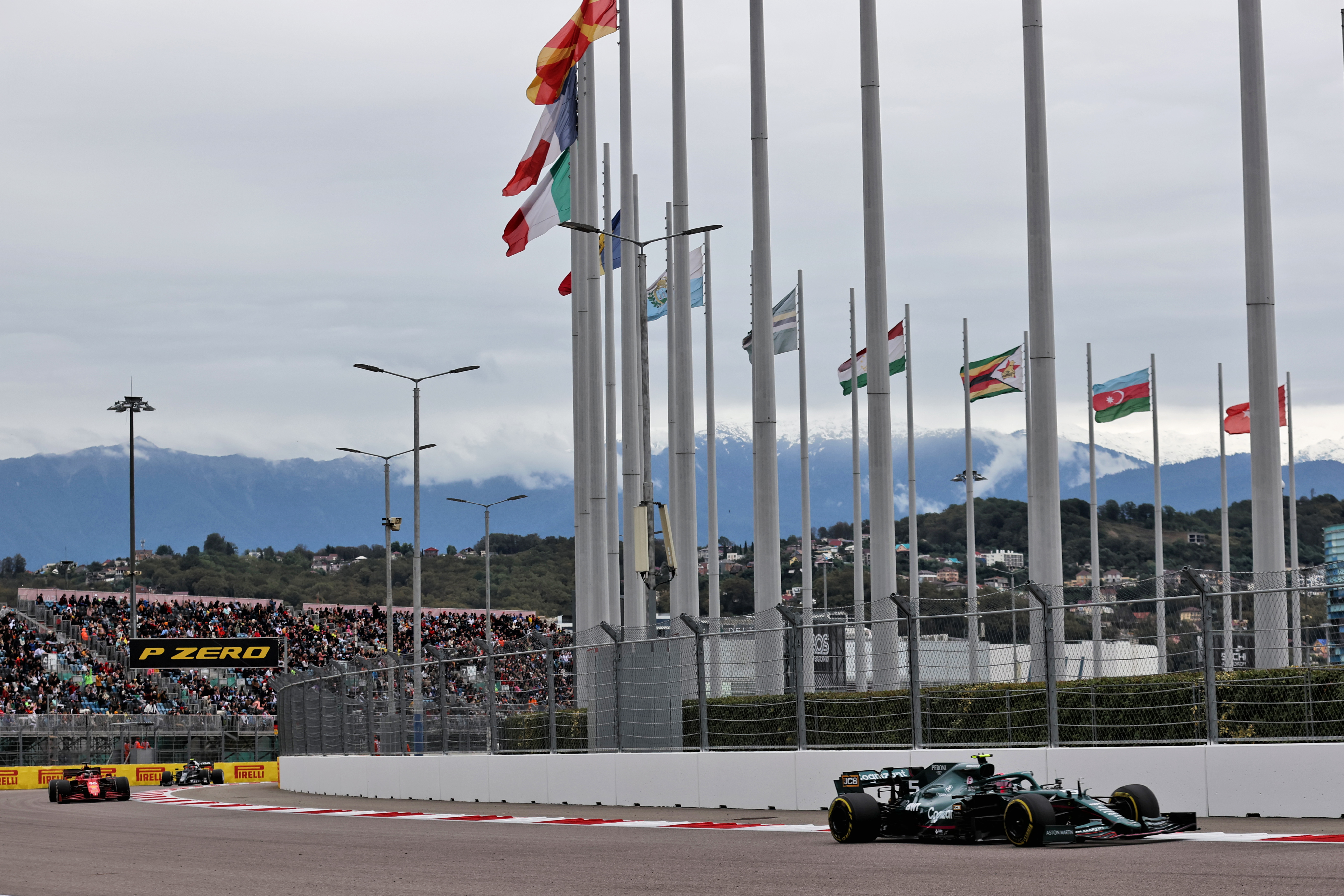 "For myself, my own opinion is I should not go, I will not go. It's wrong to race in the country.
"I'm sorry for the people, innocent people who are losing their lives, getting killed for stupid reasons. A very strange and mad leadership.
"I'm there's something we will talk about but the GPDA hasn't come together yet.
"Personally I'm just so shocked and sad what's going. We will see going forward.
"I think my decision is already made."
World champion Max Verstappen backed Vettel's stance.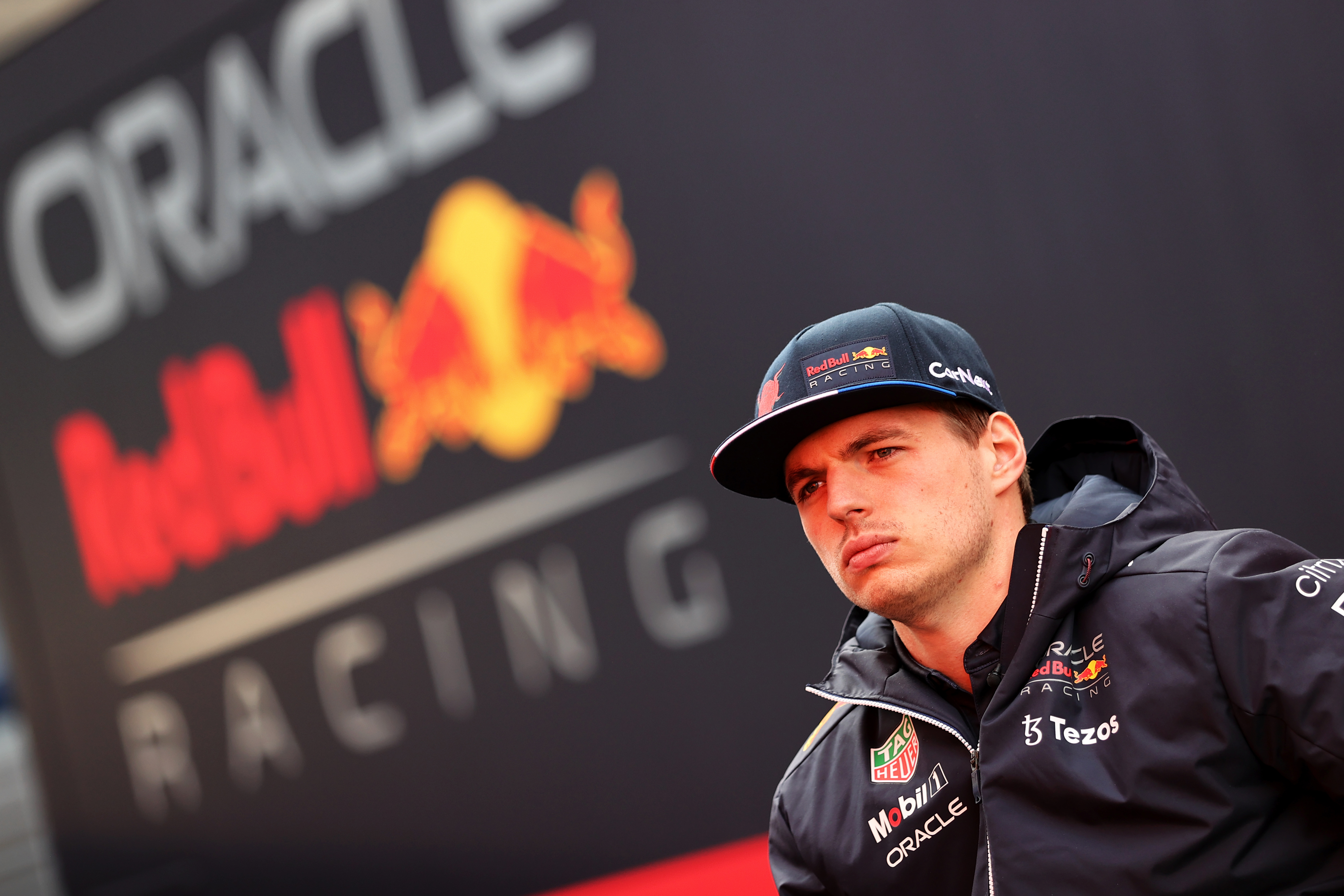 "When a country is at war it's not right to race there, for sure," he said.
"It's not only what I think, it's how the whole paddock decides what we're going to do next."
Double champion Fernando Alonso said the decision had to be made by F1 itself and that he trusted series bosses to make the correct call, but added: "I think we have our opinion and it's the same one as everyone. But we don't have the power to decide. We can make our own decisions for sure."