Sebastian Vettel wonders why Formula 1 is "so slow" at switching to fully sustainable fuels after driving a 1922 Aston Martin grand prix car using 'zero CO2' fuel.
F1 has an increased 10% ethanol fuel this season ahead of a switch to 100% sustainable fuels in 2026, when the next generation of V6 turbo-hybrids will be introduced.
Four-time world champion Vettel, who has become increasingly vocal about environmental issues, has begun questioning why F1 cannot switch to such fuels sooner.
Vettel drove Nigel Mansell's 1992 Williams-Renault in a demonstration at the British Grand Prix earlier this month using a fuel sourced from a company called P1 that adds no CO2 to the environment.
The same company supplied the fuel for Vettel's drive in Aston Martin's first ever grand prix car on Thursday in France, a moment arranged to celebrate the car's 100th anniversary of Aston Martin's grand prix debut.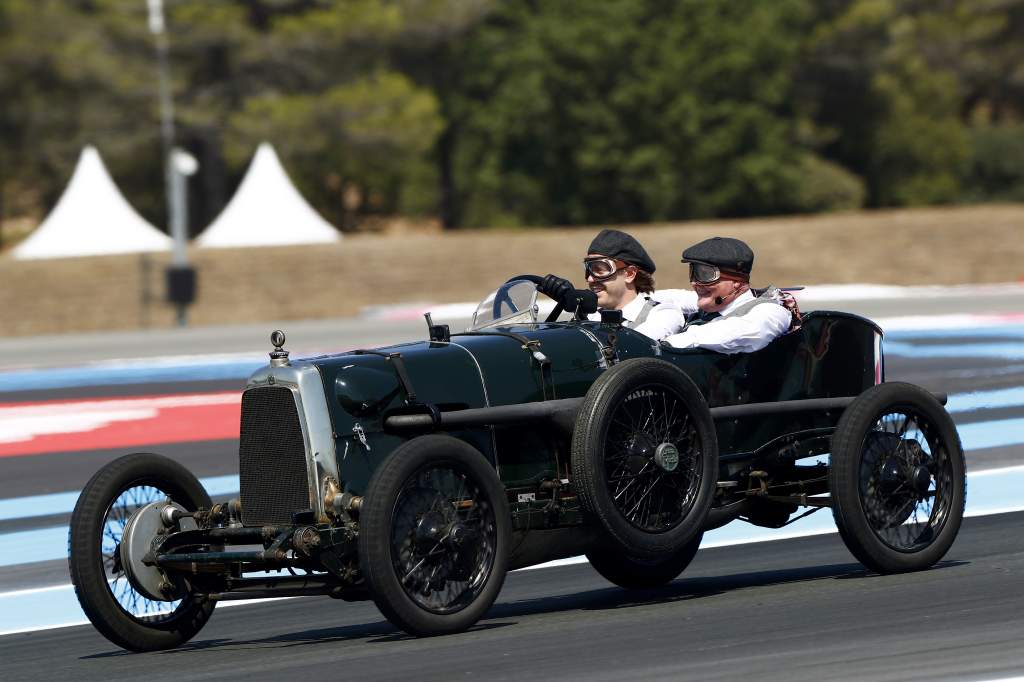 Vettel, who is an avid fan of F1's history, said that was a "fun" experience and "it would be nice to just do a time travel and race in an era where you had to do so much in terms of coordination with your hands and with your feet".
But like the demonstration in the Mansell Williams that he owns, Vettel feels it was important to use this to send a message about fuel technology.
"It was great to have the same company that was helping us a lot in service with Nigel's car, with the Williams, to supply the fuel," said Vettel, who had three-time grand prix winner and Sky Sports F1 pundit Johnny Herbert accompany him for the drive.
"And this time, we had even less time to prepare, but it goes to show that it can be done or it is ready.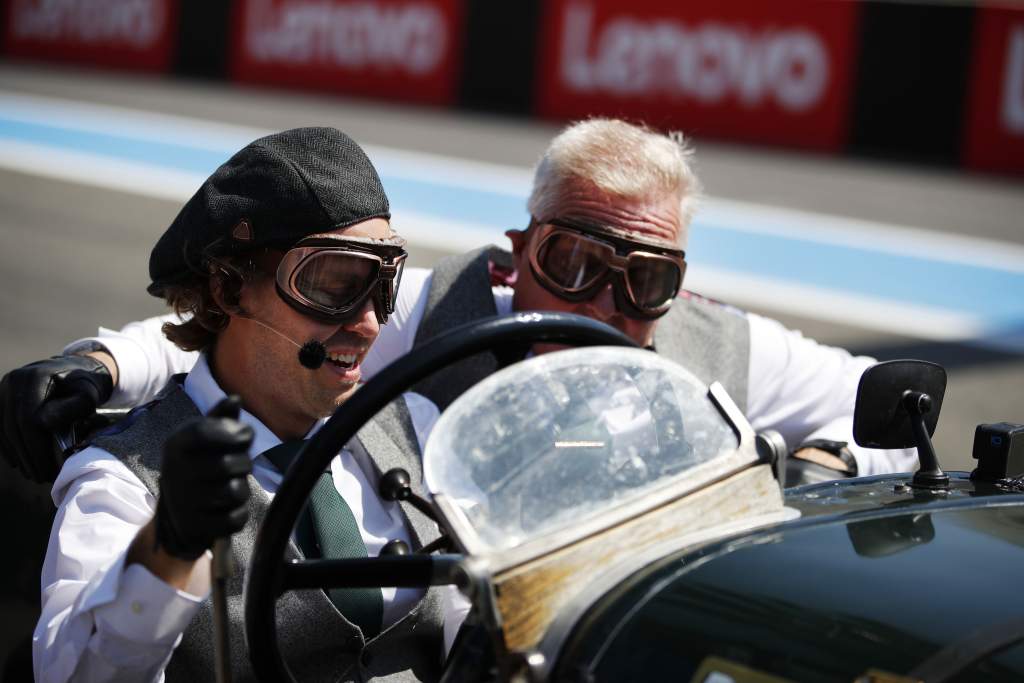 "So, you're sort of asking yourself, why in Formula 1, why are we so slow?
"If we always claim to be the best in everything and we are more than four years behind modern technology."
IndyCar and its control fuel supplier Shell are working on a "100% renewable" fuel for 2023, which will be a "second-generation ethanol derived from sugarcane waste and other biofuels" to be used by the series two engine manufacturers Chevrolet and Honda.
F1 has multiple companies involved in fuel supply and four engine manufacturers, plus a more complex hybrid power unit.
It believes 2026 is a more realistic timeline for its own switch to new fuels given the desire, in the words of F1 chief technical officer Pat Symonds, to "do it properly".
This will give time for the fuel companies to develop the required hydrocarbon molecules to be genuinely sustainable, taking into account the entire supply chain.
It includes building up production capability, including whatever technology is used to obtain the materials for the fuel – for example, carbon capture.
Vettel believes that F1's complex turbo-hybrid engines have little relevance and benefit for the wider world but thinks fuels can have a greater trickle-down impact.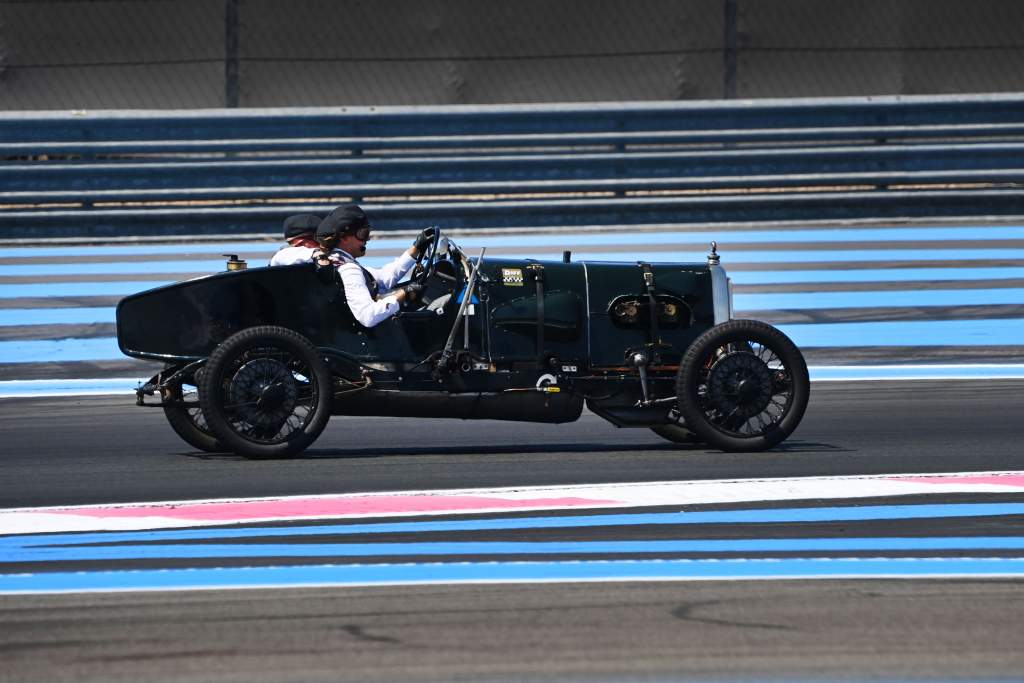 He paid €5.95 per litre for the fuel used in the Williams demo but reckons that price can be driven down aggressively through decentralised production and better technology.
But he is wary of F1 stakeholders taking onboard what he is pushing for and joked that social media will need to take over as the voice of reason when he finally quits F1.
"There's still a lot of problems in this world and still money and politics prevent us from doing what often makes sense," said Vettel.
"Formula 1 is no different."