A bitterly disappointed Charles Leclerc criticised his Ferrari Formula 1 team for "very wrong" decisions and a strategy "mess" in the Monaco Grand Prix.
Having taken pole and led the early stages, Leclerc fell to fourth through a combination of changing from wets to intermediates when he could have stayed out longer and gone straight to slicks, then getting delayed behind team-mate Carlos Sainz in the pits when he made that second stop for slicks.
Red Bull timed its tyre switches for Sergio Perez, in particular, better and allowed him to leap from third to first, with Sainz and Max Verstappen completing the podium.
Asked by Sky if he felt let down by Ferrari, Leclerc said he accepted the team faced a complicated situation but couldn't understand what he felt was a muddled and indecisive approach.
"Let down is not the word. Sometimes mistakes can happen," he said.
"But there have been too many mistakes today overall.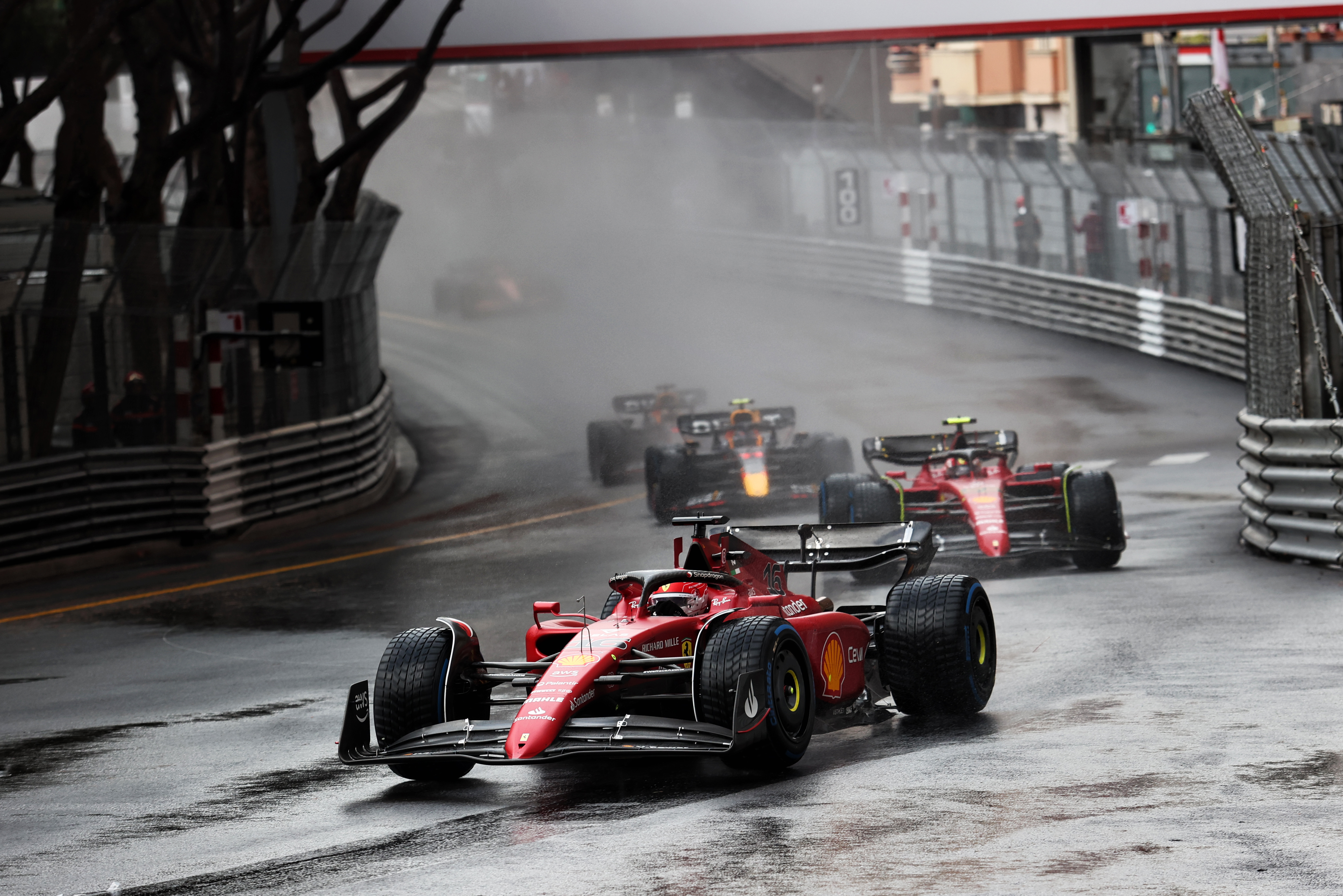 "Obviously in those conditions, you rely a little bit on what the team can see because you don't see what the others are doing with intermediates, with dry tyres.
"I've been asked questions on whether I want to go from extreme wets to the slicks, and I said 'yes but not now', it would be a bit later on in the race.
"I don't understand what made us change our minds and go on this intermediate. We got undercut and I stopped behind Carlos.
"There have been a lot of mistakes and we cannot afford to do that.
"Especially in the moment that we are in now. We are extremely strong now, our pace is strong, we need to take those opportunities.
"We cannot afford to lose so many points like this. It's not even from first to second, it's from first to fourth because after the first mistakes we've done another one."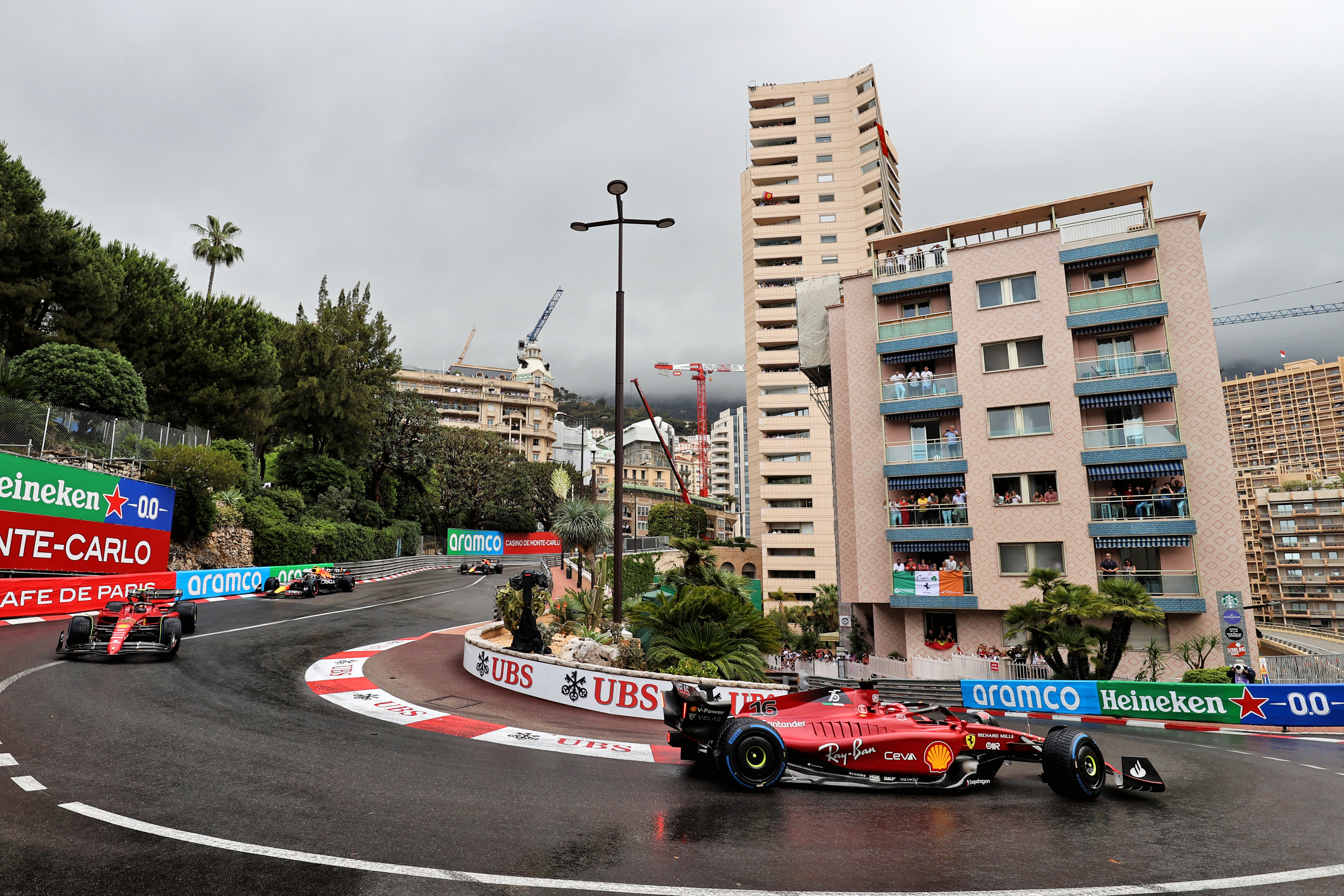 When it was put to him that Ferrari's decision-making hadn't seemed clear, Leclerc replied: "I think the first one [pitting for inters] was a very clear decision and a very wrong one.
"And from that moment onwards the mess started."
Ferrari tried to tell Leclerc not to pit after all when he came back in for slicks, but the message was sent too late – prompting a furious radio reaction from Leclerc when he realised he would lose even more time behind Sainz.
"Obviously the message that I had wasn't clear, because I was told to come in but then to stay out but I was already in the pitlane and that's where I basically let it all out on the radio and screamed because I just couldn't do anything and I knew that I was done," he said.
Ferrari team boss Mattia Binotto admitted it's "certainly disappointing" and says he understands Leclerc's frustration.
"Finishing fourth means that something was wrong in the decisions we made, so clearly we need to review it," Binotto told SkySportsF1.
"I believe that we underestimated the pace of the intermediate at that stage. Maybe we could have called Charles in a lap earlier. Or later on we should have maybe left him out on the extreme wet and then gone directly onto the dries.
"These are mistakes that might happen, we need to understand why they happen and that is a process we will do."