Max Verstappen said Red Bull fell victim to a "stupid" set of qualifying events after only managing to secure third place on the Azerbaijan Grand Prix grid.
Red Bull had been fastest in both sessions on Friday, with Formula 1 title rival Mercedes appearing to be in dire trouble on qualifying pace in particular.
Yet Verstappen will line up one place behind championship opponent Lewis Hamilton on the Baku grid, with Mercedes having recovered form for qualifying.
Drivers had to rely on their first flying laps in Q3 because Carlos Sainz Jr and Yuki Tsunoda's crashes caused a red flag in the final moments.
Verstappen's first run had only been good enough for third – which he put down largely to not having a tow on the long straight to the line.
Though he felt he was on course to improve substantially on his last lap, he didn't get a chance to finish it.
"It was just a stupid qualifying to be honest, but it is what it is," said Verstappen, who had crashed in final practice earlier in the day.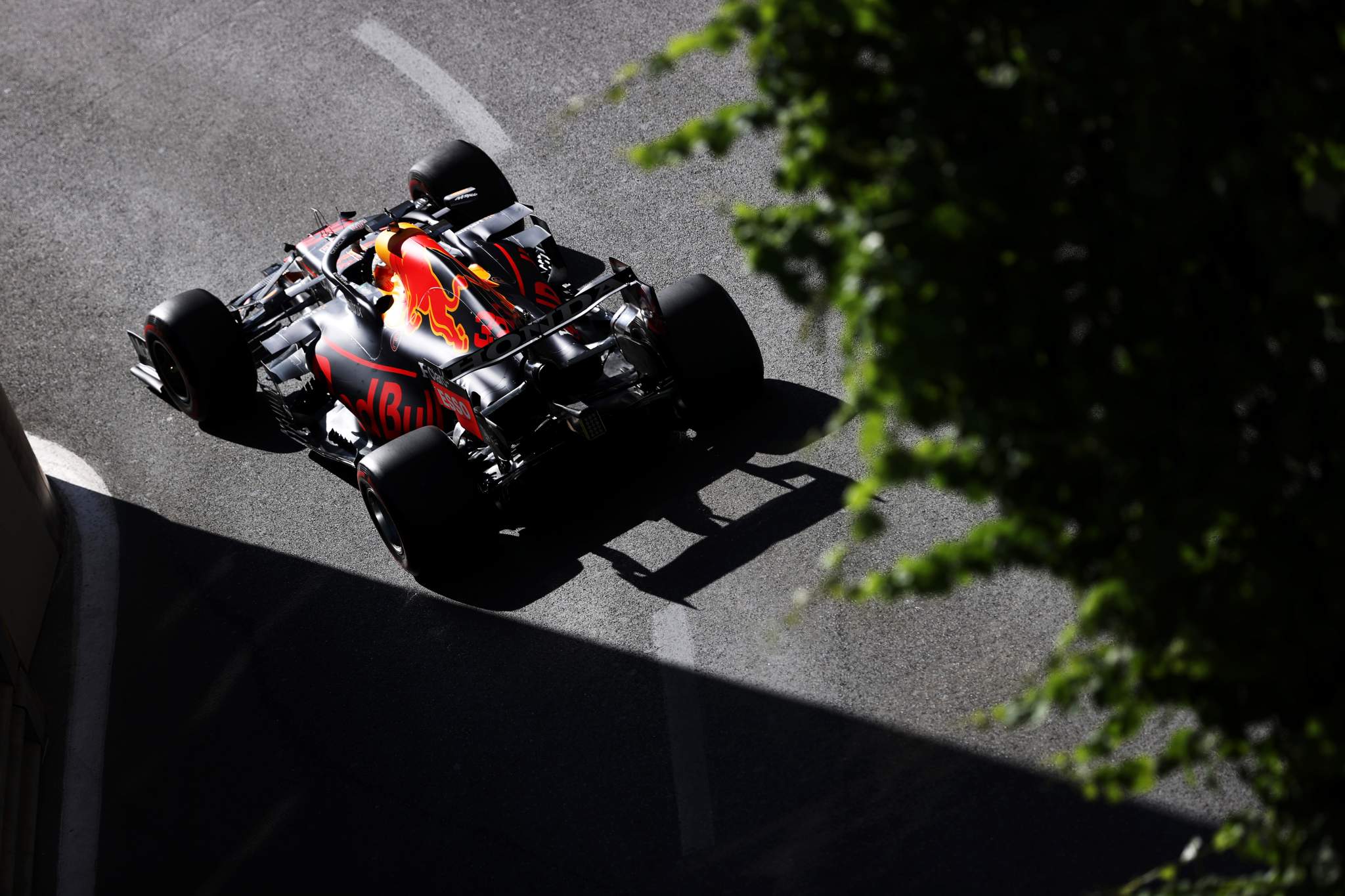 "Still P3, we have a good car, a good recovery from FP3.
"Everything was working out fine. Then all this shit is all the time happening in Q3… I don't care. It's just unfortunate.
"But it's a street circuit so these things can happen.
"But our car's strong. I just hope that tomorrow in the race we can look after our tyres and score good points.
"We're still up there. Of course, I would have liked to start a bit further ahead but it's still all to play for.
"As you can see in qualifying a lot of things are happening, so maybe in the race these things can happen again.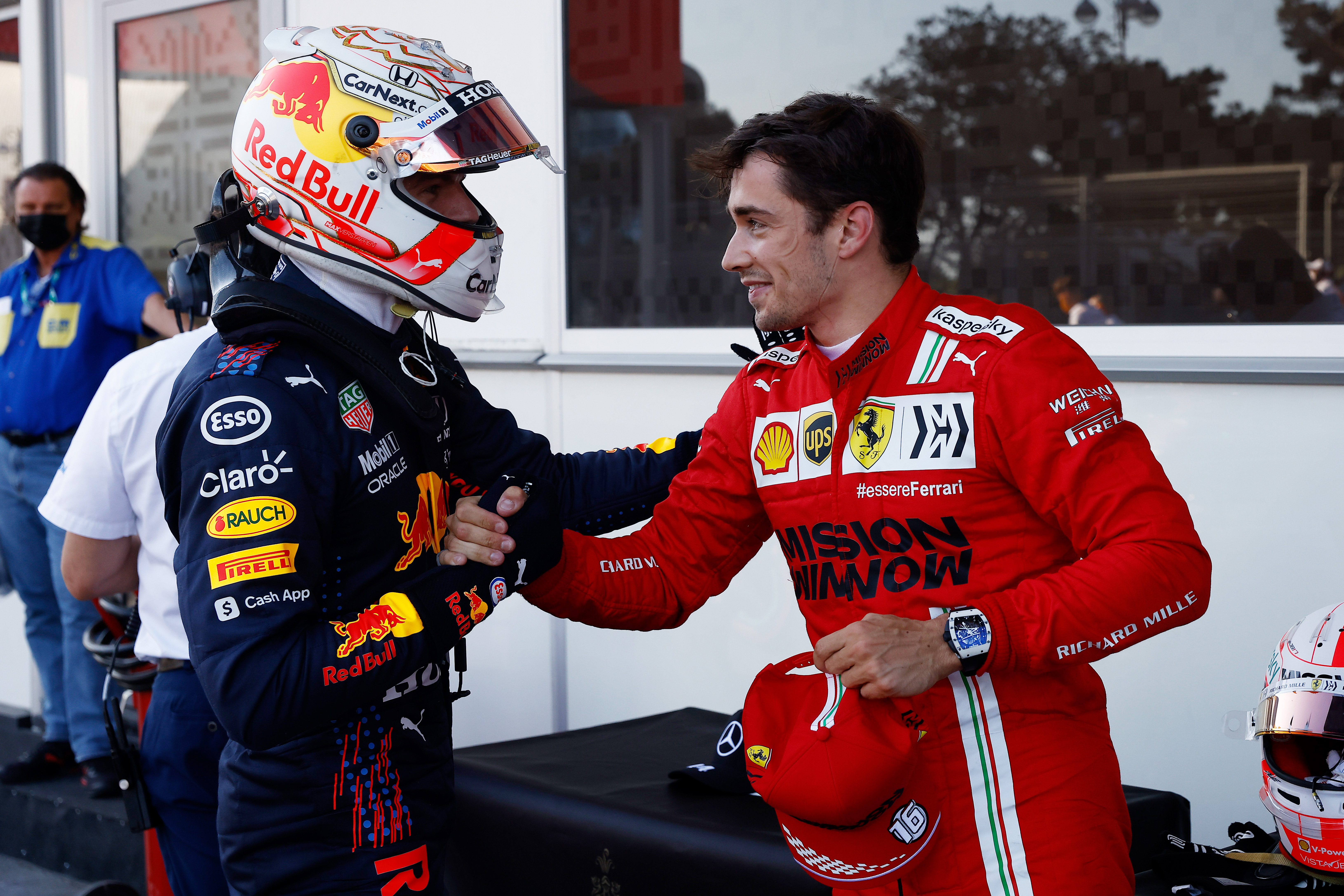 "Let's hope for just a bit of a clean start and we'll see from there."
Red Bull team principal Christian Horner declined to predict that Verstappen would have managed pole position had Q3 run normally, but was confident his driver was on course to improve at the very least.
"It's so tight this year. Pretty much every pole has been within a tenth or so," Horner told Sky.
"It would have been very, very tight. Max was already up on the lap after three corners and he was in a good bit of track position. Ifs, buts and maybes…"