Max Verstappen says he is not happy with Pirelli's verdict on the Azerbaijan Grand Prix tyre failures and believes Formula 1's supplier should "look at themselves" not blame the teams involved.
Pirelli's conclusion to its investigation into the Verstappen and Lance Stroll left-rear blowouts in Baku was that the tyres did not fail because of a quality issue, because of debris, or because the teams had not followed the prescribed starting parameters for tyre pressures and tyre blanket temperature.
Instead, it said the "running conditions" of the tyres ultimately caused the shoulders to fail, which has been widely interpreted as a suggestion the two teams were at fault for doing something that caused the tyres to operate in conditions Pirelli did not expect.
That view is supported by a change in protocols for tyre use as of this weekend's French Grand Prix, which effectively clamps down on potential ways the tyre pressure could be manipulated for performance gains.
Verstappen has staunchly defended his team and said Pirelli needs to be clearer with its conclusions, while also expecting the tyre pressures to be increased for Paul Ricard as well.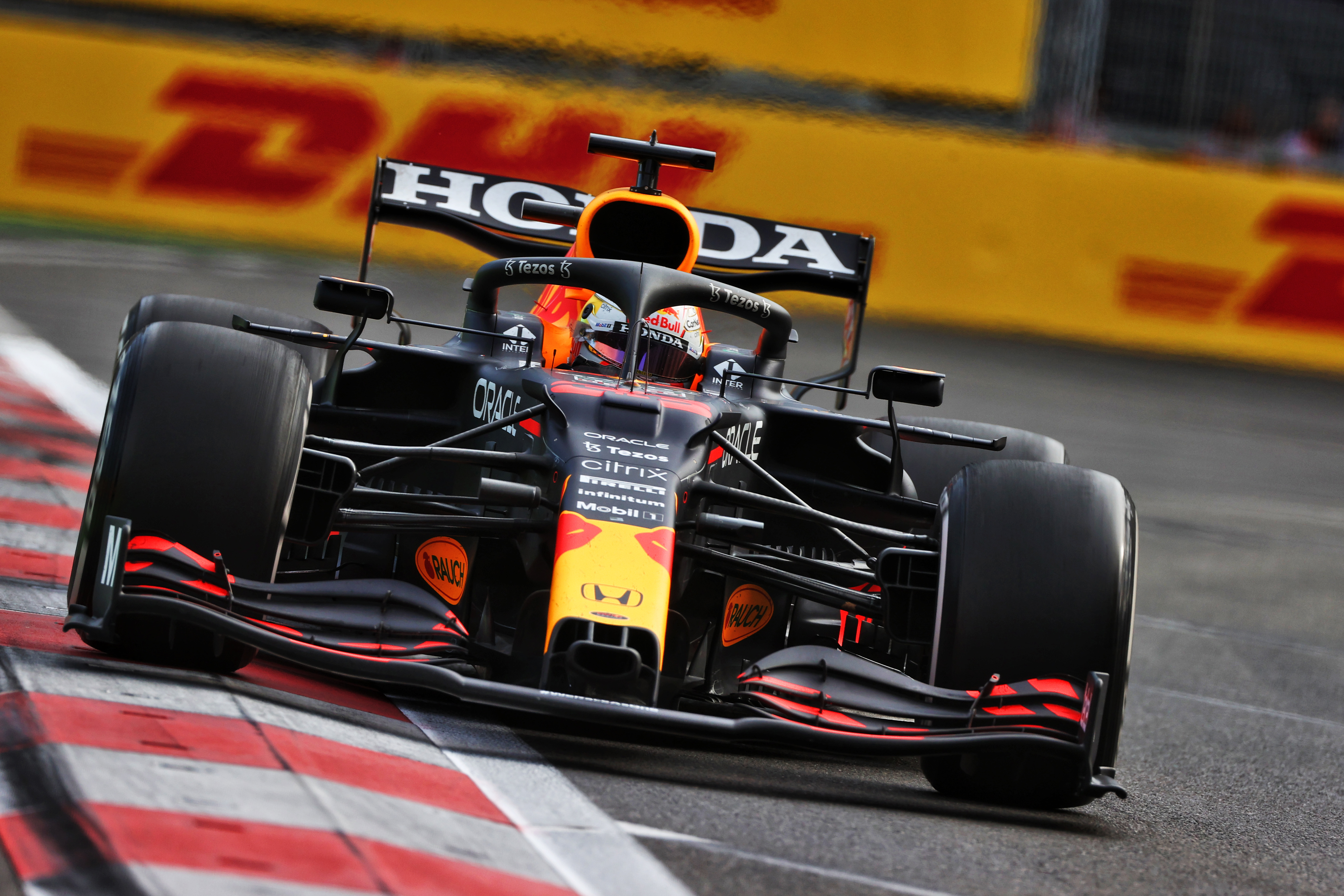 Asked if he was happy with the Pirelli conclusion, having predicted Pirelli would blame debris, Verstappen said: "Personally, not. For me it was just a bit vague what came out.
"The only thing I can say is from our side the team did everything like they should have done.
"They followed all the guidelines with tyre pressures and stuff so it was nothing to be to be found there. So, I don't really get it.
"We will go up on pressures here for this weekend, I'm actually 100% sure we will. Probably it had something to do with what happened in Baku.
"But it would also be nice to just know if it was tyre pressure related.
"Just speak out, that would be easier to understand the explanation we got so far, because the team didn't do anything wrong."
The depth of the new technical directive put together in the response to the failures is an indicator of the underlying suspicion that Pirelli already had over the techniques employed by certain teams.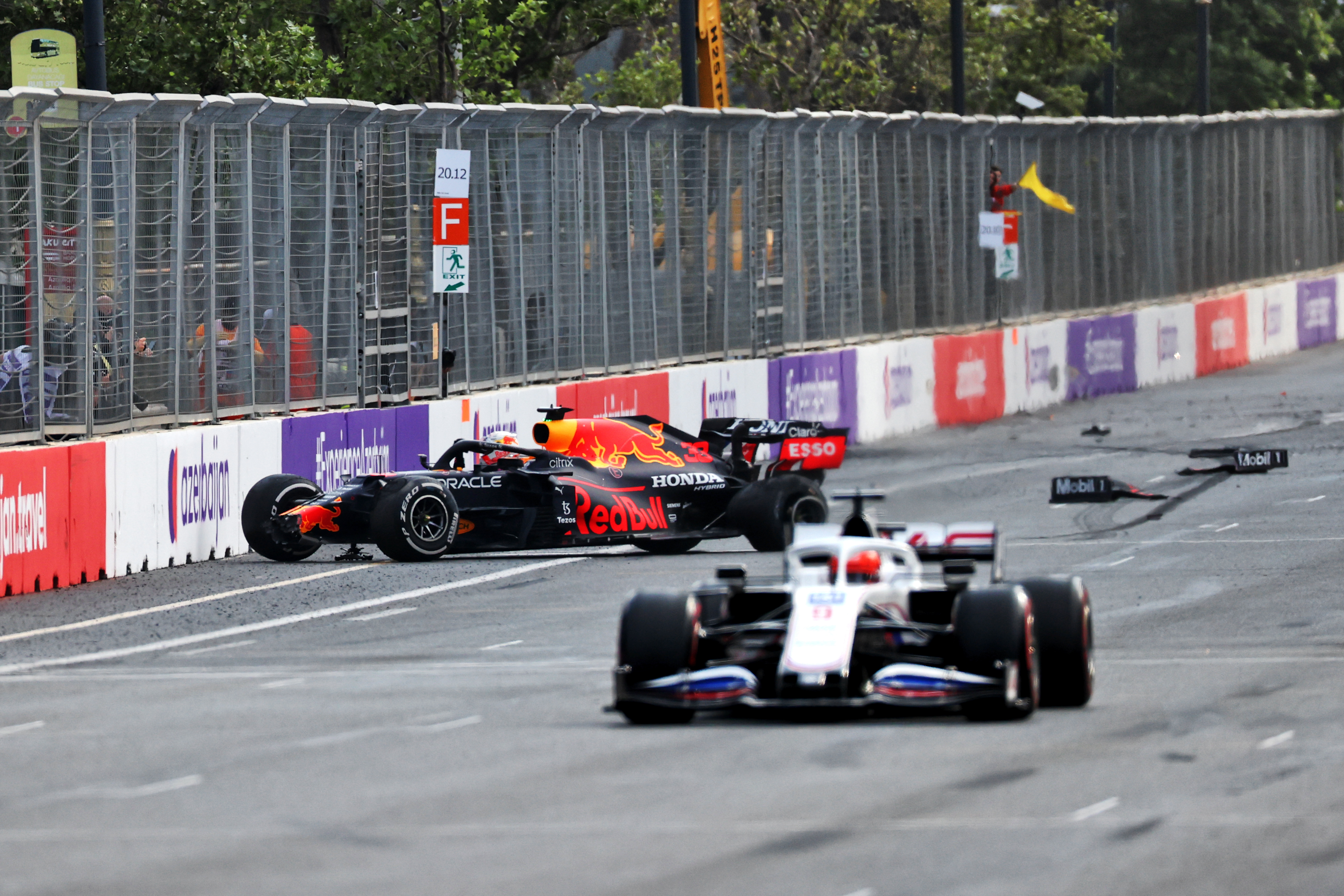 There is a big list of changes to the protocols from France, including adding post-session tyre pressure checks, tightening up the window to take tyre blankets off, stopping teams running tyre blankets overnight to increase the heat the tyres are initially exposed to, and reminding teams they can't modify the gas used to inflate tyres.
Until now, the starting pressure is all that's been monitored as there is no method in place to police the pressures in-session.
Verstappen suggested Pirelli might be hiding behind that but said Red Bull had provided the company with all its data that he believes proves the team did nothing wrong.
"Of course they explained that they don't have measurement tools during the race but we gave them our tyre pressures and they were within the limits they set," said Verstappen.
"If those limits are not correct, there's nothing we can do about it. We just follow what is possible within the rules.
"If that means that we have to go up on pressures, we will. Everyone will go up on pressures.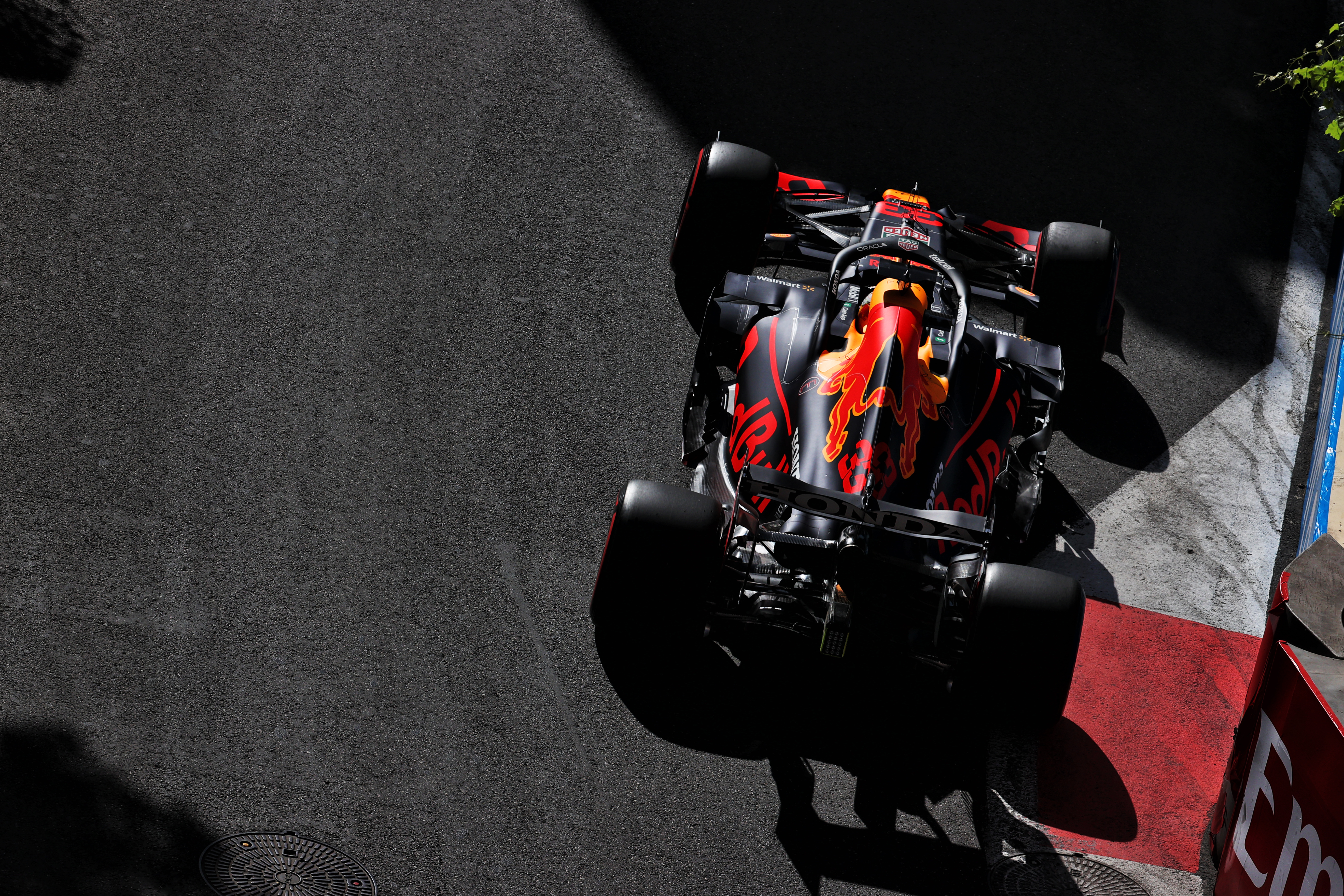 "But they say they didn't have the correct measurements. We gave it to them after the race, and it was shown that we didn't do anything wrong there. And also Aston Martin didn't do anything wrong.
"So, they cannot put the blame on us. I think they have to look at themselves and we are here, happy to help with everything.
"They already went up on pressure from Friday to Saturday. So that means something, but maybe it wasn't enough.
"We'll go up on pressures here for sure and hopefully that's enough."