Formula 1 tyre supplier Pirelli has concluded that the blowouts suffered by Max Verstappen and Lance Stroll in the Azerbaijan Grand Prix were caused by "the running conditions of the tyre", not debris.
Both drivers had tyre failures at high speed while running on well-used hard tyres that had completed over 30 laps at the time.
Pirelli hinted that the cause would be debris after its initial analysis but has since completed a full investigation and determined that was not the case.
It has also concluded that there was "no production or quality defect on any of the tyres, nor was there any sign of fatigue or delamination".
Instead, Pirelli says that "in spite of" the Aston Martin and Red Bull cars following the prescribed starting parameters regarding minimum tyre pressure and maximum blanket temperature, the left-rear tyres in each case suffered "a circumferential break on the inner sidewall, which can be related to the running conditions of the tyre".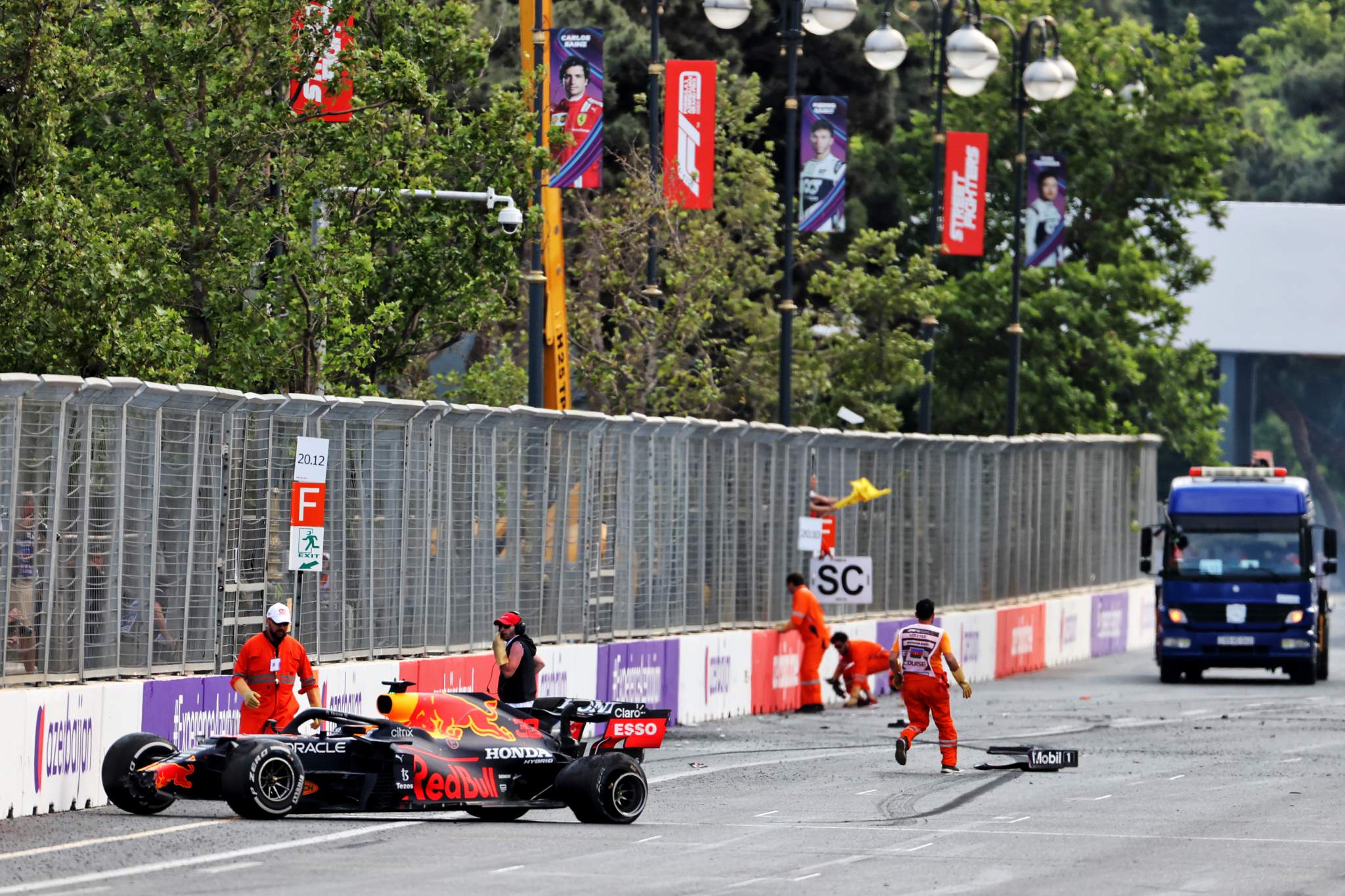 Red Bull issued its own statement shortly after Pirelli's, in which the team said: "We have worked closely with Pirelli and the FIA during their investigation into Max's tyre failure on lap 47 of the Azerbaijan Grand Prix and can confirm that no car fault was found.
"We adhered to Pirelli's tyre parameters at all times and will continue to follow their guidance.
"We are grateful that following the weekend's high speed impacts no drivers were injured."
Aston Martin then came out with its own statement, which likewise emphasised the team had worked with the FIA and Pirelli.
"We can confirm there was no car fault that caused the tyre to fail," Aston said.
"The team has always operated its tyres within the Pirelli prescribed parameters and will continue to do so."
The Race understands there have been some doubts over whether the stipulated minimum starting tyre pressures have been adhered to by every team.
Teams often want to run lower pressures than are outlined by Pirelli and one way to achieve that is to ensure the pressures are at the lowest permitted value at the point of measurement.
That will be a short while before the tyres are actually used on track, by which point the pressures can drop lower. But lower tyre pressures can cause greater deformation under load, stressing the shoulder of the tyre more.
During the Azerbaijan event, Pirelli actually raised the minimum starting pressure for the rear tyres.
In response to the investigation, the FIA and Pirelli have agreed on a new set of protocols for teams to follow from this weekend's French Grand Prix.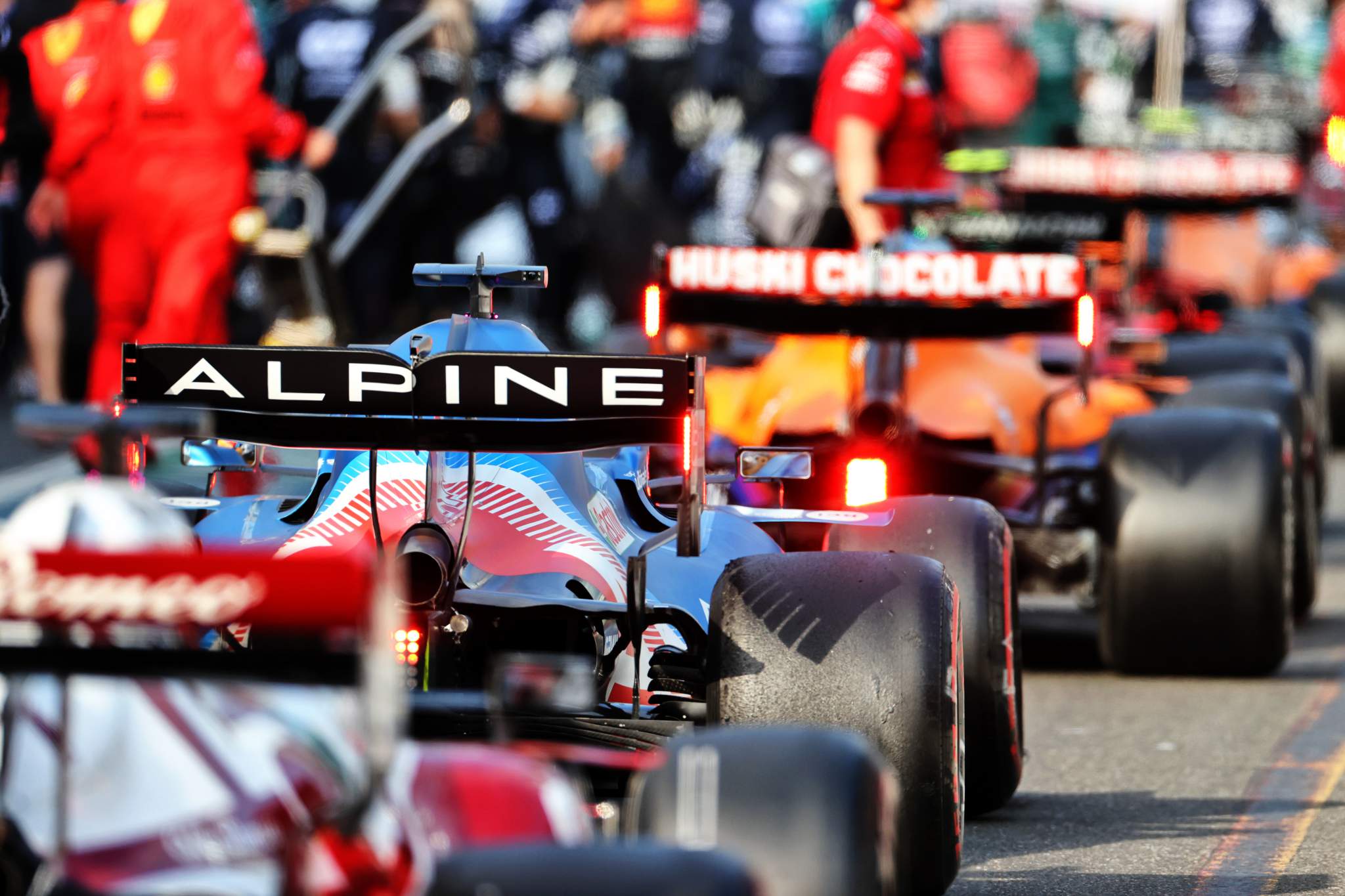 The FIA has distributed a technical directive regarding "monitoring operating conditions during a race weekend".
"They will consider any other appropriate actions," Pirelli added.
It is unclear what else the FIA may consider doing to try to beef up checks.
The only other control Pirelli has over the matter is to keep raising the minimum starting pressures.