Formula 1 championship leader Max Verstappen has been hit with a five-place grid penalty at the Qatar Grand Prix for failing to slow for double-waved yellow flags in qualifying.
Valtteri Bottas has also been punished for his own infringement but has only picked up three-place penalties as they ignored single yellow flags, while Ferrari's Carlos Sainz was investigated for the same breach, but escaped punishment.
The penalties will promote AlphaTauri's Pierre Gasly to the front row and Alpine's Fernando Alonso to third on the grid.
Verstappen will line up in seventh place behind Bottas, while Sainz will start from fifth place.
McLaren's Lando Norris will now start from fourth.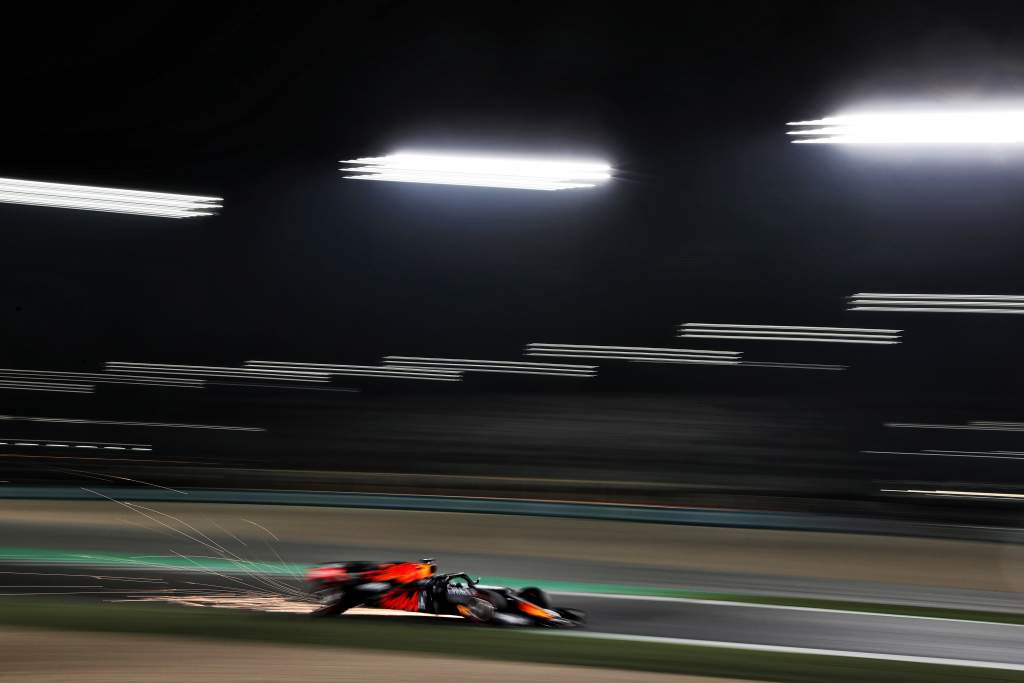 Verstappen qualified second on the grid for the inaugural Qatar GP, improving on his second run.
At the end of that lap, he caught the limping Gasly, who had broken his front wing on a kerb and punctured his front left tyre.
Verstappen's onboard footage shows him accelerating out of the final corner as double-waved yellows are deployed to warn of Gasly's slow but still-moving car off the racing line by the pitwall.
The stewards sympathised with Red Bull's argument that there was no change in the trackside light panel or his dash display but there were physical yellow flags that requires the driver to react.
Therefore the stewards said they had no choice but to award the usual five-place drop for ignoring double-waved yellows.
Verstappen has a 14-point lead in the championship but title rival Lewis Hamilton has qualified on pole for the grand prix.
Reacting to the penalty, Hamilton said: "My only reaction is consistency is key. In Austria I got a three-place penalty for a single yellow flag I didn't see. It's good that they stick to the book. We've just got to focus on our job today."
Hamilton's Mercedes team-mate Bottas admitted to not noticing the single-waved yellows that he failed to slow for, earning himself a three-place grid drop that should see him line up two places ahead of Verstappen.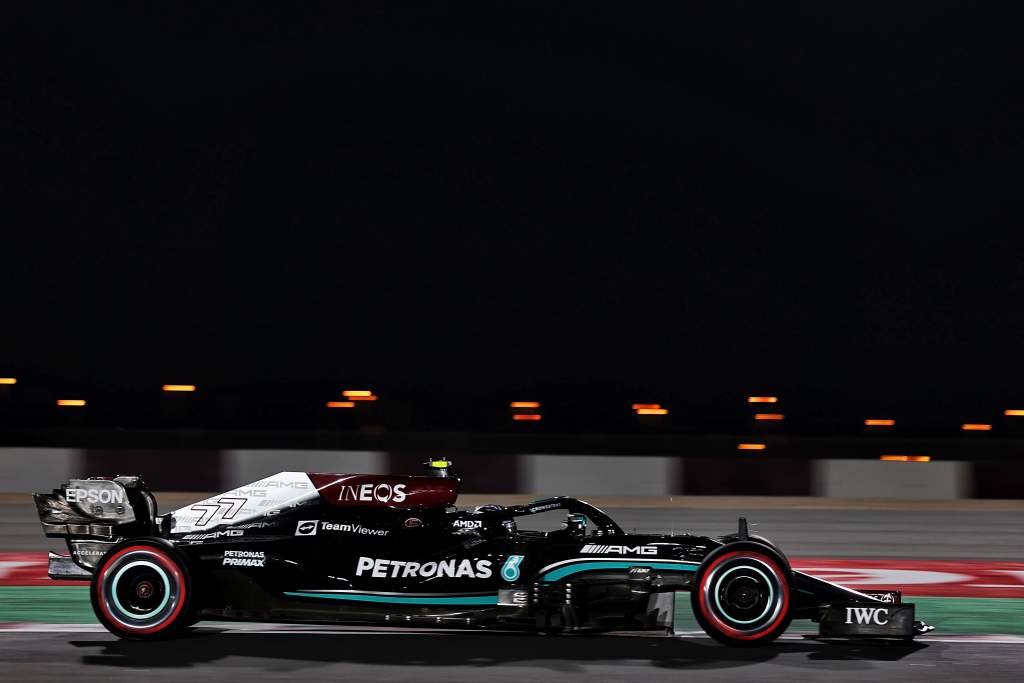 In the Verstappen decision document, the stewards referenced Sainz saw Gasly's slowing car and therefore expected "that there was a potential danger and that a yellow flag situation probably existed and therefore to take the appropriate action".
Therefore, Sainz escaped without receiving a penalty because he slowed when neither Verstappen nor Bottas did.