The Tuscan Grand Prix stewards have issued a warning to 12 Formula 1 drivers over the crash that wiped out four cars at a safety car restart.
Race leader Valtteri Bottas maintained a slow pace coming up to the startline at Mugello, which is quite far down the main straight, and behind him several cars misjudged when they could commit to being on full throttle.
The stop-start nature in the pack created a violent concertina effect that triggered a big crashed and ended the races of Antonio Giovinazzi, Carlos Sainz Jr, Nicholas Latifi and Kevin Magnussen.
Those four drivers, plus Alex Albon, Lance Stroll, Daniel Ricciardo, Sergio Perez, Lando Norris, Daniil Kvyat, Esteban Ocon and George Russell, have all received official warnings following a stewards' investigation.
Several drivers had said after the race that two specific variables contributed to the accident.
The first was the lights going out late on the safety car so that Bottas had to hold back as long as possible on the start-finish straight to avoid being mugged into first corner San Donato.
And the second was the control line at which racing could resume being so far away in the first place.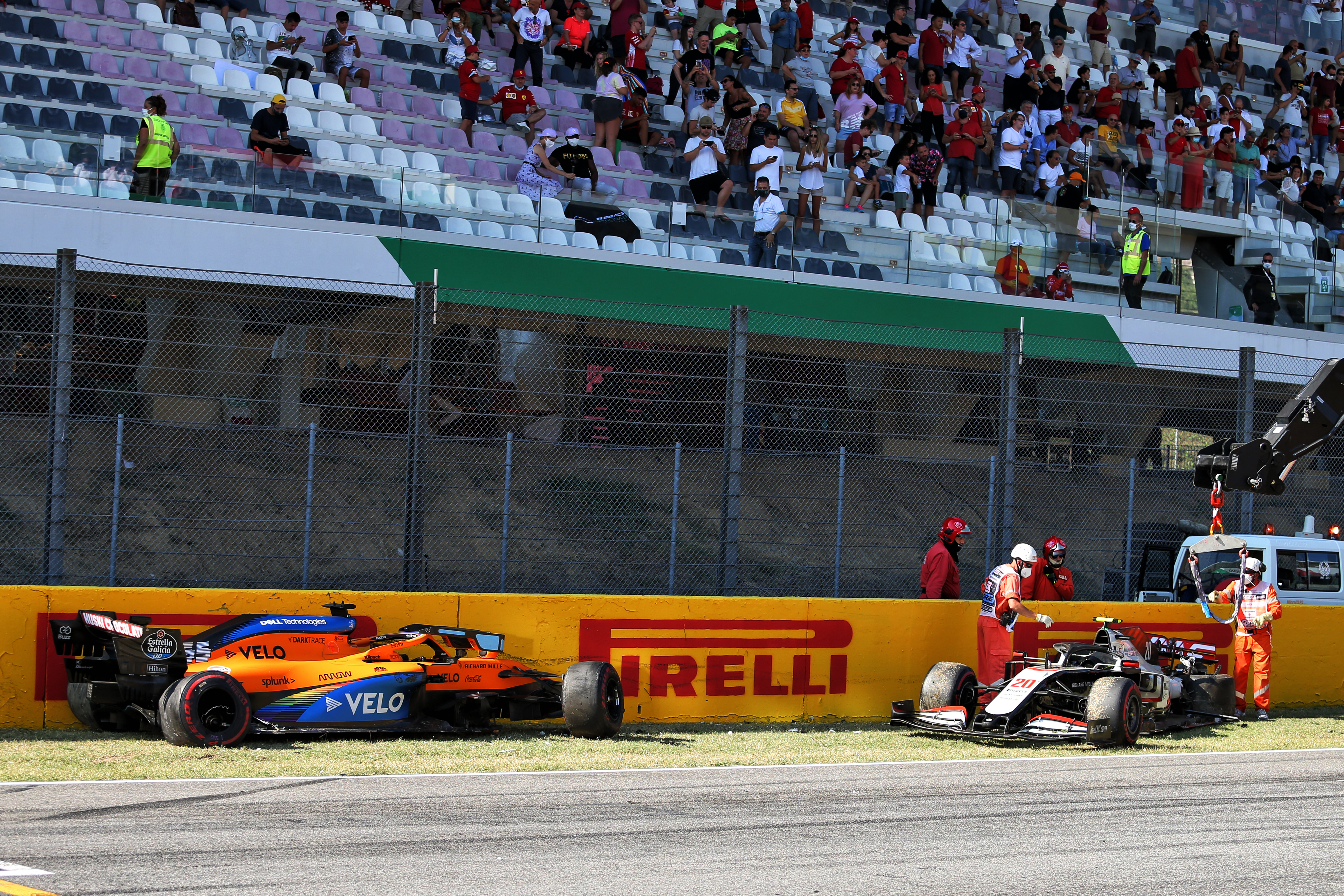 But the stewards stated that "the root cause of this incident was the inconsistent application of throttle and brake", and that drivers should have exercised more caution given the challenge of this circuit's start-finish line position.
"This incident demonstrates the need for caution to be exercised in the restart situation and note that there was an extreme concertina effect which dramatically increased as it moved down the field," the stewards said.
"We also note that some drivers might have avoided being involved in the incident had they not followed directly behind the car in front.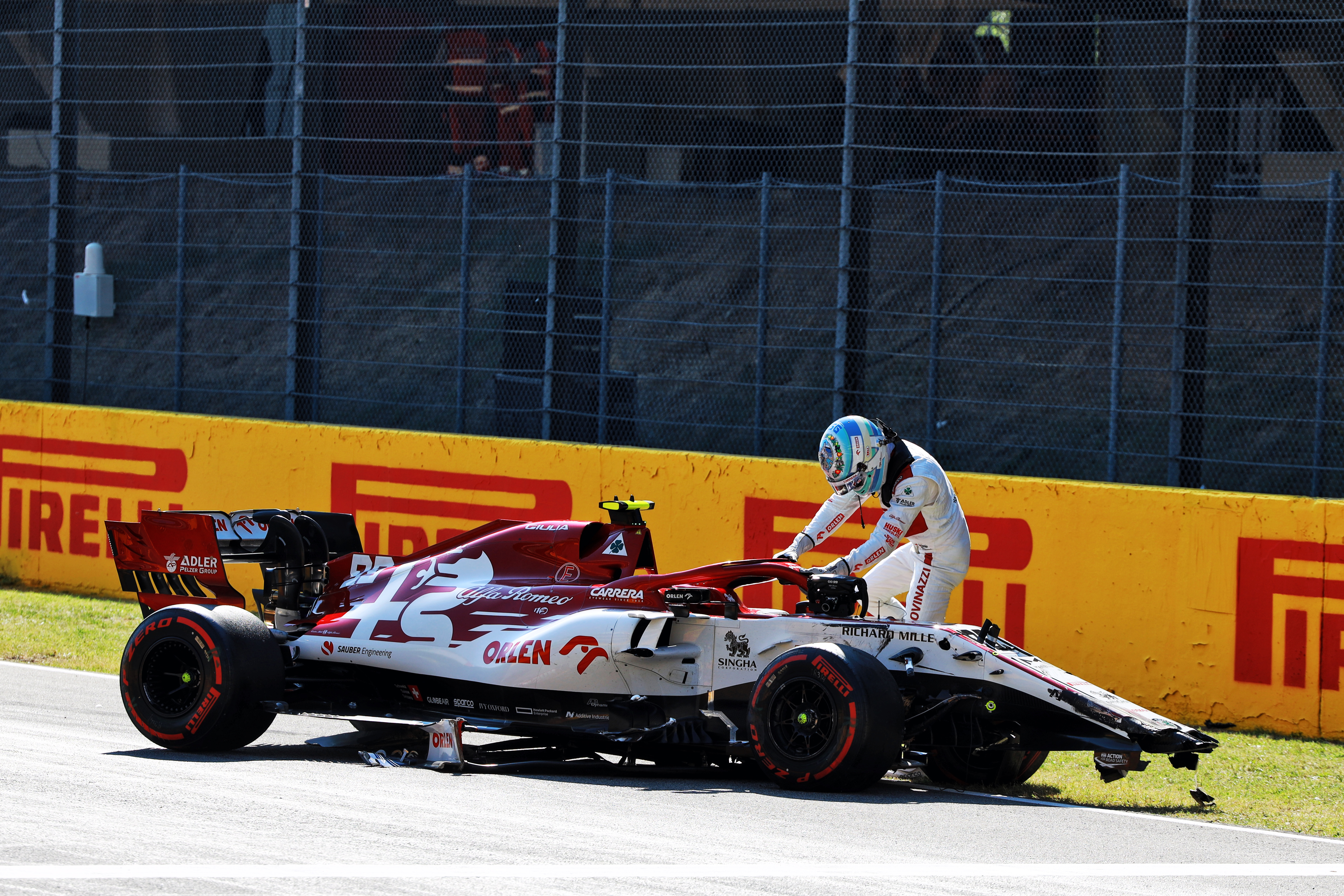 "By doing so they effectively blocked off all visibility of what was happening immediately in front of the preceding car.
"A warning has been imposed as it is the view of the stewards that no one driver was wholly or predominantly to blame."
The stewards did absolve Bottas of any blame, as some had suggested the leaders did not manage the restart correctly and caused the backing-up problem.
However, the stewards deemed Bottas and those immediately behind him "complied with the regulations" and that Bottas had "the right under the regulations to dictate the pace".