Pirelli's latest in-season Formula 1 test at Barcelona was one of the final chances for F1's tyre supplier to prove it is right to go ahead with the planned 2024 tyre blanket ban.
The two days of running were focused on 2024 tyre development and were conducted entirely without tyre-warming blankets, with a total of 617 laps completed by Mercedes and Ferrari.
Ferrari used its race drivers – Charles Leclerc running on Tuesday and Carlos Sainz today – while Mercedes gave a first on-track outing to its reserve Mick Schumacher today having used George Russell yesterday.
This is the penultimate test of the mooted 2024 tyres that would not use any form of tyre heating technology, with next month's Silverstone running in the week after the British Grand Prix the last opportunity to try them.
After that, Pirelli will make a recommendation to the FIA about whether it is possible to proceed, which the FIA then has the option to put to a vote that requires the support of five of the 10 teams to go through.
If this does not happen, tyre blankets will continue to be used next year on the same basis as in 2023.
Tyres that produce good levels of grip straight out of the pits when at low pressures are the key objective for Pirelli, which was confident of having made steps in this direction.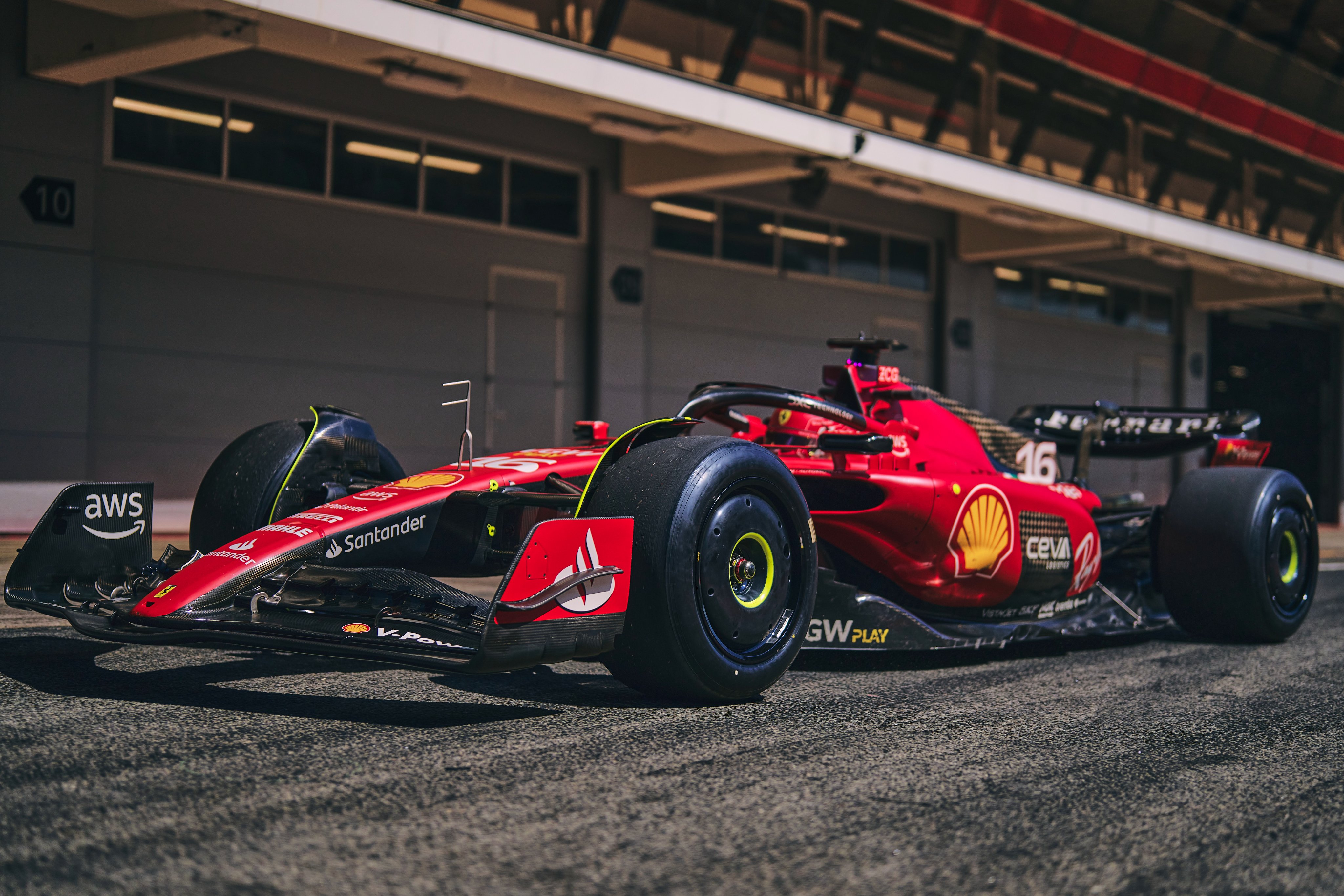 "This is quite important for us, we are testing most of the compounds and we have many variants of construction plus compounds" said Pirelli chief F1 engineer Simone Berra ahead of the test.
"When we tested in Bahrain, we already had some good options which worked properly out of the box but there's still something to fine-tune to finalise our proposal. That's the aim of the test.
"We're working to have a structure that can help in generating temperature in the tyres, that's the aim of the structure in this case to allow the compound to work properly.
"That means the structure could be less stiff and can increase the stiffness with the increase in pressure."
The planned blanket ban had been heavily criticised by some drivers, including Lewis Hamilton, after earlier test running.
There is also the possibility that even if drivers are happier with the version of the tyres now being tried, they will vote against it if given the option because they will be resistant to such a significant change being green-lit at a time when 2024 car designs will be well-advanced.