An 'incredibly frustrated' Max Verstappen says the Red Bull fuel miscalculation that robbed him of pole for Formula 1's Singapore Grand Prix is a "really bad" mistake that's "never acceptable".
Verstappen wounded up only eight quickest in Q3 at the Marina Bay F1 circuit, after aborting both of his final two qualifying attempts on a slowly drying circuit.
Red Bull asked Verstappen to abort his penultimate effort to create space behind Pierre Gasly's AlphaTauri, running just up ahead on track. Having done that, Verstappen was then called into the pits by Red Bull before he could complete that final lap, leading to a furious and incredulous outburst from F1's championship leader over team radio.
Speaking to media after the session, Verstappen confirmed his RB18 was not fuelled sufficiently to complete the session and questioned how a top team like Red Bull could make such a basic mistake given it has "all the sensors in the world to track these kinds of things".
"It's just incredibly frustrating and shouldn't happen," Verstappen said. "Even when you under-fuel it, or when you don't plan to do that sixth lap, you track that through the session – that you're not going to make it.
"We should have seen that way earlier. So, yeah, not happy at all at the moment. I know of course, it's always a team effort, and I can make mistakes and the team can make mistakes, but it's never acceptable. Of course, you learn from it, but this is really bad for us – it shouldn't happen."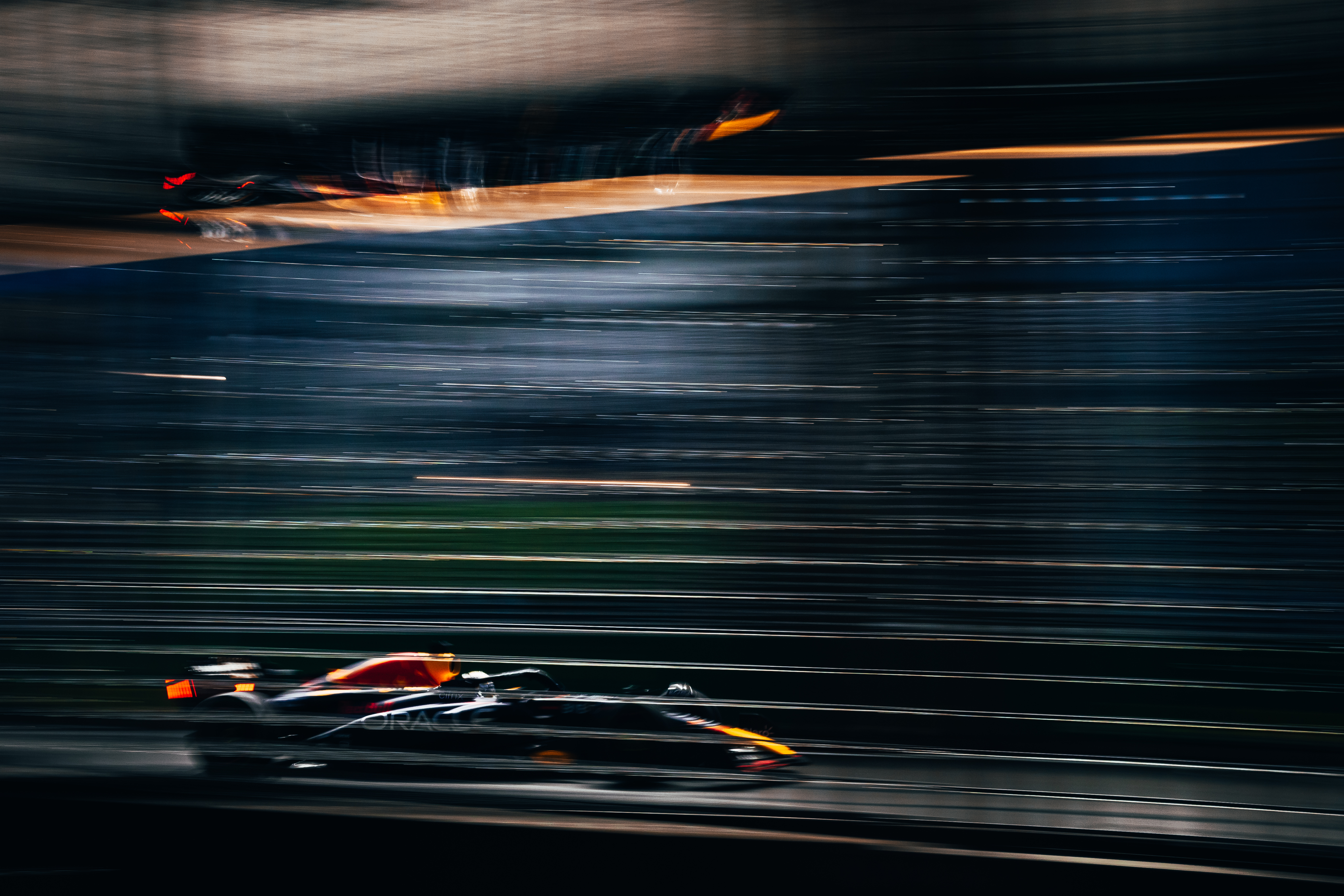 Verstappen's 1m51.395s best in Q3 ended up being 1.983s away from Charles Leclerc's pole lap for Ferrari, but Verstappen said his dashboard showed he was "already over two seconds" quicker than his previous best before Red Bull called him into the pits.
"Even the lap I did [the 51.3] I had a big moment in the last sector, and I was already two seconds up I think before I even got to these two corners," Verstappen added.
"I would have definitely been [on] pole. My 51.3 I had a really big slide in that last chicane before the last corner, so there was a lot in it."
When asked about his approach of openly criticising Red Bull, Verstappen says it goes both ways with his team as part of their pursuit of perfection.
"Yeah, but I like the critical approach, because when I f*** up they can also tell me that I make a mistake. I think it should be the other way around as well, because that's how we keep each other heading into the right direction – because we want to be perfect," Verstappen said.
"We don't want to be good, we want to be perfect."
Verstappen has made a recent habit of winning from lowly grid positions, having triumphed in Hungary from 10th on the grid, in Belgium from 14th, and in Italy from seventh, but he thinks a victory or even a podium will be impossible given the difficultly of overtaking on Singapore's streets.
"It's a bit like Monaco – it's super hard to pass," Verstappen explained. "You get stuck behind cars, you cannot really pass. We have been to tracks [recently] where passing is possible, and this one is just going to be a bit different, a bit more frustrating, but I know of course once I jump in the car I'm going to give it everything I have and try to move forward, but I don't really see a podium or a win.
"You can maybe do a little bit with strategy, but at the moment I'm not really in the mood to think about the race tomorrow. At the moment I'm just super frustrated with what just happened."