Kimi Raikkonen could be denied taking one of Formula 1's most rarely-broken records this year, should the season not get back under way soon enough amid the coronavirus pandemic.
The Alfa Romeo driver has started 312 grands prix, putting him only 10 behind Rubens Barrichello's outright record for world championship race starts.
Raikkonen, who has entered 315 grands prix but did not start three of them – including the infamous 2005 United States Grand Prix – needs to start 11 more times to eclipse the record.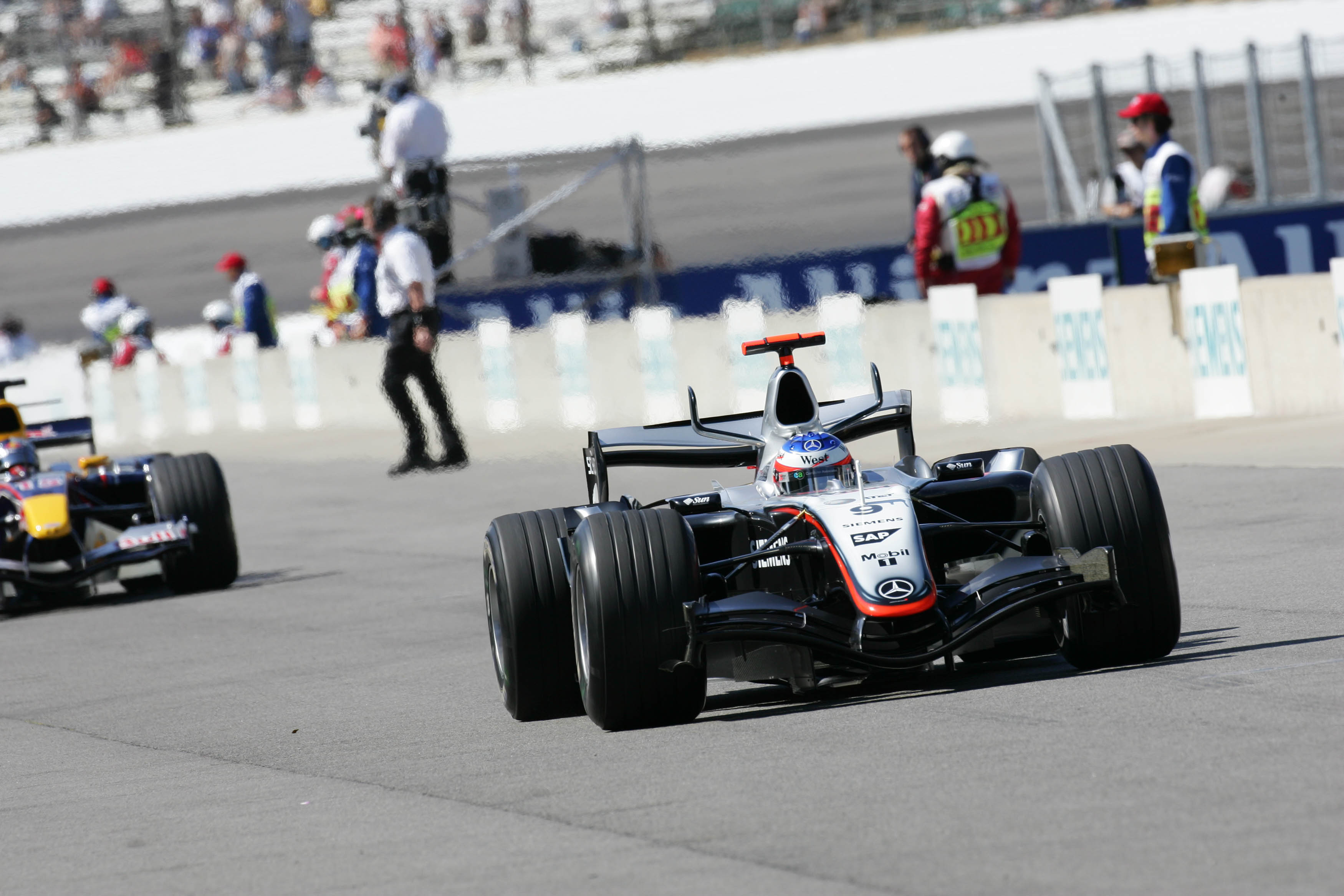 As he is out of contract at the end of the year, it is unclear whether he will have the chance to extend his number of starts if the 2020 season is disrupted by COVID-19 to the point where fewer than 11 races are staged.
Were Raikkonen to break the record, he would become only the eighth driver to hold it outright – although several other names have had a share in the record, particularly in the early years of the world championship.
Giuseppe Farina, winner of the inaugural world championship in 1950, was the first driver to take the record outright when he made his 17th start at the 1952 British Grand Prix – putting him one clear of Louis Rosier.
Although there were occasions when Alberto Ascari and Rosier subsequently drew level with Farina, they never moved ahead of him.
The second outright holder of the record was Juan Manuel Fangio, who extended the record from 34 to 51 starts in a run beginning with the 1955 British GP.
Two-time Monaco Grand Prix winner Maurice Trintignant was the next to break it, leaving the record at 82 starts after the 1964 Italian Grand Prix.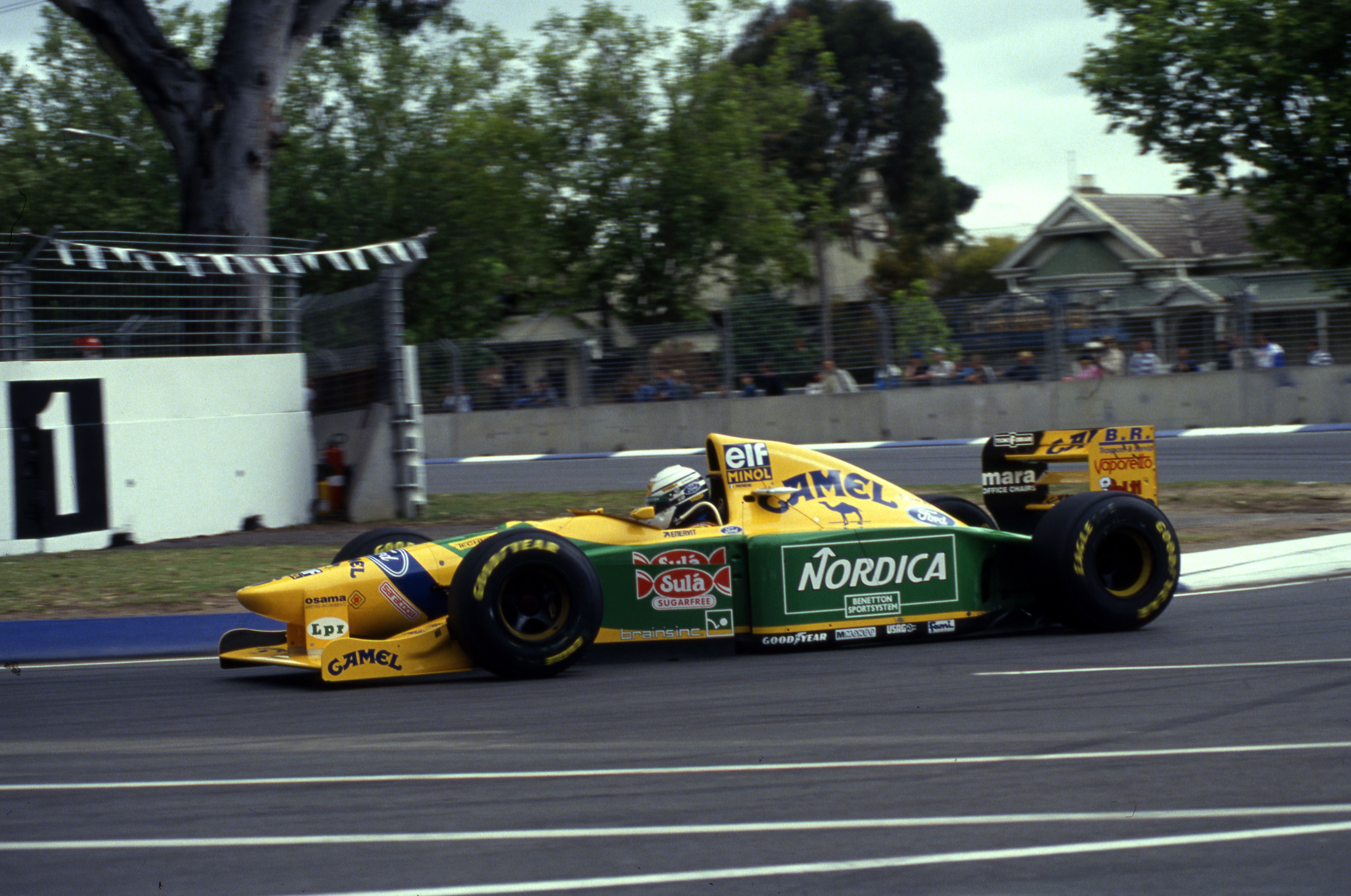 Jack Brabham deposed Trintignant when he made his 83rd start in the 1966 Mexican GP, although there was a run of races in late 1969 and 1970 when Graham Hill shared the record with him.
Brabham retired with 126 starts to his name, a number Hill eclipsed at Monaco in 1971 before eventually retiring on 176.
Jacques Laffite was then set to break the record, only for the Ligier driver's F1 career to be ended by a start accident in the 1986 British GP that left him with two broken legs.
After 24 years, Ricciardo Patrese was the next starts record breaker and he eventually extended the mark to 256 races (pictured above in his last start at Adelaide in 1993).
It took until 2008, but Rubens Barrichello eventually set a new record and ended his F1 career in 2011 with 322 starts.
As only seven drivers have held the record, breaking it is more rare than breaking the ones for race wins and pole positions.
Even for a driver as relaxed about records as Raikkonen, it's an achievement that would deserve to be lauded and it would be unfortunate if he were not to be given the opportunity.
Of the drivers currently active in grand prix racing, Hamilton is the leader with 250 starts – although Fernando Alonso has 311 and could be a contender for the record if he can find a way back into F1.