It's sometimes easy to forget that the battles that play out between F1 teams on track and in the factories are just the composites of thousands of human stories. Each individual has their own personal circumstances, their own skills and experiences, their own lives, their own motivations – and they're all different.
Getting that group to work together in the best way possible, extracting the most from that collection of individuals, requires a very humanistic approach, not just a technical one. Many brilliant engineers have shown themselves to be less than great managers of people. Very few combine both skills well.
One who understands this intrinsically is Mercedes' technical director James Allison. He gave an interview on Mercedes' own channel at the weekend that was remarkable in its candidness, never more so than when he talked of the personal devastation of losing his wife Rebecca to meningitis early in 2016.
"At the time I started at Mercedes it was only a few months after my wife had died and I was something of a wreck.
"I'm still grieving today four years on but then I was crying on my way into work and crying on the way home. I hoped I'd be useful and would find my feet and carve out a sort of world for myself after Becca died but it was more of a hope than a certainty."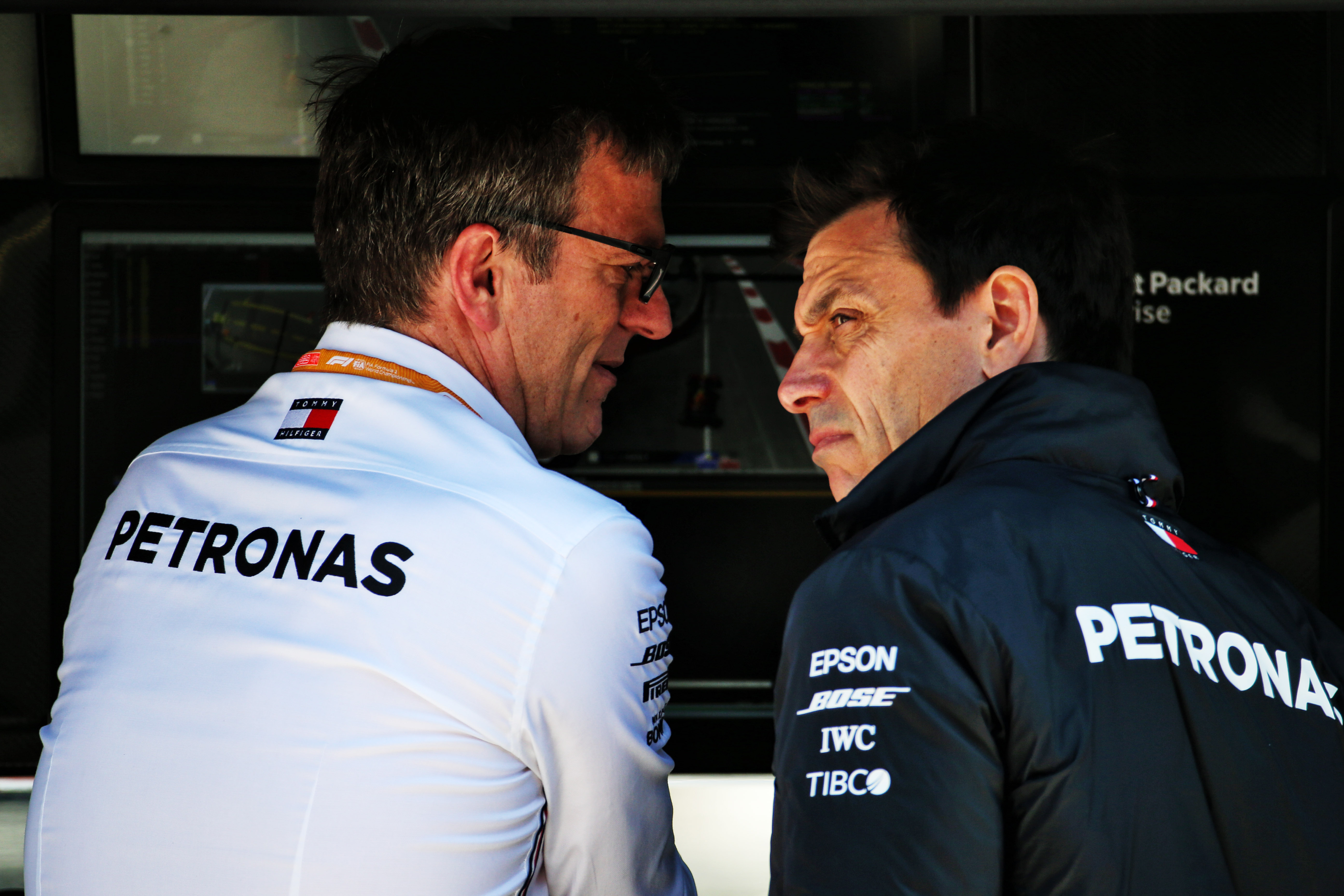 He talks of how grateful he was to Mercedes for providing him with a role which "made me feel welcome and provided a space for me to work and created an environment for me where I could be useful and where I could breathe and recover… and I was very, very fortunate to be granted a place in a team that is extraordinarily warm-hearted and with a group of people who didn't need me but nevertheless opened their arms to me and made me feel welcome.
"At the time most of me just wanted to climb into a hole and never come out again. But Toto [Wolff] gave me this opportunity and I hoped that as time passed I'd start to feel that I'd want to re-engage with the world and by the time I was walking through the factory gates at Brackley I was feeling a little stronger and a little more useful and getting a sense that despite the pain of losing Becca there was still some use in me."
Remarkable words from a remarkable man, one who as a technical boss blends his engineering knowledge with the personal qualities that inspire, and which set the tone of the working environment.
Allison has had many influences and bosses, but saves special praise for Bob Bell, his former engineering chief at Renault and someone who later played a crucial role in setting up the Mercedes technical team that Allison now leads.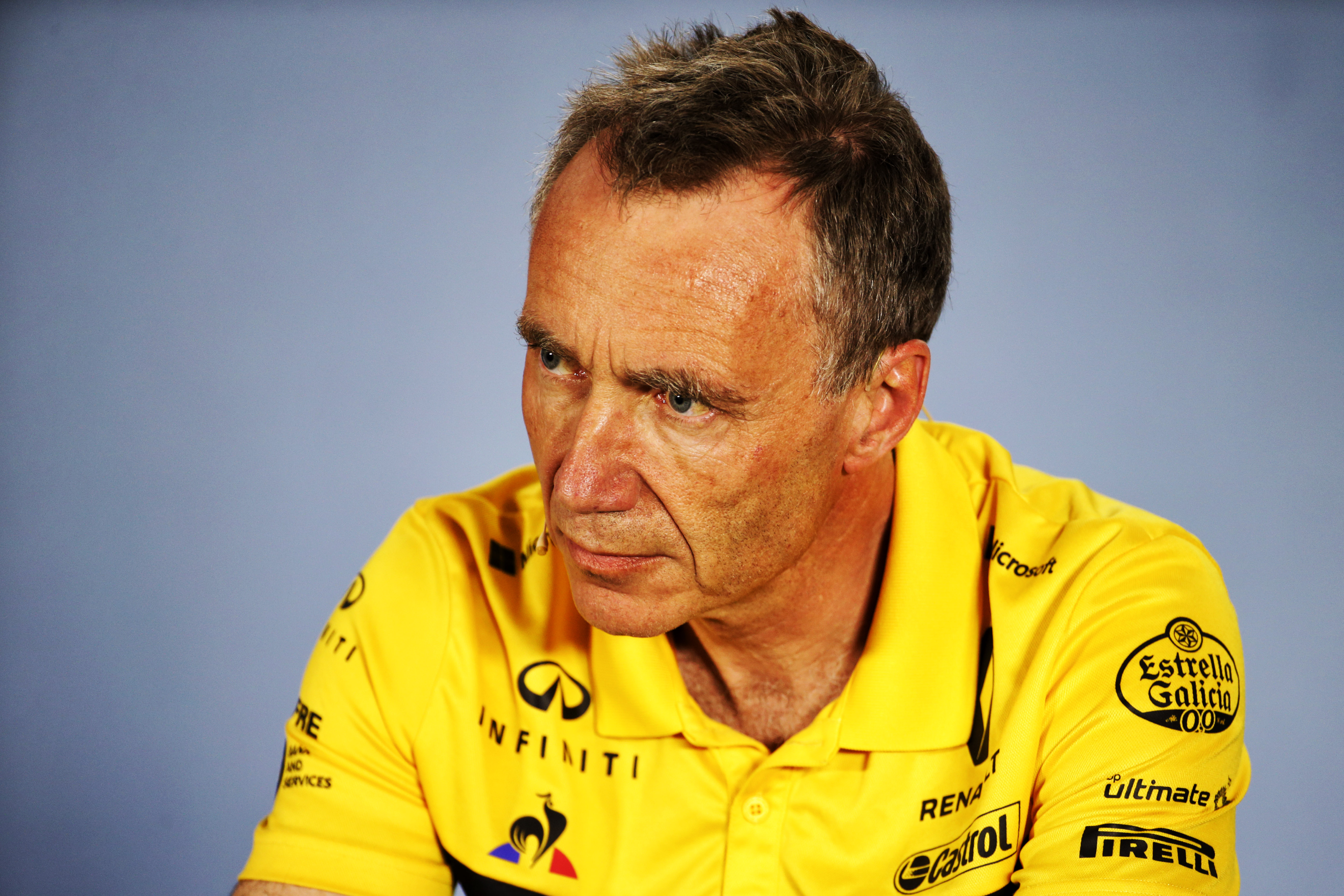 "As an engineer I worked under many people I admire, but none more so than Bob Bell… Anyone who has worked for him would have nothing but good things to say about him. He's got the most fantastically good clear judgement and to top that – and actually more impressively – he has a level of unimpeachable integrity that sets an example to anyone who has worked alongside him or under him.
"Bob is someone who would never show off; he's the absolute opposite of someone who would be a self-publicist, so his name isn't spoken about that much. He's the person who, as an engineer has influenced me the most, someone who would always put the team first and himself second. He would bare his teeth on occasion when it was merited but for the most part he's just a fantastic person to work alongside."
As the technical boss of perhaps the greatest team F1 has ever seen, James Allison is invariably cast into the spotlight. But he'd be loath to stand in it for any longer than required
Allison talks of how the current Mercedes engineering environment is "very much a legacy of the way Bob set it up. There's very little fundamentally in the technical structure that Bob wasn't architect of a few years back."
Allison also worked for Ross Brawn at two different teams – Benetton in the early-mid 90s, Ferrari in the first half of the noughties – and has previously extolled his virtues as: "He had a very light touch in how he directed you and I try to emulate that. There are lots of very talented people in a team and my role is to identify how to distribute the available resource and energy for the maximum gain in performance – and that's something else Ross did exceptionally well."
Bell was himself a big fan of Brawn's – and, like with Allison talking of Bell, his appreciations are those of personal qualities.
"He was a fantastic leader," said Bell shortly after retiring in 2018. "He was completely unruffled, objective and calm but tough… when you were in a difficult situation, you were confident that the captain at the helm was going to rescue the day. Some people tend to be shy and disappear into the background when a dark cloud appears over the horizon, but Ross walks with you to face it. I deeply admired him and learned a lot from him about how to treat people and lead people."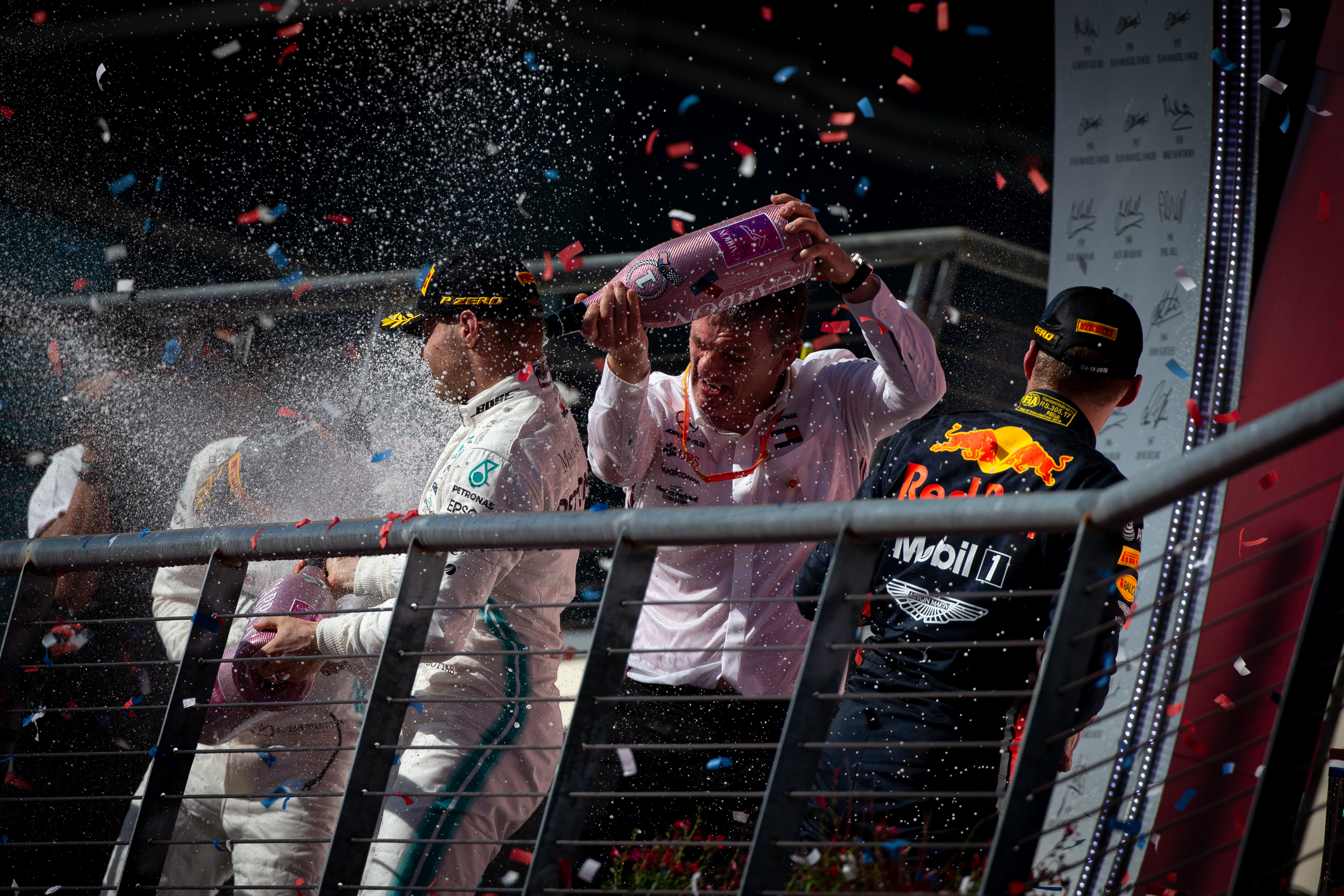 Bell recalled his part in setting up the structure around the Mercedes turbo-hybrid project that would go on to dominate the formula. "Getting 1% more out of each of a big group of people adds up to an awful lot more than getting 10% more out of yourself."
When Brawn looked back on his rescuing of the Brackley team that had formerly been Honda and transformed it into the title-winning Brawn GP team in 2009, he reflected: "The best thing about that was that the same people who, the year before, couldn't get a podium, were now winning races. For me, part of the reward was demonstrating to them that they were as good as everyone else."
This resonance with the whole, with the people around and under you, is what marks out the great leaders in Formula 1 out of hundreds of employees.
The lone swashbucklers – Colin Chapman, Gordon Murray, John Barnard – were brilliantly gifted creative engineers. Adrian Newey is from a similar mould and probably unique in that today. But they didn't/don't need to worry about inspiring and creating an environment where others can flourish to also do great work and to direct and co-ordinate it all.
As the technical boss of perhaps the greatest team F1 has ever seen, James Allison is invariably cast into the spotlight. But he'd be loath to stand in it for any longer than required. He knows it's not just about him, but about the hundreds of other stories all around him. That humanity is a large part of his brilliance.