Jack Doohan has not managed to get an Alpine Formula 1 drive for 2023. But it's not for the lack of trying.
F1's newest free practice debutant is now front-and-centre in Alpine's junior programme following the messy Oscar Piastri saga.
That might have seemed like a natural progression given he was the highest-placed Alpine protege in the junior ranks when it became clear Piastri would be leaving the team, but whatever it owes to circumstance it owes an equal amount to Doohan's impressive proactivity.
From sending Alpine CEO Laurent Rossi direct messages on social media to emailing Alpine's lead engineer on the first weekend after the summer break, Doohan did all he could to shape his own destiny. And while Alpine has, unsurprisingly, gone for a more experienced option for its 2023 race seat in Pierre Gasly, Doohan's efforts have still been worthwhile.
"On the night that all that news broke, I didn't have Laurent's number or anything," Doohan says.
"So I actually sent him a DM on Instagram – basically, this huge, big, long paragraph saying why I think I could be a candidate going forward.
"And he replied at like 3am – I think he was in the US or somewhere – with his number at the bottom, and that we'd chat in the coming days.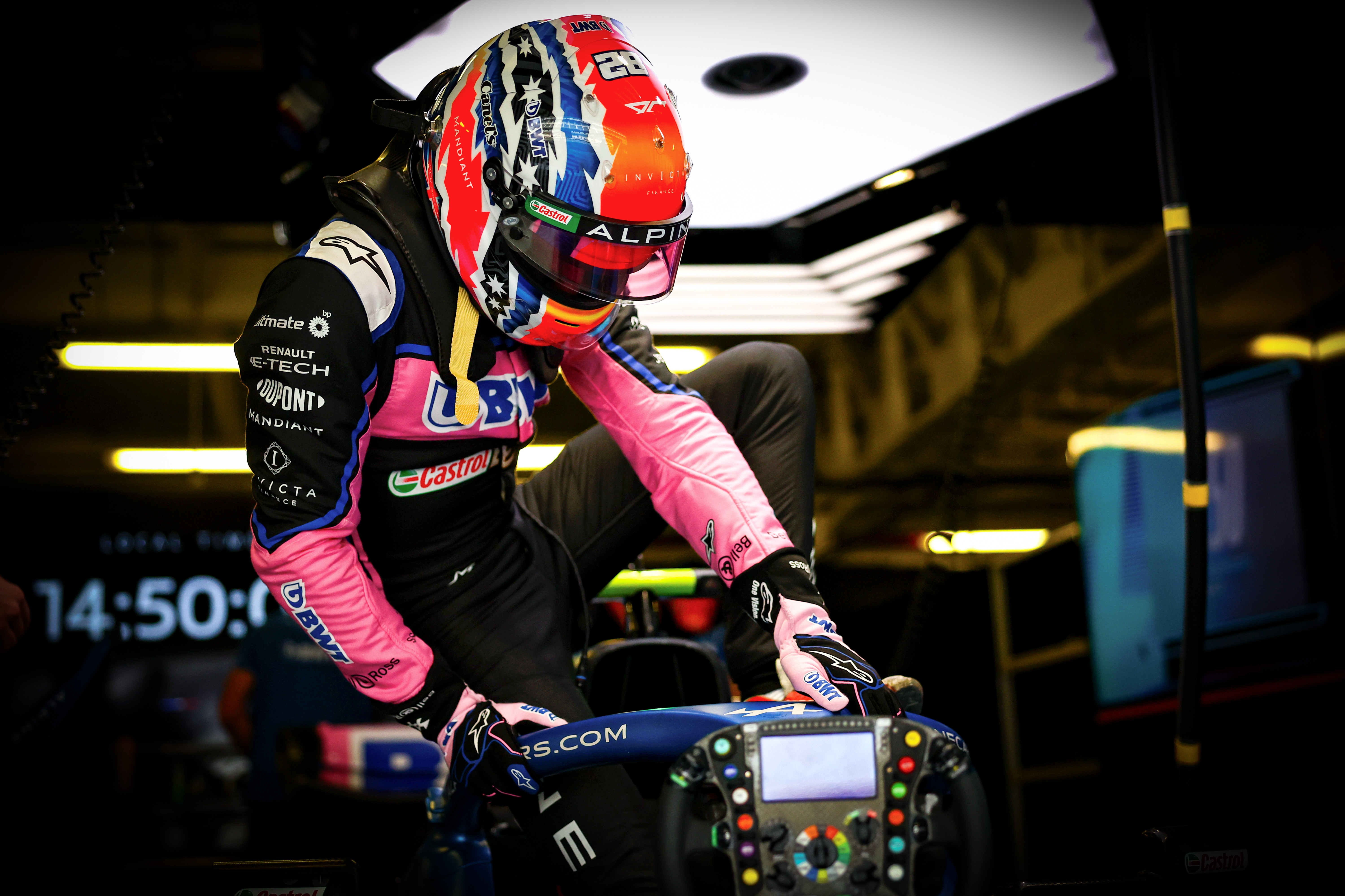 "Then I think I spoke to Otmar [Szafnauer] the following night briefly. And every day I was kind of trying to speak to whoever I can, in all parts of the Formula 1 team and all parts of the structure for the Academy.
"It was an opportunity and even if it was a far-fetched one, at least now with the seat closed off and Pierre taking it, I know that I'm not sitting here going 'I wish I pushed a little bit more, I wish I tried'.
"For a solid six weeks, I was doing absolutely everything I can to try and secure myself in the seat."
Sure, it didn't work out as hoped. But it had its upsides.
Doohan was only ninth in Formula 2 heading into F1's summer break. He took his first feature race win at Spa – which was the sort of message on-track that he was telegraphing to Alpine off-track.
If he'd been off Alpine's radar before August, the team quickly discovered how serious Doohan was. It has been impressed by how he conducted himself and the way he behaved certainly didn't hurt his chances of replacing Piastri in the Friday practice sessions Alpine had lined up for its reserve driver.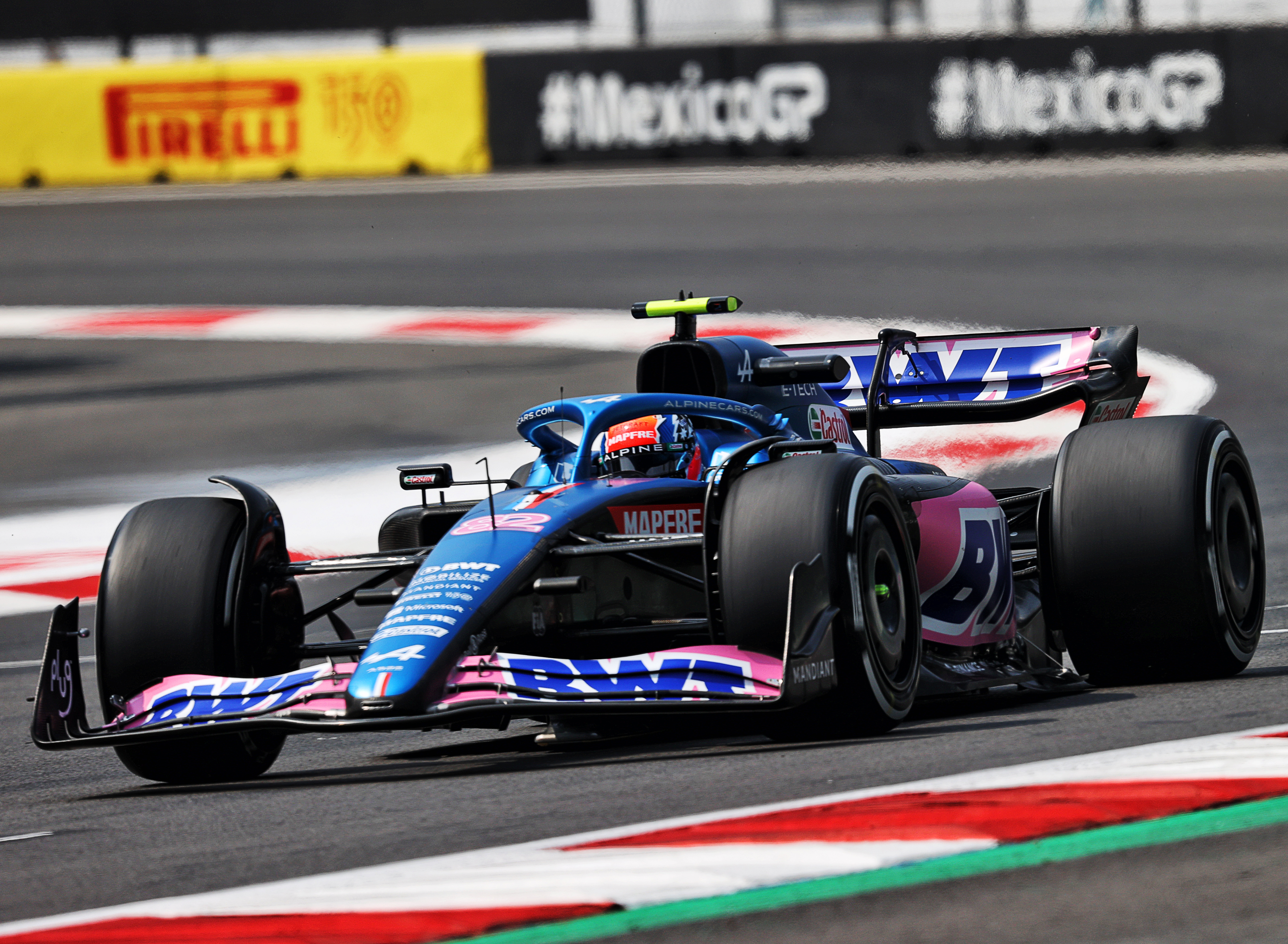 In Doohan's words, "good things came out of it". After making his pitch to Alpine's most senior figures he sought to embed himself in the team more, which also aided his Formula 2 campaign.
It had flickered into life just before the summer break, but has enjoyed a sustained improvement since everything kicked off at Alpine at the start of August even if some circumstances have stopped Doohan from turning that into as many points as he should have.
"From the moment it all happened I was pushing on every aspect that I could to try and secure a position in Formula 1," Doohan says.
"And as we got to Spa, I was speaking with the team as well. At that point in time ninth in Formula 2 and not really in a position to go to Formula 1. And the guys were saying, 'it's probably highly unlikely, we'll focus on Formula 2'.
"On Friday morning [at Spa], I emailed the chief engineer Ciaron [Pilbeam] and I said, 'do you mind if I sit in on the pre-FP1 briefing?' And he said, 'yeah, for sure'.
"I started from there kind of embedding myself more into the team, and really trying to understand how the weekend falls into place and, and basically trying to take in as much information as I can.
"Honestly, I think when I was coming back to Formula 2 things were just so much more simple. The information coming from engineer to driver, and everything that I was taking in, was so much less. I think that was helping me as well.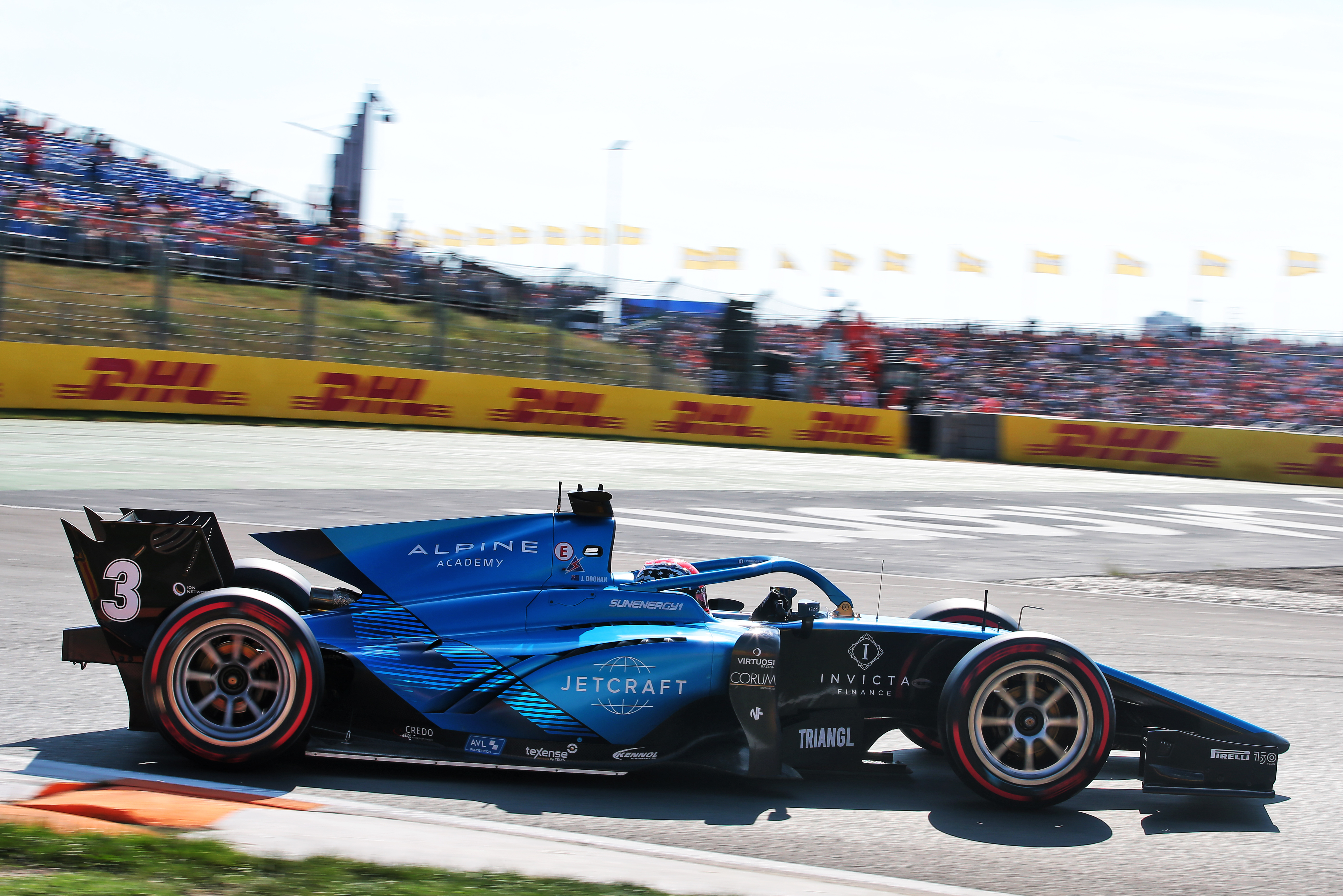 "I saw that I had an opportunity to go to Formula 1. So I was going, 'if I just enjoy this, and it happens, I do have a chance here'.
"Whereas before, I was obviously behind Oscar, and it was maybe looking more like a two-year project."
It still might be, in the sense Doohan is heading for a second year in Formula 2. But if that's the case it will be with the knowledge he is at the front of the Alpine queue, having made a real impression on the people in charge, and has developed into a driver who will start 2023 as the title favourite.
From how he conducted himself during the peak of the Piastri saga, to his preparation for his FP1 debut in Mexico and his general off-track attitude, Doohan's earned plenty of plaudits internally at Alpine.
Team principal Otmar Szafnauer says Doohan's "preparation was exemplary going in, wanting to know everything" before Mexico, and sporting director Alan Permane reckons Doohan's character might prove to be an ace up the sleeve.
"What impresses me most about Jack, honestly, is out of the car," says Permane.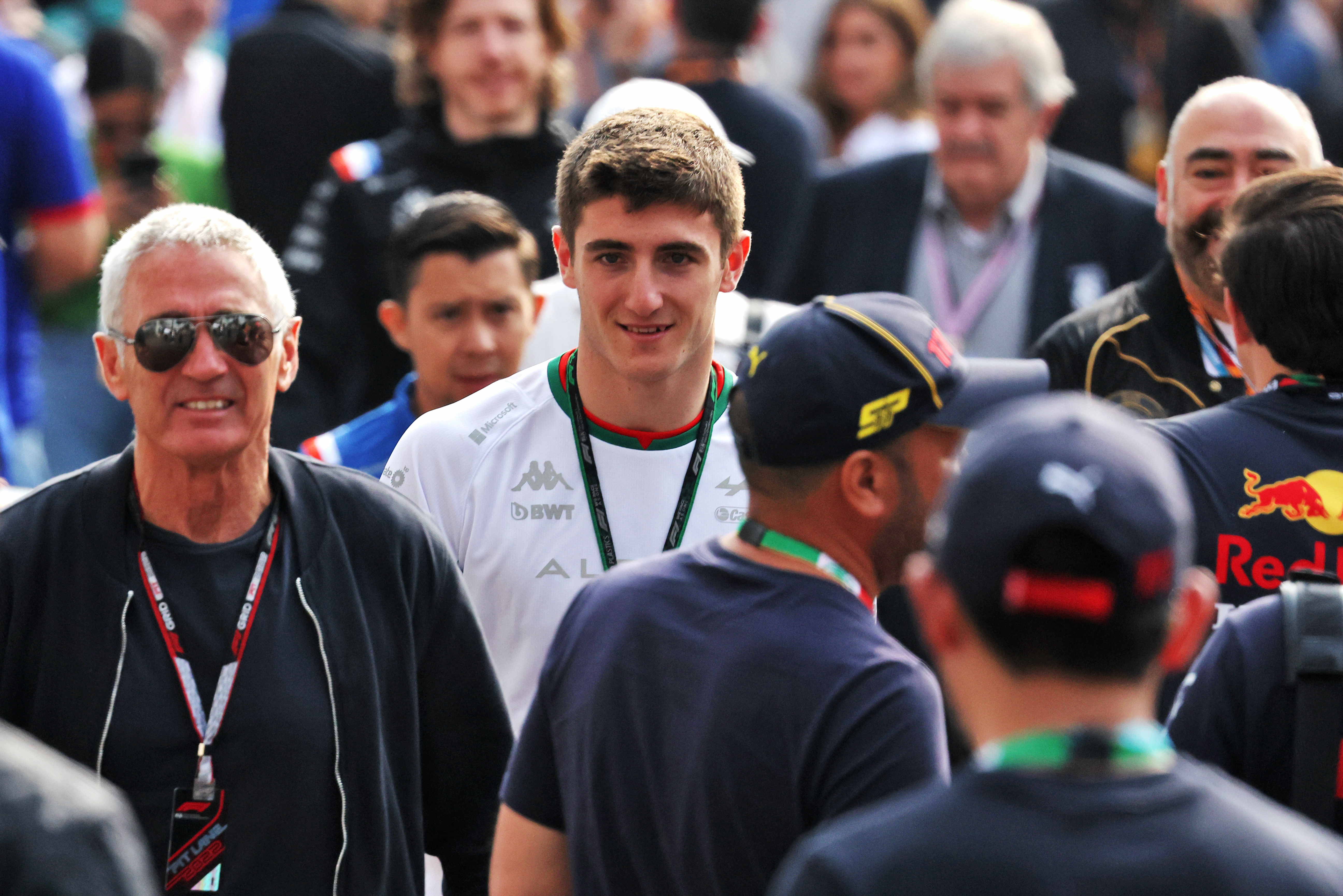 "His preparation, the work he does behind the scenes. He'd never driven here and there hadn't been a plan for him to drive here. And a few weeks ago, he was in Brisbane doing some F2 sponsor commitments, and we told him he was going to be driving in Mexico.
"He flew back to the UK, did a day in the sim, and then came onwards to Austin and here.
"So that's what impresses me most – his preparation. There's no doubt about his speed.
"When he makes it to Formula 1, that'll be a nice differentiator for him."