Former Formula 1 driver Vitantonio Liuzzi is as competitive as you can get in his attitude, and his transition to esports from the real world has failed to dampen the enthusiasm the Italian has for racing.
In fact, it's made him hungrier for success.
The enforced lockdown that has placed an indefinite halt on the real racing calendar has given many drivers who ordinarily wouldn't compete in esports the opportunity to see what the virtual world is all about.
He's doing so via both The Race Legends Trophy and as a Lamborghini racer in the SRO E-Sports GT Series currently running in lieu of GT World Challenge Europe.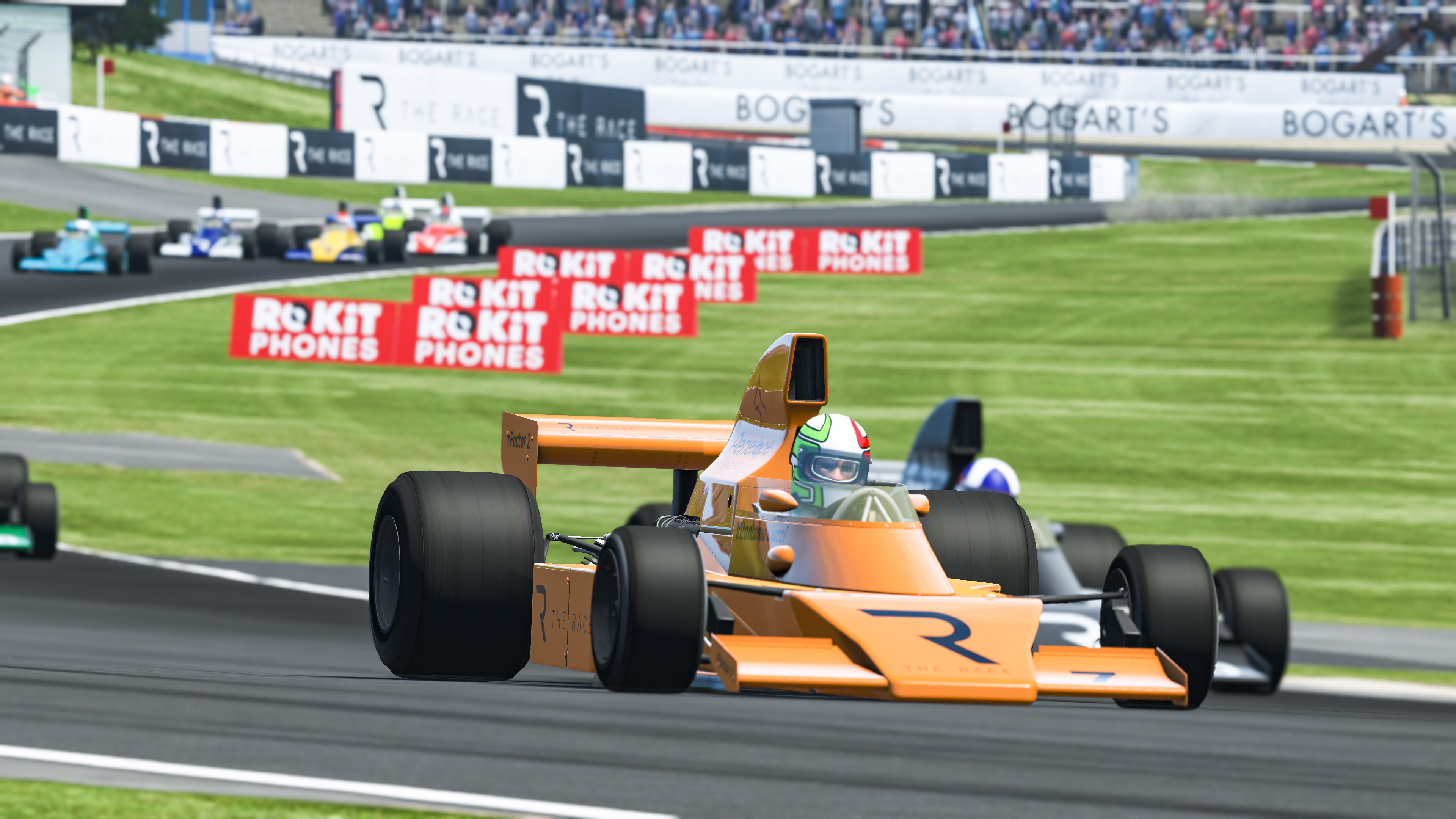 Having recorded a best result of fifth in the Legends Trophy – part of the The Race All-Star Series – Liuzzi says his esports baptism has been "tough" but ultimately rewarding.
"It's great," Liuzzi tells The Race.
"I'm really enjoying The Race because I am able to compete against former F1 colleagues and with a lot of legends like Emerson Fittipaldi, which I would never have had the chance to do before.
"[The amount of work that goes in] is huge and I really admire esports because it is growing a lot and the drivers are fast. They've been working in this area for a long time and it's a real competition."
Always keen to expand his esports horizons, Liuzzi teamed up with brother-in-law and reigning GT World Challenge Europe champion Andrea Caldarelli in the opening SRO race at a virtual Silverstone last weekend in a Lamborghini Huracan.
Such was the level of competition – with 49 entries and array of full-time GT World Challenge and professional sim drivers – Liuzzi struggled to make an impression in the 60-minute endurance race.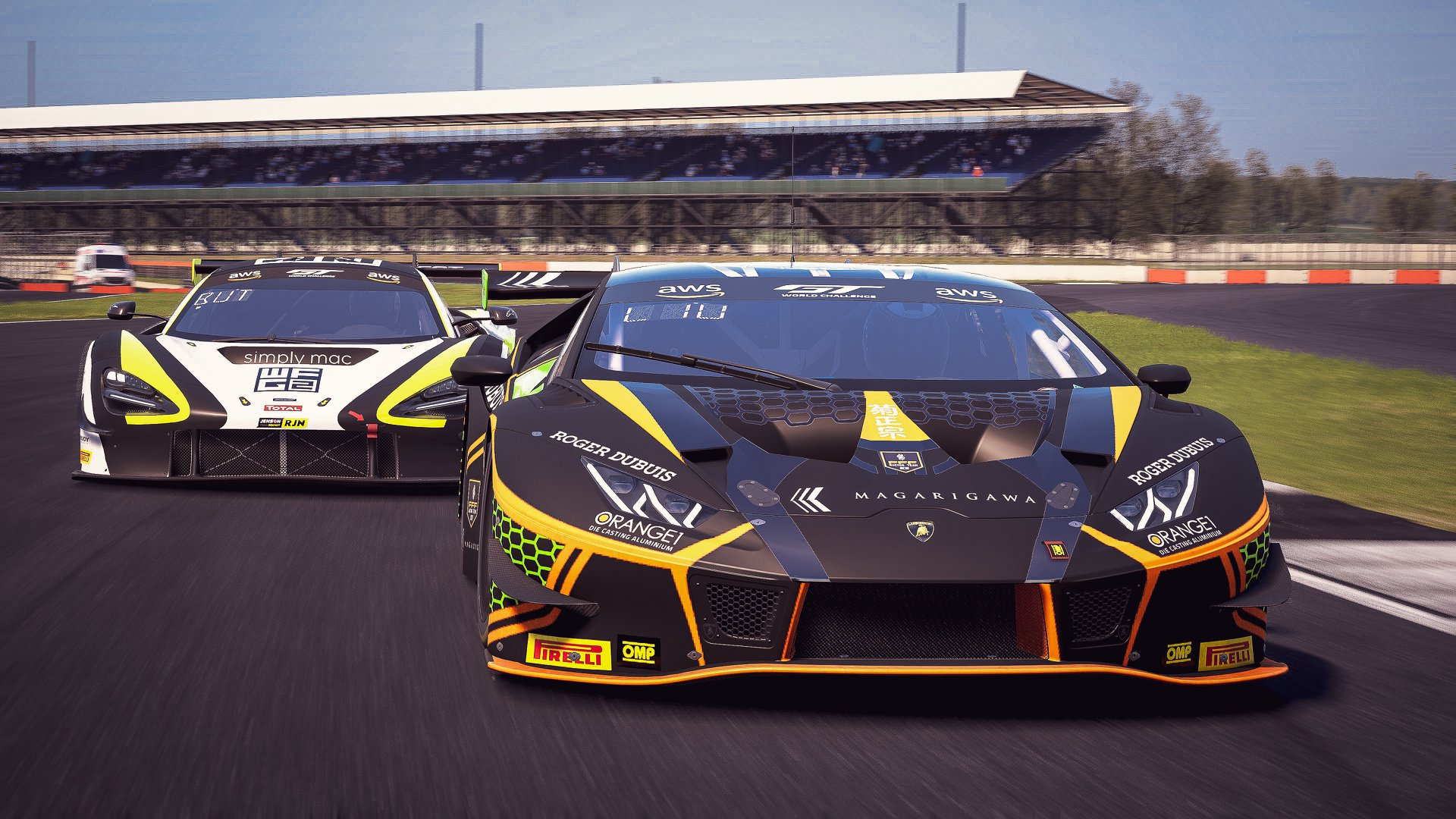 "The first race in the Lamborghini was very tough but together with Andrea, we have been sharing the same difficulties and it shows that it's a world apart from real racing," Liuzzi explains.
"So that made me a little happier, knowing that it wasn't just me who was struggling!
"We all want to win and obviously we will try to find the best set-up for the next race, but it is a lot of work that needs to be done."
A key element of esports is being able to develop and tune the sim kit to the right settings for online racing. The set-up of an online car differs vastly from a real-world car, something that Liuzzi and his fellow professionals have had problems adapting to.
"In the esports, feedback is the most important part. At the moment, I feel numb when I am driving because I don't have any response from the car" :: Vitantonio Liuzzi
"I think that to be on the pace, you need to spend a lot of time on the sim, do a lot of laps and get used to this type of driving, because it is quite different from a real car," explains Liuzzi.
"The more money you spend on the system, the better the kit will be and the more realistic it will be, especially in the pedals.
"At the moment, my kit doesn't have any feedback in the pedals so I don't feel the braking power, I don't feel the bite point, when I try to modulate the brake levels, I get nothing back.
"So I can't really brake at 100% into the corners, it's more like 80%."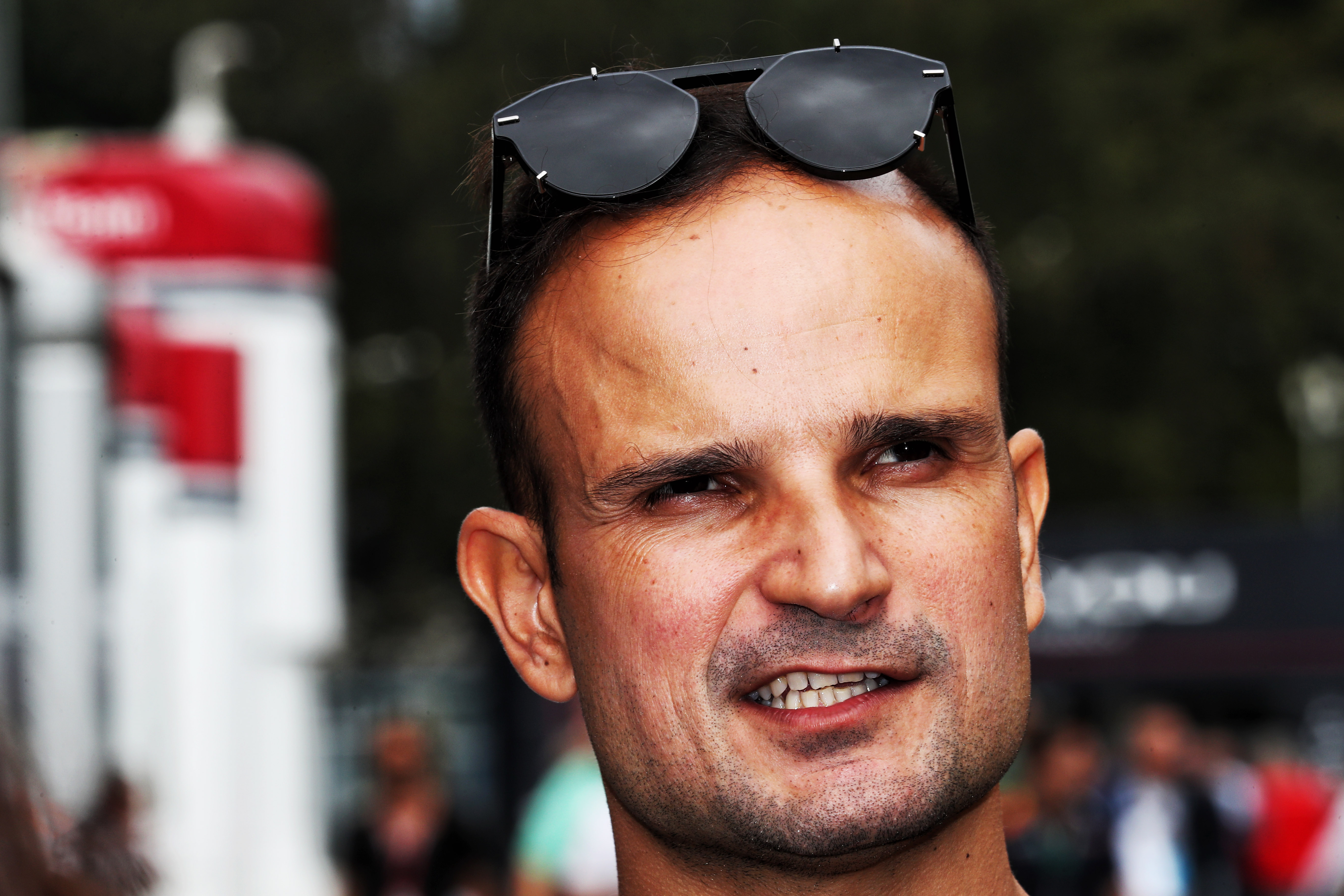 To combat this, Liuzzi is working with engineer friends to try to find a way to make his own sim set-up more tuned to what he is used to experiencing in a real car, which isn't easy when higher quality sims take their toll on budgets.
"In a normal car, you deal with what you are given and you work with that," Liuzzi continues.
"You always get the same sort of feedback: what you feel in your back, what you feel in your seat, in your brakes, in your steering.
"In the esports, feedback is the most important part. At the moment, I feel numb when I am driving because I don't have any response from the car.
"That's why it's important to discuss with engineers to decide what sim is right for you, for your driving style.
"What I'm using is around €6000 and it's already not a cheap simulator but there are drivers in the bigger competitions who have €30-40,000 simulators.
"Obviously, this makes a big difference, but not everybody has the same budget to spend!"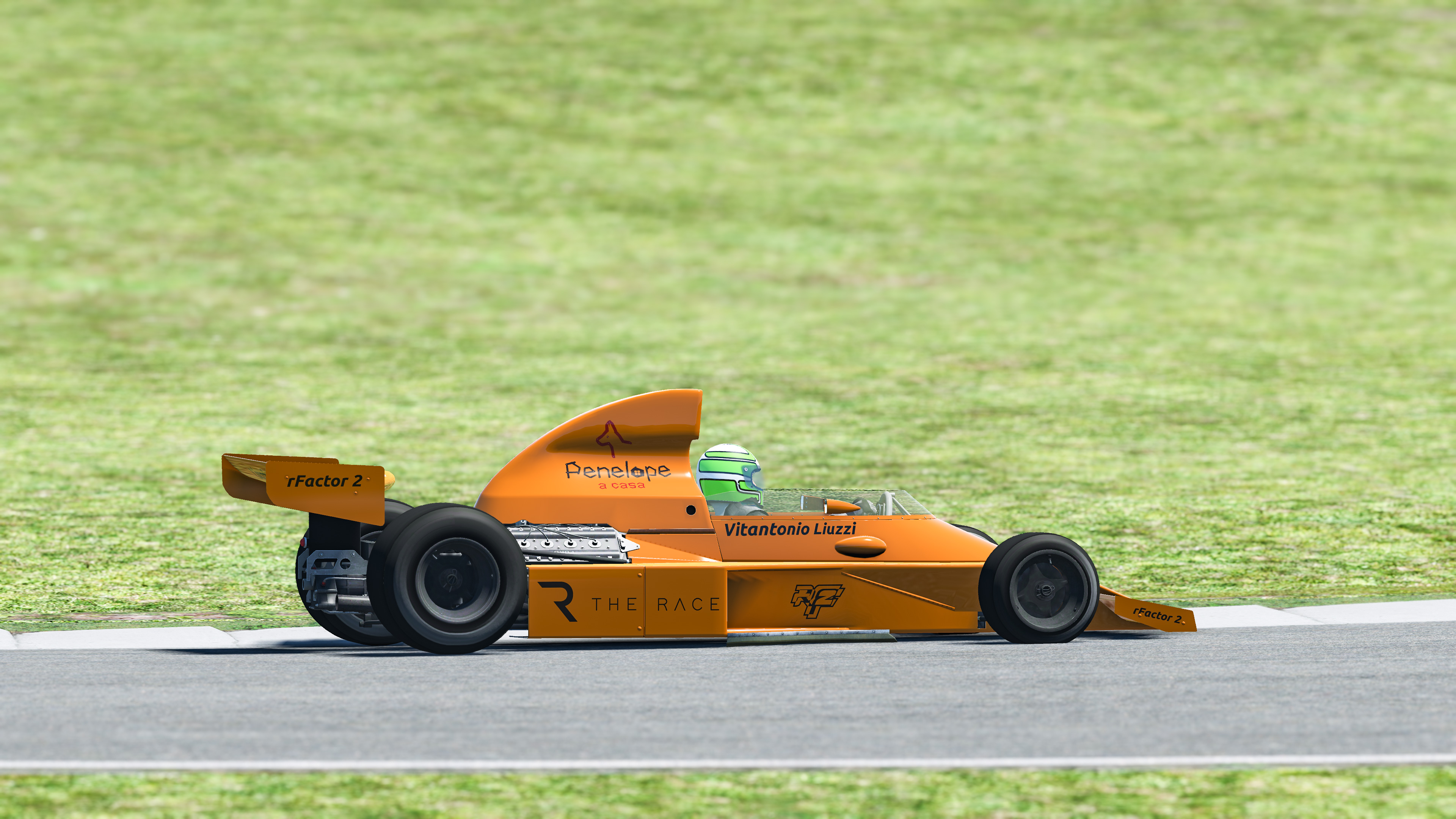 While esports is clearly a different kettle of fish to the real world, the level of input from the engineering side is just as important.
Liuzzi may have found his feet in The Race Legends Trophy now, but an aspect which still leaves him in awe is the amount of preparation by sim racers in the build-up to a race weekend.
"It is so much different to a real race weekend," Liuzzi says.
"During the week, the other drivers are all asking about brake settings, tyre pressures, ride height and things like that. And that makes me think that they are all practicing in the middle of night.
"For me, I don't have the simulator at home, I just go for a couple of hours during the day but there are people who maybe use it 10 hours a day.
"And when we approach the races, I speak with real sim drivers and they are saying 'ah, OK the track temperature is two degrees higher, there is this amount of wind' and they know exactly what to change in the car.
"Most of the time, it's not what you would change in reality, so this shows us how many hours they have been testing, how many months they have been doing it. This left me a little bit shocked."
Despite his esports adventure resembling something akin to the first day at a new school, Liuzzi's passion and work ethic over improving is bearing fruit.
"I am loving it to be honest. It is for fun of course, but we are all racers and we want to win," Liuzzi adds.
"I like to learn about these things and I will try to get faster and faster going forward."