Three-time Formula 1 world champion Ayrton Senna is the focus of an upcoming expansion to the retro-inspired Horizon Chase Turbo racing game.
The Senna Forever expansion will be released on October 20 and will add new content that aims to pay homage to Senna through five chapters of a single-player career mode. Those races will include strategy calls depending on the circuit you're racing at and the weather conditions.
Along with some new cars and tracks relevant to Senna's F1 career, a new first-person driving perspective will be added to the game.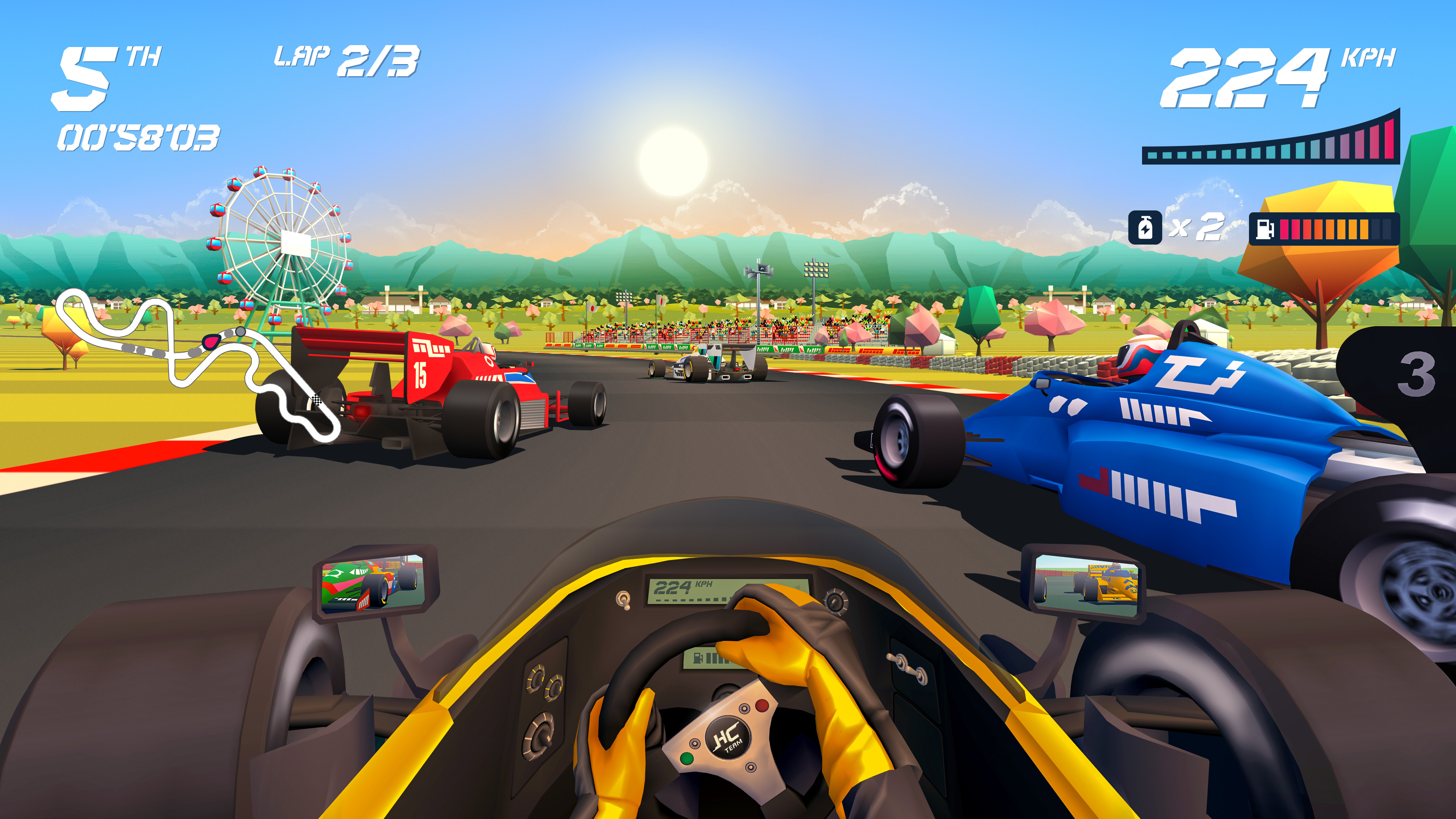 Horizon Chase was originally a mobile-only racing game until a version for consoles and PC, called Horizon Chase Turbo, was released in 2018.
It's a modern take on the 16-bit era racing games, such as those that were made for the Super Nintendo Entertainment System.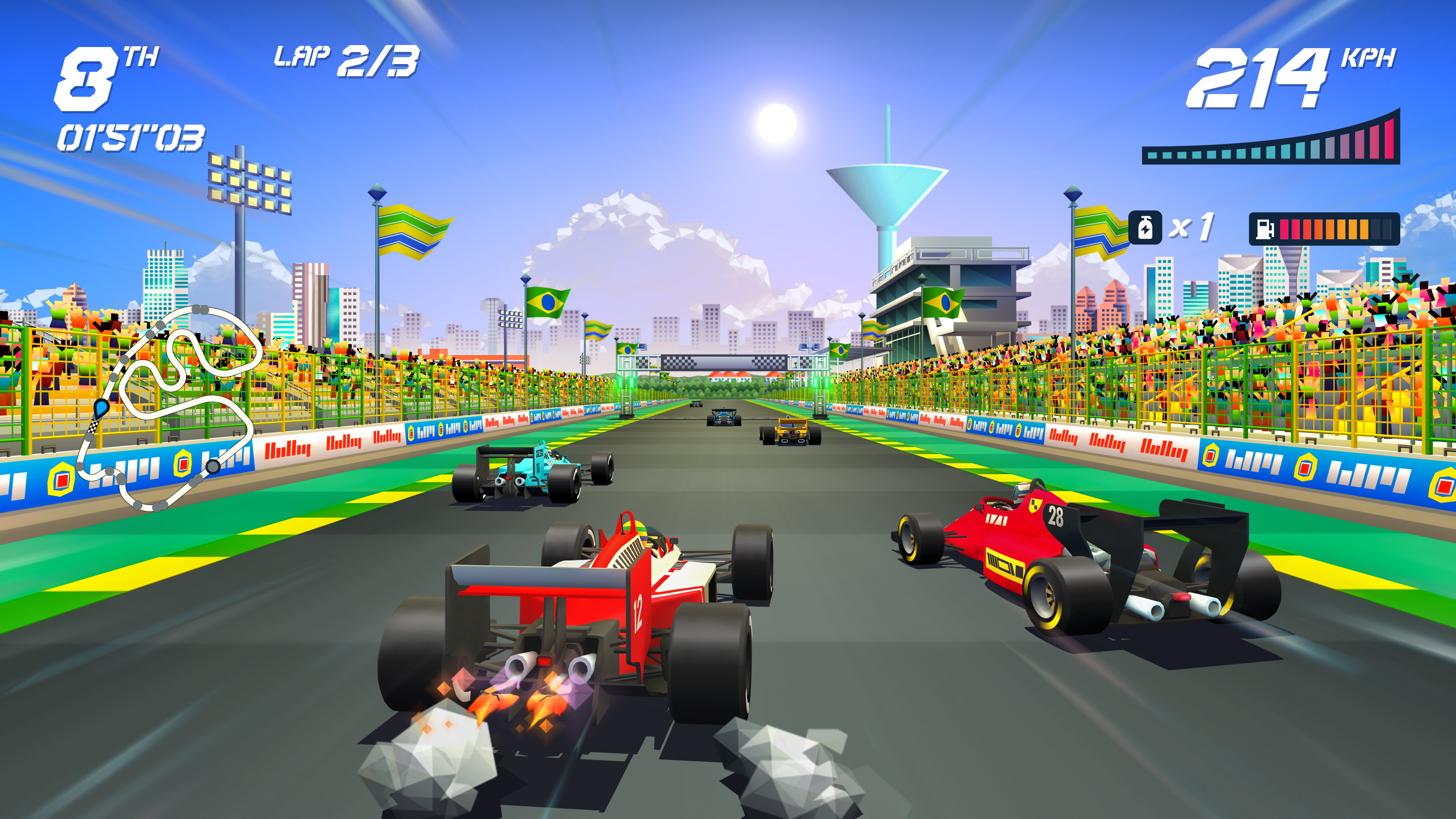 The expansion pack will cost $5.99 on the console and PC versions of the game and $4.99 on iOS and Android. Part of the profits obtained with the licensing of Senna Forever will be dedicated to support the Ayrton Senna's Institute educational programs.