Grand Prix Drivers Association director George Russell has warned it is a "matter of time" before Formula 1 suffers a "major incident" because of the new generation of cars.
The new emphasis on ground-effect aerodynamics ushered in by the 2022 technical regulations has led to stiffer, lower cars that have encountered a range of issues including porpoising and poor ride quality.
Russell's Mercedes team was initially one of the worst-affected by the porpoising phenomenon and is also struggling with ride as well, but he is far from the only complainant regarding the stiffness and bottoming out of the cars.
He and Carlos Sainz have previously called for F1 and the FIA to consider whether this set of rules is sustainable with the cars in their current form and it is understood that this has now extended to raising the matter formally in the drivers' briefing in Azerbaijan.
Cars are bottoming out badly on the main straight in Baku, where Russell said it is "unnecessary" for them to be this low to the ground and suffering such a serious mechanical issue.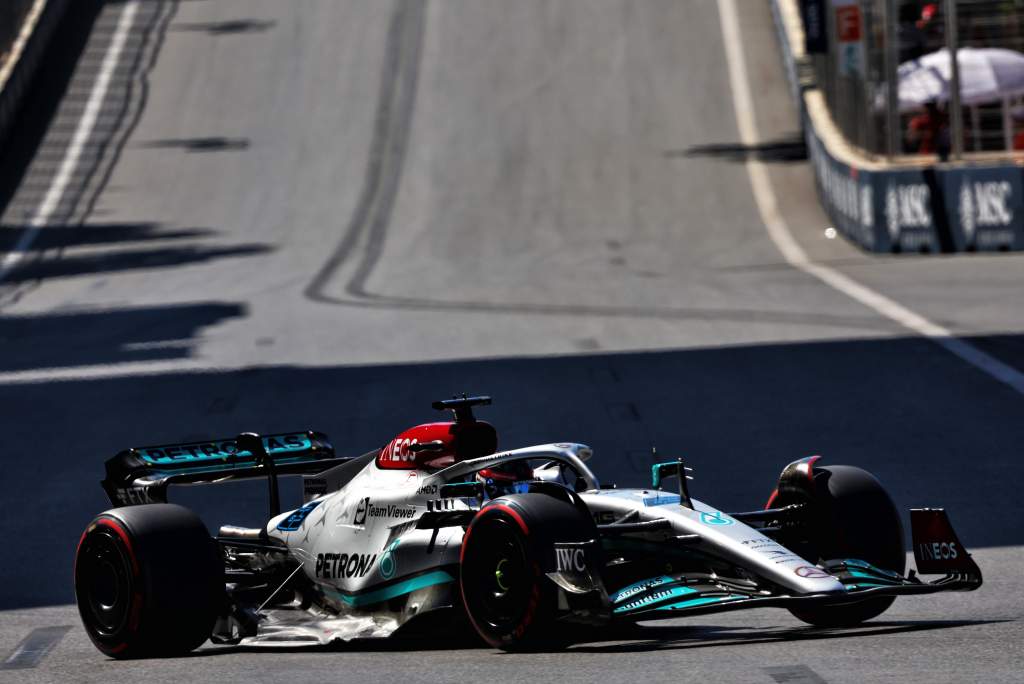 "It's just a matter of time before we see a major incident, a lot of us can barely keep the car in a straight line over these bumps," said Russell.
"We're going around the last corners at 320kph, bottoming out, you can visibly see on the tarmac how close the cars are running to the ground.
"Formula 2 is in the same position as well, they've got a similar philosophy, it's unnecessary with the technology that we have in today's environment, it seems unnecessary that we're running an F1 car millimetres from the ground, and it's a recipe for disaster.
"I don't know what the future holds but I don't think we can sustain this for three years or however long these regulations are in force for."
The flat-out final sweeps of Baku lead, before the long start-finish straight where cars reach top speed, are being taken at almost 200mph and Russell said "it's not a very comfortable position to be in" bouncing through that section between concrete walls.
He said that he can "barely see the braking zone" at the end of the straight and that F1 needs a "rethink".
His views on the severity of the issue are hardly isolated.
Two-time world champion Fernando Alonso called it "the worst of the last 20 years" but also suggested it could be particularly bad just because of the nature of the Baku circuit.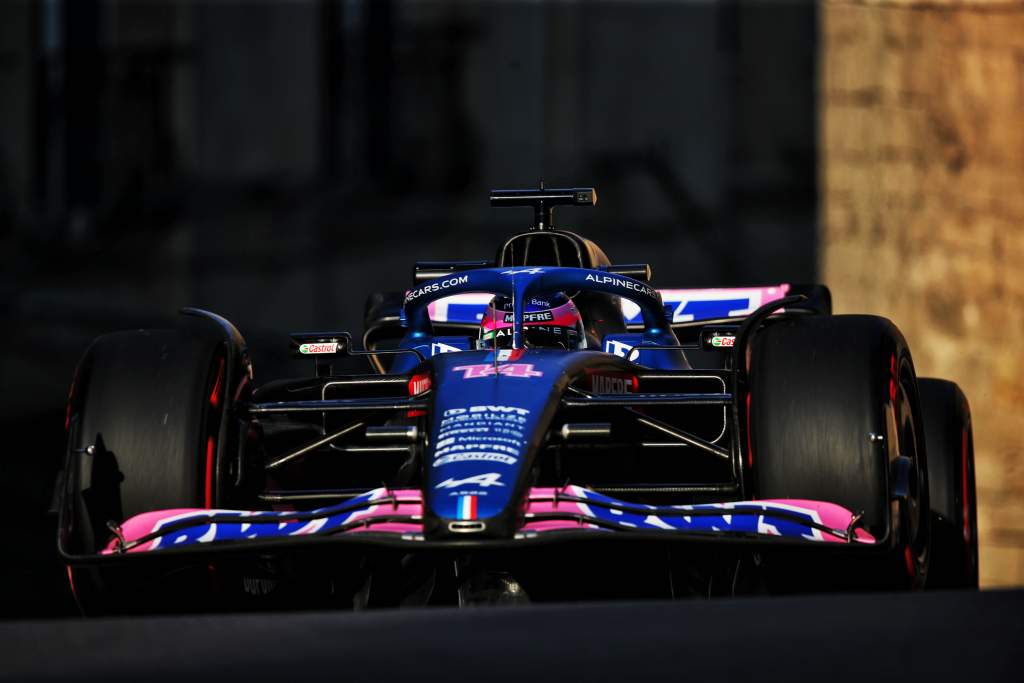 "I think it's a combination also on this track, it has been very bumpy on the straight also with the old cars, so this year it's exaggerated," Alonso said.
"I think Jeddah, it was very smooth, and Australia, and no one was complaining.
"It's going to be very difficult to agree for all the teams [to make changes].
"But yeah, I wish they do something for the young boys. For me it's OK for a few more years!"
Alonso's Alpine team-mate Esteban Ocon said the ride of the 2022 car is "terrible" even though he reckons his car is "probably on the best range compared to all the others".
"It's still a disaster to drive these cars on a bumpy circuit," said Ocon.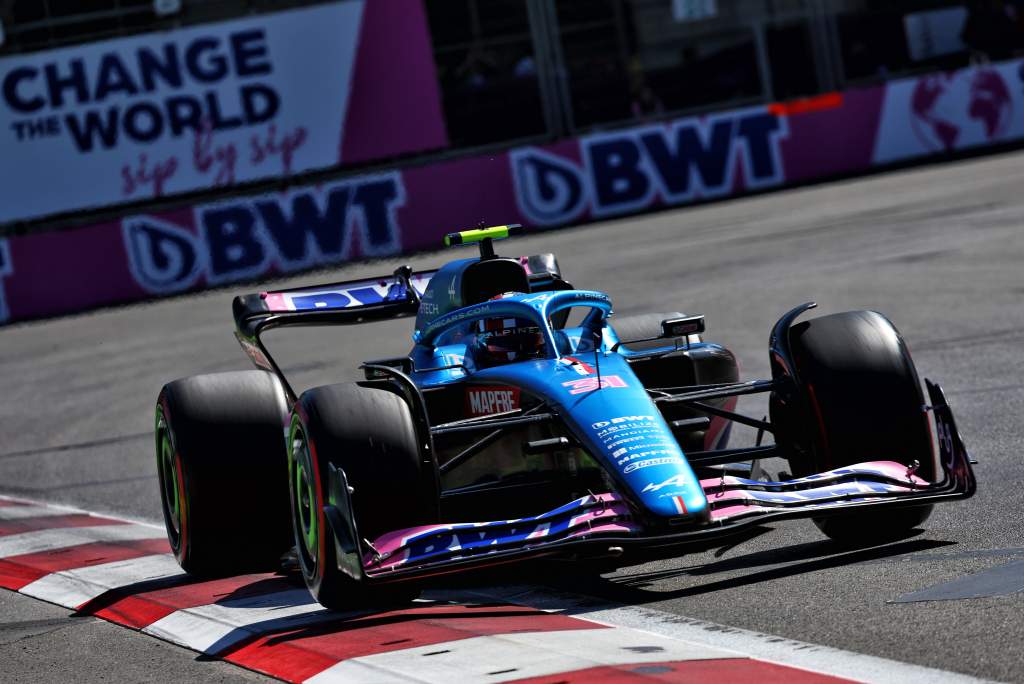 "It is not even that bumpy, when we are gonna go to Montreal or Singapore, that's gonna hurt.
"We should try and make the cars a little bit better to ride because here we need to avoid the bumps and you can see the car pulling to one side and all that in the straight, so it is on the edge."
Russell's team-mate Lewis Hamilton said it was a struggle "just keeping the thing out of the wall on the fast, high-speed, curves".
"It can be a safety thing, for sure," Hamilton said when asked by The Race if it was something that merited a potential change in rules.
"Today it's bottoming through corners where you are doing 180 miles an hour, big, big bottoming, and it's not really a lot they can do to stop it.
"We can't have this for four years of this car, so I think they do need to work on it for the future. All the drivers spoke about it before."