Daniel Ricciardo says the decision to leave Renault's Formula 1 team for McLaren in 2021 was not "as clear" as when he'd walked away from Red Bull to join the French manufacturer.
Ricciardo won seven races in a five-year stint with Red Bull, but was lured away to join Renault in 2019 on a two-year deal.
A midfield operation but with a long-term plan to get to the front, Renault failed to break clear of the mid-pack during a difficult 2019 – and as the coronavirus pandemic delayed the start of the 2020 campaign, Ricciardo committed his future to McLaren before contesting a single race in his second campaign as a Renault driver.
But while his Renault tenure is now set to end up less successful than his time at Red Bull by any sporting metric, Ricciardo says his choice to depart at the end of 2020 was less straightforward than two years prior.
"I'll be honest, it wasn't one deciding factor," Ricciardo said in an appearance on the F1 Nation podcast.
"It was certainly different to the Red Bull situation, as far as like, I think Red Bull, it had just run its course for me personally.
"I'd been there a long time and we tried and tried and we've won races but not the championship, so then I was like 'hey, I just need a change'.
"But yeah, [with Renault] I wouldn't say it was as clear as far as like, yes, we didn't achieve what we wanted last year, but equally, I wasn't expecting to win last year.
"I don't know, it's hard – let's say, by no means an easy one and time will tell."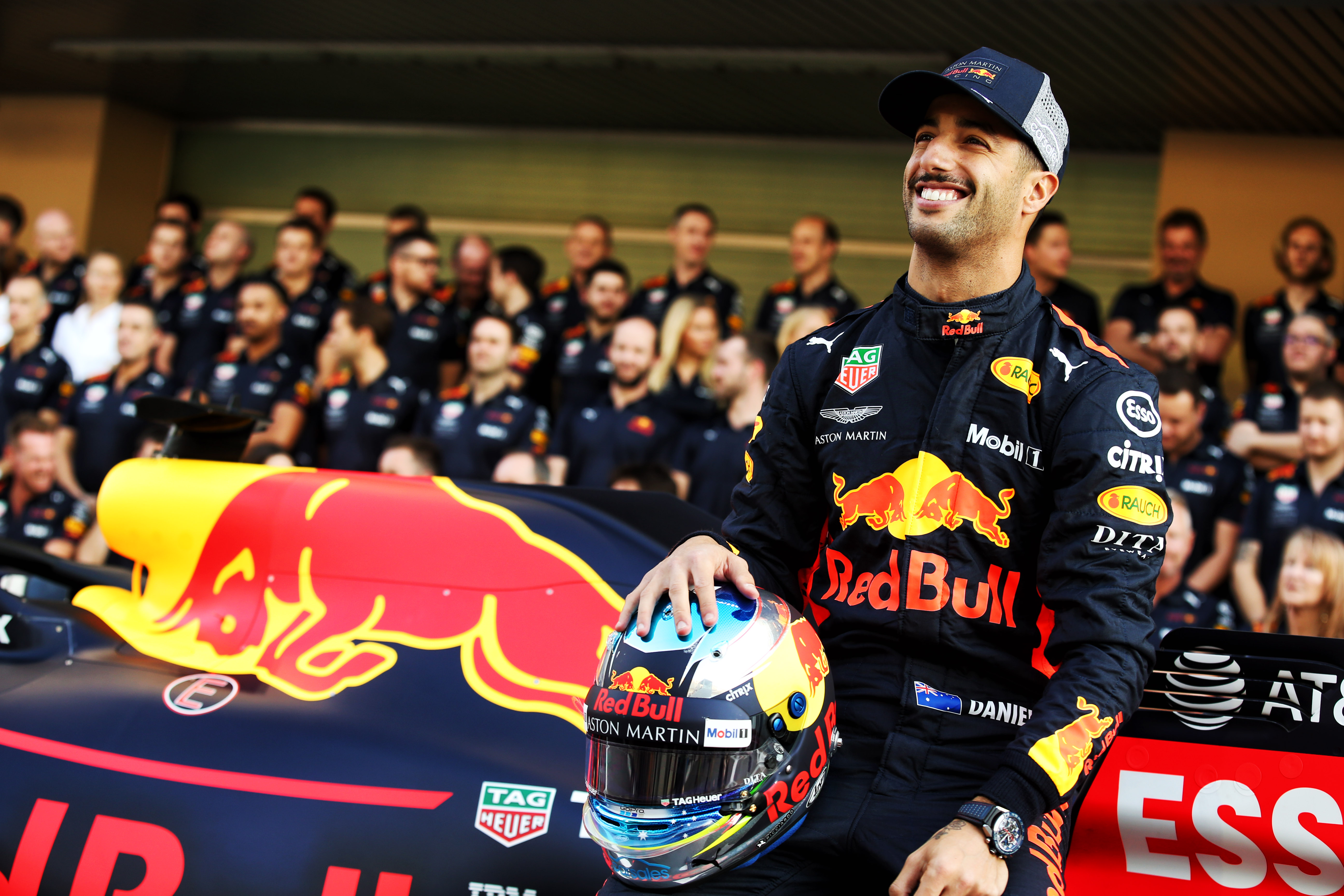 Ricciardo said that, with a lack of 2020 results to go by, his interest in joining McLaren was motivated by the fact it was "the team that made the most noise" in 2019.
"Mercedes won the championship again but it was quite clear probably to most that McLaren was the team which made the biggest step out of all," Ricciardo said of last year.
"So that was obviously encouraging for them, and then that's really all you can kind of base it off.
"And then the pitch for the future. Obviously they're switching power units [from Renault to Mercedes in 2021] and all that. So, yeah, there's a bit, I guess, which they're excited about for now."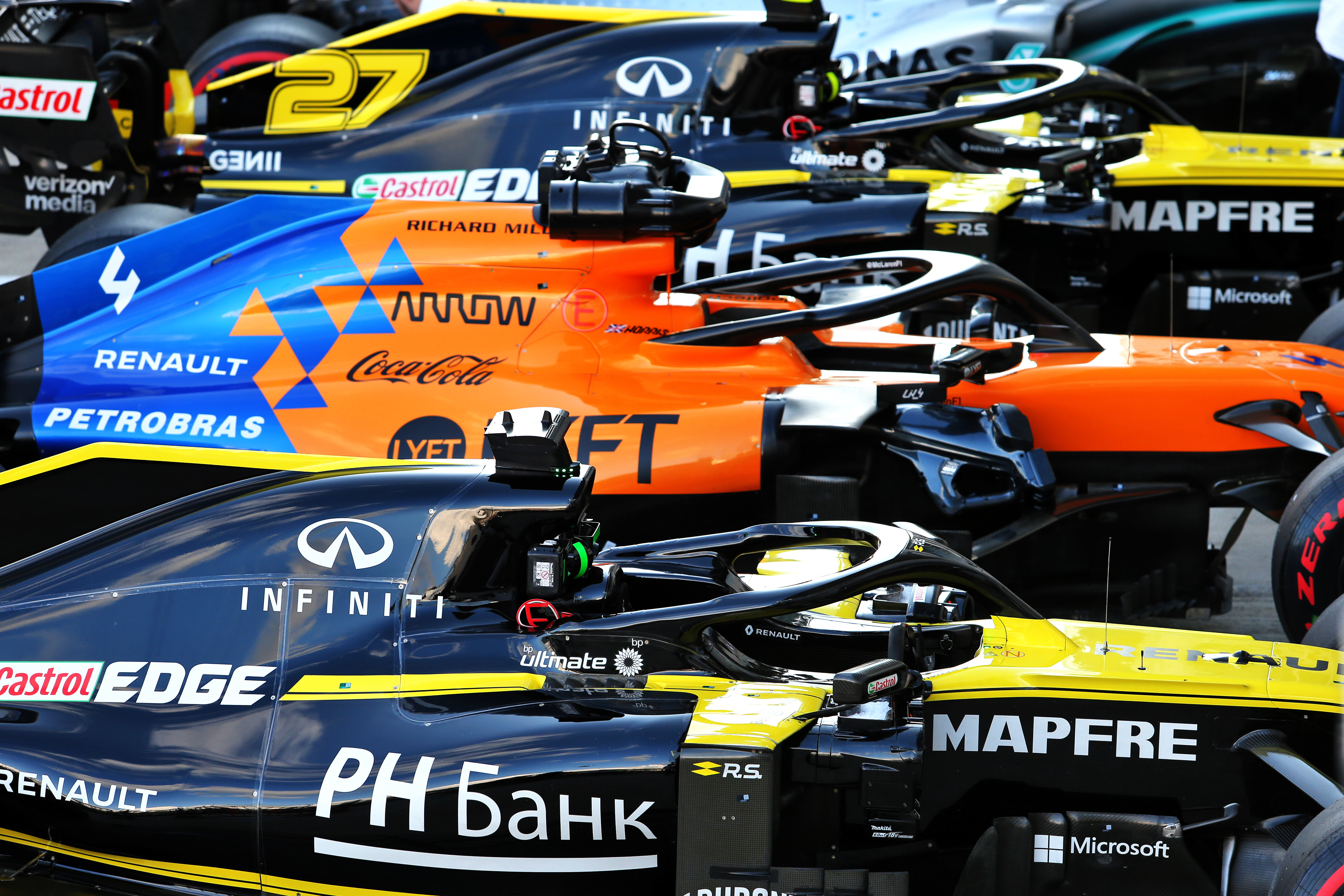 Asked why he hadn't left the 2021 decision until racing had started this year, Ricciardo said the snowball effect from the news of Sebastian Vettel's impending Ferrari exit made waiting unrealistic.
"I think obviously Vettel's news with Ferrari kind of sparked everything.
"And then things were moving pretty quickly, obviously around Carlos [Sainz Jr joining Ferrari from McLaren] and all the other stuff.
"Although it seemed like maybe there was still time, I don't actually think there was, to make movement.
"This is all just obviously what I'm playing in my head [at the time], but if you start racing in July, which even then wasn't 100 percent – let's say we did, which we are, by the looks of it – you've then got a few races, you're not going to find out in the first race, second race, so you're probably going to wait till August, maybe even September, till you really know where everyone's at.
"And then by that, I think it felt like it was going to be too late to really get something you were after."