The 2022 Bahrain Grand Prix looks like the opening episode of a Charles Leclerc/Ferrari vs Max Verstappen/Red Bull Formula 1 title fight.
And Leclerc and Ferrari very much have the advantage in that fight after Verstappen's dramatic late problem at Sakhir.
Our writers give their verdicts on the events of the season-opener and Red Bull's implosion in particular.
A huge statement from Ferrari – and especially Leclerc
Glenn Freeman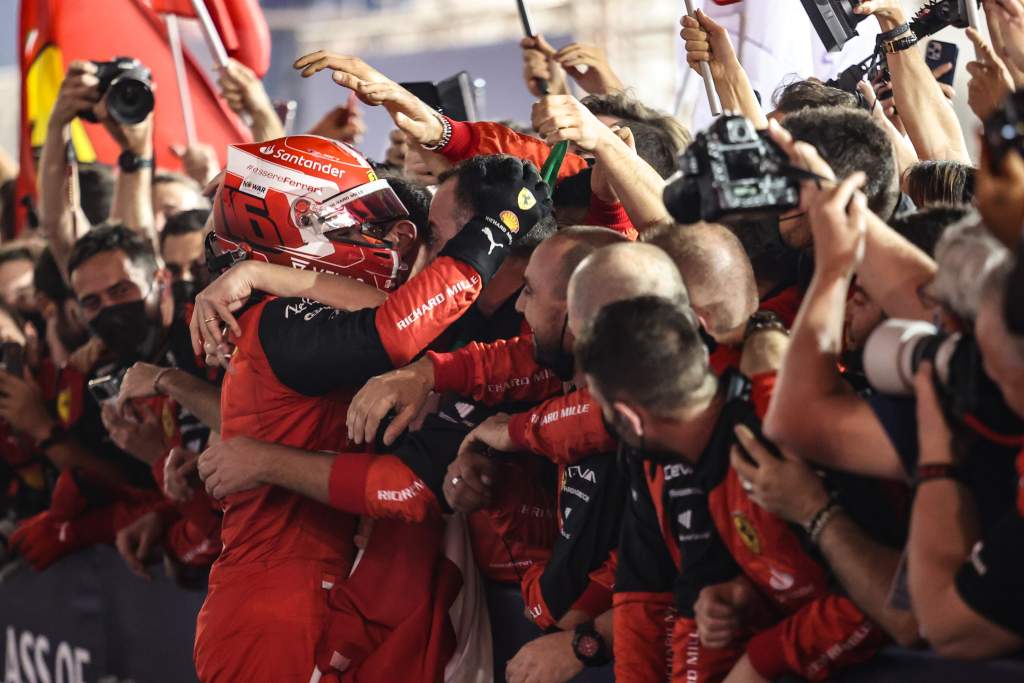 Even before Red Bull ran into trouble, it was looking beaten in a straight fight in Bahrain. That's a big statement from Ferrari, and we specifically saw a major statement from Charles Leclerc.
Leclerc has had to put up with sub-par machinery for the last two years, and in 2021 he was a distant onlooker as Verstappen and Hamilton fought so hard week after week. This time he was the one in the thick of a decisive on-track fight with Verstappen, and he handled it superbly.
The most noteworthy part of their battle came during the first scrap. With Verstappen defending his newly-claimed lead on the run to Turn 4 for the first time, Leclerc went to the outside. He had the benefit of braking on the racing line, and he made it stick – very firmly.
Verstappen has earned a reputation as the toughest wheel-to-wheel racer in Formula 1. Leclerc had the world champion somewhere on his inside, and he had judgement and the courage to brake late enough and turn in forcefully across the Red Bull. The statement was clear: 'If I'm in battle with you and I believe it's my corner… I will turn in'.
If 2021 taught us anything, it's that this is unlikely to be the only battle between these two superstars this season. After two years in the relative wilderness, Leclerc laid down a significant marker at the first attempt.
Red Bull drama a huge bonus for Mercedes
Scott Mitchell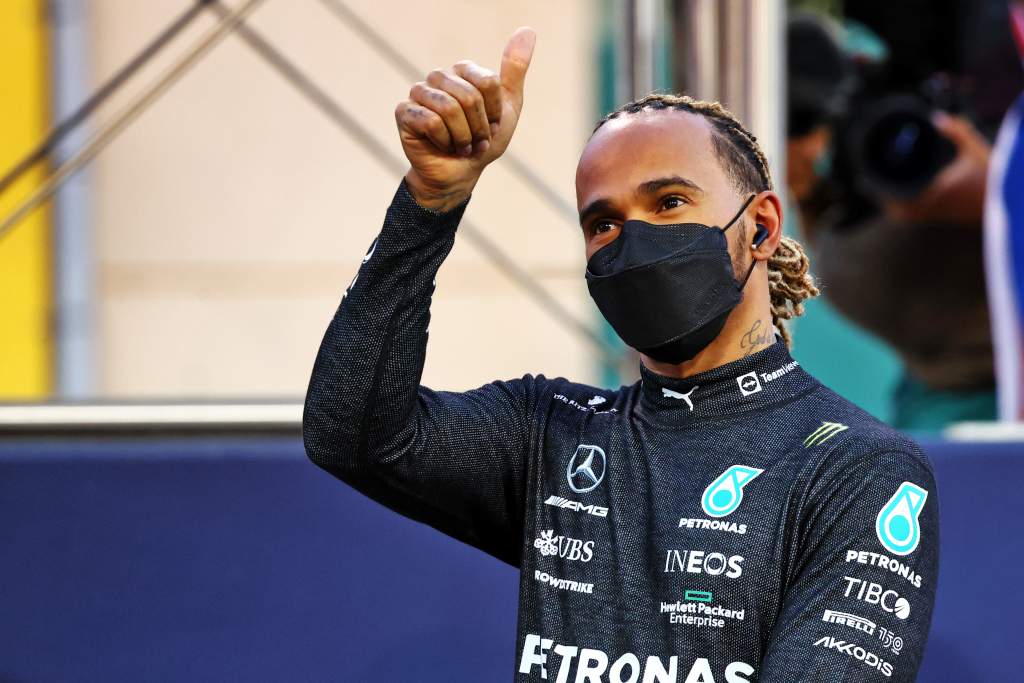 What was looking like a subdued and disappointing day for Mercedes has turned into a dream result in the circumstances.
The rival it probably fears most scored zero points and Lewis Hamilton has a podium at the end of a difficult couple of weeks for the world champion team.
Mercedes was nowhere near the podium on merit today despite Hamilton's strong start. It has, through a mixture of inheritance and perseverance, ground out a very solid result in the circumstances.
As far as damage limitation jobs go, with what is clearly only the third-fastest car, this is more than Mercedes could have expected.
Ferrari win is brilliant for F1
Gary Anderson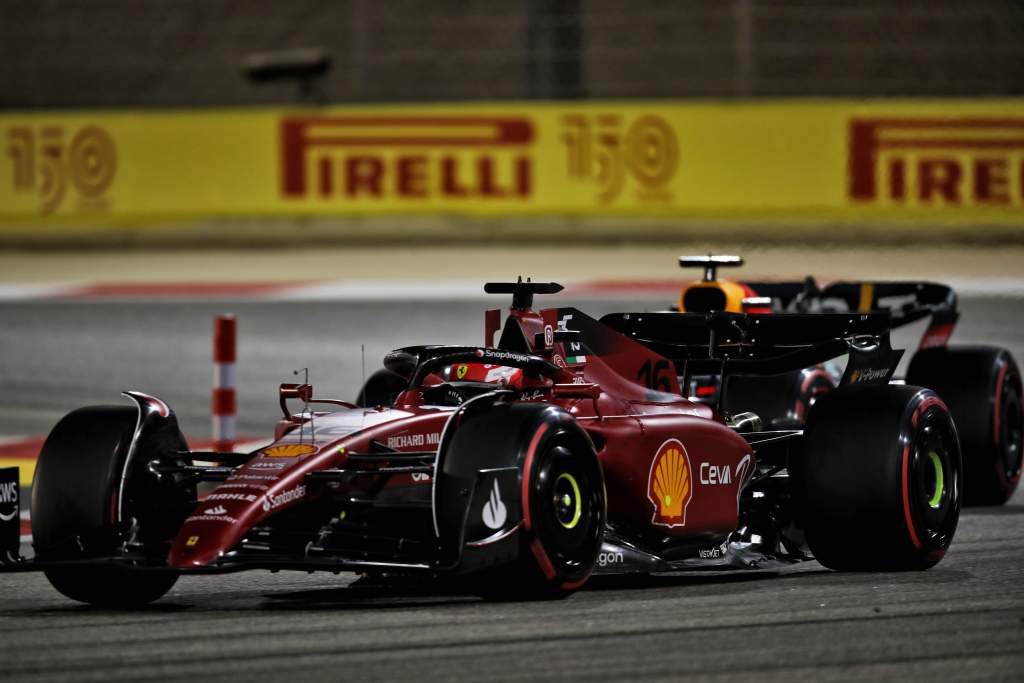 It's great to see Ferrari fighting at the front. Pole position, fastest lap and a 1-2 just shows how much progress it has made with these new regulations. That step, plus a new power unit that is obviously right up there with the best, is just what F1 needs.
I questioned Ferrari's car when it was released because I didn't understand why it has done what it has done with the design.
Obviously from its performance in testing and over the Bahrain race weekend, Ferrari itself understands it. And in all honesty even before the safety car interlude which diluted its advantage and regardless of the fact that Red Bull suffered reliability problems, it beat Red Bull and Mercedes handsomely.
Forza Ferrari. Five days and we can do it all again.
Like Christmas for Ferrari already
Matt Beer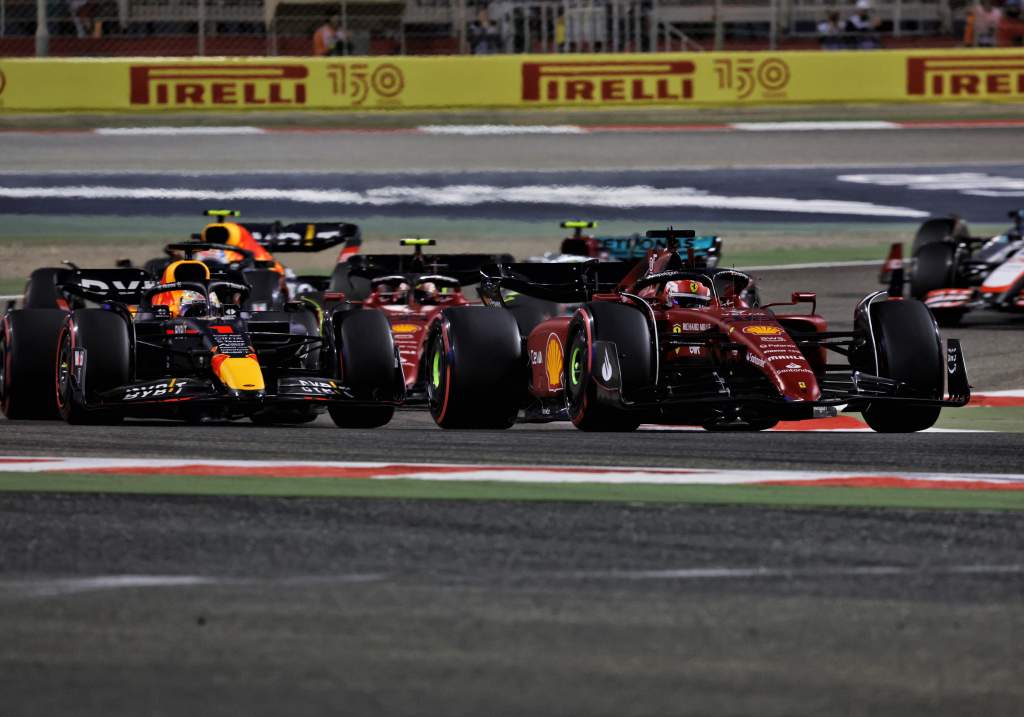 Red Bull looked like the quicker car by the end of testing and for the whole build-up to qualifying.
Yet Leclerc and Ferrari had pole and were going to win anyway even before Verstappen's failure made that win even more lucrative.
Verstappen didn't quite nail qualifying, Red Bull's strategy wasn't quite paying off, there was radio tension, and then the reliability absolutely collapsed.
This will hopefully go right down to the final lap in Abu Dhabi in eight months' time again. But Red Bull can already be very clear that it's up against a serene, hard-racing and extremely fast rival that might be even harder to defeat that what it was up against last year. And it's just let that rival take a big early points lead.
Red Bull could already be in trouble
Edd Straw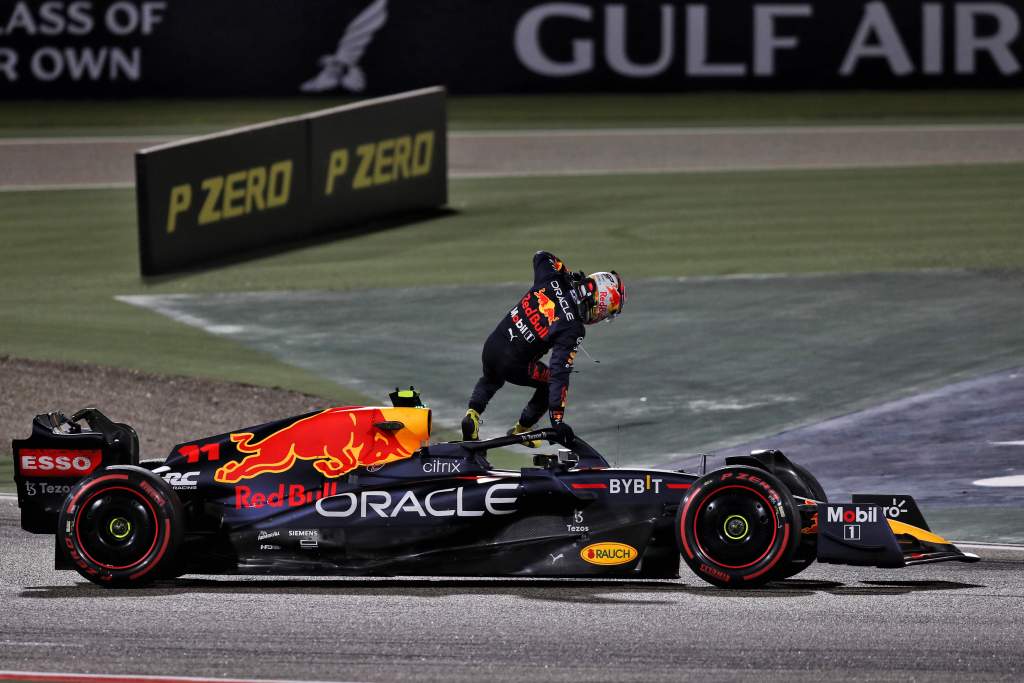 It's all well and good having a quick car but Red Bull's double retirement is a big blow given the stage seemed to be set to build a points advantage at least over Mercedes.
The big question is whether this is going to be a recurring reliability concern. If it's a one off, that's fine, but if it's a serious problem then Red Bull could be in trouble.
Remember, a big chunk of the power unit package was homologated at the start of the month so if there's a problem related to any of those parts it might require a reliability fix dispensation to change things.
This is a big test for Red Bull and its modified relationship with Honda and if it is a sustained problem, this could put it on the back foot at a time when most expected it to be racking up the wins.
Ferrari looks clearly fastest
Rob Hansford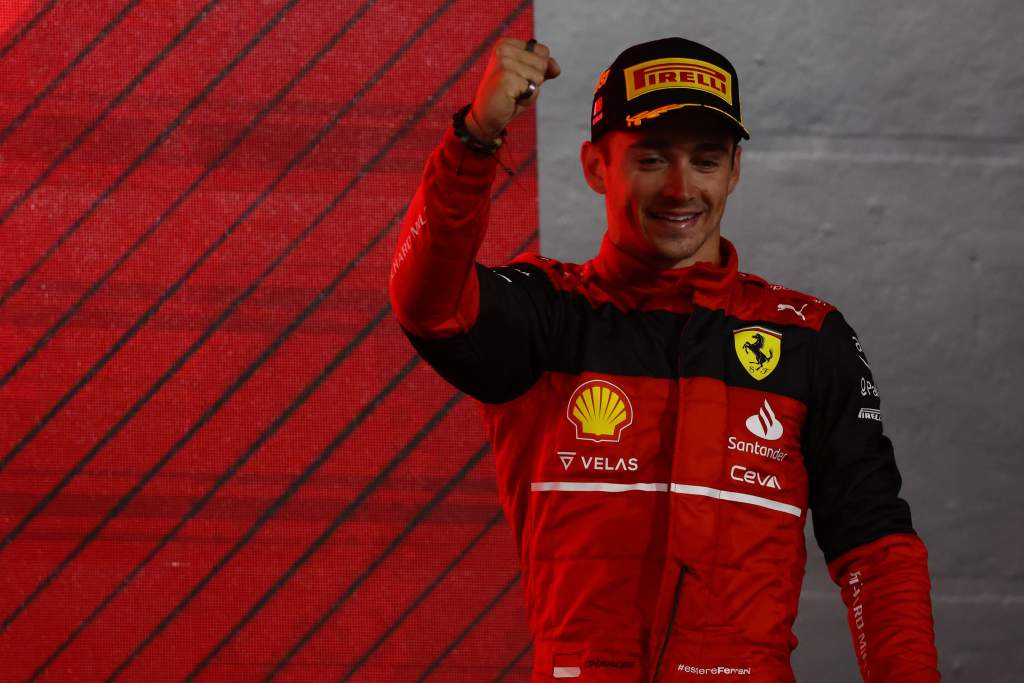 Well, after a few difficult seasons, Ferrari is well and truly back at the sharp end.
If Ferrari's pace in practice and qualifying wasn't enough, Leclerc's battle against Verstappen proved beyond doubt that it has the fastest car right now.
Last year, Verstappen would have made the move stick and disappeared off into the distance, but not this time. On three occasions Leclerc found his way back into the lead and it was he who managed to create a gap to manage the race.
It's only the first race so we shouldn't get too carried away, but if this continues into the season, it's going to be one hell of a year!